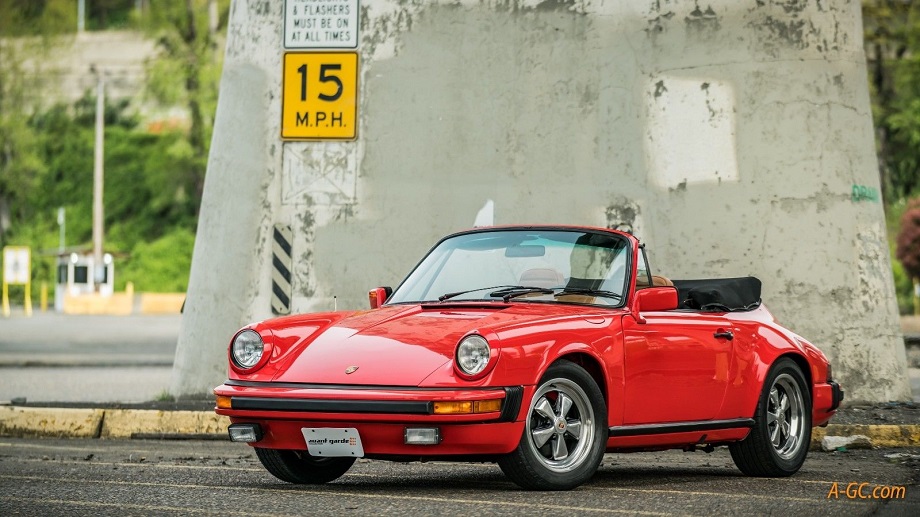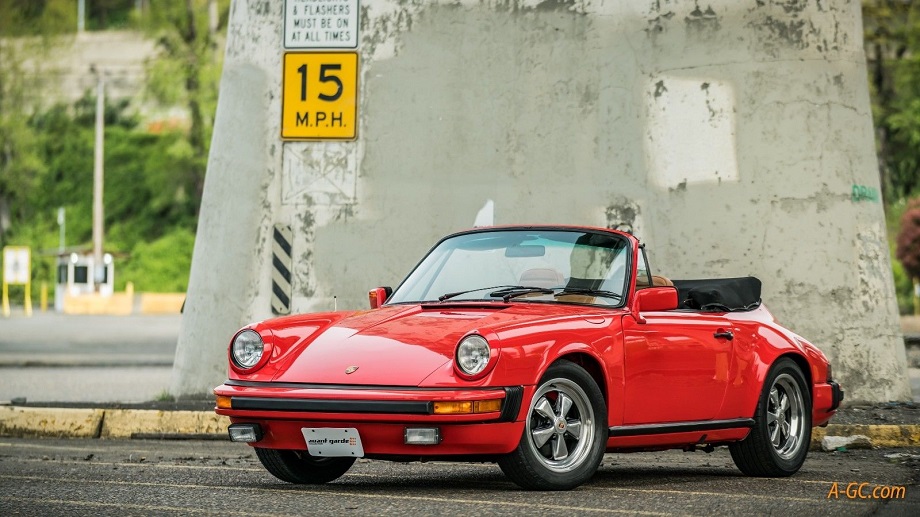 This 911 is a little bit of an oddity. Those familiar with the 911SC will recognize immediately that this 911 is not original. While Porsche long had been in the business of producing open-top cars, it took nearly 20 years for a true Cabriolet to make its debut for the 911. The 911 Targa had been around since nearly the 911's inception, but not a Cabriolet. Perhaps Porsche was not confident in the survival of any open-roofed car given increasing safety standards; the short-lived Soft-window Targa was an engineering solution to that problem that quickly was abandoned. Still it wasn't until 1983 that the first 911 Cabriolet was produced. That means that the car we see here, a 1978 Porsche 911SC Cabriolet, never really existed.
This 911 began as a 911SC Targa and at some point – we are not told when – its owner decided to convert it to a Cabriolet. Why? I don't know. Perhaps it was done very early before the true SC Cabriolet was released because that's really what the owner wanted. Or perhaps later for…reasons. Either way this 911 provides the very rare chance to own a first-year 911SC in full open-roof form. Is that something you should aspire to over a standard '83 911SC Cabriolet? I'm not sure there's a great reason to do so other than having a 911 that's very unique. And I'll admit it does look well executed.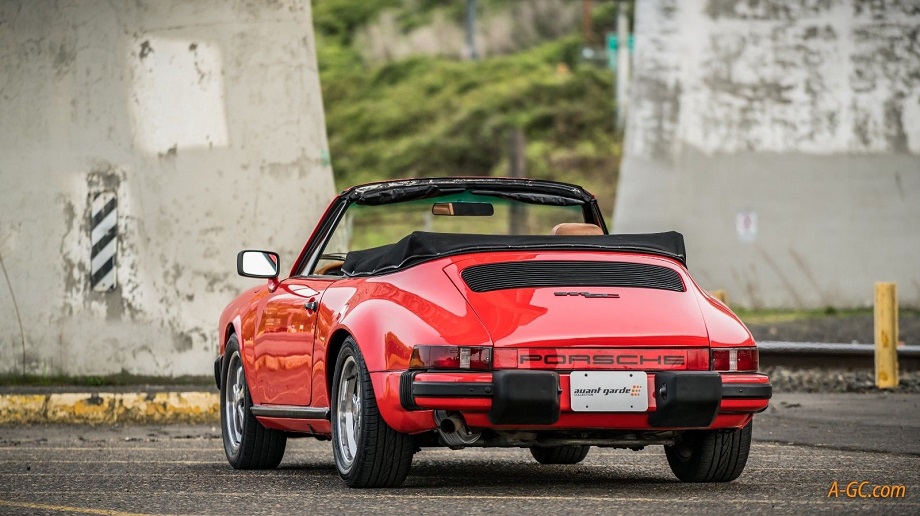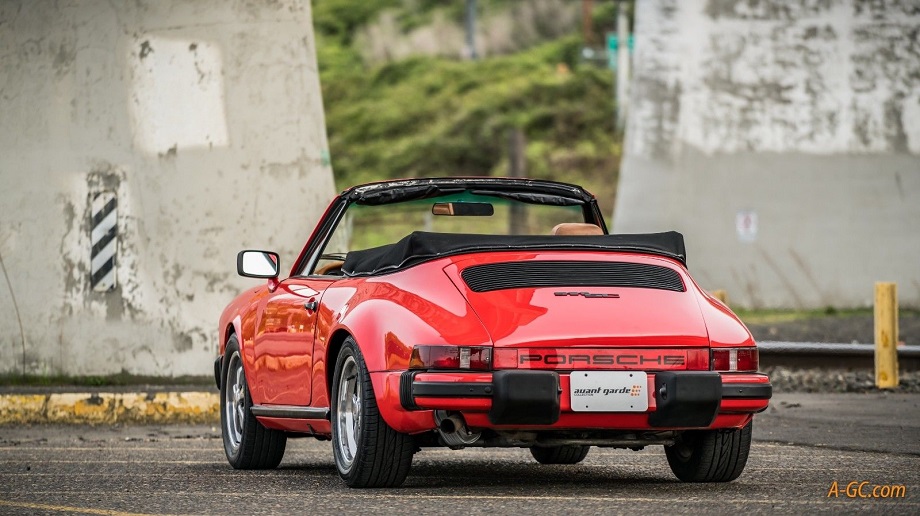 Year: 1978
Model: 911SC Cabriolet
Engine: 3.0 liter flat-6
Transmission: 5-speed manual
Mileage: 118,504 mi
Price: Reserve Auction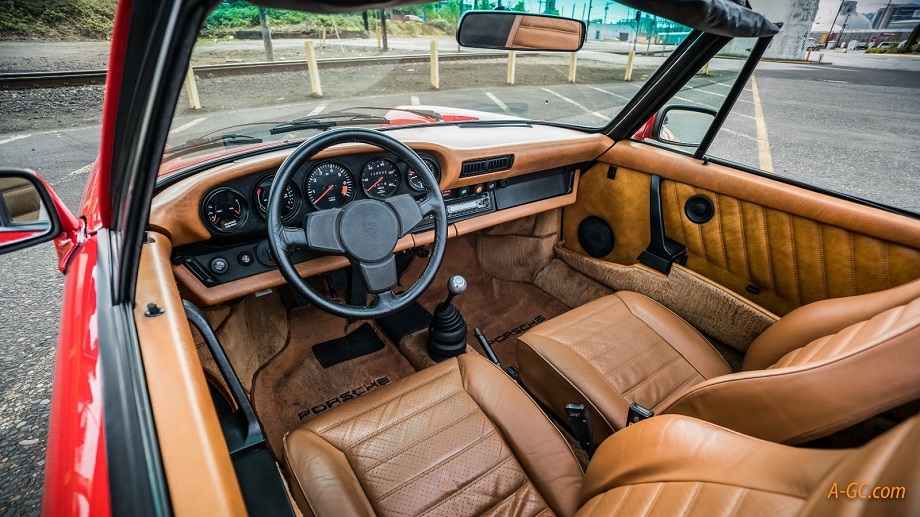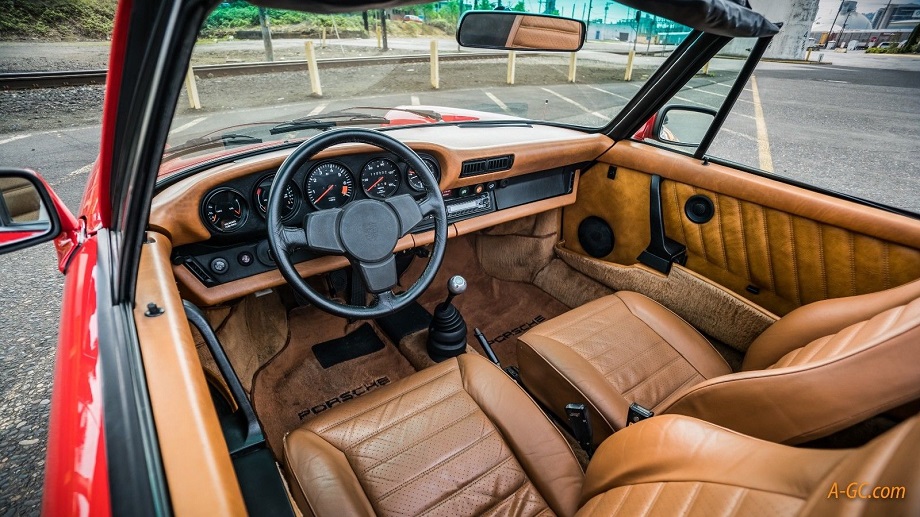 1978 Porsche 911 SC
Chassis # 9118210089
Motor #6280124
Transmission # 915/61 718 1937
Porsche 911 SC converted to Cabriolet, nicely done, runs strong, fresh service, perfect summer car!
No rust, paint is shiny and smooth, great looking car!
The service included:
New Spark Plugs, New Spark Plug Wires, Valve Adjustment, Valve Cover Gaskets, Engine Sound Pad, Alignment, and Oil/Filter.
The dash is crack free, leather seats are in nice condition, and the overall cosmetics are very nice. Upgrades include a short shift kit, H4 headlights and obviously the cabriolet conversion that was nicely done.
With only 118k miles on the clock this great driving car, there is lots of fun to be had in this one! Call Josh 503-475-8078 or Matt 503-819-9007 for more details.
We ship nationally and internationally.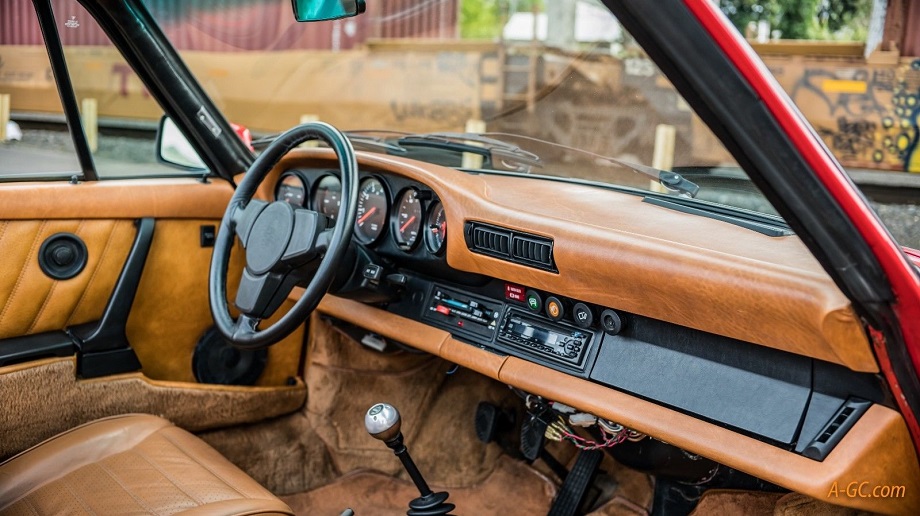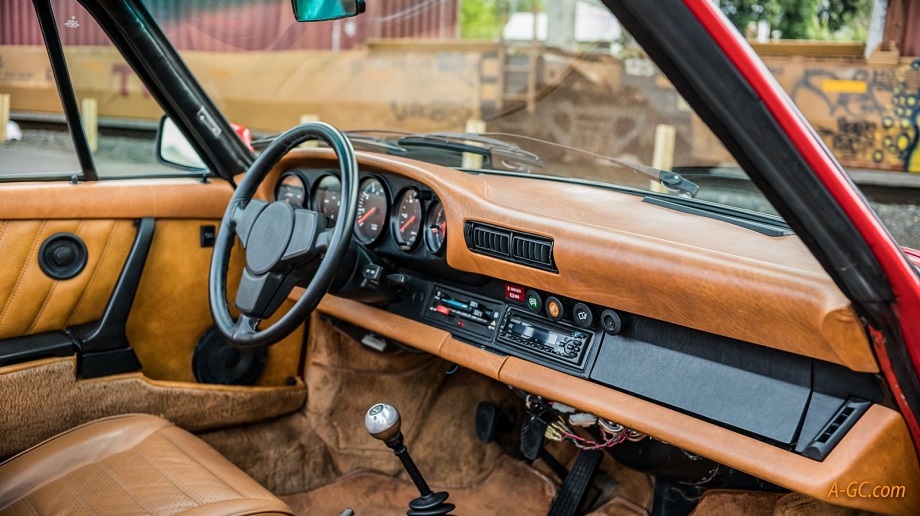 Any 911 of course brings with it the usual questions about condition, originality (not really an issue here!), and history. This one obviously ups the ante quite a bit in regard to that last one. The pictures look a bit touched up so we don't get a true sense of the condition of the paint and interior, but generally those touch-ups don't seem like they're trying to mask any deficiencies. They do enhance the color contrast though and might change how we assess the look of everything. For the most part I think we can rest pretty confidently that the condition of this 911SC is pretty good. It might be really good, it might just be pretty good.
Really, what we need are the details about the conversion. When was it done, who performed it, are there any records, and was there any particular reason for the conversion? I guess with that last question my biggest concern is whether it was in an accident and an ambitious owner figured the best salvage was to convert it to a Cabriolet. Assuming nothing of the last sort, everything comes down to how well this conversion was carried out. A trusted mechanic probably is a must here. Chassis rigidity always is an issue in any Cabriolet; manufacturers tend to add additional support underneath, which increases the car's weight, but makes it less of a floppy noodle. From the pictures it doesn't look like this 911SC is any different from a standard SC in that regard. Will it shudder and wobble over every bump? Drive it and find out.
Conversely, perhaps you don't care too much about the drive so long as you can be assured everything works properly. In a way I could understand that since a unique 911 like this simply can be a conversation starter. It's a toy and one that no one else has. You'd still have all of the same questions, but in that case it's more about having an understanding of what you're getting yourself into. I do think this is a pretty interesting opportunity. Should you pay more for it than a true '83 Cabriolet? I wouldn't, but I bet there might be some that would if this conversion really is top-notch. This auction may shed some light on that. It sits now at only $10,555 and the reserve, unsurprisingly, is unmet. I have absolutely no idea what this 911 should sell for. But I'll definitely have an eye on it to see how things go.
-Rob