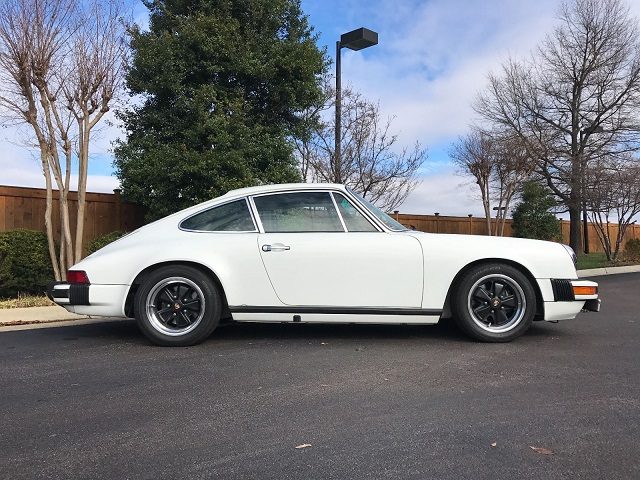 I wouldn't say this is a rare occurrence, but there are times when I come across a 911 and think to myself, "Man, I kinda like this one, but I can't really tell you exactly why that is." It's not rarity, it's not performance, I may not even find it strikingly pretty. I suppose really it's just the sum of the parts. The appeal for me does tend to come from certain models – the 911SC and 3.2 Carrera – but otherwise we're talking about standard 911s. I love them and I imagine I'm not alone. We all have our eye out for those rare beauties, but sometimes it's the familiar that keeps us coming back.
That all, more or less, sums up this feature: a Grand Prix White 1978 Porsche 911SC Coupe, located in Richmond, with around 98K miles on it.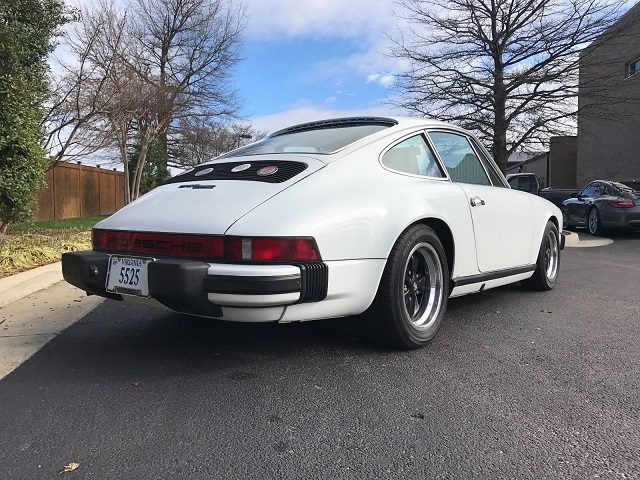 Year: 1978
Model: 911SC
Engine: 3.0 liter flat-6
Transmission: 5-speed manual
Mileage: 98,000 mi
Price: Reserve Auction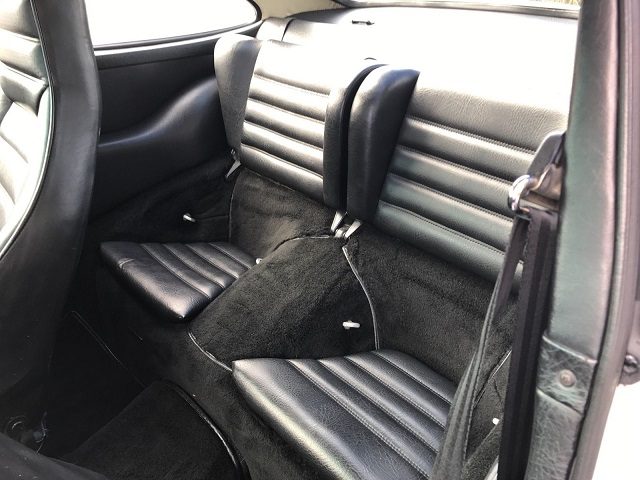 Offering an absolutely beautiful 1978 911 SC. This car is under consignment and has been owned for a little over 4 years by its current owner. It has had its AC converted and is blowing nice and cold. Other being slightly lowered and having an aftermarket radio the car is stock. This car shows EXTREMELY well for its age and I have service records dating back to 1990! Please call, text, email, if you have any questions.

Paint readings:
Hood-7.5
Roof-7.5
Trunk-9.5
RF-4.5
LF-4.5
RD-3.5
LD-7.5
R 1/4-5.5
L 1/4-5.5

CELL: 804 837 7613
EMAIL: Jprice@euroclassics.com

We offer shipping to all 50 states!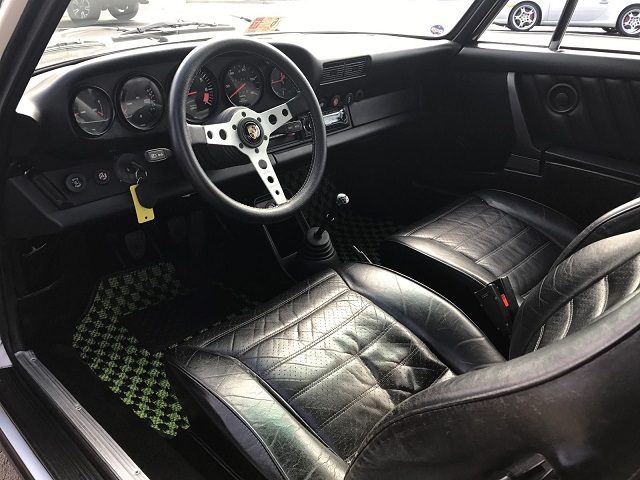 1978 was the debut year of the 911SC and the model – along with its successor the 3.2 Carrera – helped release the 911 from the doldrums of the mid-70s when emission restrictions and other aesthetic changes hampered both the 911's appeal as well as its reliability. Porsche made up for those reliability issues by producing a 3.0 liter engine that has proved to be one of the most reliable engines (perhaps the most reliable) it has produced. Aesthetically not much had changed, but performance and driveability both had taken steps forward and the fate of the 911 itself became more secure.
This SC presents pretty well showing less wear inside and out than we'd think typical of a car approaching its 40th year. It's mostly original, but I'm not sure we're here for perfect collector-level originality. The seller provided paint readings probably hint that the paint isn't wholly original, but it doesn't appear to be fully resprayed either. And with fewer than 100K miles on the clock this 911 should have a lot of life left in it if its maintenance has been sound. Like with most SCs of this nature we would expect the final price to be on the reasonable side and current bidding follows that line, sitting at $27,500. The reserve is unmet and I'd assume we'll need to get at least into the low-30s to have a chance at reaching it, but overall the hope here would be for a nice value and a 911 that will provide plenty of usable joy.
-Rob