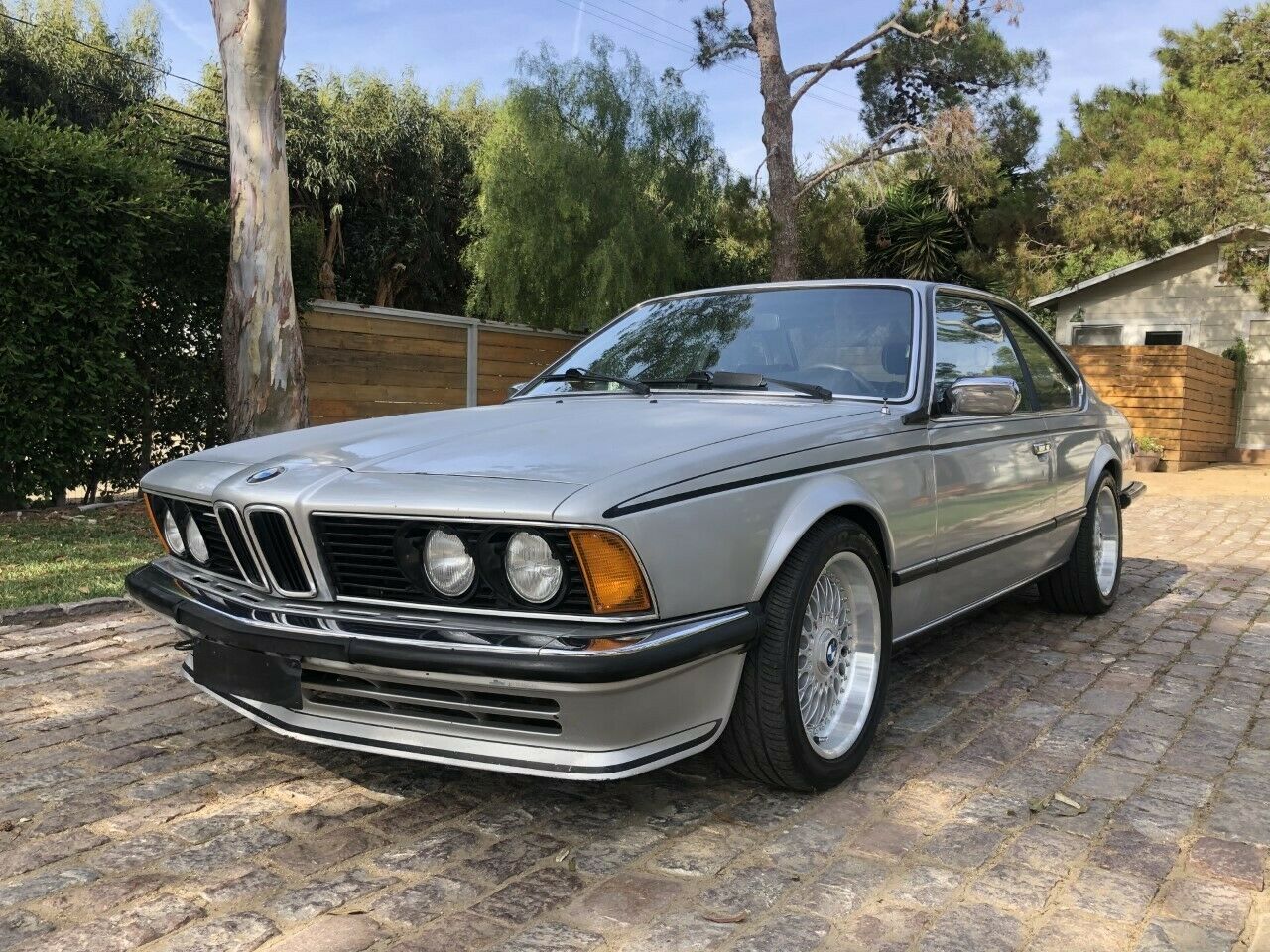 Quintessentially an 80s car (though designed in the 1970s), the BMW 6-series offered performance, elegance, presence and practicality to the 2-door luxury market. While the Mercedes-Benz SEC might have enjoyed a better reputation and the Audi Quattro was technically more exciting, the E24's resilient staying power has meant that some 30 years after production wrapped these lovely coupes are still eye catching.
While the really nice 6's to look out for the in the states are the late 635s, this one comes from fairly early in the run. But 1982 was an important year for the E24 – though, not in the States. European customers enjoyed the E28 chassis refinements and a new 635CSi emerged with the M30B34 rated at 219 horsepower. America would have to wait 3 more model years for the 635, and when it arrived it was nearly 40 horsepower down on its Euro counterpart. So this lovely '82 Euro example not only has the better motor, it has the better bumpers too – and that's not all: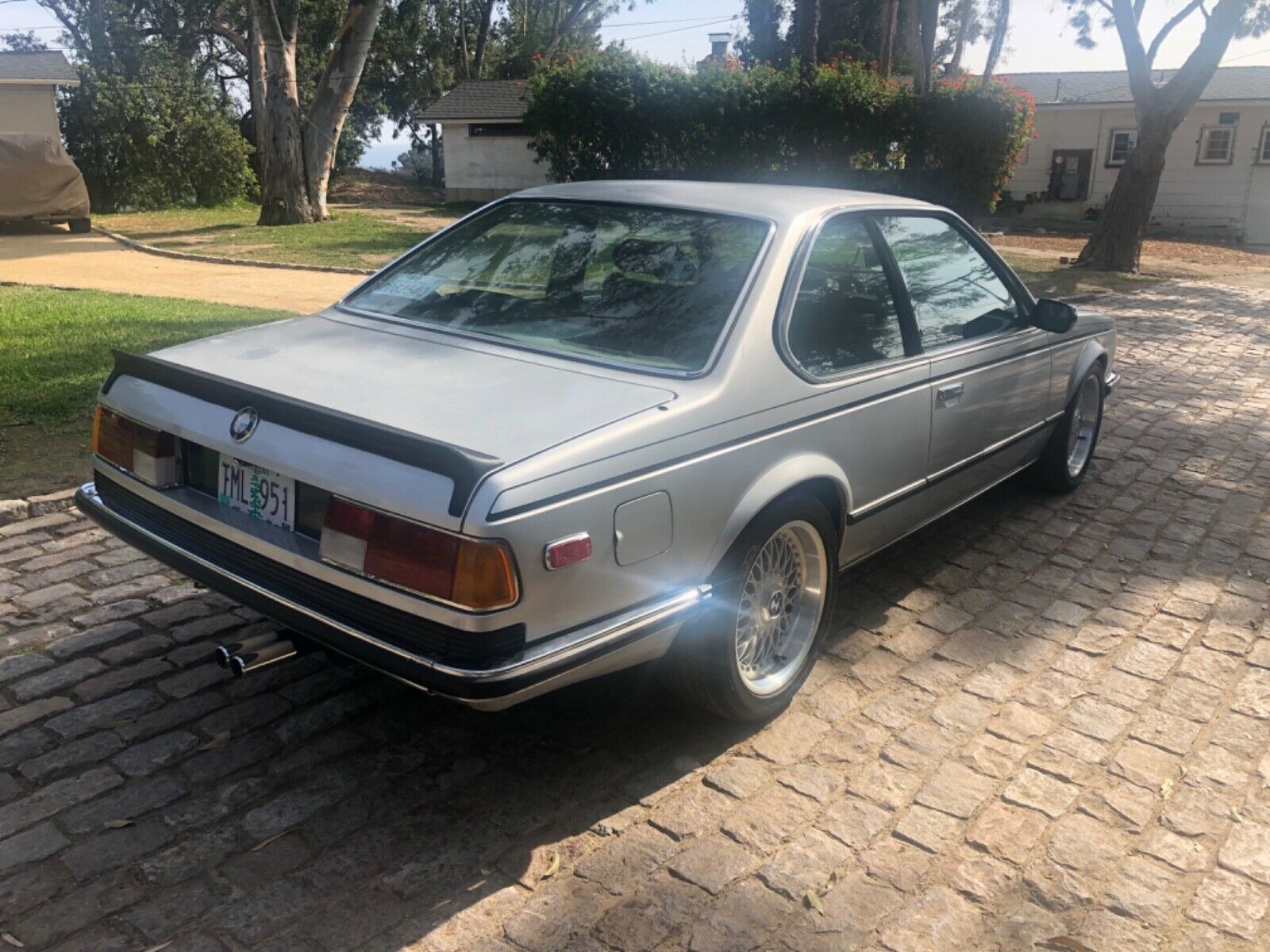 Year: 1982
Model: 635CSi
VIN: WBAEC7101C8170262
Engine: 3.4 liter inline-6
Transmission: 5-speed manual
Mileage: 140,000 mi
Location: Malibu, California
Price: $12,500 Buy It Now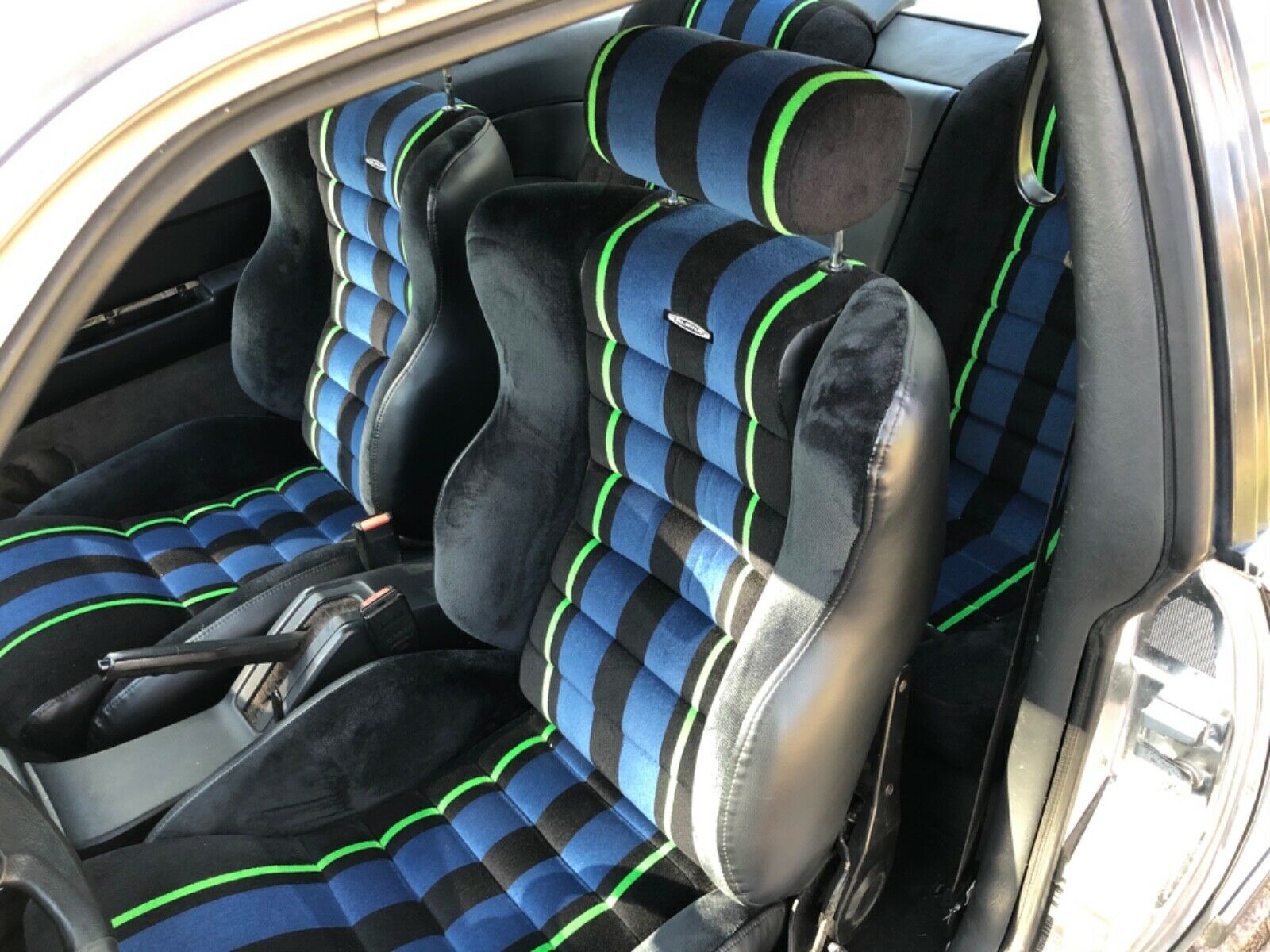 BMW 6-Series .
European model 1982 BMW e24 635csi 5 speed manuel, with 139,000 original miles.
Silver Edition with interior from an Alpina B7 turbo, Scheel 400 seats, headlight wipers, OEM fender flairs,
17" BBS RC90 wheels (BMW Style 5s) and original owners manual in German, chrome is great shape, no dents or visible rust however needs paints (clear coat peeling)
*new shocks, brakes, belts, oil, muffler, drive shaft coupler and flex disk, battery

ORIGINAL UNMOLESTED RUNS AND DRIVES GREAT!
many new parts
Asking $12,500.00
Please feel free to call or txt at 305-409-5814

*No California smog registration (ask about new law for pre 1982 vehicles)
(May consider selling with 17" Alpinas from a B7 turbo)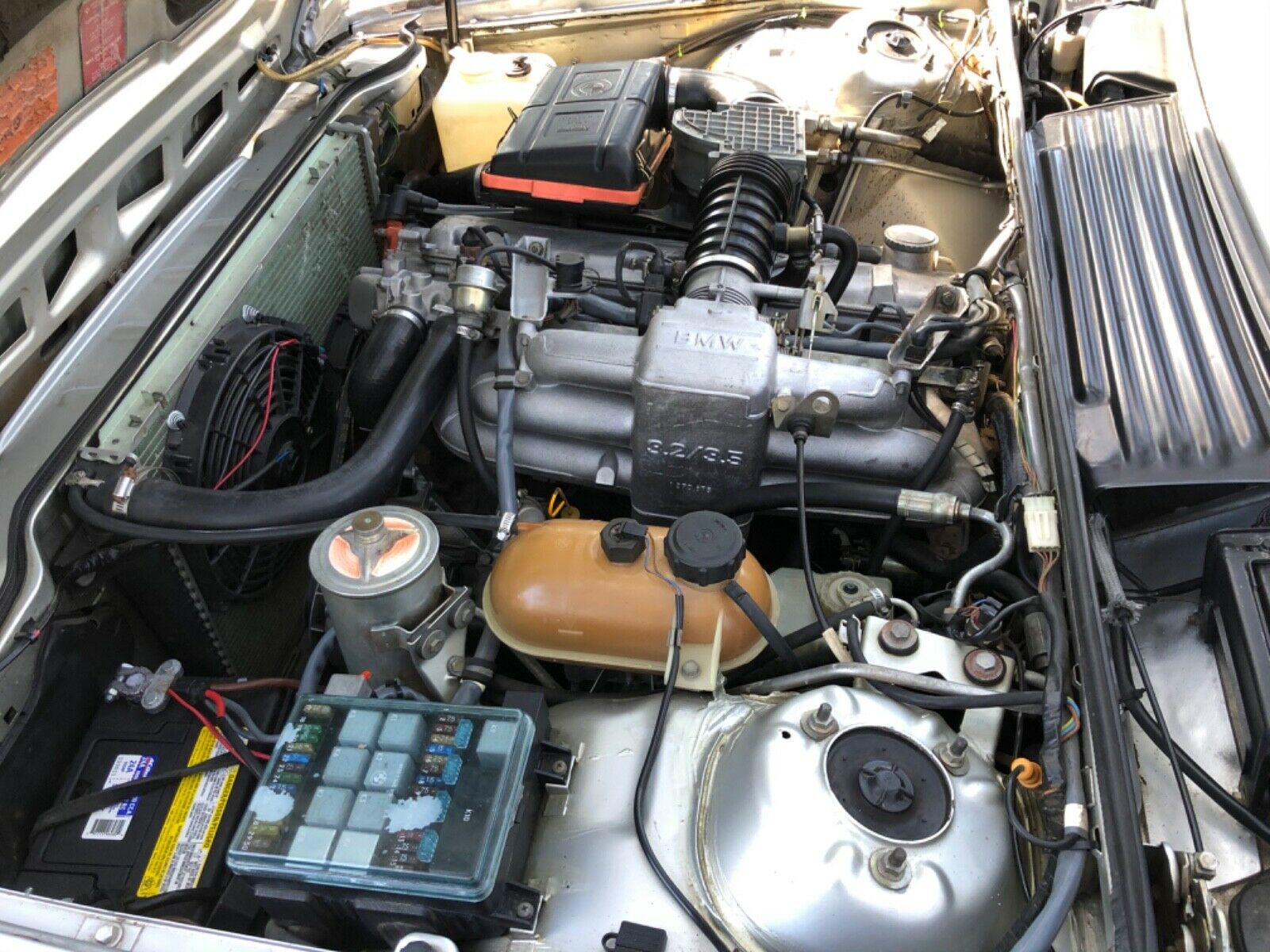 THOSE SEATS. While Sheels look a bit less elegant than Recaros, boy do they have presence in this Polaris 635. Coupled with the Alpina wheel they give a real period touch to this car. Updating the looks are the Style 5s, but for me a 16″ set of staggered Alpinas would be spot on – though they'd change the purchase price substantially. The seller indicates recent maintenance and though they disclose the paint isn't perfect, this really looks like a sharp example from the shots shown. It's when you get a little closer that you start to notice the detail issues; chips in the paint, lack of radio, and then there are those flares. What happened there? I'm left to assume they were chrome stick-on flares that someone painted? The car may have had previous paint work and on these you do need to worry about rust, even if the seller says there's no visible sign. It still wears the original factory stripes though, another nice period touch.
Otherwise? If you're on board with 'this car isn't fully original', it doesn't strike me that there's much to complain about that is obvious. It's got some neat parts, it's the prettier design, it's fairly tidy, and the asking price isn't outrageous compared to where really pristine E24s are selling for today. A PPI is in order but this one looks like a good deal unless some major problem is uncovered.
-Carter