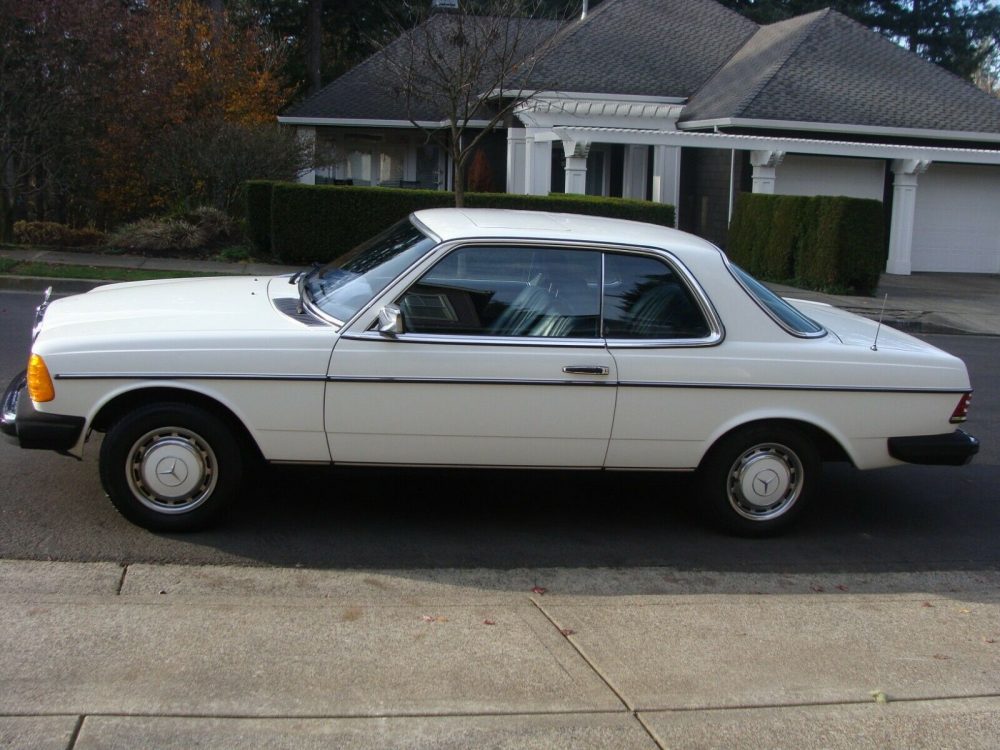 As I get older and my head gains an alarming amount of grey hairs, my patience and desire for "projects" is growing thin. I have no problem working on cars, but my time seems to be sucked up by other things that aren't getting covered in diesel fuel when changing a pre-filter. This is leads me away from saying things like "Oh, this car on Craigslist only needs $2,900 in parts and 10 hours of labor. I can swing that". Instead, I'm finding myself just clicking the back button and not even considering cars that aren't nearly turn-key.
Thankfully there are a handful of older cars out there that are still turn-key and need very little. This 1979 Mercedes-Benz 300CD up for sale in Oregon might just be one of those. It certainly looks like a time capsule both inside and out, as well as the most important area, under the hood. I wish this one wasn't 3,000 miles away.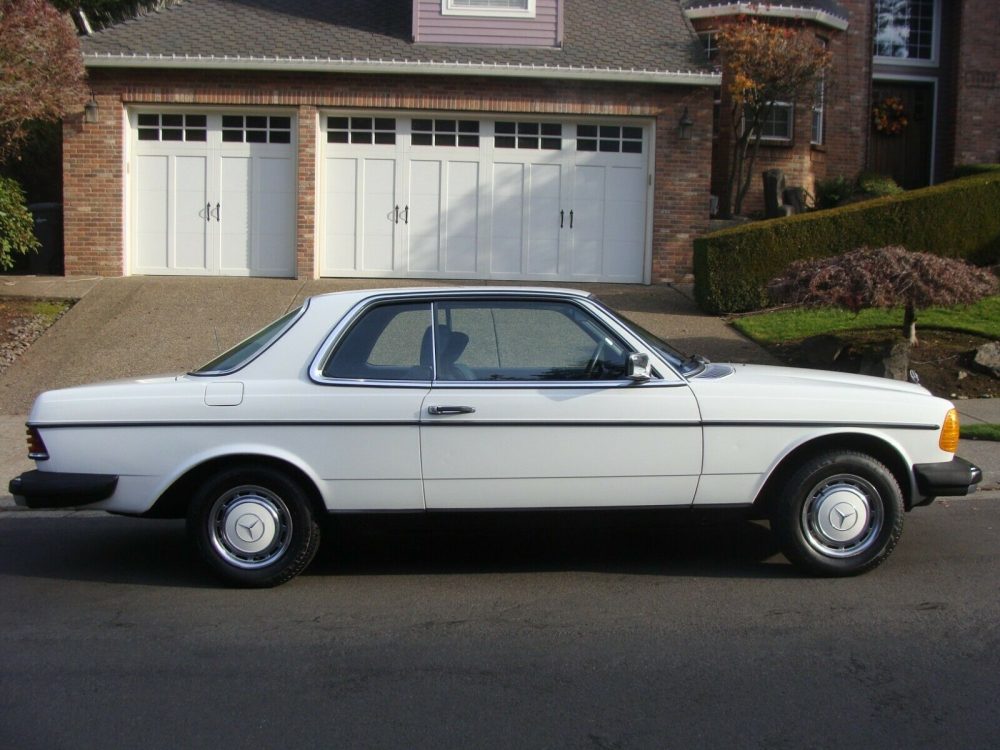 Year: 1979
Model: 300CD
VIN: 12315012004613
Engine: 3.0 liter Turbodiesel Inline-5
Transmission: 4-speed automatic
Mileage: 109,000 mi
Location: Tualatin, Oregon
Price: Reserve Auction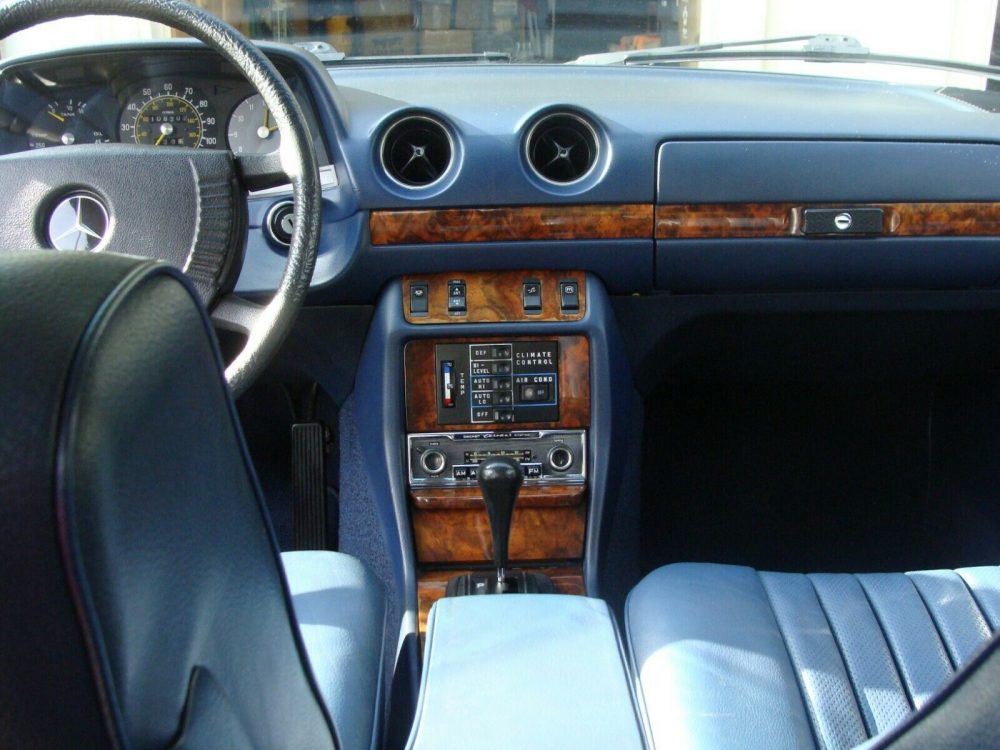 1979 Mercedes 300 CD turbo diesel coupe only 109 K miles in excellent condition. All original, a perfect 10. The 300 CD diesel coupe was made from 1978 to 1985 and only 8007 of these amazing cars were made. Carpets and dash in perfect condition, 2 Keys, The tires are like new and rims in great condition as well. There is no deferred maintenance and this car drives great. Spent $959 for transmission service, new battery and fuel lines, no rust, non smoker, no pets. This car is gorgeous and might be the nicest 1979 with low miles left. All the windows and sunroof and lights work great. The engine is amazing and the hood insulation is perfect.Trunk has carpet and also a rubber winter mat and is like new.The car has been garaged and all the paint is 40 years old original and is showroom, the interior wood is perfect and no odors in the car, I would not hesitate to drive this car to the east coast at a moments notice. The car does not have a rock chip on it, Seats are still firm, Original radio, Original spare, The entire car is all original and is really my pride and joy. It shows no weathering.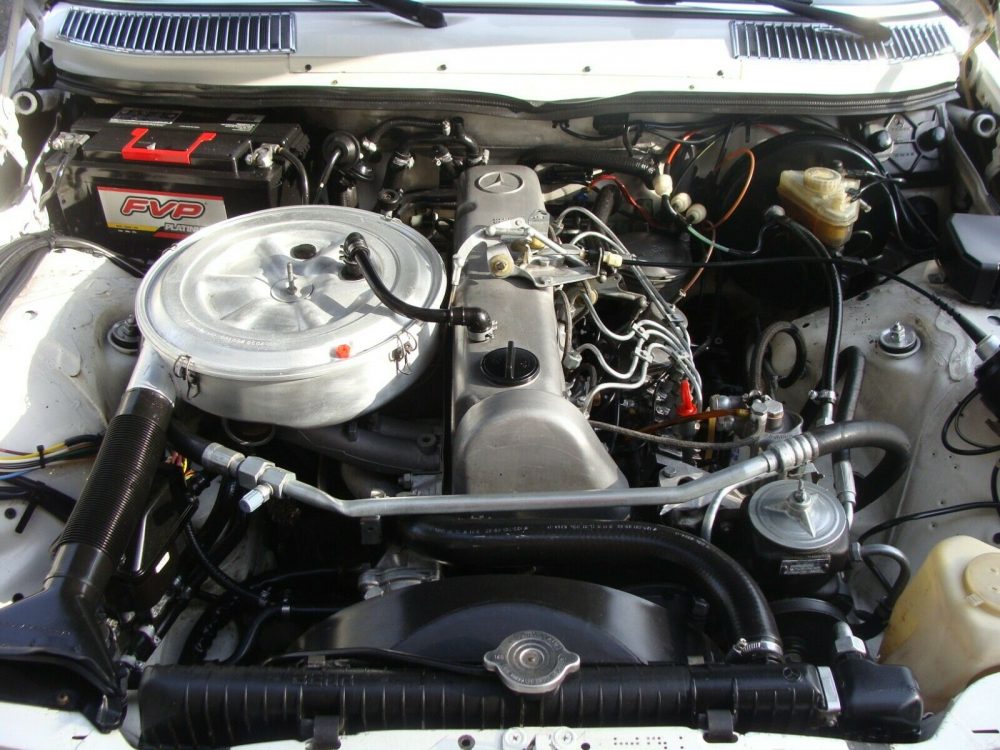 This being a 1979 means you have a naturally-aspirated OM617, which in my opinion, isn't a bad engine at all. While you do give up some power, these engines are far less likely to leak oil from all the additional seals that are required on the turbocharged models. On the downside, you are cursed by the Chrysler automatic climate control, a system I wouldn't wish on my worse enemies, because they even deserve to at least have functioning heat in their car. The burl wood looks outstanding, and the seats seem to be nice and firm. These photos provided are pretty terrible, so you'll have to fill in the rest, but I'm not seeing any inconsistencies.
This should be a $10,000 or more car all day given the condition. These must of been a really soft and careful 109,000 miles, because usually these cars took a beating and put up with it. I'd imagine the seller is looking for top dollar and I don't blame him, but like anything, it might be too much.
– Andrew