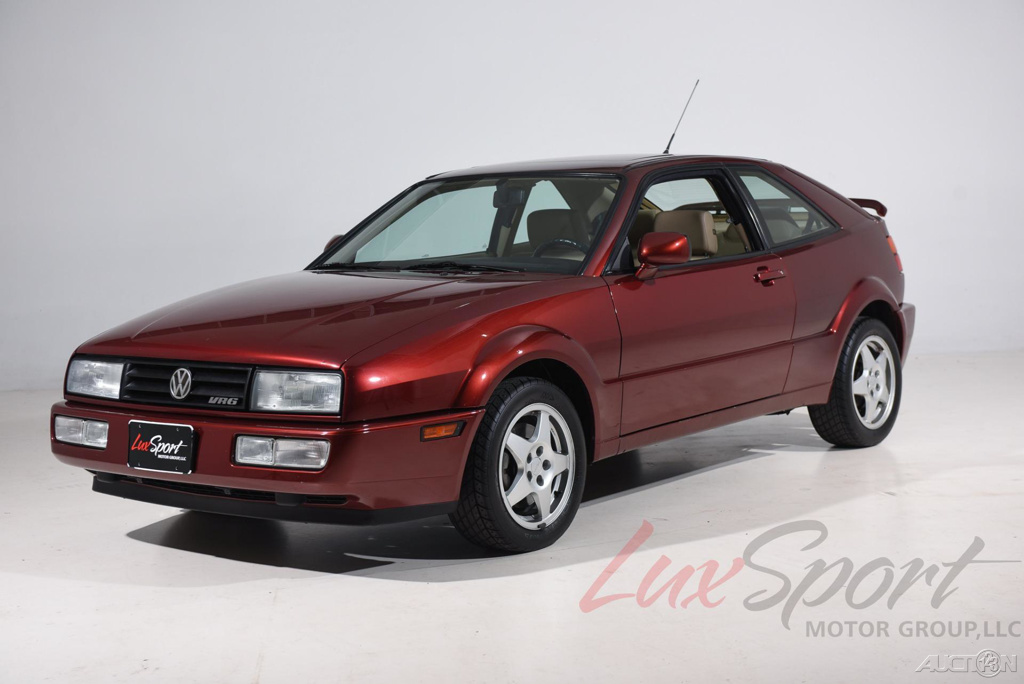 Until fairly recently, "collector-quality Volkswagen" was pretty much an oxymoron unless you were talking about some rare air-cooled packages like the T34 Ghia or a 23 window microbus. But an explosion of 1980s products means that we've seen Mk.1 Sciroccos and GTis break $20,000 or more, and even an odd Mk.2 GTi come close to the same amount. If you're trying to break in to the 1980s collector scene for Volkswagens, you might be a little late to the party. Not much from the 1990s makes the same impression, save one car – the Corrado. Unlike pretty much every Volkswagen ever made, these expensive sport coupes were prized since new and generally have avoided the pitfalls of downstream VW owners who tend to neglect and abuse them. As a result, we regularly get to see all-original, pristine low mileage Corrados that always amaze me. So throw on some flannel and crank the Soundgarden, we're taking a trip back in time to 1994: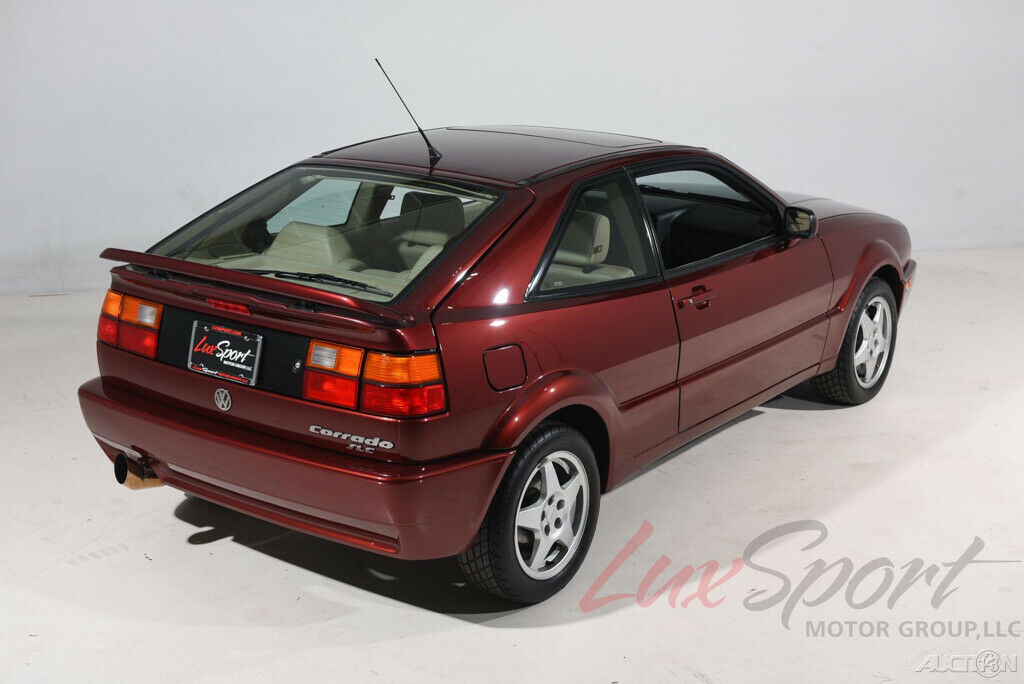 Year: 1994
Model: Corrado SLC
VIN: WVWEF4509RK001444
Engine: 2.8 liter narrow-angle VR6
Transmission: 5-speed manual
Mileage: 40,131 mi
Location: Syosset, New York
Price: $29,995 Buy It Now
No description.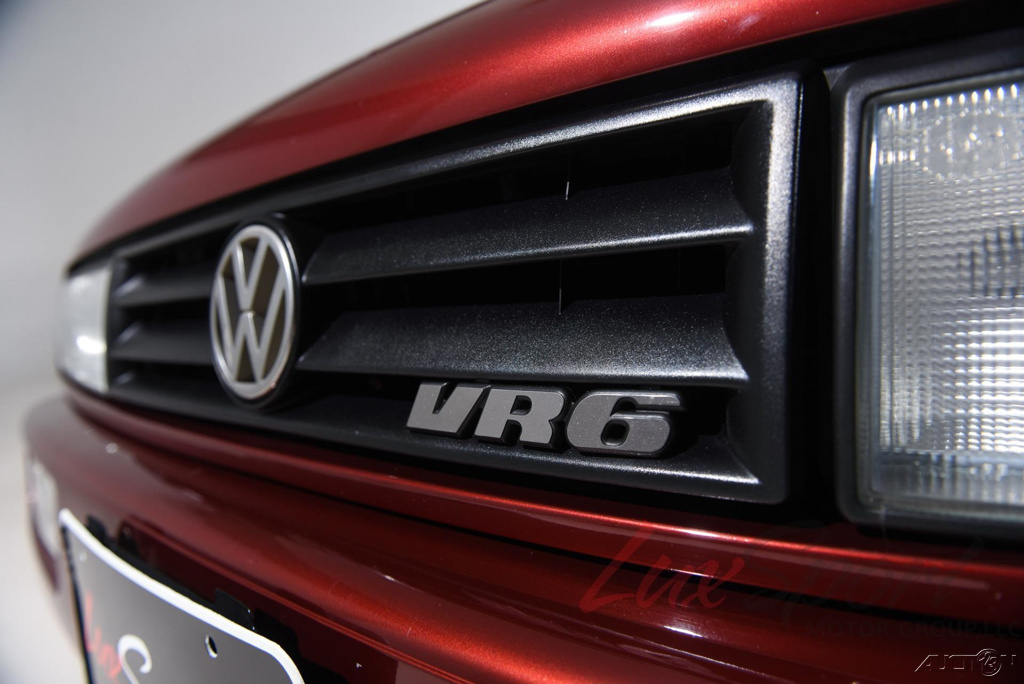 1994 saw a few color changes to the Corrado, including some new tones. One was this car's shade – C2U Sherry Red Pearl Effect, here over Beige leather. It's a neat coppery-orange-red that looks quite different from the typical black, green and Tornado/Flash Reds these appear in. Later cars got the fantastically suited Speedline wheels, along with being the most rare of the bunch – just over 1,500 were sold in the U.S. for its last model year here. Condition is fantastic overall with low mileage, but I'm surprised that this known Corrado seller hasn't taken the time to show underhood and undercarriage shots, nor to provide any sort of description. I'd say they're letting the images do the talking but it's pretty frustrating when there are 50 external shots from just about every angle possible and none under the skin. That pill is all the harder to swallow when you ponder the price.
Luckily for us, there is the Internet. This car sold just a month ago via Bring a Trailer for an impressive $19,250. We find out the weather stripping is cracked, the rear tires are 20 years old, and there was some recent maintenance. The current seller has done nothing to the car that I can see.
Often nice examples have pretty ridiculous asking prices vis-Ă -vis what you're getting compared to alternatives today. This seller has previously asked substantial premiums for their admittedly quite clean examples, but I think this might be a new high. What are you missing out on? You name it. BMW M3s, Porsche 968s, Mercedes-Benz AMGs, Audi S everythings…the list of legendary cars you need to pass over to jump into this Corrado is substantial, and I can't see how this car legitimately outshines them all (or even, most). I can't find any that have sold for similar amounts, and the market seems to recently have spoken on exactly how much this particular example is worth. It doesn't strike me as either a smart decision or a smart investment to now pay 50% more – but then, this has never been my dream car.
-Carter