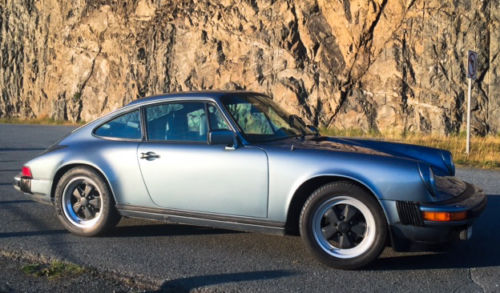 I said I wanted to look a some cheaper Porsches this week and now I'm finally getting around to that. As is many times the case that means checking out a 911SC. While not every 911SC is inexpensive – last week's Talbot Yellow Coupe being a prime example – the majority of them lie very much on the value side of the air-cooled spectrum. Once we move away from the very-low mileage examples our choices expand a good bit. They're also fantastic cars! I don't want to say the 911SC was the savior of the 911, but after the difficulties Porsche suffered with consistent reliability of the mid-70s models the SC did return the marque to its heralded status and, along with its successor the 3.2 Carrera, cemented the 911 as Porsche's top dog. That wasn't always destined to be the case.
The one we see here, a Slate Blue Metallic 1983 Porsche 911SC Coupe located in Los Angeles, fits into my reasonably priced parameters more in theory than in current practice. The BIN price is on the high end and it'll need to come down before we can truly consider this a good value. But as current bidding on this auction suggests, its true value should be a good bit below this BIN price so with some patience we should get there.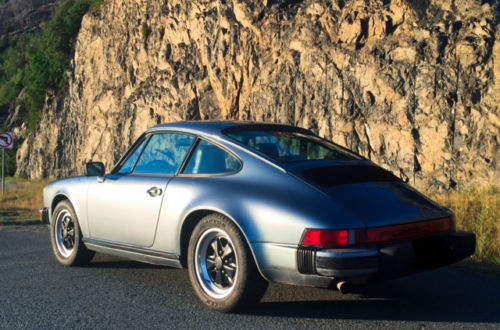 Year: 1983
Model: 911SC
Engine: 3.0 liter flat-6
Transmission: 5-speed manual
Mileage: 118,510 mi
Price: Reserve Auction ($45,000 Buy It Now)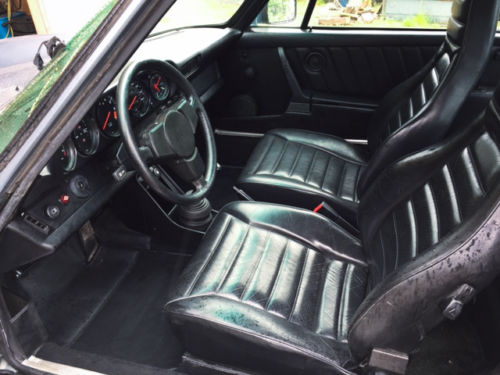 True, 2 owner car – this car is better than a barn find; it was meticulously cared for throughout the years Was kept indoors and only driven on sunny days since the mid 1980's. Look at the pictures closely, it is nearly impossible to find a car so original, and in this condition.

118,510 original, well cared for adult driven miles.

Original 3.0 liter motor runs very well, 5 speed transmission shifts as it should.

Silver/blue/gray in color with a black interior. No rips, tears, or cracks in the leather, dash or headliner. All accessories works as they should.

Has A/C, power windows, power sunroof, power mirrors, headlight washers, older aftermarket radio, upgraded antennae.

Tires have less than 500 miles on them, new battery, new sunroof cables, new alternator belt.

Has full factory tool kit including air compressor for spare.

Has original owners manual/books from dealer.

45,000 or best offer.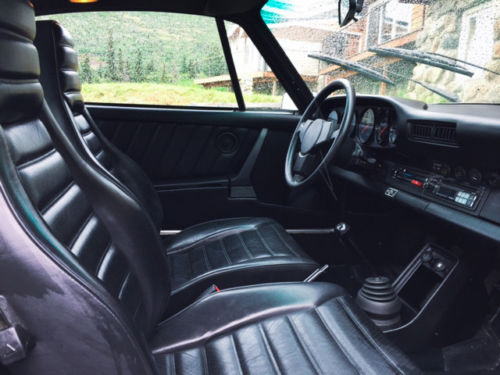 From what we can see this looks like a very pretty 911 that is in good condition inside and out. I say "from what we can see" because frankly the pictures aren't the best. It looks good, but we need either better pictures or an in person visit to truly assess its condition. The same goes for verifying its originality. It's said to be original outside of the radio. That looks to be the case, but assessing the originality of the paint and interior will require more investigation. All of that is ok. Doing your due diligence on a cheaper 911 always will be necessary anyway given the importance of avoiding the potentially significant costs associated with having to make up for deferred maintenance. All in all, I think we have a reasonable place to start here and with bidding at $29,077 the current price isn't all that bad. If the above concerns check out, then this 911SC could make for a really nice value and a very enjoyable drive.
-Rob