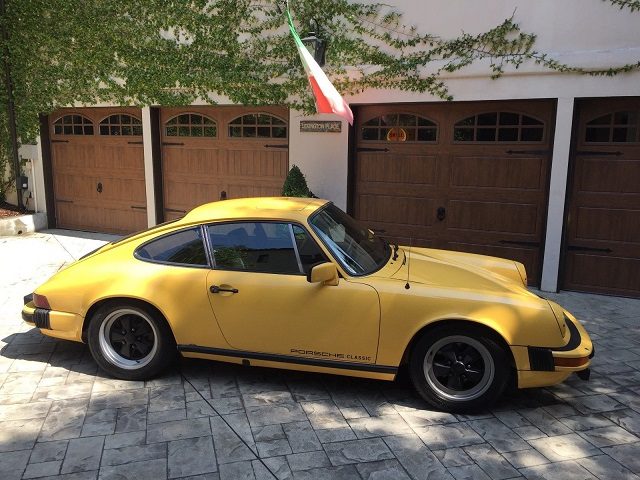 I'm gonna to start this post off with a bit of an apology. At its current asking price this 911 isn't going to sell. I don't think it will sell at a price even close to this asking price. In that regard, this is kind of pointless. But the same reasons that lead this seller to attach this very high price are what make me interested in writing about it. It just isn't going to sell.
This is a Talbot Yellow 1980 Porsche 911SC Coupe, with Brown leather interior, factory sport seats, and 122,515 miles on it. It's a pretty rare color combination and a very attractive one at that. It's said to be entirely original paint and interior, with the exception of a Porsche classic radio. As 911SCs go it should attract a strong price even at this mileage.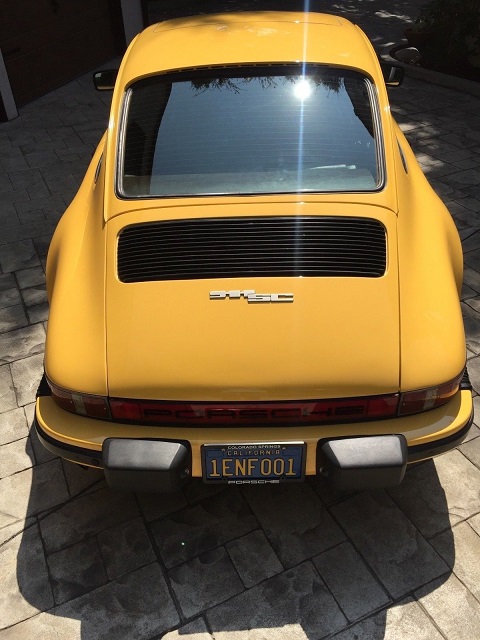 Year: 1980
Model: 911SC
Engine: 3.0 liter flat-6
Transmission: 5-speed manual
Mileage: 122,515 mi
Price: $80,911 Buy It Now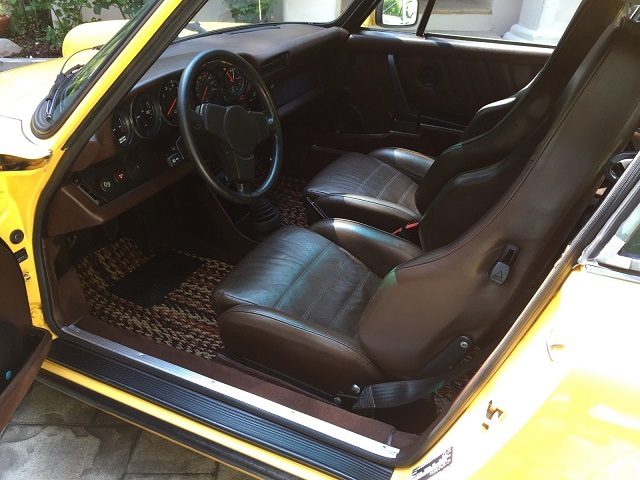 RARE FIND – SINGLE OWNERSHIP HISTORY – TALBOT YELLOW – FACTORY SPORT SEATS – PORSCHE CLASSIC RADIO INSTALLED – PORSCHE 80'S TIME CAPSULE – COCO MATS – ALL ORIGINAL & ALL ORIGINAL TALBOT YELLOW FACTORY PAINT – ZERO DRIPS – A/C BLOWS OLD SCHOOL PORSCHE COLD

OPEN TO SERIOUS OFFERS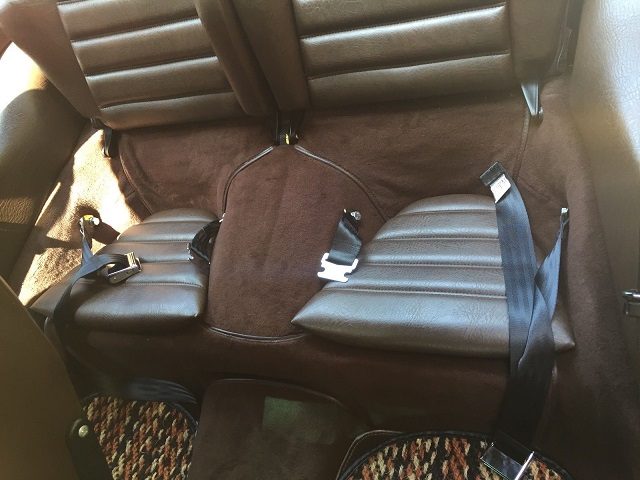 With regard to the price, we must keep in mind two things: first, the air-cooled 911 market continues either to hold or move downward for cars like this one. I just don't see a SC attracting this kind of collector attention. Second, this SC, as interesting a color combination and condition as it might be, is priced a above the Signal Yellow 911SC I featured last November. That SC was even more rare, came in a better and more iconic color, had lower mileage, and was being offered by a very well regarded Porsche seller. It did sell, though I'm not sure for how much, so its high asking price didn't deter someone, but it's likely top market for a SC so this one will have to come in under.
The pictures here honestly don't do this car justice. If you search the VIN you'll find pictures from when it was for sale by a dealer in Colorado. They are much better and do a better job of showing off the colors. That also calls into question the single ownership claim of this ad. I'm assuming this owner hasn't had the car long and is trying to extract a bit of quick value. We'll see about that. I would assume an appropriate price probably lies somewhere in the $50Ks.
I do love the overall look and an original paint, original interior, yellow 911SC definitely is rare so it should garner attention from buyers. The price just needs to come down.
-Rob