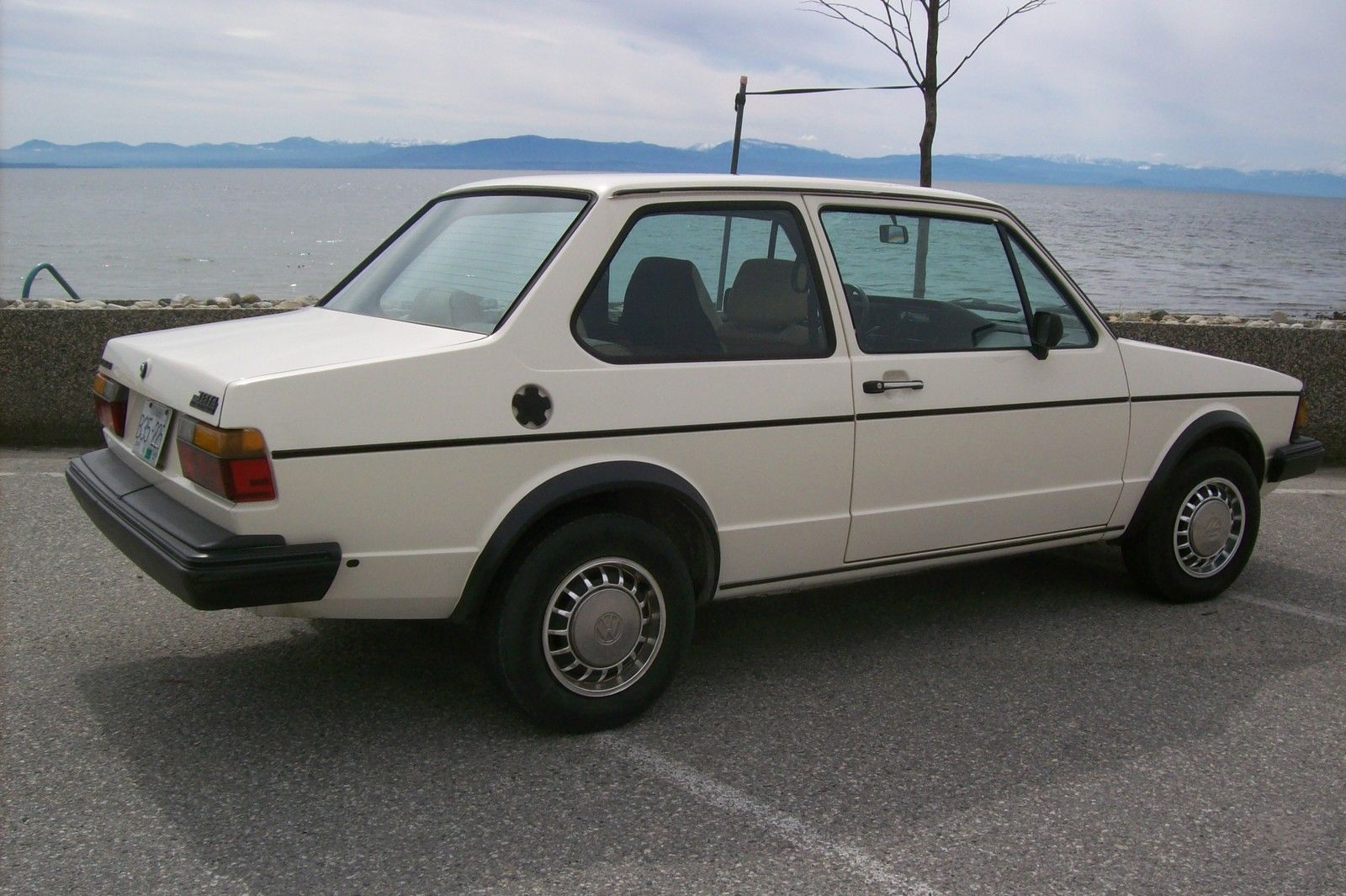 The Volkswagen Jetta, for most, isn't the most exciting vehicle. Nor, if I'm honest, was it the most exciting Volkswagen product in 1984. In the hierarchy of collectable Volkswagens from that year, in fact, I'd wager that a stock 1984 Jetta comes just about last in a ranking of desirability within the brand's lineup. Beyond the fact that there was a GLI high performance model, there was the Scirocco, the Rabbit Convertible, the GTI, and of course the popular Vanagon. Heck, I'd bet there'd be a bigger draw around a clean Quantum than a Jetta.
Okay, maybe that last one was a step too far. The Jetta, even if it's not the fastest or best looking Volkswagen product, still has quite a devoted following in each generation – and those that love the A1 don't exactly have a glut of examples to choose from. When they're found, they're usually forlorn as the residual value on standard Jettas has remained so low in comparison to other models. You're not likely to find a clean example even with needs. But a restored and rebuilt model? Surely that would just be too expensive to even contemplate?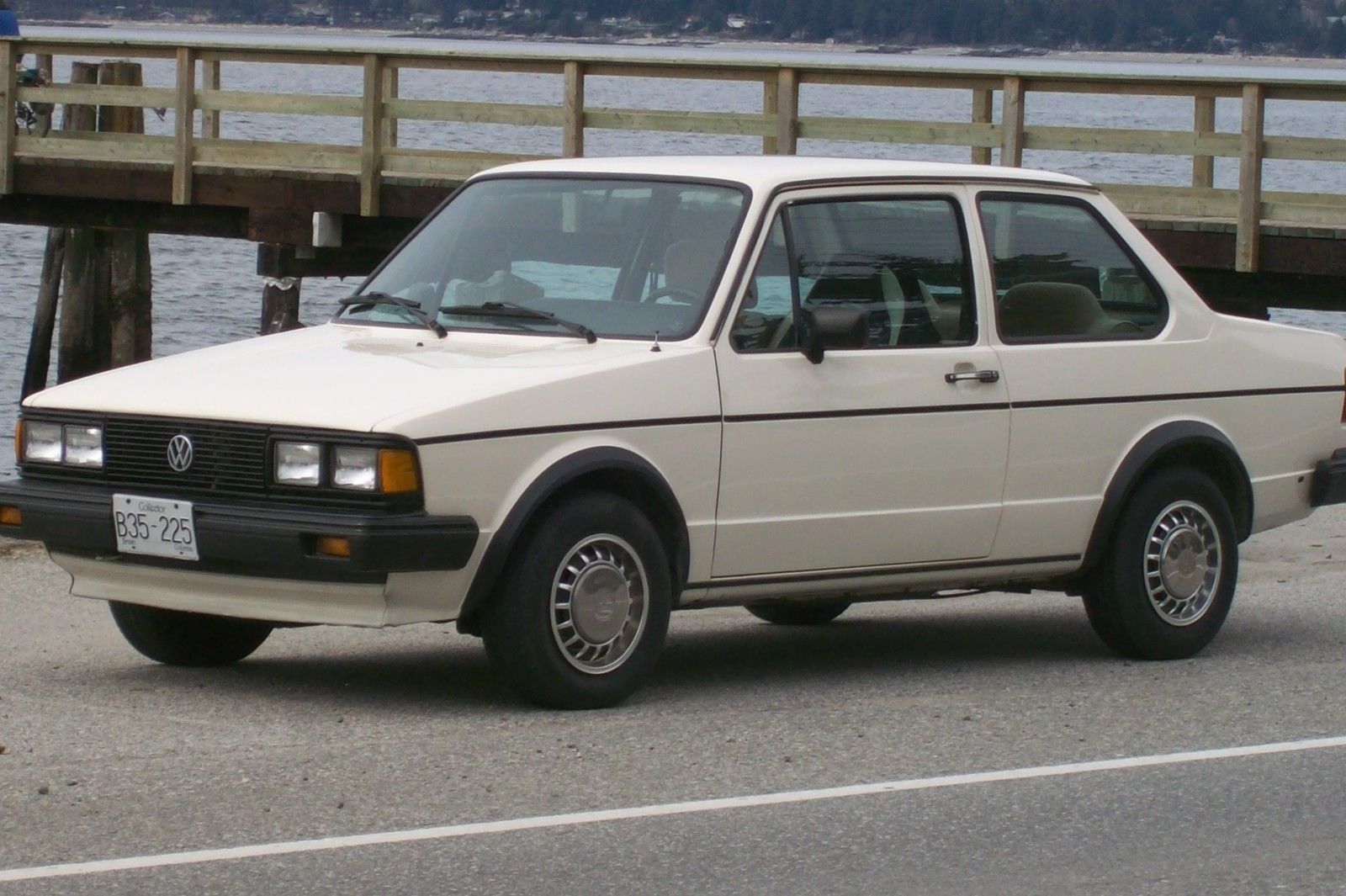 Year: 1984
Model: Jetta
Engine: 1.7 liter inline-4
Transmission: 5-speed manual
Mileage: 108,000 mi
Price: $4,250 Buy It Now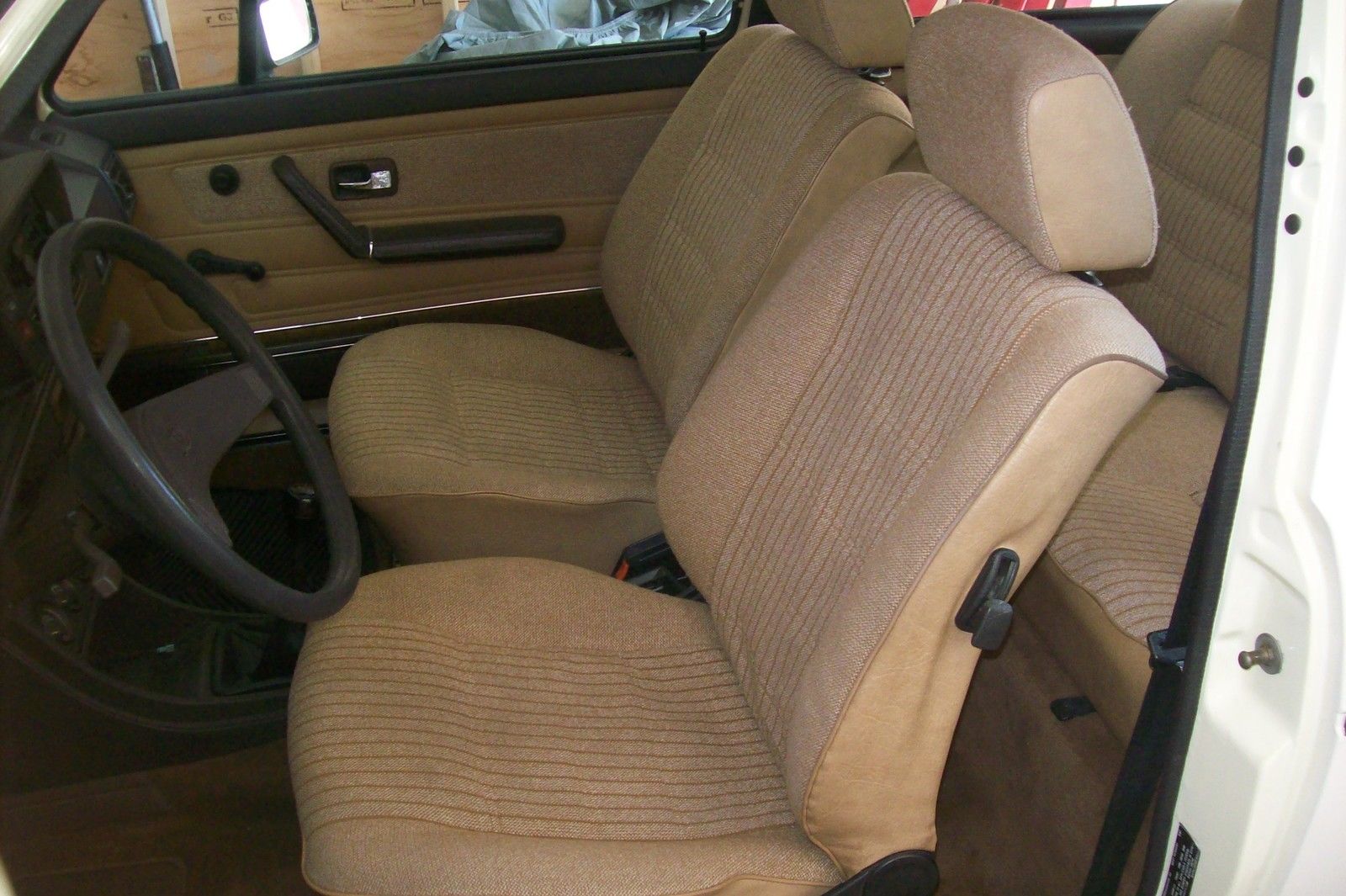 Excellent example of a Mk1 jetta coupe…..one previous owner. 171,00 kilometres (107,000 miles). Fully stripped to shell restoration of w well kept, clean and straight original. Restoration photos available on request. Within last 1000 miles….
-full engine rebuild with new pistons, new cylinder head, valves and camshaft
-new clutch, 5 speed transmission conversion (close ratio)
-new CV shafts, wheel bearings, brakes and hydraulics including flex hoses master cylinder, wheel cylinders, pads shoes and hardware.
-inner and outer tie rod ends, manual steering rack, ball joints, shocks, control arm bushings.
-Weber carb conversion for simplicity, and performance…no k-jetronic woes ever again, new mechanical fuel pump.
-Runs and drives excellent….Has that beautiful MK1 driving feel.
Paint and body finish is flawless, shell was clean and straight to start with including shiny clean floor pans….no welding, and light bits of body putty….virtually no bondo. The interior is 100% original and very very nice. Headliner, door panels,carpet, seat visors all look great. All windows, lights, horn, fan heater wipers etc work perfectly. Tires have 90 % tread.
Overall, a little jewel that has the look and feel of a tight German sports coupe.
The only non working item is an intermittent dash clock….it works when it feels like it.
Restoration photos and engine build photos available on request.
Vehicle can be driven anywhere reliably, or can be shipped from Vancouver BC. I will assist in pickup of vehicle. It is well over 25 years old, therefore importation to the US is straightforward and no inspections or red tape to deal with.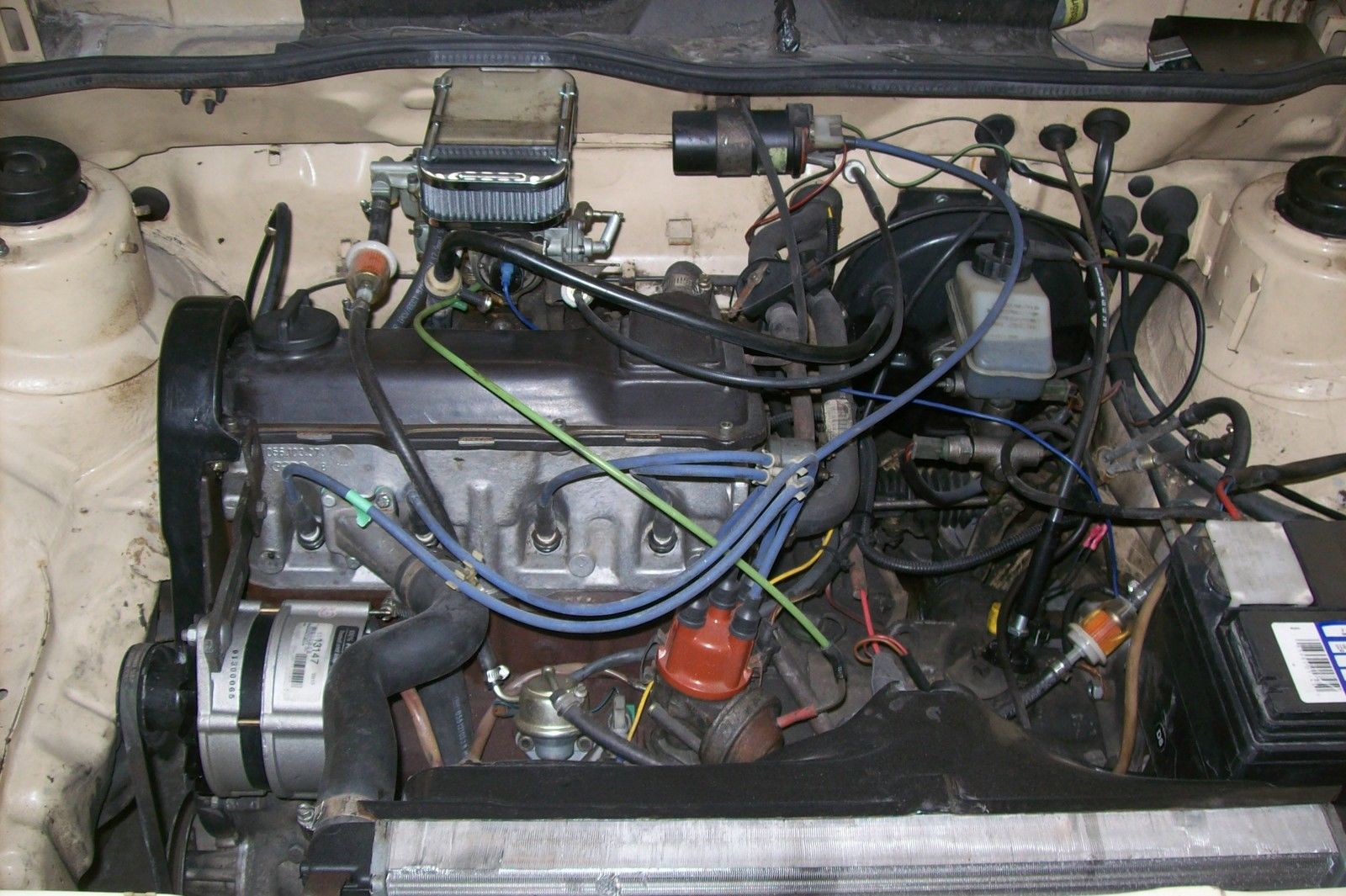 Like the M6, if you want to show up and really wow at a Volkswagen show, this Jetta 2-door sedan is the way to do it. This example seems to be from the lower end of the model range; in 1984, there was a diesel, turbo diesel and GL model, or the standard Jetta in either 2- or 4-door form starting at $7,400 in 1984. The gleaming paintwork (seller claims it is Chamonix White, but the correct color for 1984 should be Alpine White) is a respray but looks great. The blackened bumpers work well against the paint; if I'm correct, the car should have originally worn twin chrome strips around the bumpers, but perhaps someone better versed in A1s can confirm? The respray lost the dual lower stripes on the rockers, but the clean look more than makes up for it. Inside is the standard Beige cloth in great shape, although the 1984 color guide indicates the standard interior on Alpine White should have been blue cloth. The car features some rebuild work including a change to a 5-speed manual which sounds like it was sourced from a GTI and an engine rebuild. While it's not perfect, the seller avoided the all-too-easy and popular path of resto-modding this Jetta, and the result is that it looks like a time-warp to another time and, at the very least to me, is more desirable because of that. Considering you could easily be buried in many thousands of dollars of body work alone, the asking price for all of this at $4,250 seems like a bargain if you love first generation water-cooled Volkswagens!
-Carter