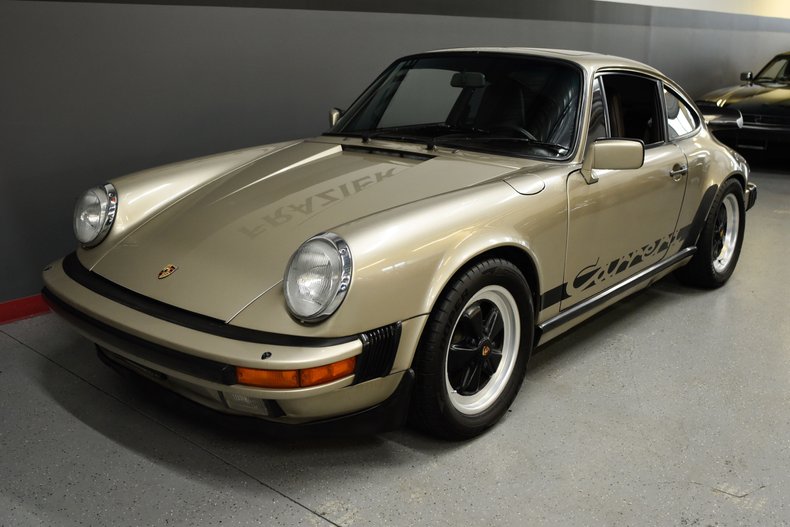 Even though Porsche produced almost 200,000 G-Series cars from 1973 to 1989, that doesn't mean they are getting any less expensive. Looking back ten years ago, you could grab a regular Carrera coupe in the $25,000 – 30,000 range be totally content with your purchase. Today? Double that. This is the reality of buying cool old sports cars in the year 2022 and it seems like there are plenty of buyers out there for them. Today's car, a 1986 Carrera coupe in White Gold Metallic surely has all the looks, but the price? Well, it's tough to swallow.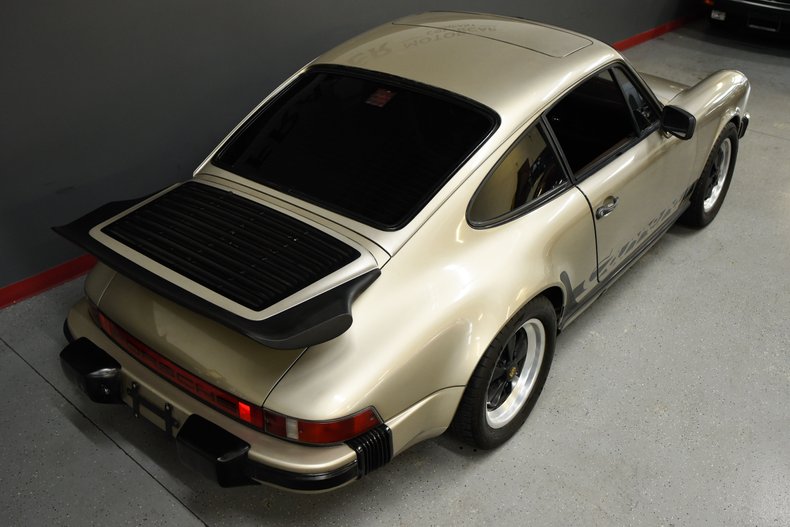 Year: 1986
Model: 911 Carrera Coupe
VIN: WP0AB0917GS120872
Engine: 3.2 liter flat-6
Transmission: 5-speed manual
Mileage: 154,434 mi
Location: Lebanon, Tennessee
Price: $68,000 Buy It Now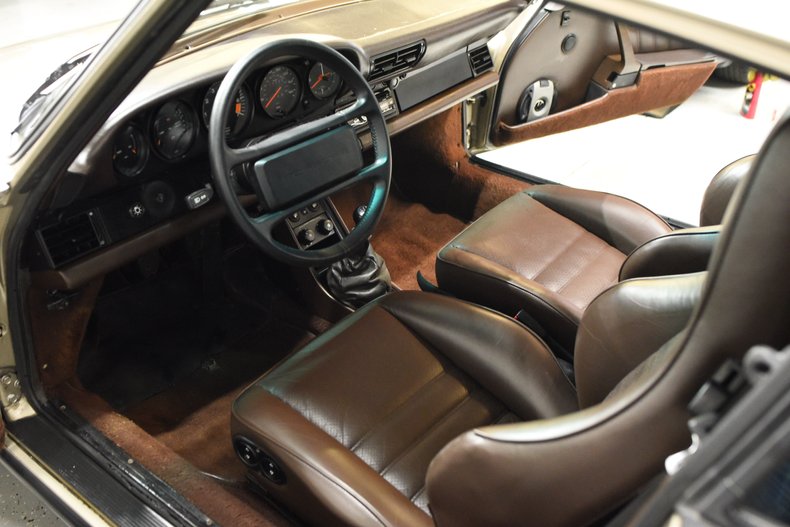 Engine
6 cyl
Transmission
5 Spd manual
Mileage
154,434
Exterior
Weissgold metallic
Interior
Brown
VIN
Wp0ab0917gs120872
Description
This very handsome Carrera coupe lived in Florida,California,and Washington.Rust and accident history is not a topic that needs discussed.The car is largely original paint with some spot painting around on the car,noting no accident history.The paint has the patina of original with a scuff here and there as well as a couple buff burns.
The run and drive is sound with deep tread tires mounted to 16″ Fuchs alloys.Car pulls strong with a tight motor and transmission,good clutch and braking.
The dash is void of cracks and warping,gauges are all clean,crisp and work as designed.Sunroof,side glass work properly.
Review the pictures posted,if the car holds interest contact Jeff Frazier at 615-971-4409 or email Jeff@jpfrazier.com.
The car is located in our indoor facility 25 miles east of downtown Nashville Tn.Independent inspections by marque specialist are welcomed and encouraged.
The $299 dealer doc fee will be included in a full price transaction.This and other European Collector cars may be reviewed at WWW.JPFRAZIER.com.
Price does not include state,city,county,taxes,title,license,registration,or shipping.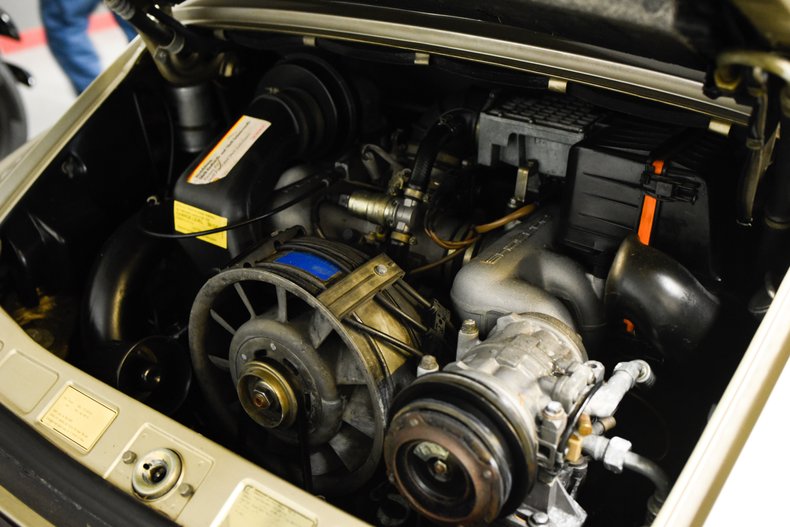 Truth be told, this looks like a really nice example. It has all the right parts with the side Carrera script, European-style H4 headlamps, front and rear spoilers, and the always-great front sport seats. It is a 1986, so it's got a 915 gearbox and not the more desirable G50, but that isn't the end of the world. One thing to note is that it has nearly 155,000 miles, which means it should have had an engine-out major at some point, but value is tied to mileage on these.
Which leads me to ask why this car is $68,000? The numbers just aren't adding up here given the car I am looking at today. I know this car looks good just sitting there, but every piece of data says this one should start with a "5" as the first digit. $68,000 probably buys a car with half the miles. Cool car, not so cool price.
– Andrew