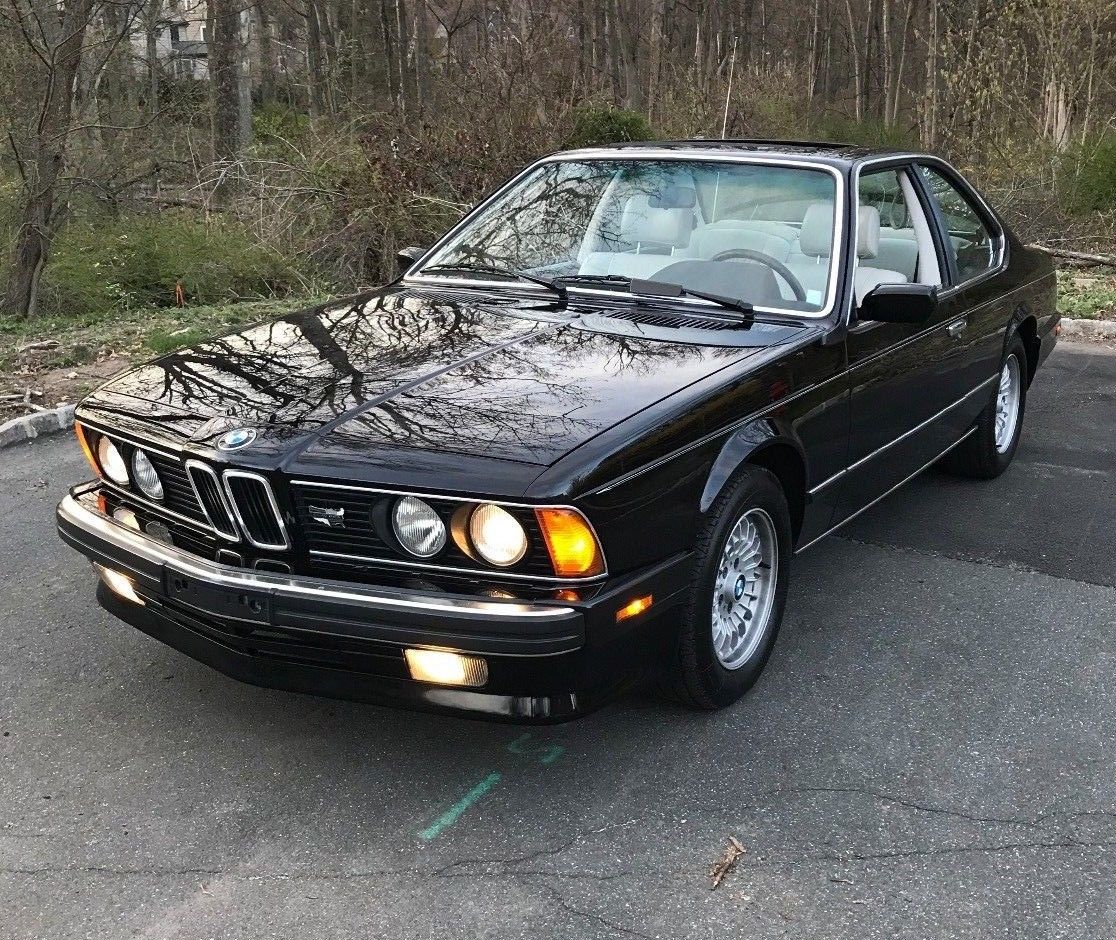 In 1987, BMW wowed the U.S. market with the introduction of the S38-powered M6. In the shadowline of that model, though, was another special E24 – the L6. Essentially, the L6 was a standard 635CSi with a very special all-leather interior. Produced in small numbers for only the 1987 model year, they proved to be a bit of a headache for BMW. Like the all-leather dash M6s, the leather upper cover had a tendency to deform and BMW had to replace quite a few under warranty. The L6 also had leather-wrapped center console, the rear air conditioned storage compartment like we saw in the M6, and even a leather headliner. The L6 generally matched European models referred to as "Highline" packages.
When the revised '88 E24 launched, the L6 was officially dropped as a model. However, you could still opt to get all of the L6 bits installed in your 635CSi, and that's what we have here:
Year: 1988
Model: 635CSi
Engine: 3.5 liter inline-6
Transmission: 4-speed automatic
Mileage: 89,727 mi
Price: $15,000 Buy It Now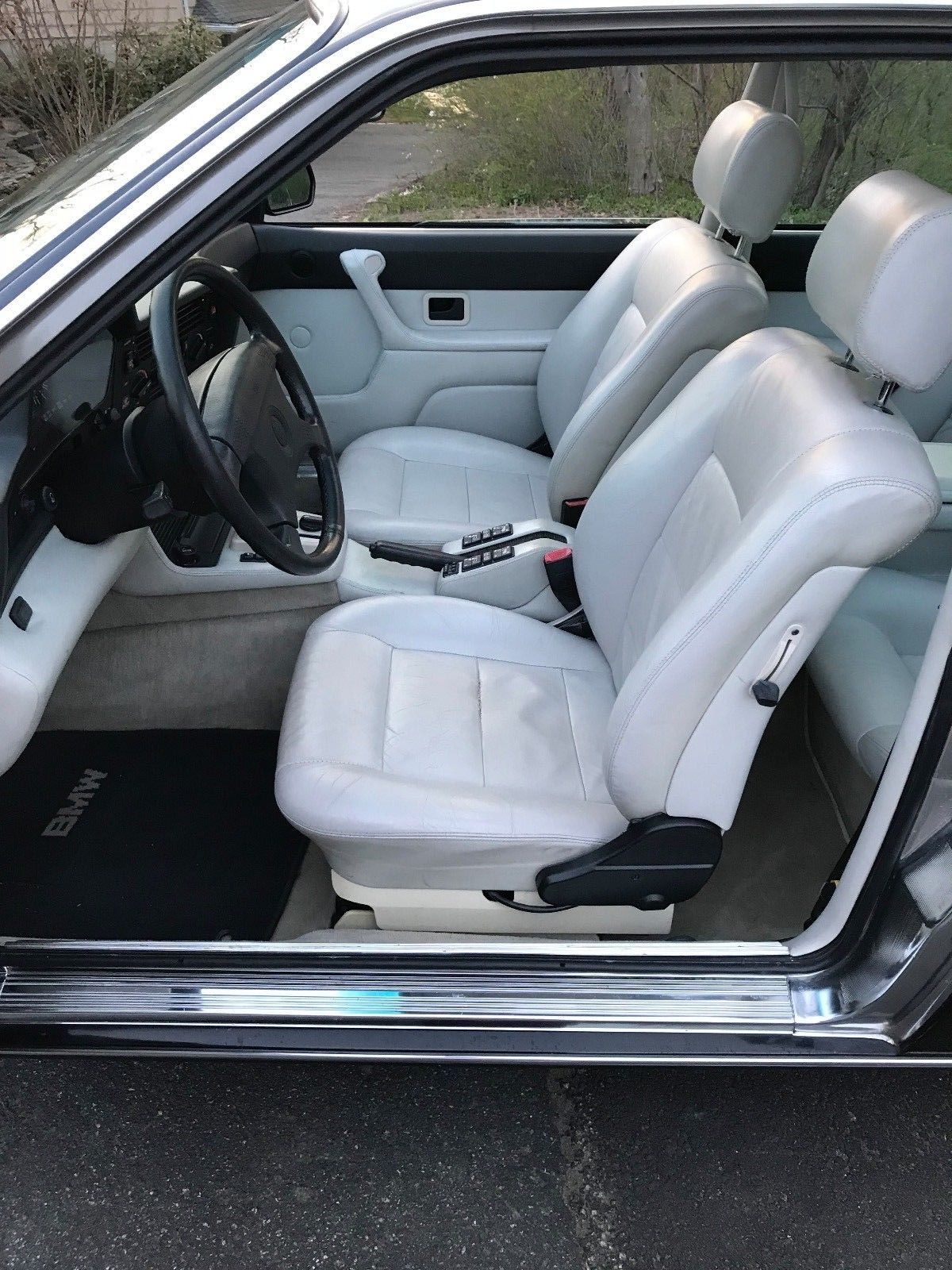 1988 BMW 635CSI-L6 for Sale.
Automatic, Black with White Interior (Rare Combination)
I am the 2nd Owner and a BMW CCA Member.
Refurbished original wheels, interior and stereo.
Original paint & 3 keys.
No cracks in the dash, Power steering, AC, belts, brakes and lighting all recently repaired.
Everything works as it should.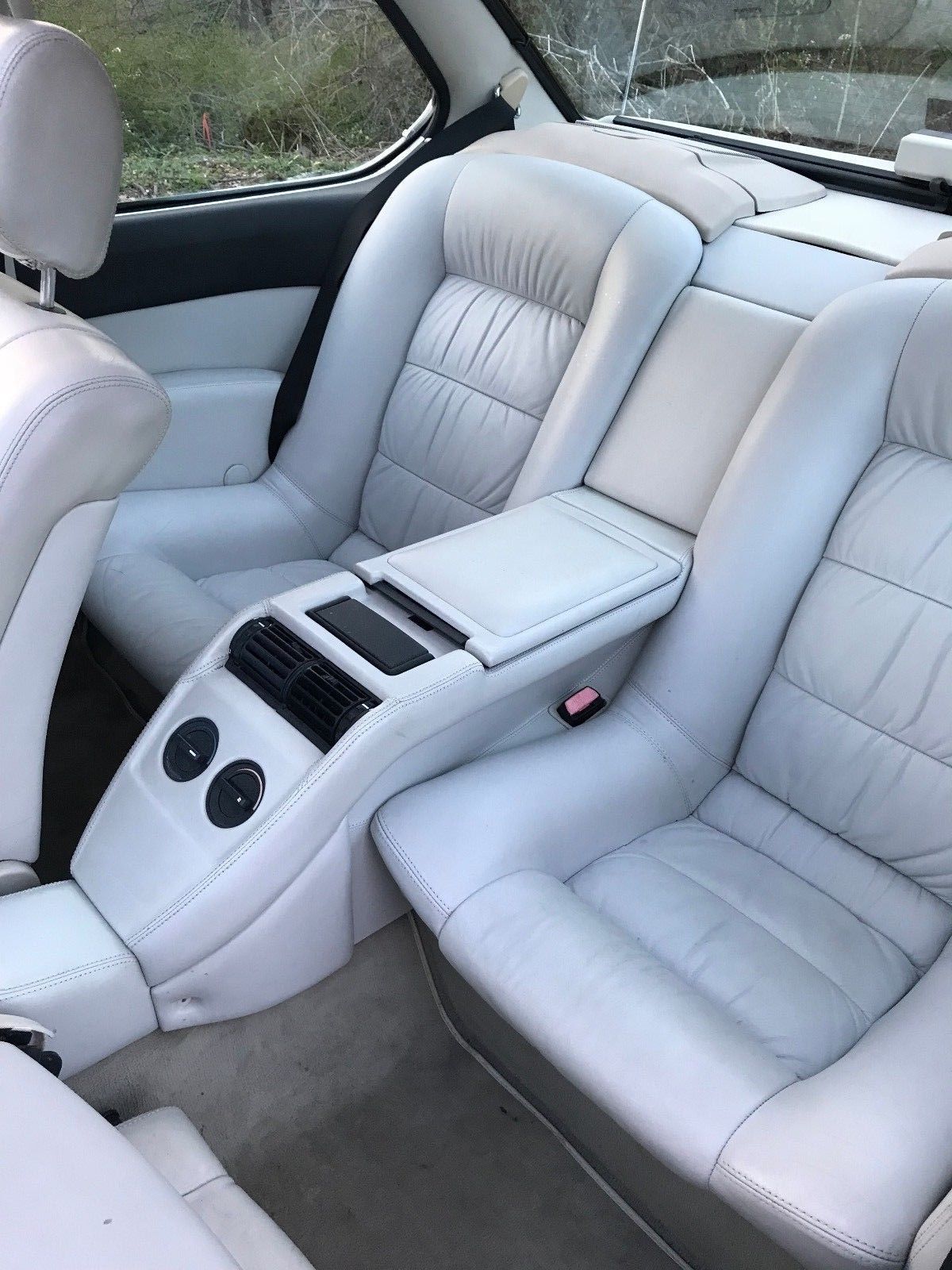 Produced in February 1988, this 635CSi left the factory in Schwarz (086) with Lotus White Nappa leather (199) just like the M6 we just saw. It was opted with a limited slip differential, leather steering wheel, 390 MM TRX wheels, smoker package, electric and heated seats, and rear air conditioning. By '88, you could no longer opt to get the leather-covered upper dashboard like the '87s had.
This '88 also has the refresh items; ellipsoid lights and revised bumper covers make the late 6 series the prettiest to officially come to the U.S. in my eyes, plus you got the higher-performance 3.5 liter M30 – good in this case for 208 horsepower, though like a majority of late 6s it was linked to an automatic transmission.
Condition looks to be very good, and coming from a CCA seller generally is an indication of higher levels of care. Mileage isn't outrageous and it's a pretty color combination. Sure, it doesn't the fantastic S38 and a manual gearbox, but this is still a gorgeous grand tourer. Priced at $15,000, it represents a great value in comparison to the M6. However the automatic takes its appeal down a few notches and it'll likely have to come down in price slightly before it sells.
-Carter