Ever feel like you are having car déjà vu? If you are like me, it happens from time to time. A car that you recognize, but maybe can't place it or isn't sure if it was the same model. When I saw this car, a 1990 Mercedes-Benz 560SEC, it took me about 30 seconds to remember the story on it. However, the story does not get any better.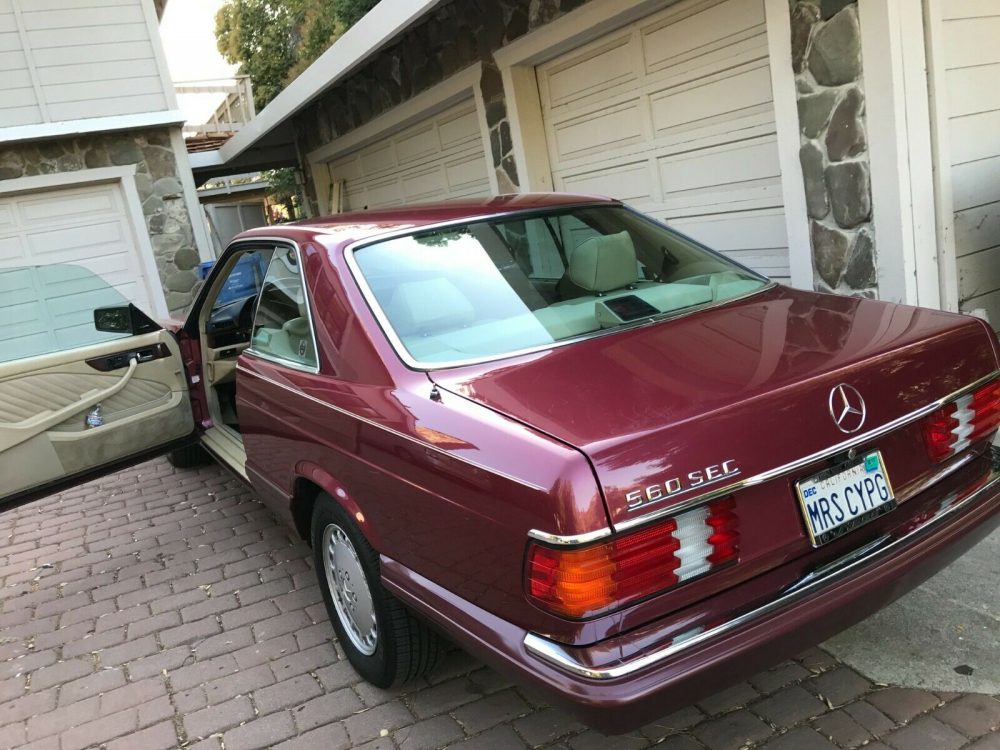 Year: 1990
Model: 560SEC
VIN: WDBCA45E1lA498339
Engine: 5.5 liter V8
Transmission: 4-speed automatic
Mileage: ~17,000 mi
Location: Danville, California
Price: $100,000 Buy It Now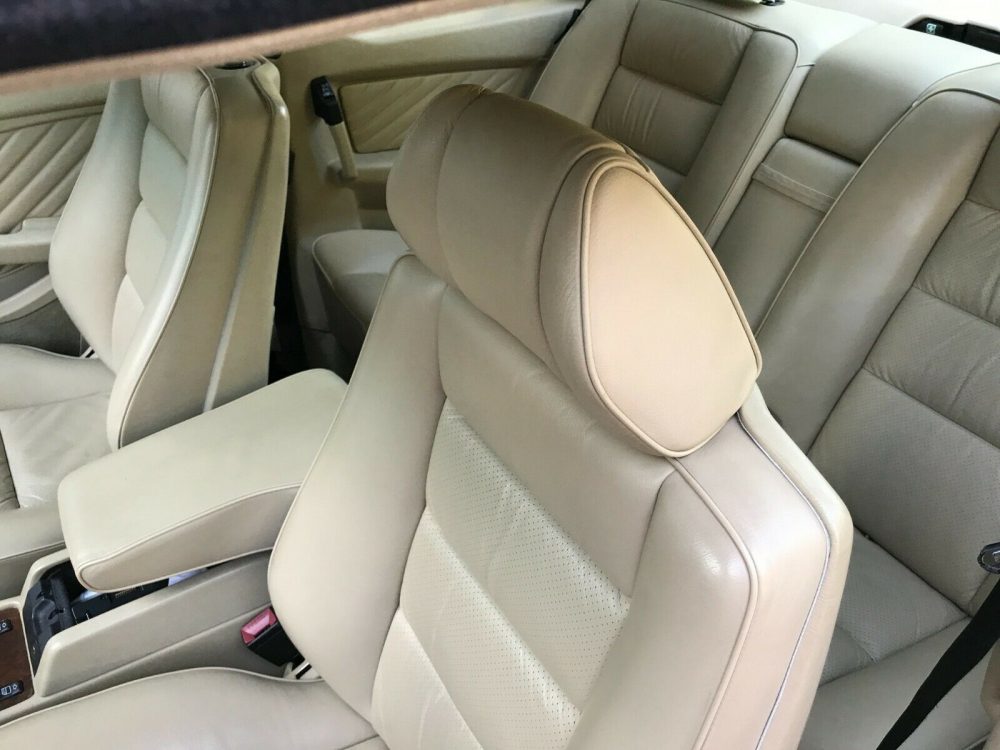 1990 Mercedes-Benz 500-Series. Condition is "Used". 560sec 1990 year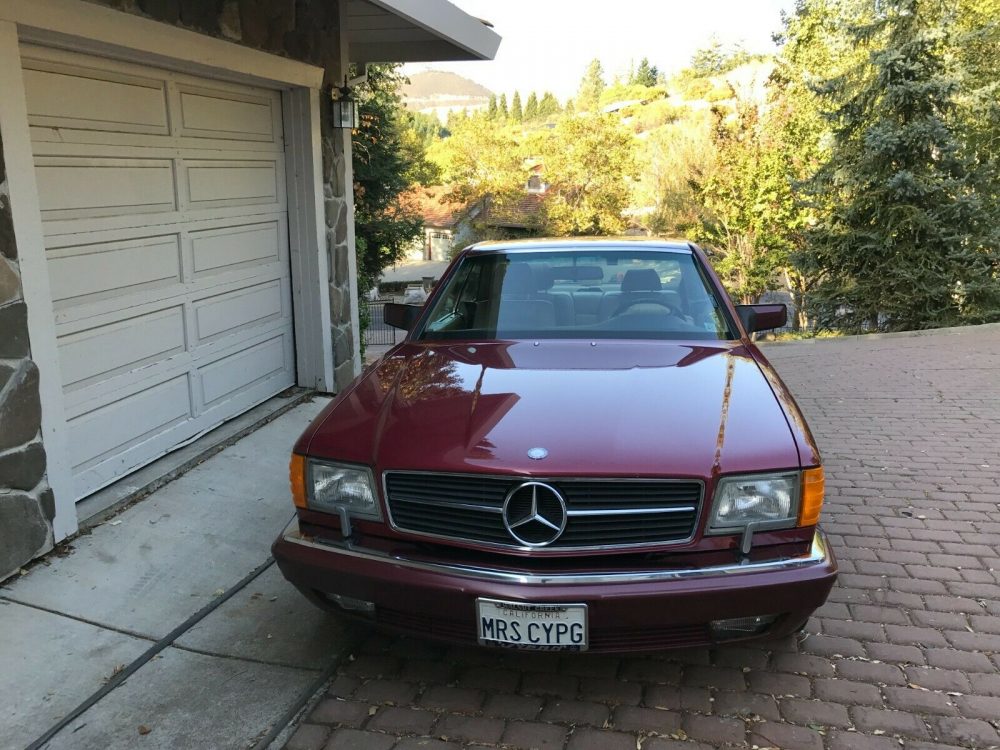 As soon as I saw these photos, I knew what it was. I looked at this exact car, with these exact photos, in January 2018. Back then, it had 15,400 miles, but now is said to have 17,000. It looks like a few photos were added, but goodness knows they don't show anything at all. The description didn't get any better either with just "1990 Mercedes-Benz 500-Series. Condition is "Used". 560sec 1990 year." Not exactly a ringing endorsement. The price? Oh my…
So this seller was asking $70,000 nearly two years ago, and now is back again at $100,000. I don't need to really go on about how that is totally crazy. Yes, the market for clean 560SEC has moved a little, but not anywhere near this. There is no comps or similar sales that support this car anywhere near $100,000, so maybe this owner is just a little confused? Either way, not a great way to sell a car.
– Andrew