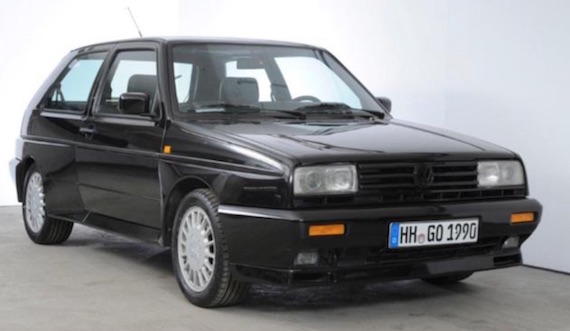 Continuing with a theme I touched upon last week, I'm going to take a look at a few cars this week which are now legal for importation to the United States. It's hard to believe more than 25 years have already passed since 1990, but that opens up a whole new portfolio of vehicles that weren't certified by the US Department of Transportation and Environmental Protection Agency for US sale. The Volkswagen Rallye Golf almost made it to market in the US, but sadly, an executive at Volkswagen of America trumpeting this vehicle's cause perished in the Pan Am Flight 103 bombing. With that, yet another homologation special slipped away from the grasp of the US consumer. This Rallye Golf for sale just a bit north of Stuttgart, Germany is one for the serious VW collector, having covered just over the equivalent of 20,000 miles. This is also one of the few I've seen with the rather tasty partial leather interior, featuring a variation on the GTI plaid in the seat inserts.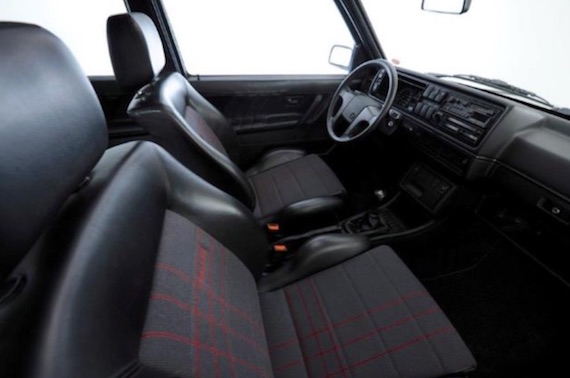 Year: 1990
Model: Rallye Golf
Engine: 1.8 liter supercharged inline-4
Transmission: 5-speed manual
Mileage: 34,200 km (21,250 mi)
Price: €33,490 (~ $36,244 USD)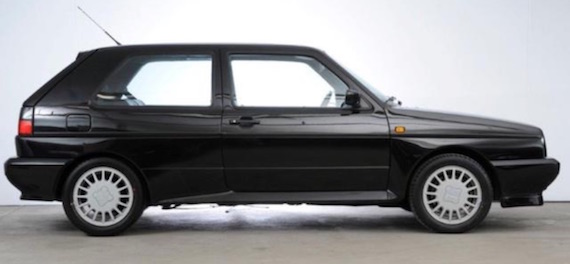 Rallye Golf in top original condition. Mileage only 34,200 km. Maintenance book, absolute collector status. Inspection / TÜV 08/2015 in regards to timing belt replacement in 10/2012. Vehicle comes from a collection, with full history.

Equipment:
-Allrad / Syncro
-Rallye Golf part leather
-Manual sunroof
-Electric windows
-Electric mirrors
-ABS
-Central locking
-Uni Black
-Fog lights
-Sebring alloy wheels with new tires
-Classic Data report from 2012 with a score of 1
-The Rallye Golf was one of only 5,000 built, this one is probably one of the last in this condition.
-G60 engine
-State ID 07 (Italy)

Please only serious calls!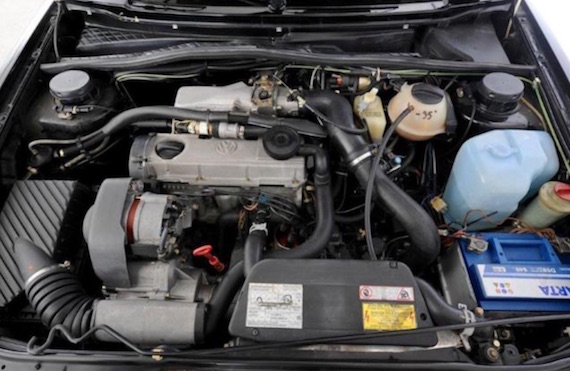 The asking price for this special Golf seems a bit steep at first, but when you consider that a new Golf R starts at right around the same money and Mk1 GTIs like the Callaway tuned version we saw last week can edge past $20,000, maybe it's not all that unrealistic. For a Mercedes-Benz fan like myself, it would be hard to pass up the Polar White E500 we saw yesterday for not much more, but I'm sure there are enough VW enthusiasts out there who have been waiting for the day when the Rallye Golf could enter the US without fear of the crusher. That day has come and I'll certainly be on the lookout for any that may cross my path.
-Paul