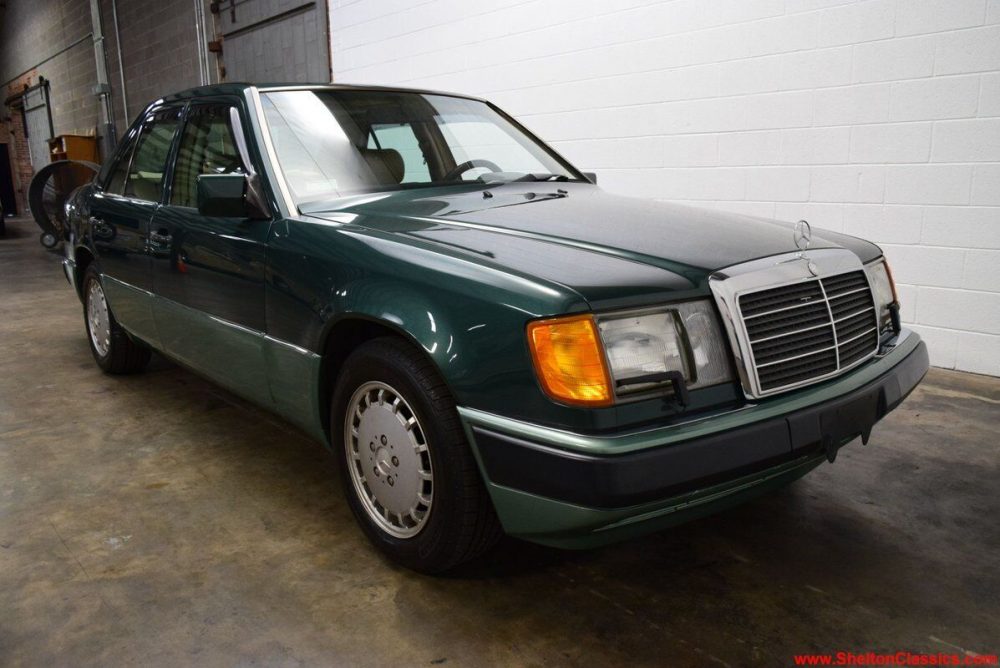 One of my favorite Mercedes-Benz nerd "fun facts" has to do with the 1993 Mercedes-Benz 300E. This chassis is quite possibly the most basic model you can find, but it is still loved by many due to the fact it will go for nearly forever as long as you take care of it. So what is the trivia about it? Well, in 1993 you could buy the 300E with an M104 2.8-liter inline-6 or an M104 3.2-liter inline-6. Back when numbers on badges meant something, this was a big deal. Not to mention a little bit of a horsepower difference as well.
Today, we have one of those 1993 model years with not the 3.2, but rather the smaller 2.8. M104 is M104, right?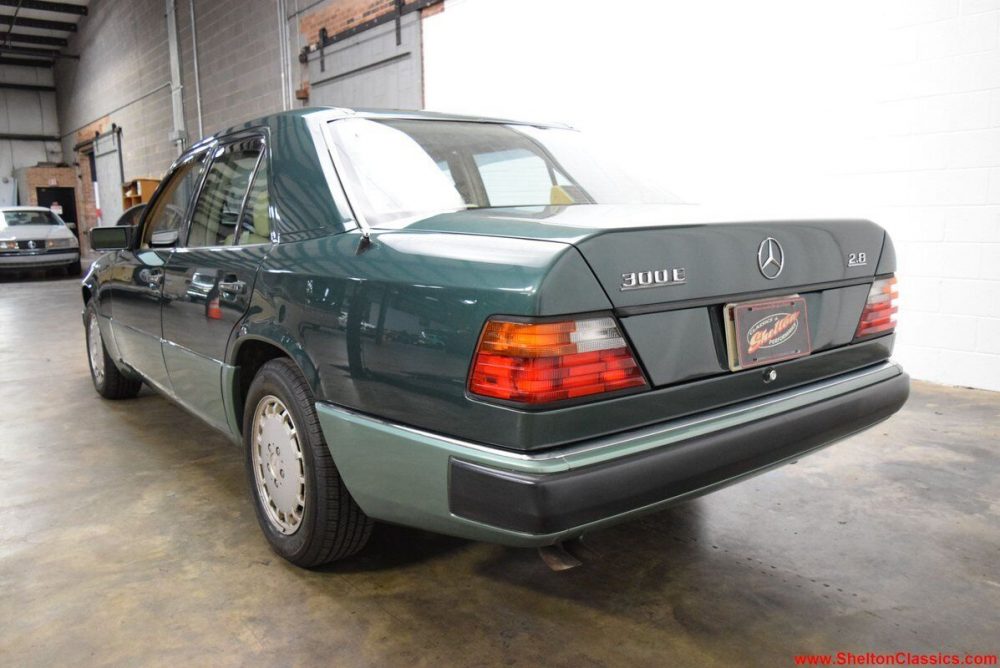 Year: 193
Model: 350SE
VIN: 300E 2.8
Engine: 2.8 liter inline-6
Transmission: 4-speed automatic
Mileage: 247,593 mi
Location: Mooresville, North Carolina
Price: $7,995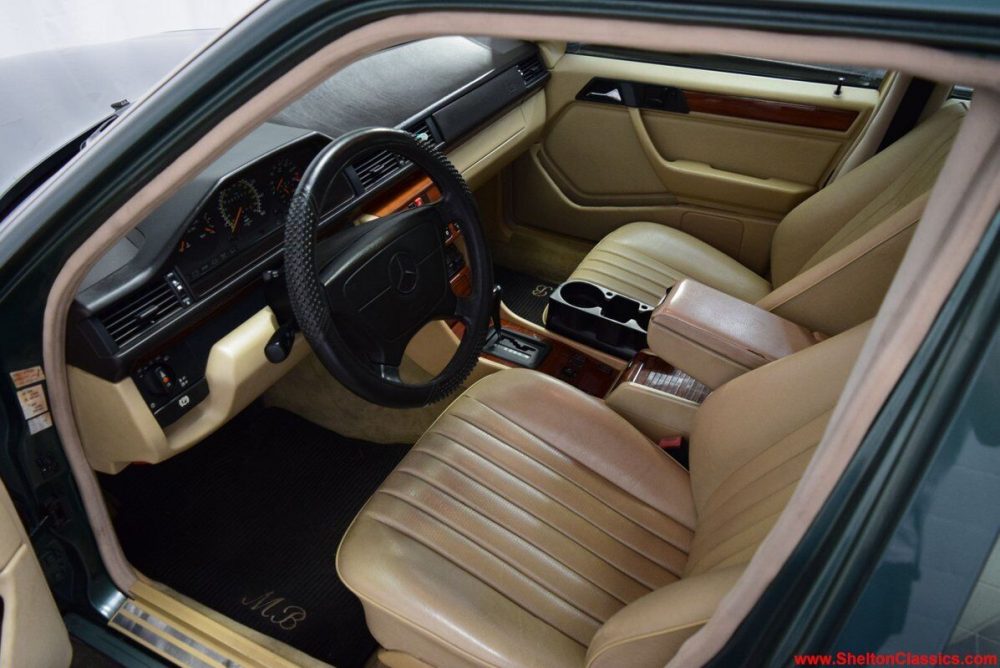 Stock #:2693
Exterior Color:Green & Light Green Two Toned
Body Type:Sedan
Transmission:Automatic
Engine:2.8 L
Mileage:247,593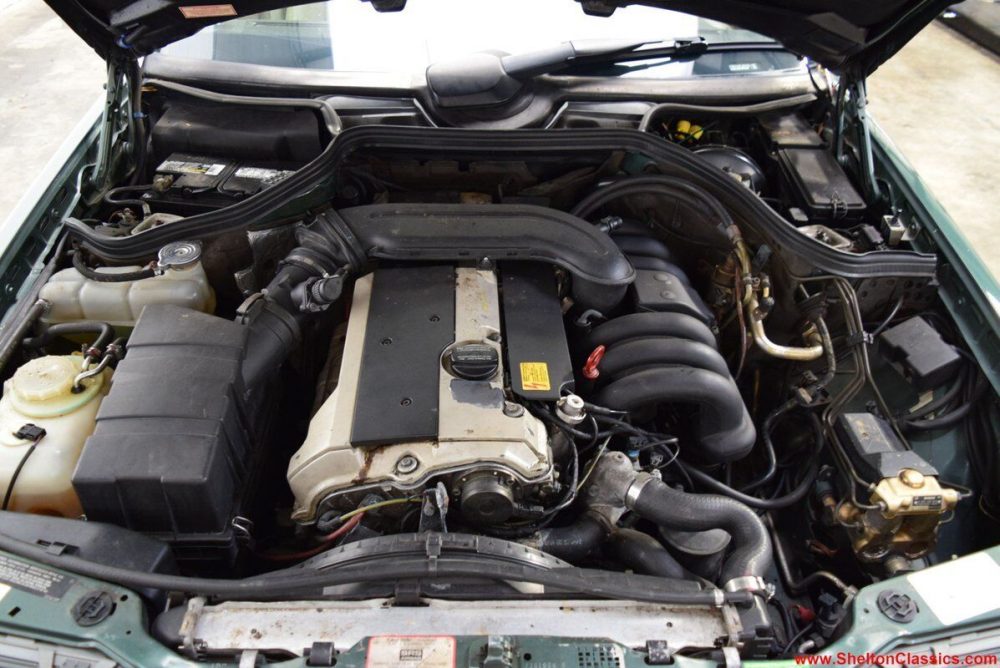 Remember when I said these will nearly go forever? Well, this one is on its way with nearly 250,000 miles. It doesn't look all that bad, but when you look closer you can see a few things that maybe give away the age and mileage of this car.
Hard to believe they are asking $8,000 for this one. I remember when this was a $4,000 car every day of the week. If you are buying a 1993 300E in the year 2022, you probably want a nice one, not one with a few cosmetic flaws and nearly a quarter of a million miles. Cool car, but the price is a tad crazy in my eyes.
– Andrew