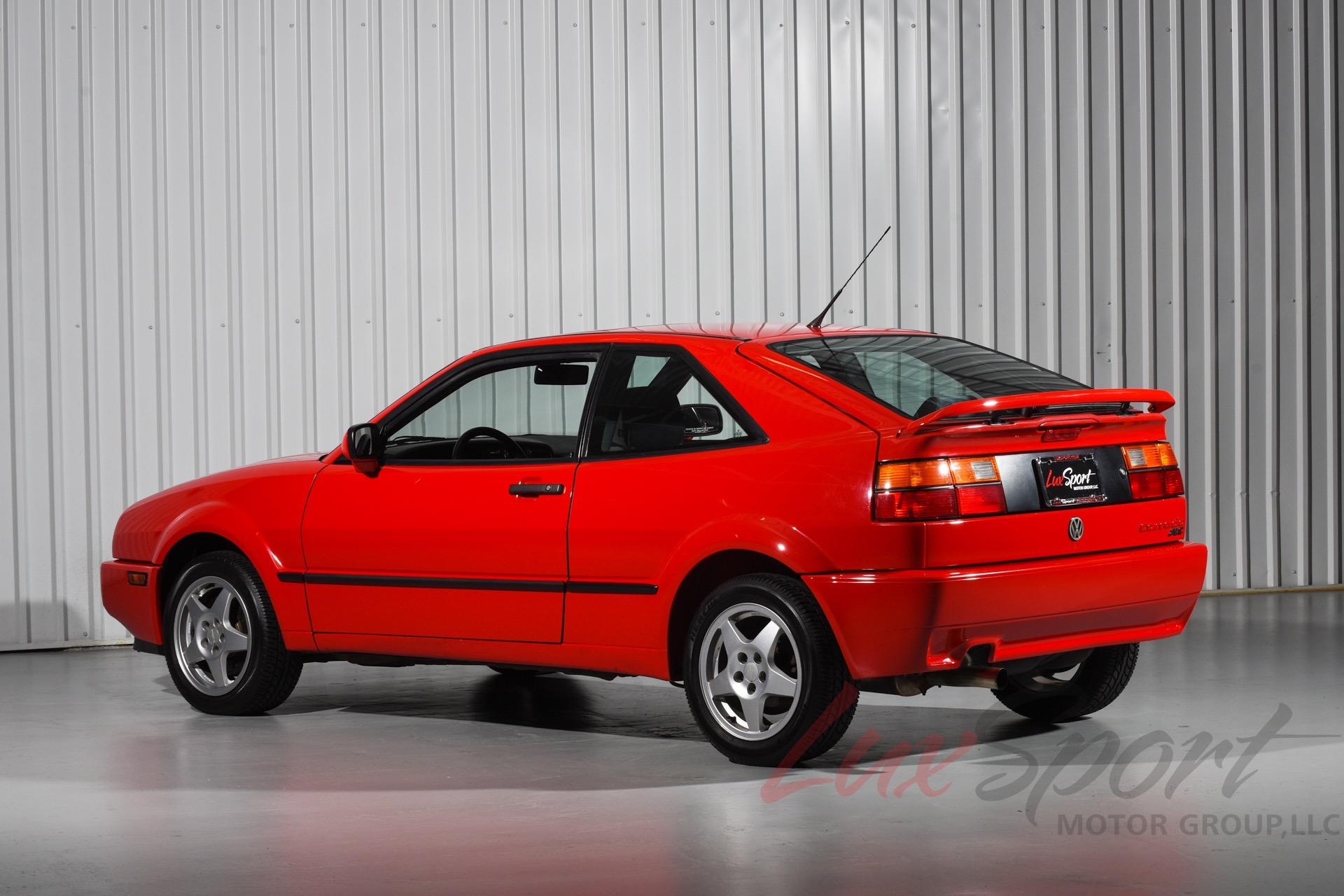 Edit 11/23/2017 – the asking price on this Corrado has dropped to $16,995.
I think this Corrado SLC is an interesting comparison to yesterday's Misano Red ALMS Edition Audi TT 225 Coupe. Like the Audi, in 1993 The Corrado SLC with its throaty 2.8 liter VR6 engine was the top of the heap in the 2-door product offerings. It too was a 2+2 hatchback best suited for only the first part of that equation. While the heavyweight Audi packed more punch from the turbocharged 1.8T, the all-wheel drive meant it was quite a bit heavier – so acceleration between the two wasn't as much of a gulf as you'd expect, with both ticking 60 mph in under 7 seconds. Both have a unique style and both are fan favorites, with the nod probably going to the Corrado on greater market appeal to "enthusiasts", while more people who drive appliances to work view the TT as a "cute" weekend car.
Yet here we are, in a market where you could buy a very nice example of either for the difference of a latte.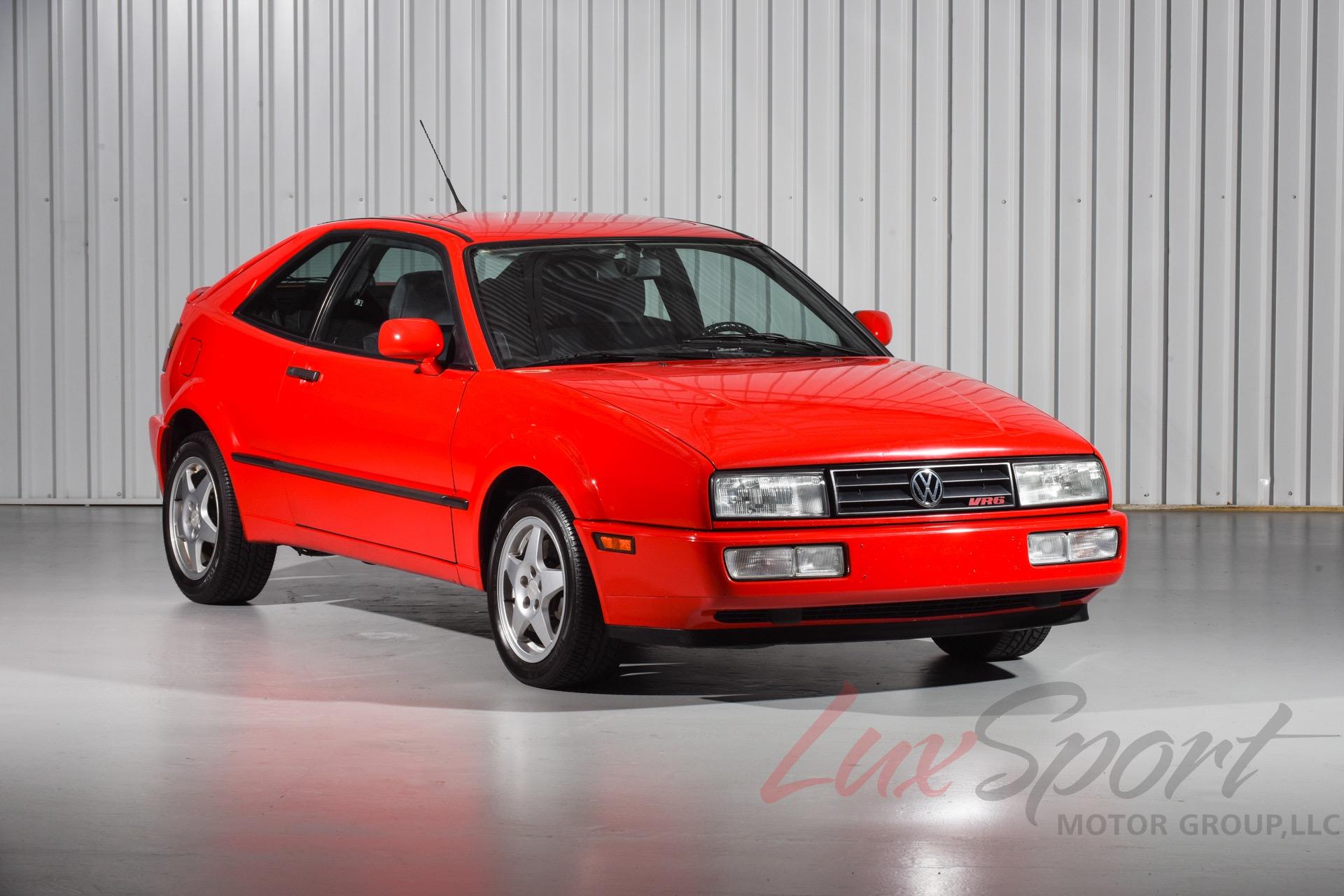 Year: 1993
Model: Corrado SLC
Engine: 2.8 liter narrow-angle VR6
Transmission: 5-speed manual
Mileage: 82,000 mi
Price: $16,995 Buy It Now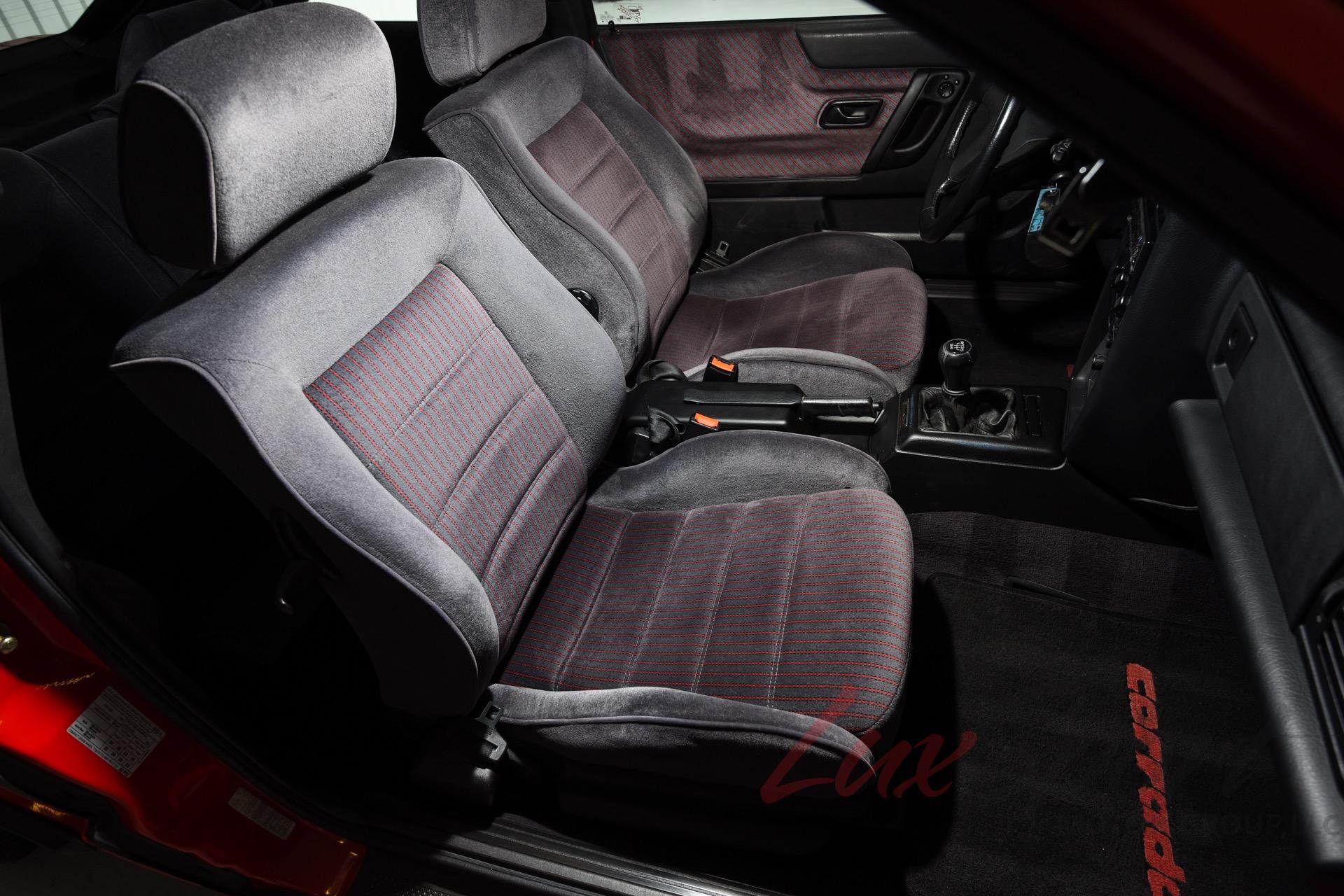 Type: Used
Year: 1993
Make: Volkswagen
Model: Corrado SLC VR6 Coupe
Trim: SLC
Body: Hatchback
Trans: 5-Speed Manual
Stock: 1993160
Mileage: 82000
Engine size: V6 2.8L
Ext color: Flash Red
Int color: Gray-Dark
Vin: WVWEF4504PK008864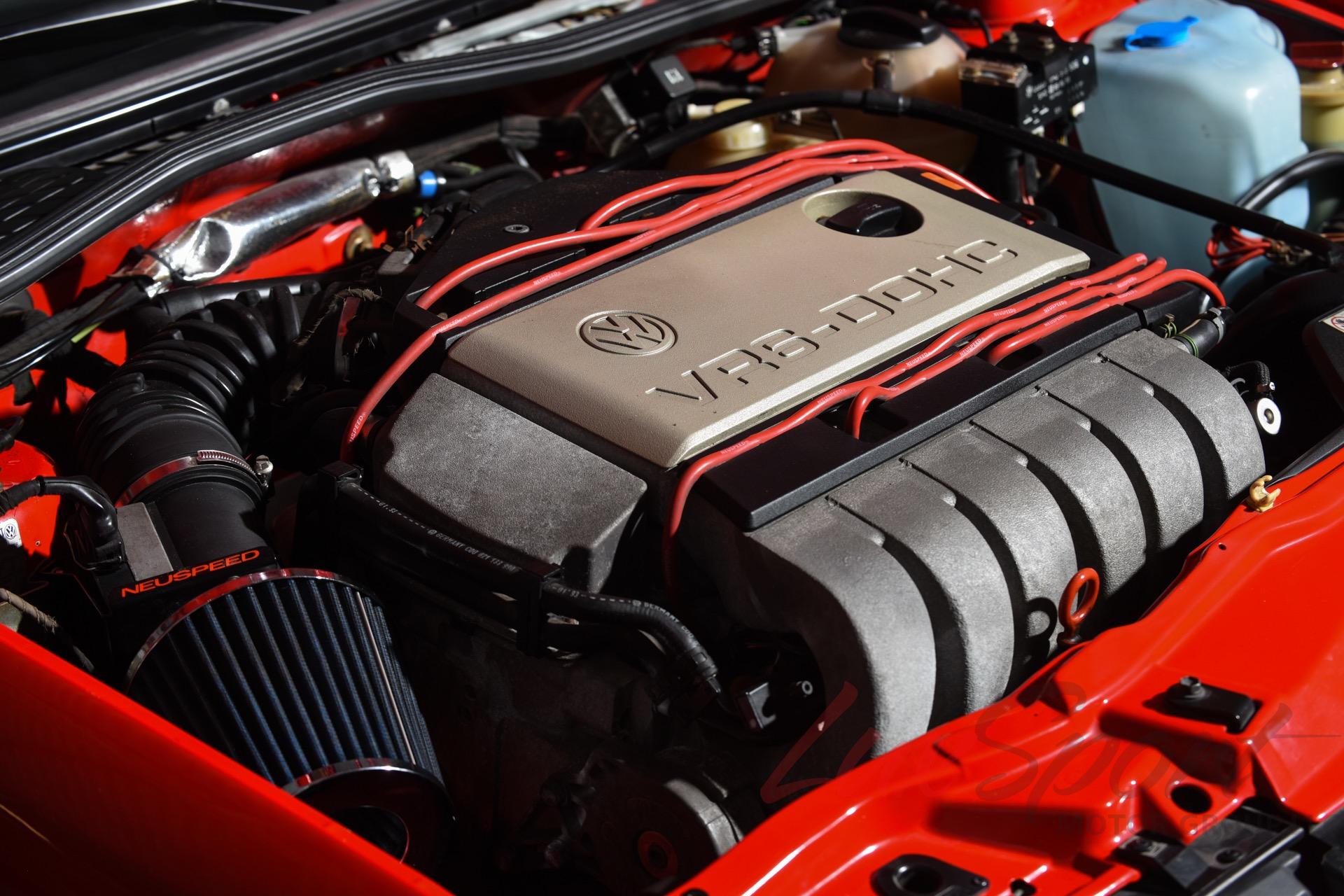 I guess the question is 'which is the one to have'? Well, both are collector-friendly condition, though the nod on complete originality and low mileage go to the TT. This SLC is nicely cleaned up overall, but little information about its background is given – there is literally no description about the car at all. Lux Sport has had a string of lower mileage, excellent condition Corrados but as they're a consignment dealer, they never seem to be in a rush to unload the cars.
Again, while the Corrado is a great car, when the prices really rise it suffers from the same fate as yesterday's TT. For $19,000, I'd rather have a more worn 2.0 16V GTI for classic high-revving VW action with money left over to buy a M3/4/5 as a driver, too. You could also find a clean 968 or 944 Turbo, a 500E or M5, or for more gusto a clean R32 Golf – and that's just the tip of the iceberg. When you're closing in on $20,000, indeed the number of impressive alternatives makes paying a premium for even a very clean example of a special car all the more difficult.
-Carter