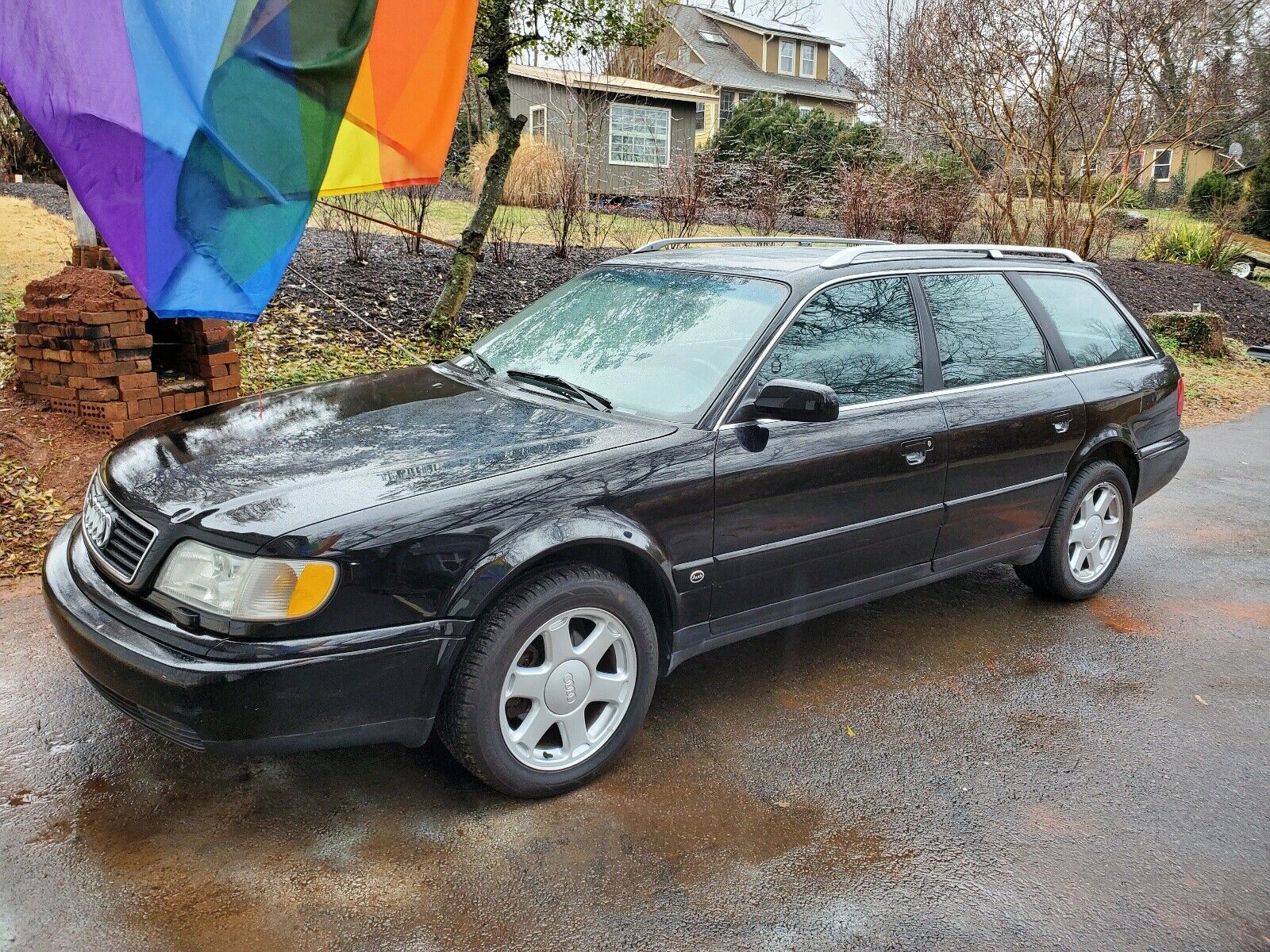 This S6 Avant sold for $8,182.52.
If you want in on the zenith of the BMW, Mercedes-Benz, and Porsche production – what many argue are the late 80s to mid 90s cars – you're going to pay a lot of money for a prime example. But turn to Volkswagen and corporate partner Audi, and you'll still be able to get into a legend for pennies on the dollar. Witness, the Audi S6 Avant.
I've previously covered just how special these cars are and to say that they've got a cult following is an Internet-breaking understatement. Seriously, tell an owner of one of these that he's got just another car and you're likely to end up with a bloody nose and an earfull of Ingolstadt. Yet prime condition S6 Avants are surprisingly hard to come by, in part because they were used heavily and more notably because so few came here originally. Here's a great-looking black on black '95.5 to consider, though, and it's no reserve to boot: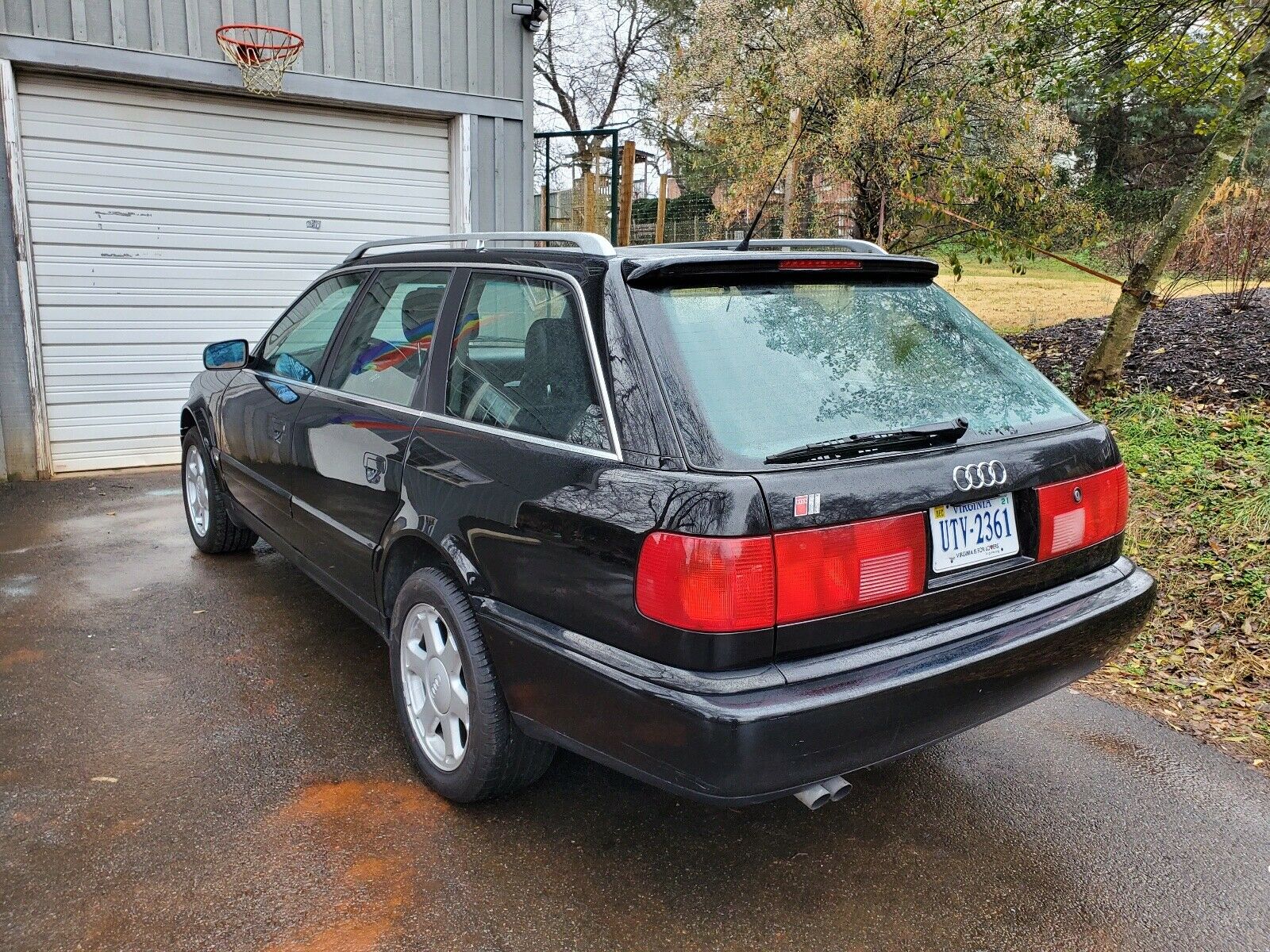 Year: 1995.5
Model: S6 Avant
VIN: WAULA84A0SN121237
Engine: 2.2 liter turbocharged inline-5
Transmission: 5-speed manual
Mileage: 115,200 mi
Location: Charlottesville, Virginia
Price: No Reserve Auction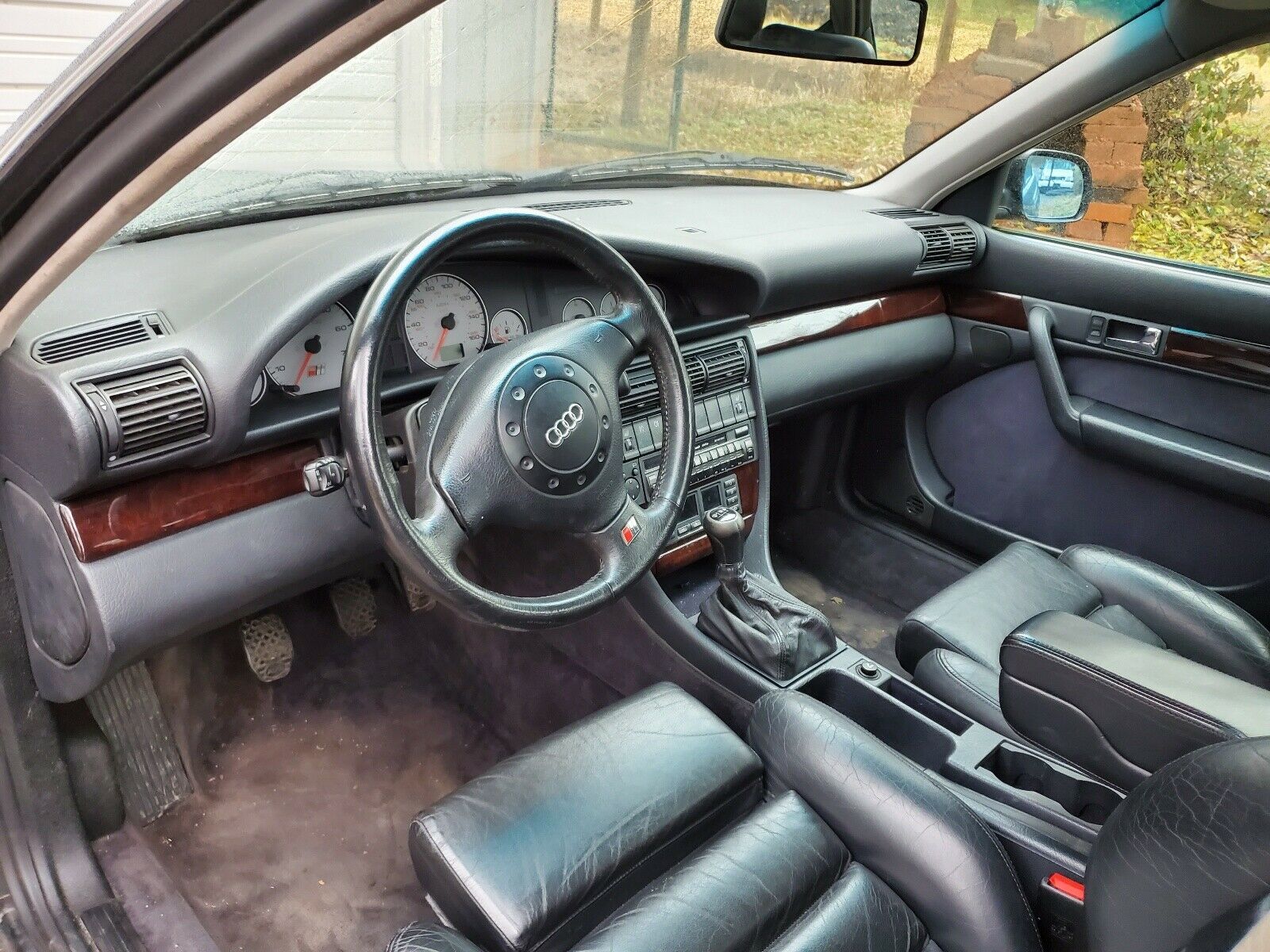 About this vehicle
This 1995 Audi S6 is an original with updates to the drivetrain. The owner has had it for 1 year. The vehicle runs great and is not regularly driven.
Seller's Notes
has a mild stage one chipset and a forge recirc valve.
Exterior
beside the small dent in hood the body is amazing. some road chips as to be expected from the age. original paint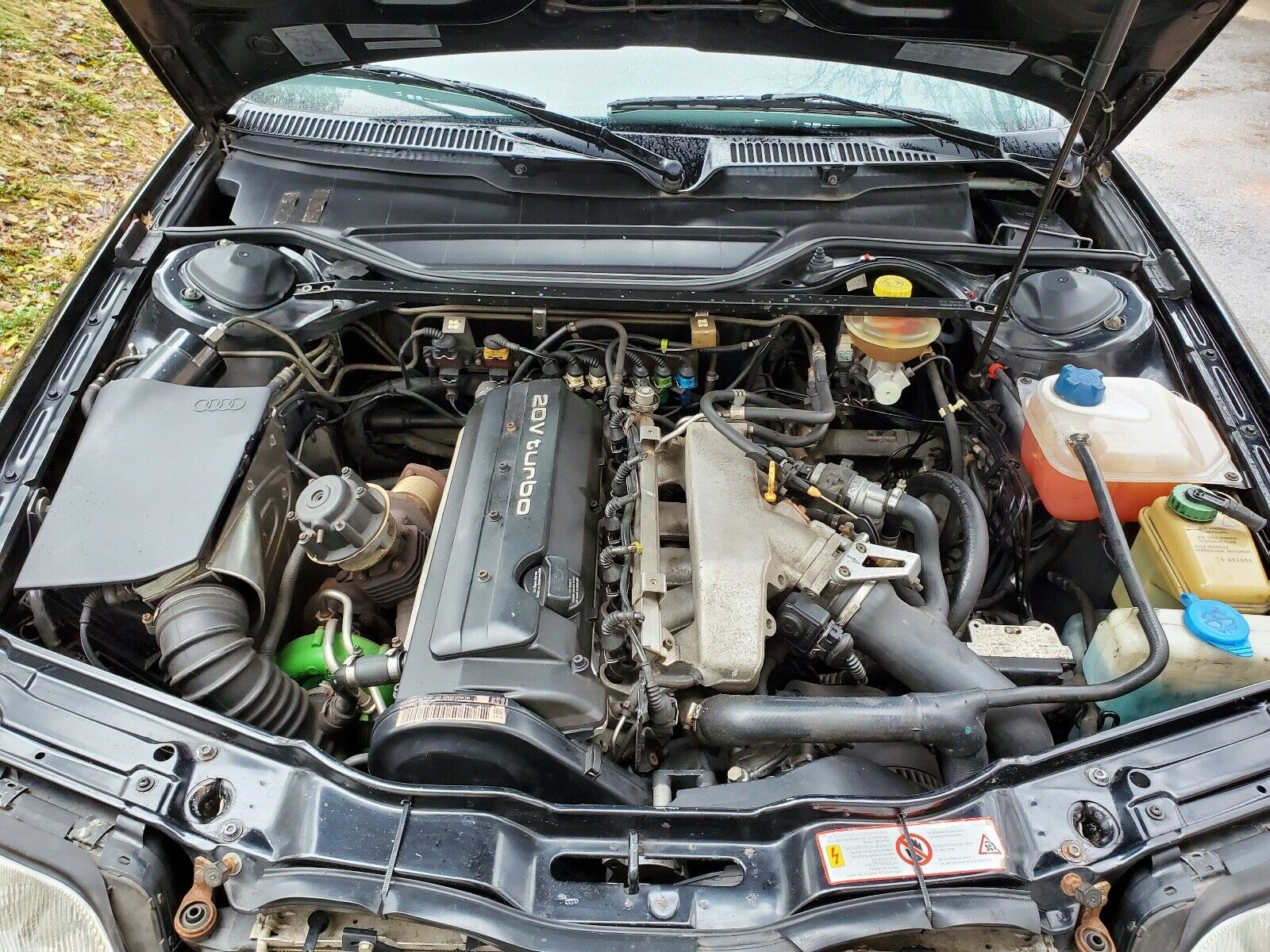 You can of course tell it's a 95.5 by the lack of infrared receiver on the B-pillar and the lack of driver-actuated differential lock. But condition is far more important than that, and overall this lower-mileage S6 looks pretty stellar. Little is disclosed about specific maintenance so plan on a few thousand dollars to bring it fully up to snuff, but you'll be rewarded with a package essentially without peer in the United States and one which will continue to appreciate if taken care of. Bidding has reacted to the opportunity so far, with already $7,000 pledged and several days to go. It'll be interesting to see where this one ends, but double that figure wouldn't really surprise me. Even at mid-teens, this car is far more approachable than most of its contemporaries.
-Carter