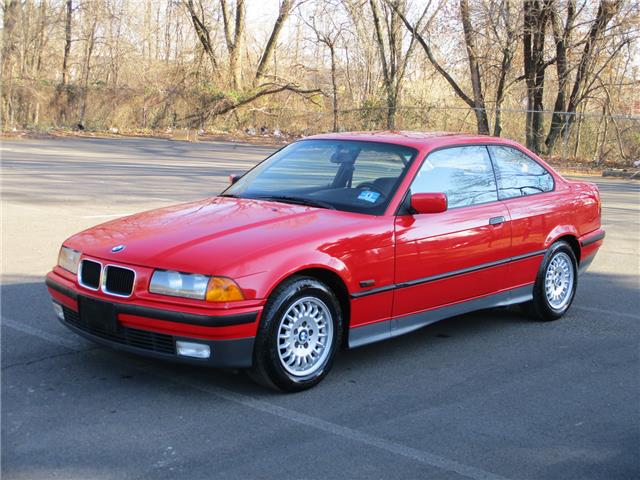 The takeaway from my recent E36 M3 Double Take was that many sellers were looking for strong money, but if you looked you could still find some deals on the third generation 3-series M. Some searching yielded a 70,000 mile Boston Green '97 M3/4/5 Sedan. Clean and a desirable model on its own, it still sold for only $10,800. With asks for normal E30 325iS generally higher than that, where does the follow-up model lay?
That model is this E36 325. Launched in 1992 for U.S. shores, the third generation 3-series instantly cemented itself as the new benchmark. In fact, for all of the attention fawned on 'God's Chariot', the reality is that the 3-series didn't appear on notoriously BMW-leaning Car and Driver until the 1992 model year. Equipped with the M50 DOHC 189 horsepower inline-6, the modern yet still driver-oriented design would go on to become a regular thereafter. They were a sales success too, and like the E30 was for some time, they're currently being largely ignored in the used market. After all, if you can get a clean M3 for $11,000, why would you buy a 325iS?
Because they're a damn good car in their own right, and they're also damn cheap – if you can find a clean one: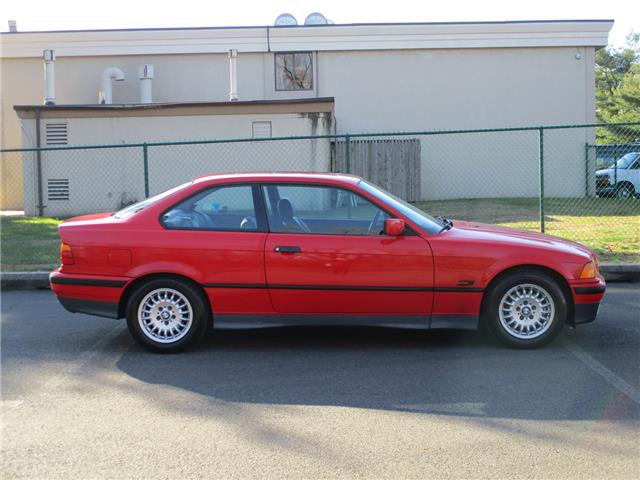 Year: 1995
Model: 325iS
Engine: 2.5 liter inline-6
Transmission: 5-speed manual
Mileage: 102,463 mi
Price: No Reserve Auction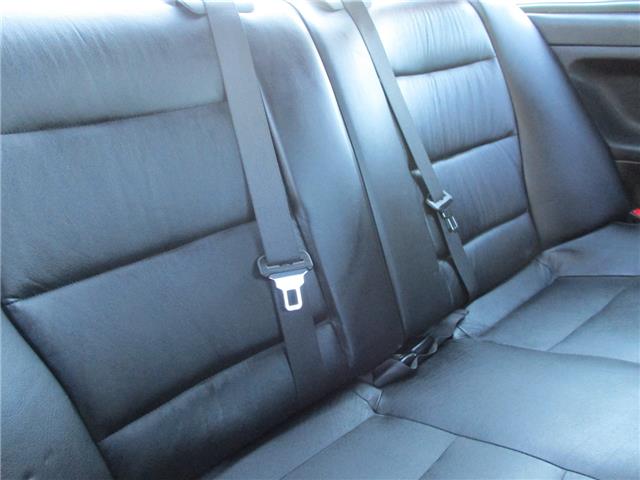 1995 BMW 3 Series 325 IS 102K MILES COUPE 5 SPEED MANUAL! 1 OWNER!

NO RESERVE LEATHER! SUNROOF! EXTREMELY CLEAN! RUNS DRIVES GREAT!

ATTENTION BIDDERS! FULL PAYMENT IS REQUIRED WITHIN 3 (NOT 7!, BUT 3!) BUSINESS DAYS AFTER THE AUCTION CLOSE! PLEASE DISREGARD ANY 7-DAY INSTRUCTIONS IN THE LISTING YOU MIGHT SEE AS IT'S AN eBay GLITCH AND THEY'RE WORKING ON IT! WE APOLOGIZE FOR THE CONFUSION IN THE LISTING!

The engine on this vehicle is running properly. The mileage represented on this vehicle is accurate. This vehicle has a smooth shifting transmission. Overall, this vehicle's exterior is clean. The interior is clean and in good condition.

If you have any questions about this or any of our other auctions please feel free to contact us via e-mail or you can call us at 215 -475 -8156. Ask for Andre.

Please make sure you have read and understood our terms and conditions, fees and payment methods listed below BEFORE placing your bid.

Our hours of operations: 10:00AM to 6:00PM on Mondays, Tuesdays, Thursdays, Fridays and 10:00AM to 12:00PM on Saturdays.

We are closed on Wednesdays, Sundays and all national holidays.

Thank you for your interest and we look forward to hearing from you!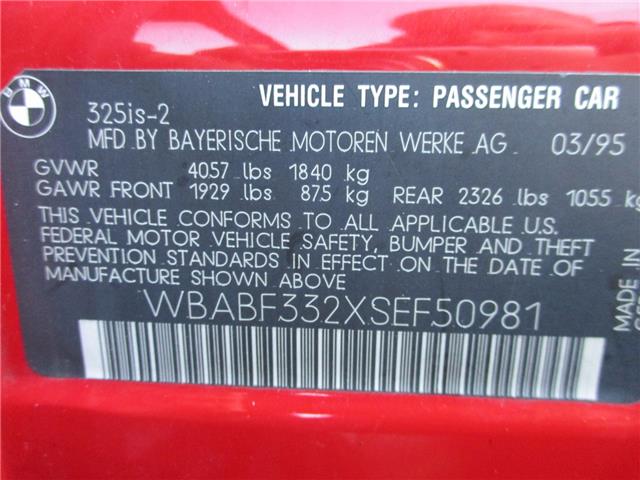 Produced in March 1995 in the Regensburg plant, this 325iS was ordered in Hellrot (314) with black leather (P8SW). Original options were ASC+T traction control (2145), leather steering wheel (240), airbag for passenger (243), heated windshield washers (314), electric sunroof (401), wood trim (438), electric heated seats (458, 473, 494), air conditioning (530), cruise control (540), obc (554), and Hifi with CD prep (676, 686, 694). Overall that left this car pretty well equipped for a personal luxury coupe. With only 102,463 miles, this E36 appears much cleaner than most do, though no maintenance or records are disclosed. Still it seems well cared for overall with few signs of use. It would be nice if it had a limited slip and sport seats, but parts are plentiful and cheap for these cars.
Cheap, too, is the entry price. With less than two days to go, bidding is still quite tame; were this a similar E30 325iS, I'd expect the number to be close to or perhaps above the aforementioned M3. Yet this clean coupe is so far only bid to $2,600. It's unlikely to reach any more than perhaps double that figure, leaving you with a roughly $5,000 budget ultimate driving machine. Is this car a future classic? Perhaps not as much as some other models, but it sure is a lot of value for money right now.
-Carter