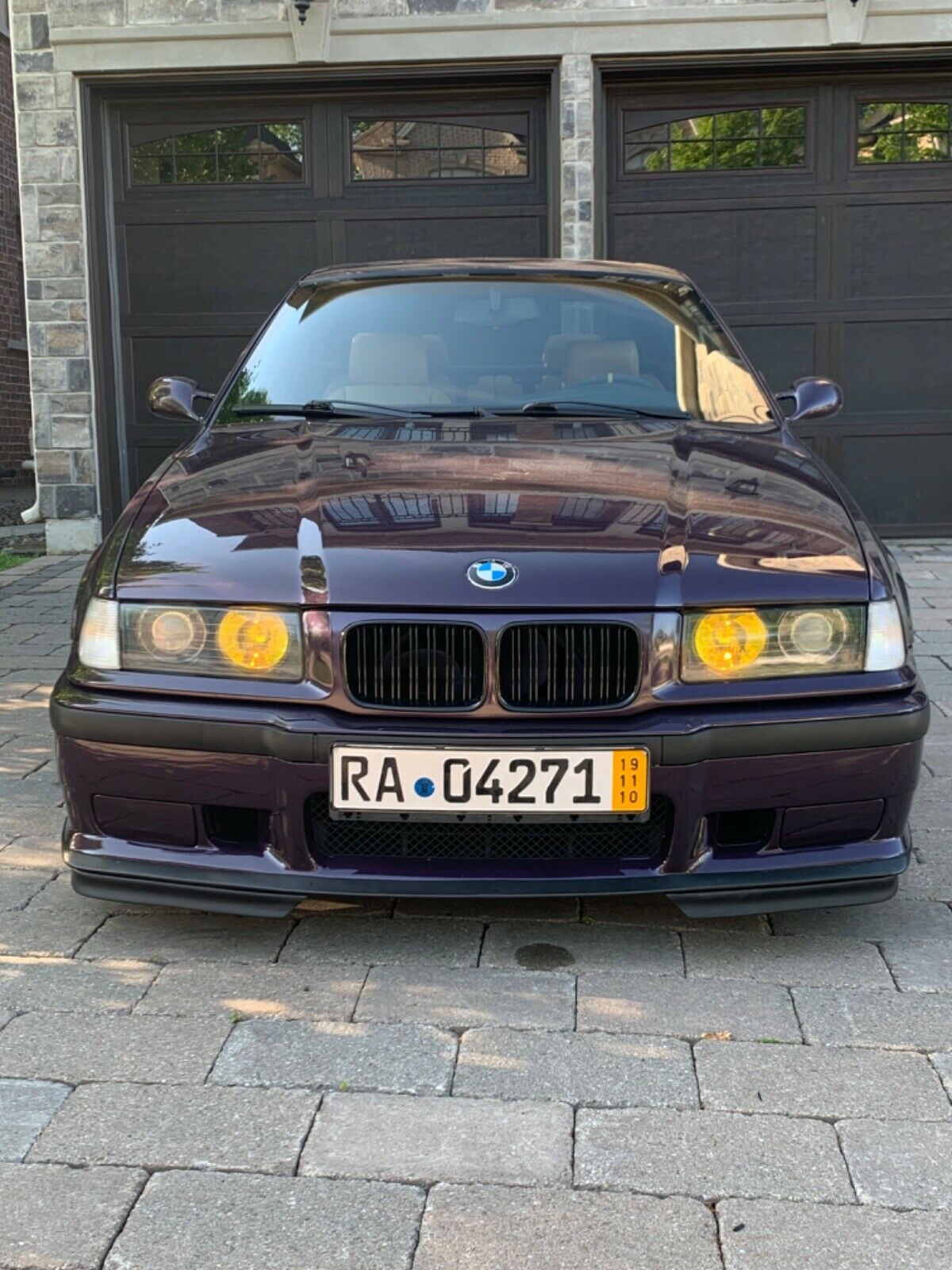 No, you're not reading the headline wrong. But if you're clever, you know this is special right away. Because the title specifically says 'Sedan', and because the M3 Sedan didn't arrive on these shores until 1997, that must mean one of three things.
I didn't have enough coffee when I wrote this
I got the year wrong
It's a European-market example
(please be 3 please be 3 please be 3)
Yep. While it's true that I most likely have not yet had enough coffee at time of writing, I assure you – this is not a typo. This 1995 M3 Sedan is sitting up in the Great White North, ready for your consumption. But the story on this one doesn't end with the special motor under the hood. No, this one's also a very special color combination, too – Daytona Violet over a BMW Individual interior called Saffron with wood trim. Yeah, it's worth a look!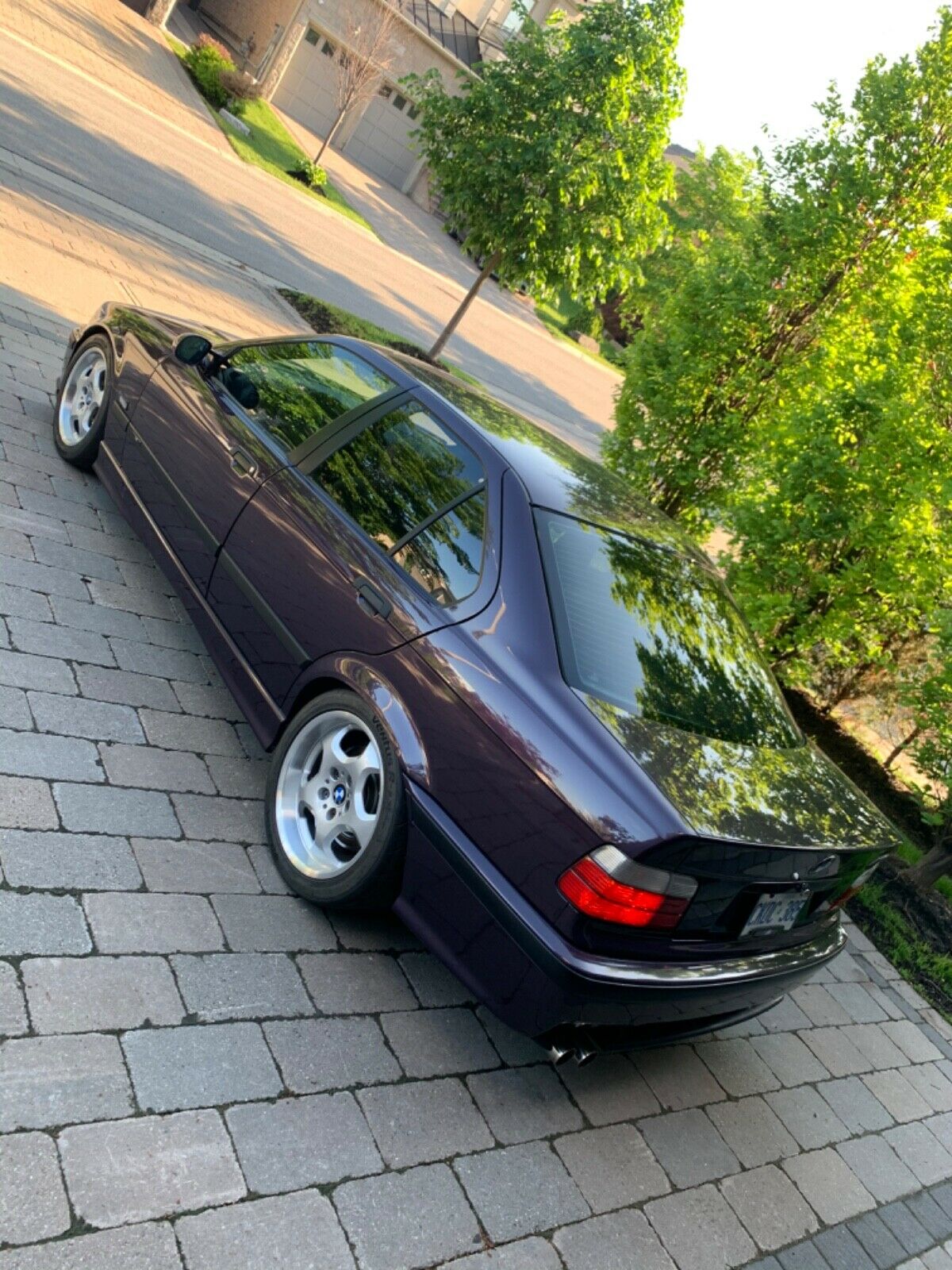 Year: 1995
Model: M3 Sedan
VIN: WBSCB91080EW20276
Engine: 3.0 liter inline-6
Transmission: 5-speed manual
Mileage: 98,600 mi
Location: Markham, Canada
Price: CAN 28,000 Buy It Now (~$20,692 today)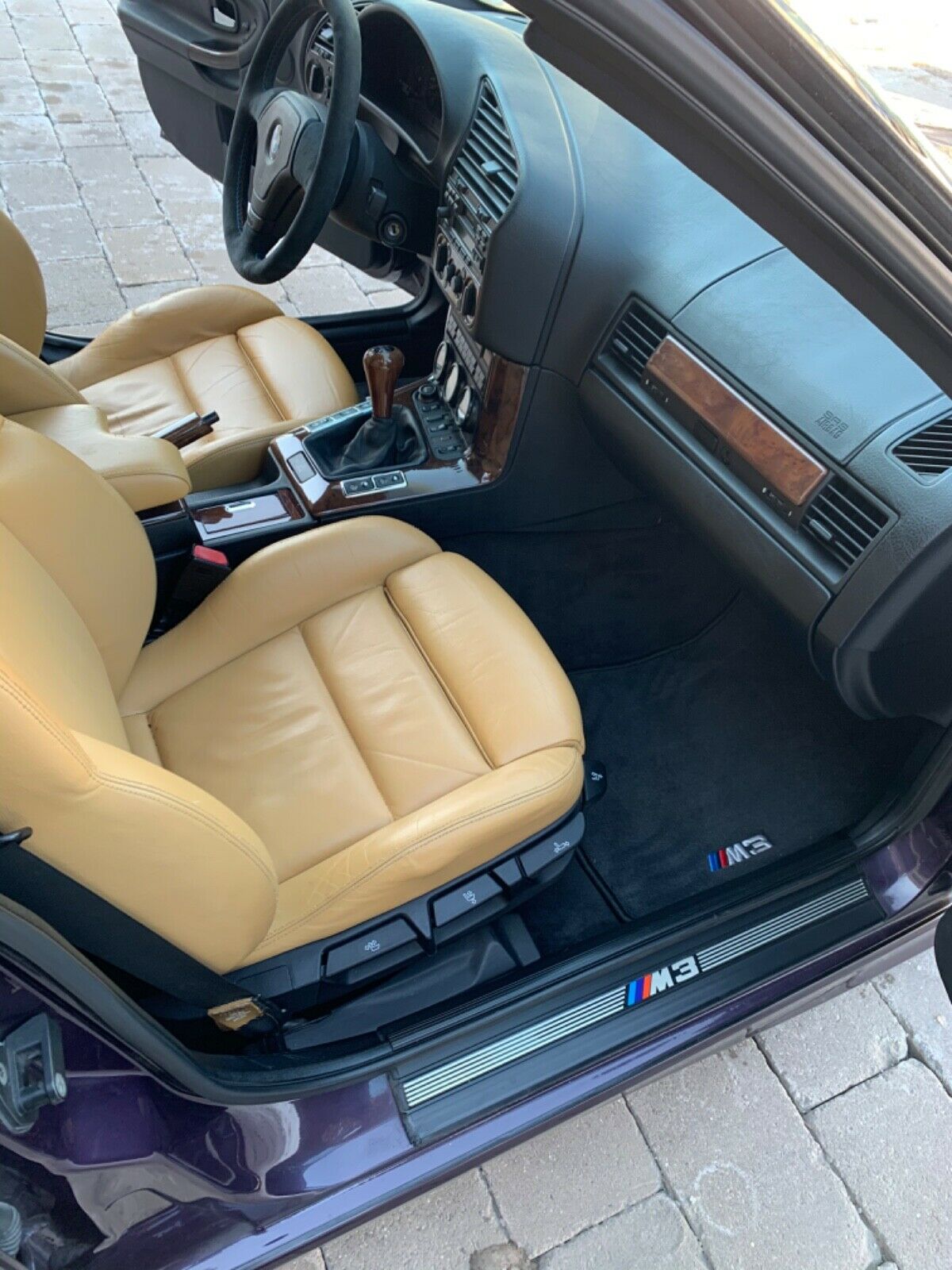 Very rare imported from Germany 95' BMW M3 4 doors ( individual Daytona violet on Saffron leather ) luxury package with wood trim & chrome line! 1 of 1 in the world. Car has 150000km with zero mechanical problem. Excellent condition & extremely clean.

Motor has never been opened up, runs very strong, sound very solid. Silky smooth idling. No funny noise. Oil change very 3000km. Stock clutch as still stock power to maintain reliability. Smooth all the gears.

Full interior with luxury package with wood trim. Wood trims has no cracked and still very shiny. All leather also in excellent condition! Headliner looks new. Original M3 floor mat. Smell like new. Super clean!!!

Car has no rust, paint is very shine. Wax twice a year, never drive in snow. service up to date, oil changed, cooling system overhauled, new battery, new brakes, new ball joints, new koni suspension, new alcantara steering wheel, 4 wheels has been professional refinished with polished lip.

Car has never been in accident but one insurance claimed for hit and run at the parking lot with cracked front bumper skin, insurance replaced new bumper for $2000. Please see the last picture.

Car is located in Toronto, Canada. Welcome to see the car in person.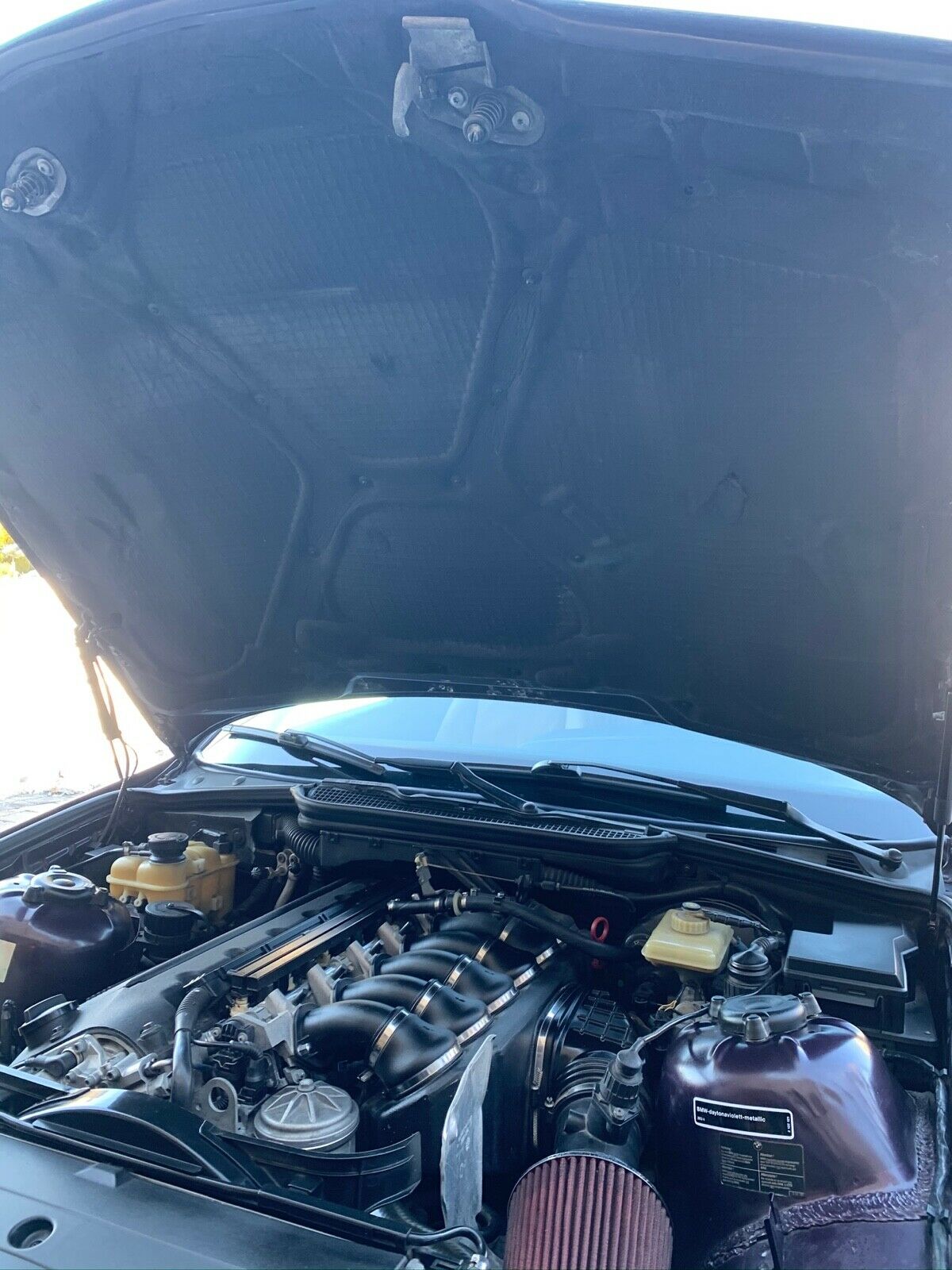 Wow. I'll admit, the pictures aren't great. I'll further admit that the Contours are close to my least favorite E36 wheel, and I don't like the Luxury package rocker trim, or the fog light covers, or a few other bolt-ons here. But these are my personal niggles, and they all appear reversible if so desired. The rest? Consider me sold. Not only is the M3 Sedan a bit of a sleeper, we really never get to see Daytona Violet on them. Condition appears to be great, from what is shown, and the mileage is lower. But then to step inside? When there's normally a sea of black plastic and dark interiors, this one is vibrant, with wood tones offsetting the awesome seats. And they're manual, to boot! To me, it really makes for a stunning package.
Lump on top of it that it's only a bit more than $20,000, and this one really seems like a great deal. And because it's over 25 years old, it shouldn't be all that difficult to get through the boarder. To me, it's really hard to see how you could go wrong on this one.
-Carter