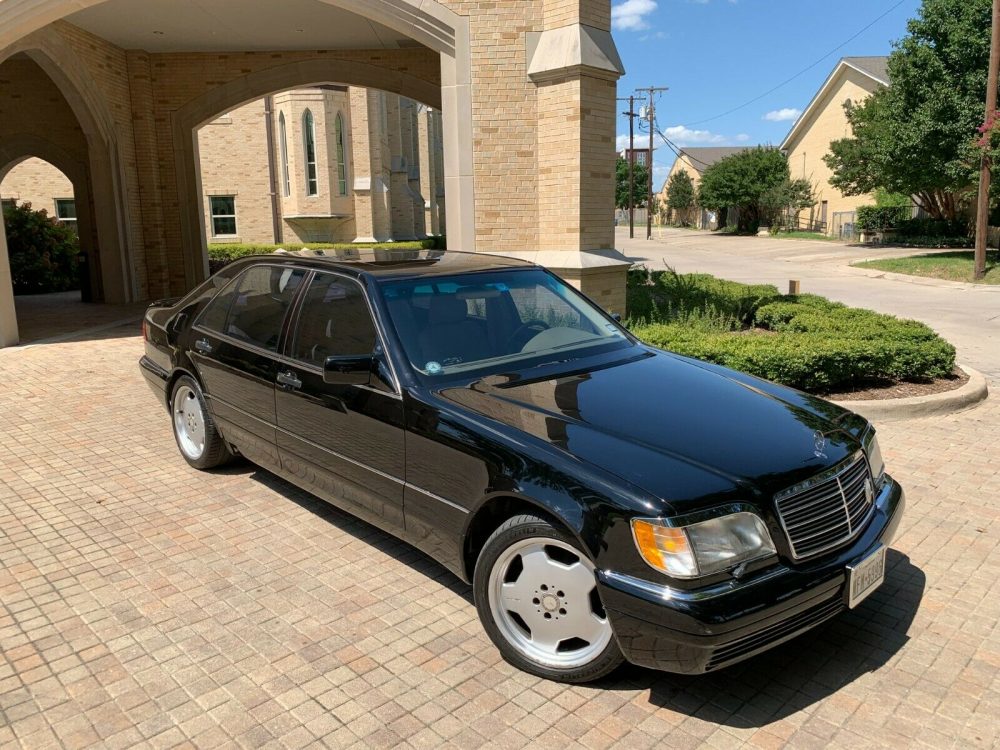 I don't think anyone has ever really slept on the W140 Mercedes-Benz S-Class, but it certainly seems in the past 18 months or so that people are getting wise to their collectability. We've seen some really nice S600 examples sell for big money and then even bigger money given low miles and outstanding condition. However, they made a ton of W140s and I'm willing to bet they'll be way more on the market than the demand will command. This isn't a 500E or 2.3-16v, then was the very mass produced range topper.
Naturally, when I see what looks like a clean W140, I have to take a look not only to see the condition, but what the owner is thinking of in terms of value. Unfortunately this owner is slightly overestimating the current value. More like slightly.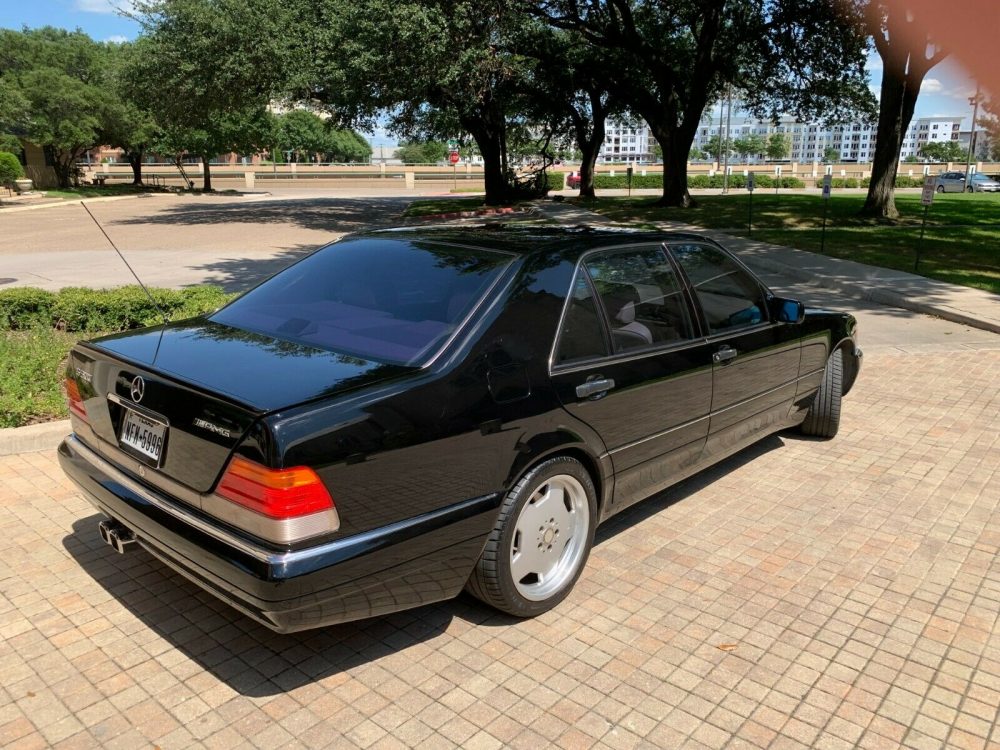 Year: 1995
Model: S500
VIN: WDBGA51E8SA243750
Engine: 5.0 liter V8
Transmission: 4-speed automatic
Mileage: 30,600 mi
Location: Dallas, Texas
Price: $30,000 Buy It Now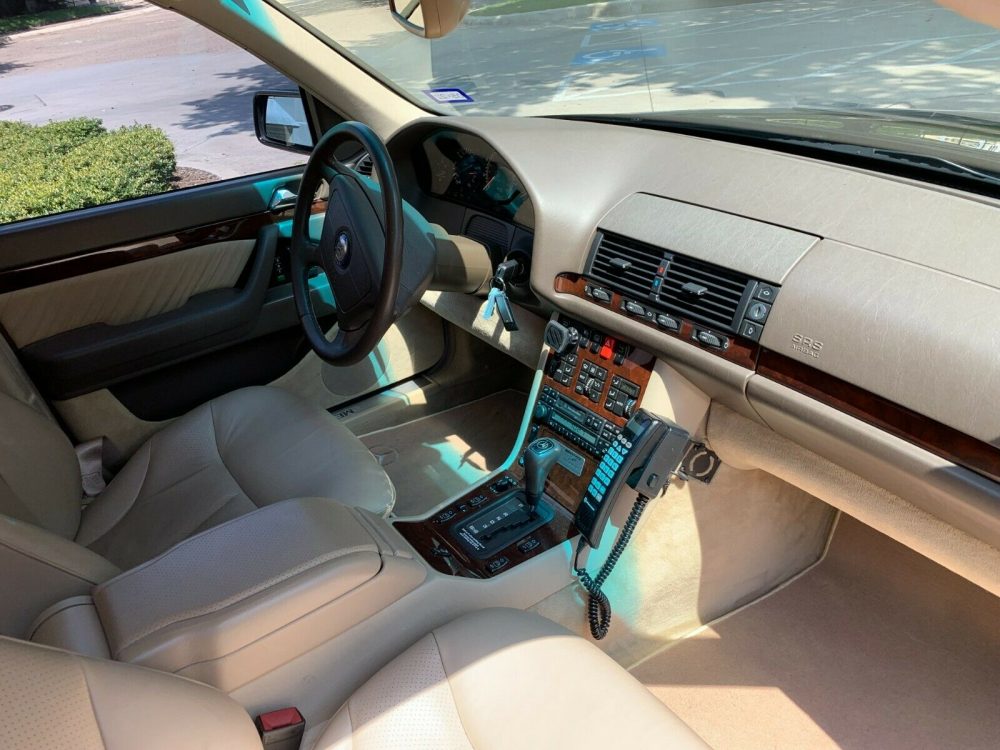 Mercedes-Benz S-Class. 1995 with 30,600 miles. Lovingly maintained and serviced to perfection. Lorinser Exhaust, AMG wheels. Runs perfectly as new. Leather seats reclining rear seat, heated seats. Recent Fluid changes, Wiring harness replaced New Tires, full factory tool kit, a truly amazing car that turns heads!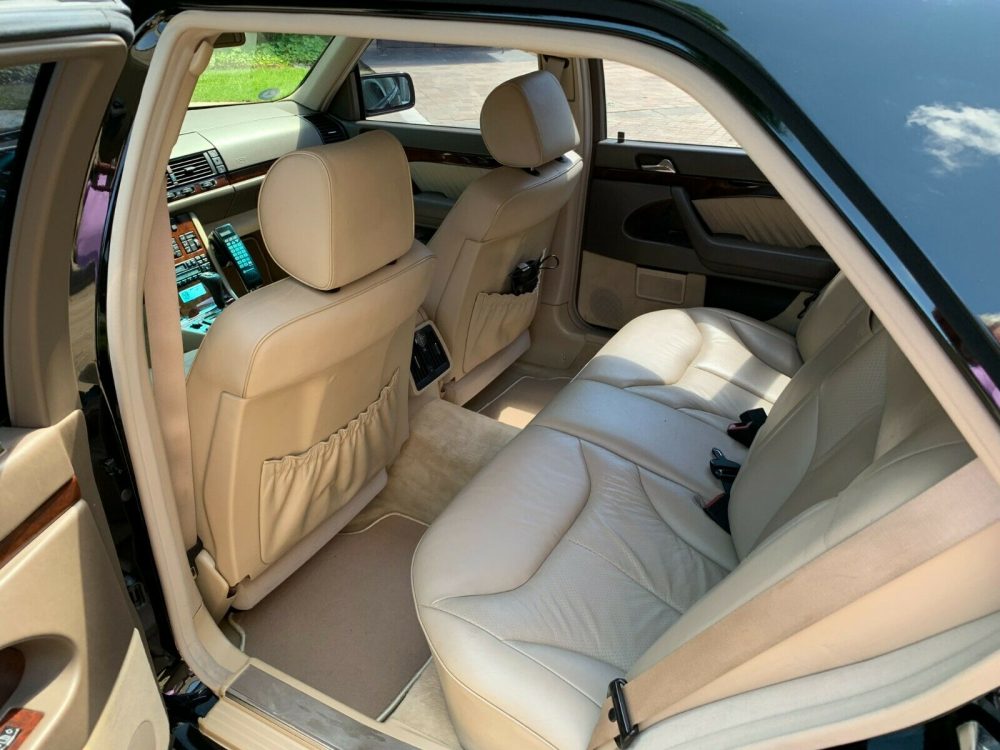 So this W140 is a real junk collector. There's a fake AMG badge on the trunk lid, some wired headlight eyebrow things, a fake airbag star, and some eBay special badging right on the middle of the center console wood so make sure to ruin it. Other than that, looks like a nice example with just 30,000 miles. This is the last year of pre-facelift cars which is a drawback to some, but at this age, it is hard to be picky when searching for low miles. At the end of the day I don't think any of that matters because of how insane the asking price is.
$30,000. I had to rub my eyes to make sure I wasn't seeing things. It is pretty clear the owner doesn't want to sell this car, or just has no basis in reality at all. You can buy really nice Grand Editions for way under $30,000, and we even have direct comparable saying this car is probably worth a faction of the ask right now. I don't want to pile on here, but at some point we have to live in real world. Maybe if it had the M120, but right now the asking price surely begins with the number 1.
– Andrew