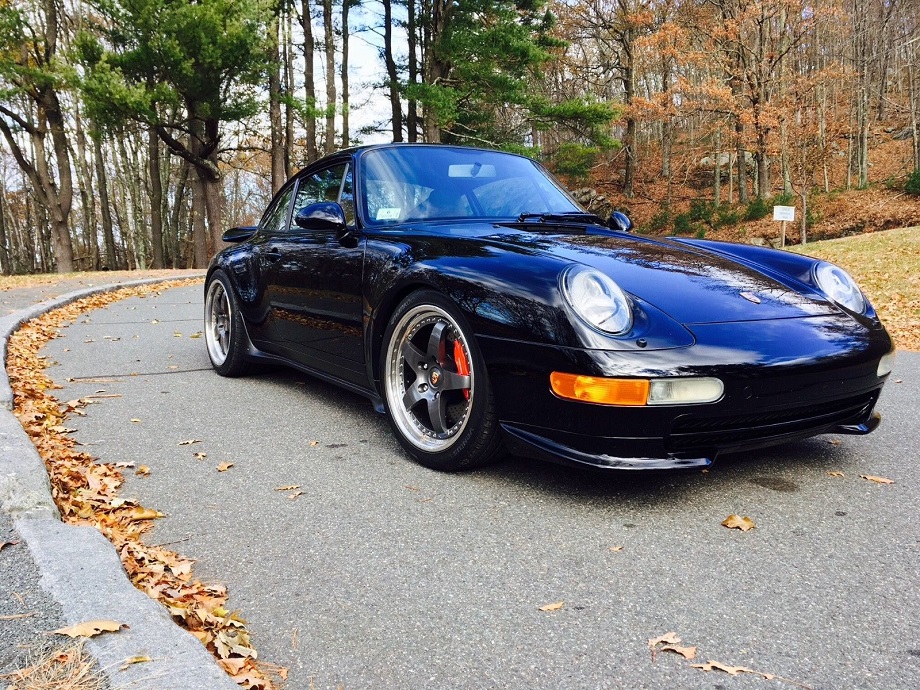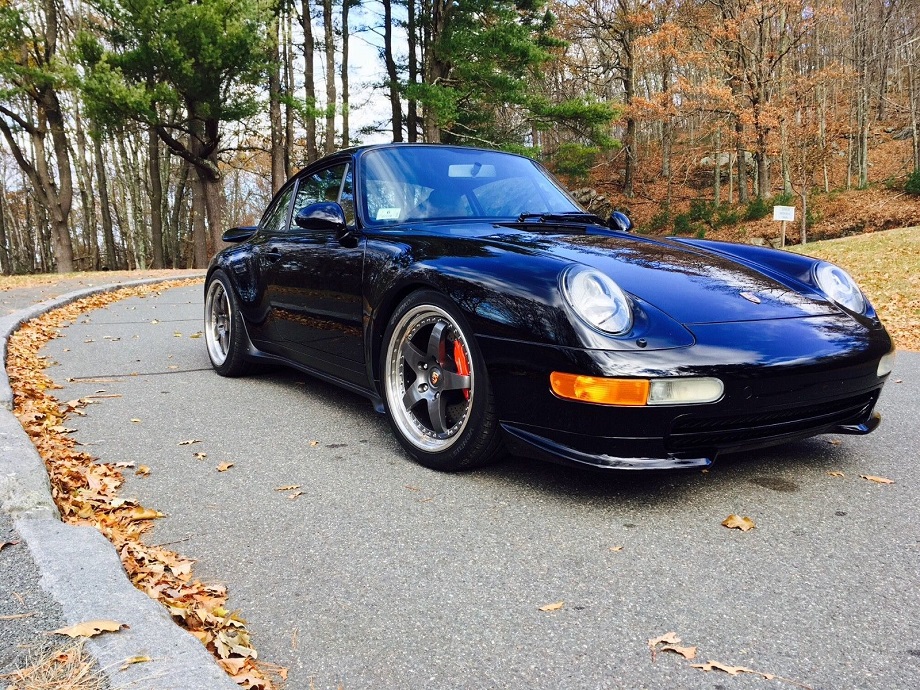 Let me start by saying that I do like this 911. I like it quite a bit actually. It's a Black 1996 Porsche 911 Carrera Coupe with Tan interior and 38,769 miles on it. It looks to be in very nice condition, the mileage is low, it appears well cared for, and the colors – while not bold – are a combination I enjoy on almost any car. Even the modifications look to have been carried out well and pretty thoughtfully and the ad states that all of the original parts come with the car. So if you want to revert it to full originality, or just change out a couple of things here and there, then you have that option. I imagine it's quite nice to drive as well!
All of that is good and I'll go into some more details below. The problem: price. High asking prices aren't an uncommon thing in the air-cooled 911 world, but this one just seems so high that I'm not sure what to make of it. You should easily be capable of finding a good 993TT for this money. I do wonder if part of the issue is the recency of the modifications, all stated to have been performed in the last 1K miles. Is the seller simply trying to recoup all of that expense? It's the only thing that would make sense, but as we know you're not getting your money back on modifications. So we have a nice looking, but high-priced 911. I feel like I've been here before.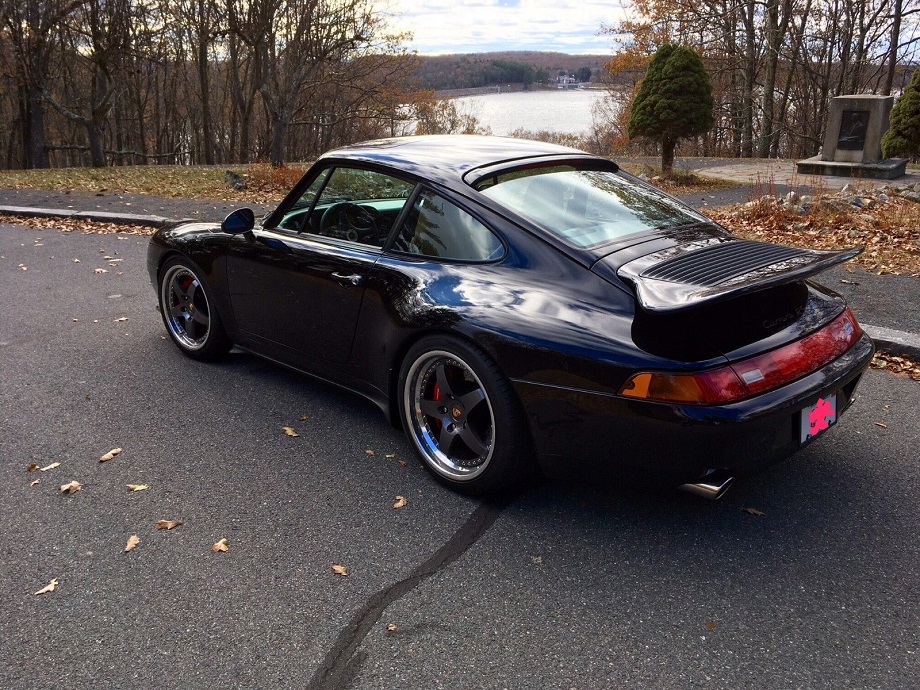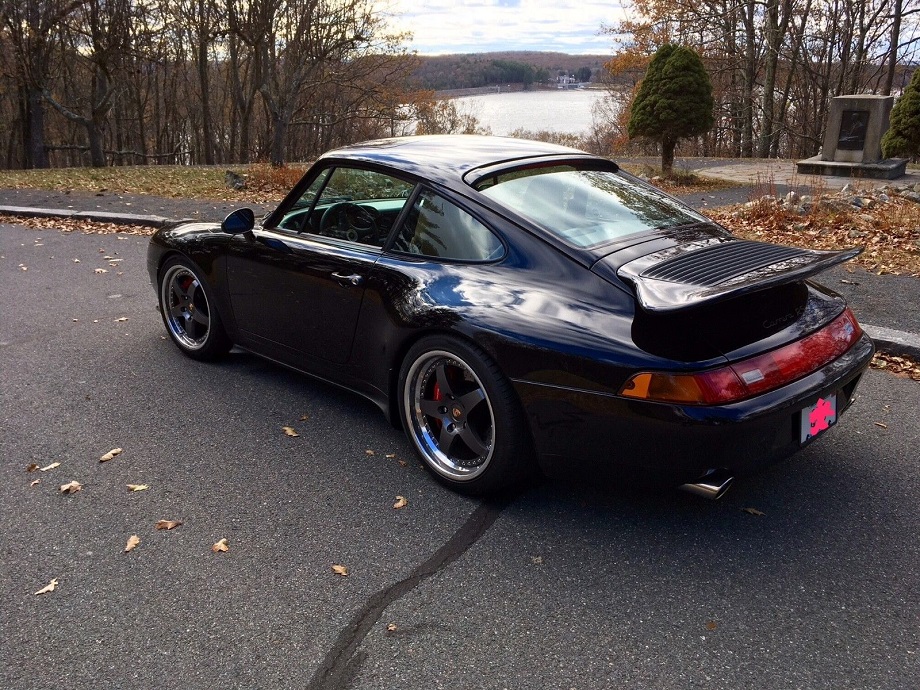 Year: 1996
Model: 911 Carrera
Engine: 3.6 liter flat-6
Transmission: 6-speed manual
Mileage: 38,769 mi
Price: Reserve Auction ($115,000 Buy It Now)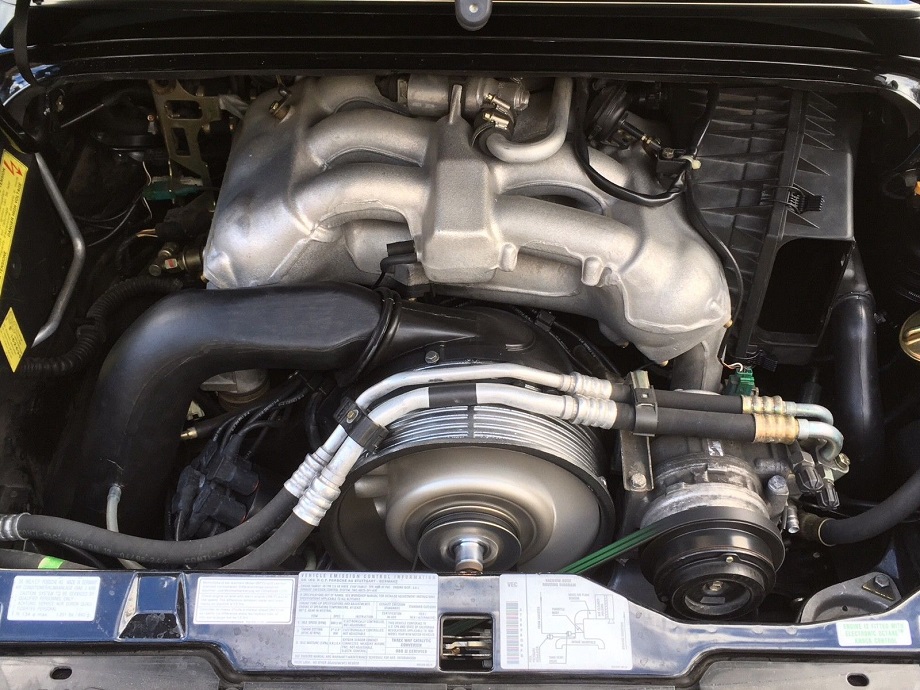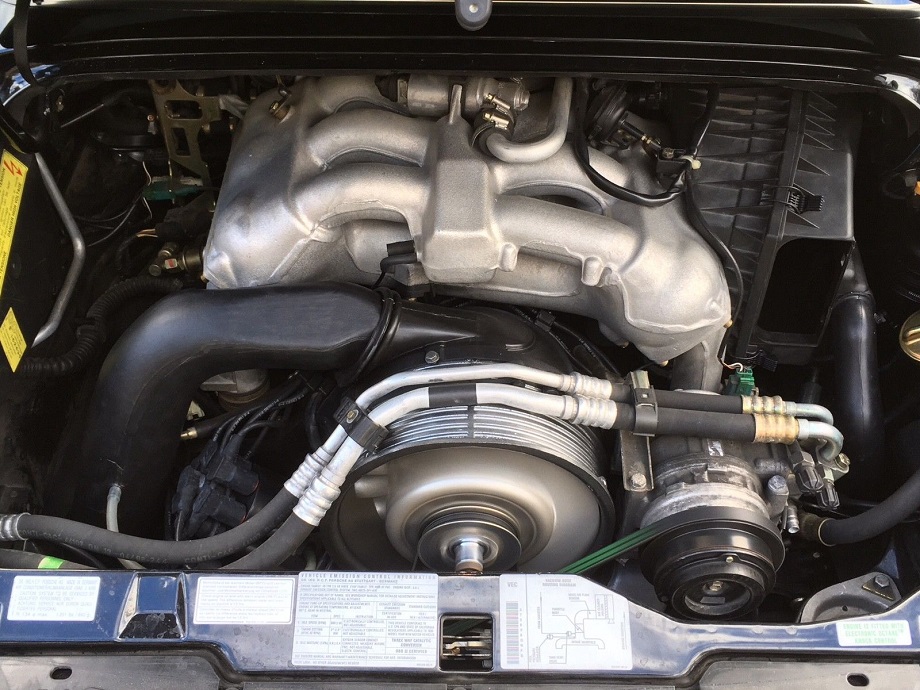 A must see car ! All factory rs parts including….
Brakes,rotors,calipers
Front rear rs bumpers oem.
Wing and grill.
Lights
Rs sway bars
Every single rubber bushing and ball joint was replaced with rs sport hardness oem ones.
Complete ohlins ttx suspension same singer Porsche uses.
Full fvd exhaust.
Protomotive tuned.
Corner balanced and aligned to rs specs.
Fully serviced all plugs wires caps and rotors every fluid changed.
Rennline small battery and mount
Rs shifter
Rs brake
Rs clutch and flywheel
Rs steering wheel
Air bags removed
Forgleine 18″ 3 piece lightweight forged wheels
Rs motorsound airbox and BMc air filter

Far to much to list!
All work was done under 1000 miles ago!
2 owner car!

Car comes with rs sport seats and every single stock part to make car completely stock if you want.
All work properly done!

Call or text Nick 4136953232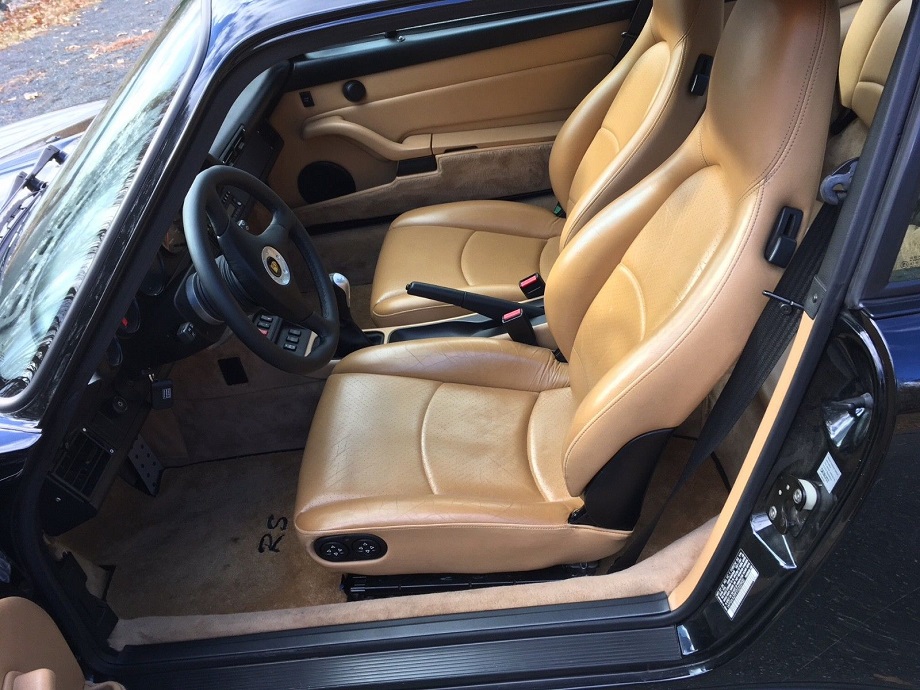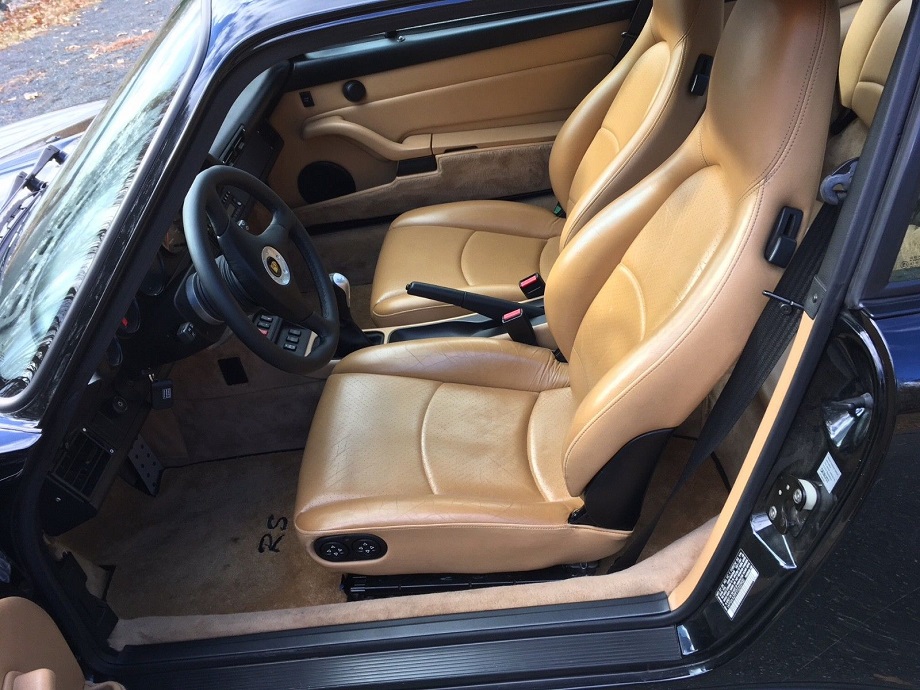 So what is the high price getting you exactly? A 993 built with a good deal of factory parts from the Carrera RS. The exterior shows the most obvious RS enhancements with many of the other details existing under the skin. The suspension and braking have been upgraded with Ohlins and RS parts respectively. The shifter, clutch and flywheel each see RS upgrades as well. The ad says it comes with RS sport seats, but those aren't shown. Why they aren't in the car, I don't know. They haven't gone for the full rear seat delete and power modifications are restricted to revised tuning and exhaust. Overall, many of the aspects you touch and experience in everyday driving have been improved and this 911 probably takes you a good deal of the way to enjoying the sensations of driving a true RS.
And that's why the asking price is so high. It's an approximation of a highly sought after 911. An actual 993 RS likely will cost you over $300K, assuming you can even find one. Not to mention finding one road legal in the US like this 911. That's why these types of clones are popular. I'm still not sure the price will make sense and the current bidding bears that out. As I said to start: I like this 911. I like the idea and the general execution. And I am curious what ultimately this one, and others like it, will sell for.
-Rob