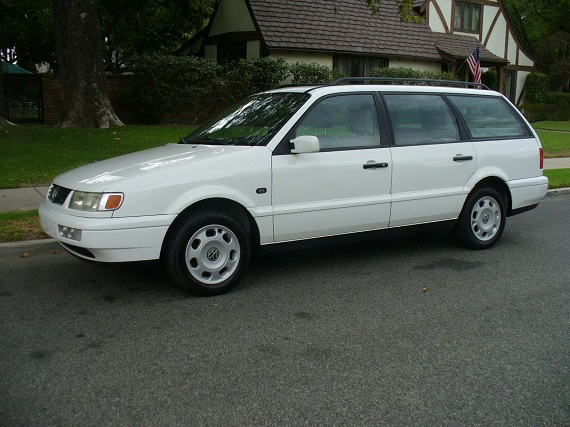 If I told someone in the general public that a 21 year old, cloth interior Volkswagen rolling on steel wheels would be worth $10,000 on the open market, they'd probably laugh. After all, Volkswagens half that age are worth only around 50% of that figure. But to the general public, the moniker "1Z" means little else other than the first number and last letter. Unless they're trying to pass some perverted field sobriety test, that combination just wouldn't have any deeper significance. But to Volkswagen enthusiasts, "1Z" is the password to secret hyper-milers. They're the name of the Kingdom of special hippie-crunchy, make-your-own-gas type of automobile enthusiasts. One step from Moonshiners, they take showers about as often as they wash their cars (read: not frequently). They test the suspensions of their cars with how much weight they can carry and or tow at a given time. The term "low mileage" is not in their vocabulary, instead proudly patting themselves on the back for the hundreds of thousands of miles they've clattered slowly away. Instead of bragging about 60 m.p.h. times, they are happy to rub your nose in 60 m.p.g. claims. And though the 1Z 1.9 TDi came in a few packages stateside, they absolutely go gaga over Passat wagons of the manual variety: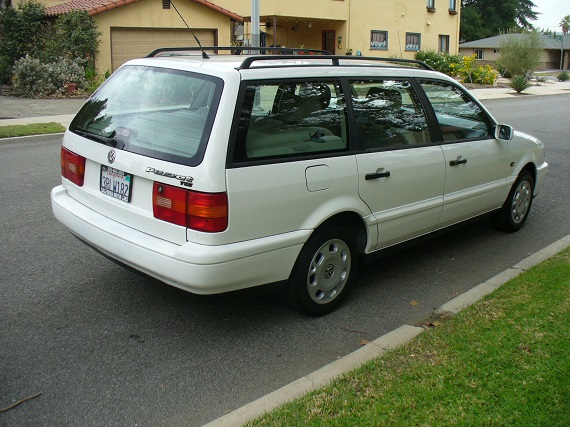 Year: 1996
Model: Passat TDi Variant
Engine: 1.9 liter turbocharged inline-4 diesel
Transmission: 5-speed manual
Mileage: 109,000 mi
Price: $6,800 Buy It Now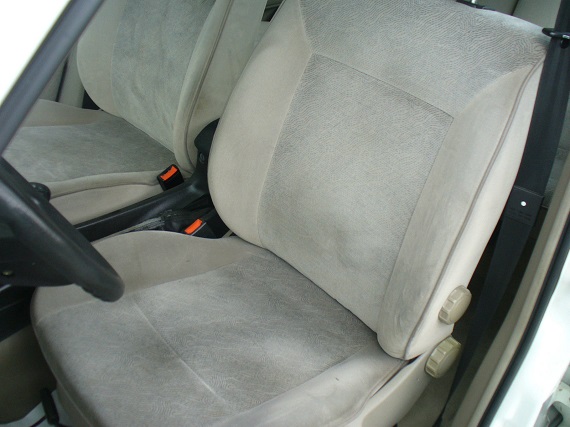 Rare, 1996 Volkswagen Passat Wagon TDI (Diesel). Finished in Candy White with Grey Interior. 5 Speed Manual. Beautiful Condition Inside and Out. 1 Owner Since New, 109,000 Original Miles. 100% Rust Free California VW. Runs and Drives Excellent. A/C is cold, Power Windows and Power Mirrors all Work Properly. Recent Service with New A/C Compressor, Dryer and Serpentine Belt. 35 MPG. Tires have 80% Tread Life Remaining. Perfect For any VW Enthusiast or Collector. Priced for a Quick Sale. BUY it NOW or MAKE an OFFER. Please call Keith at 626-253-1946 for any needed information. We are California Motor Cars a Licensed and Bonded Dealer serving our customers for the Last 25 Years. California Residents will pay State Sales Tax, License Fee of $15.00 and a $75.00 Documentation Fee. No Fees for Out of State Buyers. We cak Assist with Low Cost Shipping anywhere in the U.S. Thanks for Looking.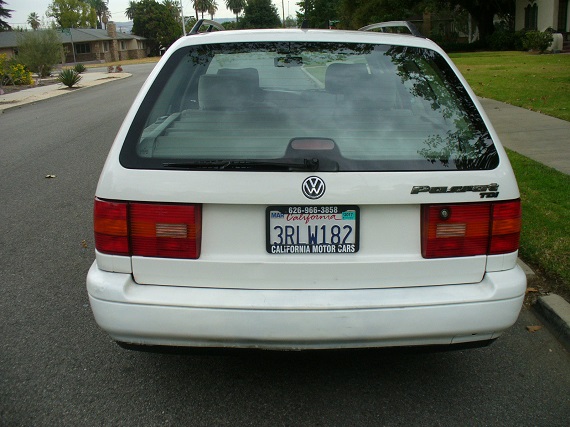 While BMW enthusiasts spend their internet hours scouring advertisements for the elusive M-Sport manual Tourings, this is pretty much a unicorn for the 1Z crowd. A 1-owner, 5-speed manual from California in great shape with just over 100,000 miles? The collective pants of the TDi world suddenly grew tighter. But they'll positively burst at the seams when they come across the "Buy It Now" at $6,800. Now, that may sound like a lot, but we've seen similar models trade for the best part of double that amount, including this one with 80,000 miles. Don't expect this one to hang around a long time, and if you're even remotely pondering 1Z TDi ownership this is about as good as it gets today.
-Carter