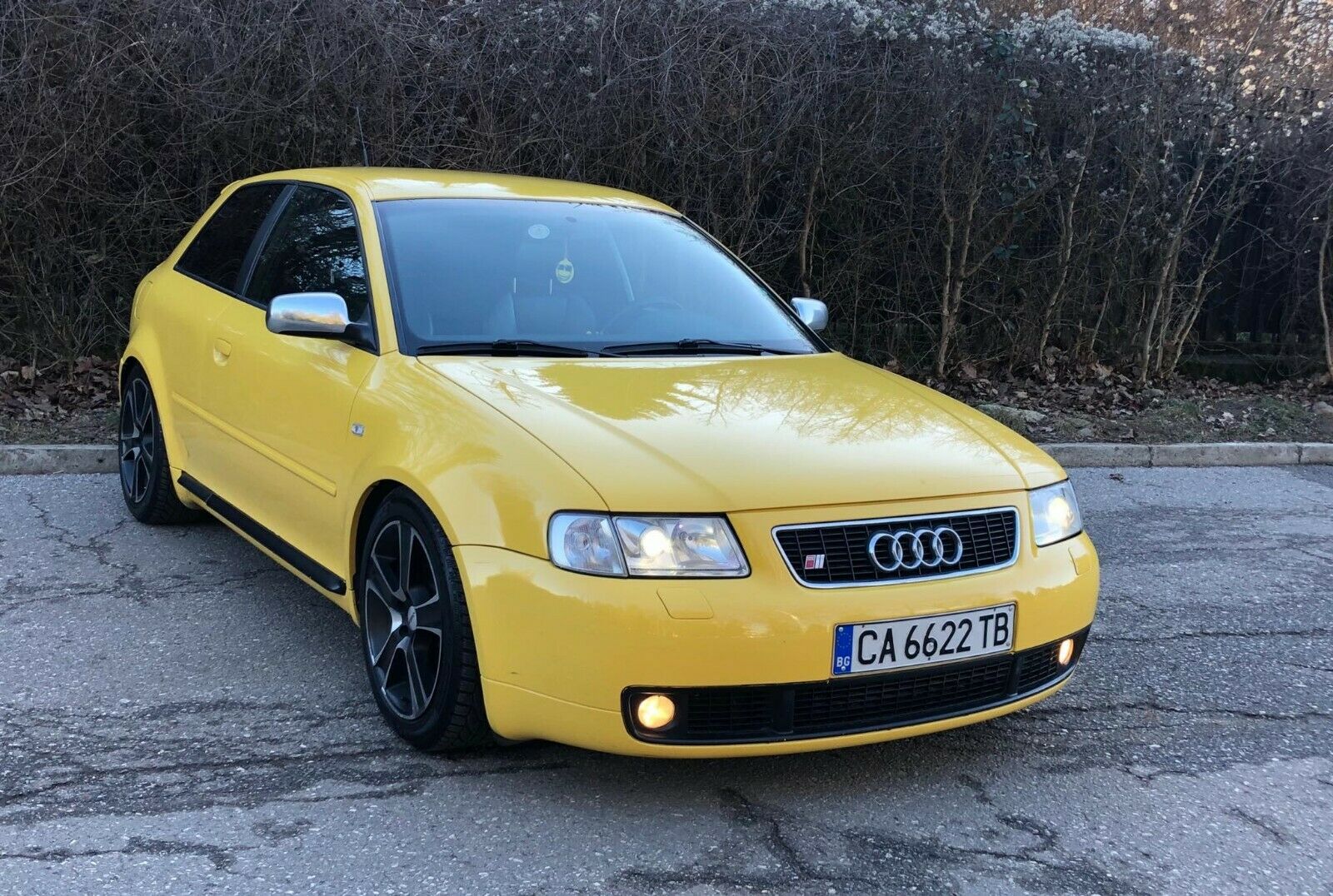 The first A3 was launched alongside the then-new A4, and while the visual similarities were strong, the two models shared little. That's because the A3 was based heavily on the Mk.4 Golf platform with transverse mounted engines. Just like the original Audi 50, though, the A3's arrival predated the Mk.4 Golf by a year. While the U.S. had to wait until the 2004 launch of the Golf R32 to get all-wheel drive performance, Europe had enjoyed Golfs with four wheels driven since 1986. So it was a relative cinch to stick the Haldex-based all-wheel drive system into the A3 chassis where, like the TT, it would be called "quattro". And just like the TT, a high performance variant of the 1.8T would be included and become the S3 in 1999. Some of the styling cues were shared with the big-brother S4, including 17″ Avus wheels and deeper, smooth bumper covers. The S3 was the first model to utilize the 'door blades' that would become signature S bits soon after. Performance was about what you'd expect from a near twin of the TT – meaning, virtually identical. But what you did get was slightly more subtle styling and slightly more practicality, with a bit more storage space and a roomier cabin.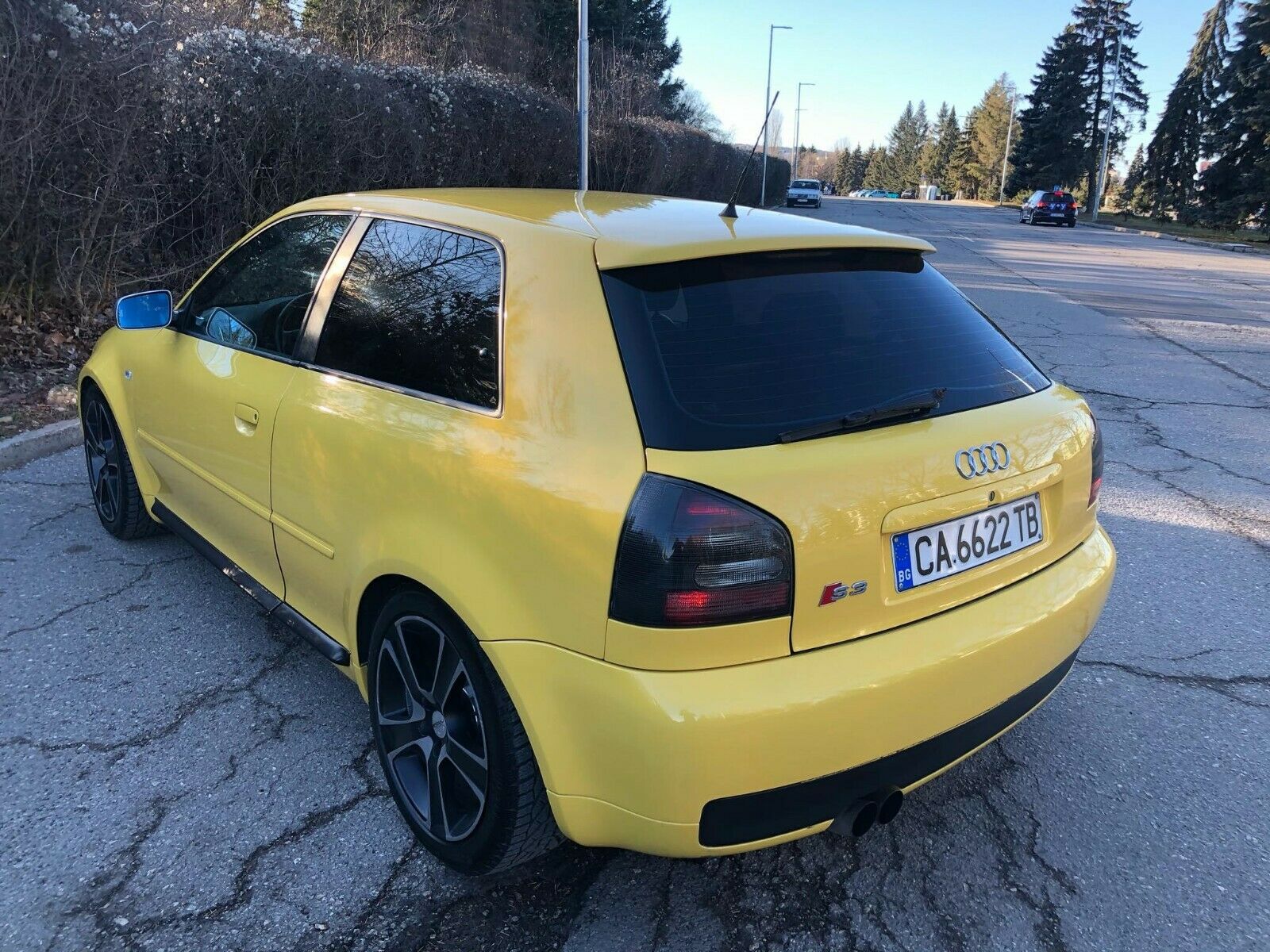 Year: 2000
Model: S3
VIN: WAUZZZ8L42A018110
Engine: 1.8 liter turbocharged inline-4
Transmission: 6-speed manual
Mileage: 164,000 mi
Location: Sofia, Bulgaria
Price: $5,500 Buy It Now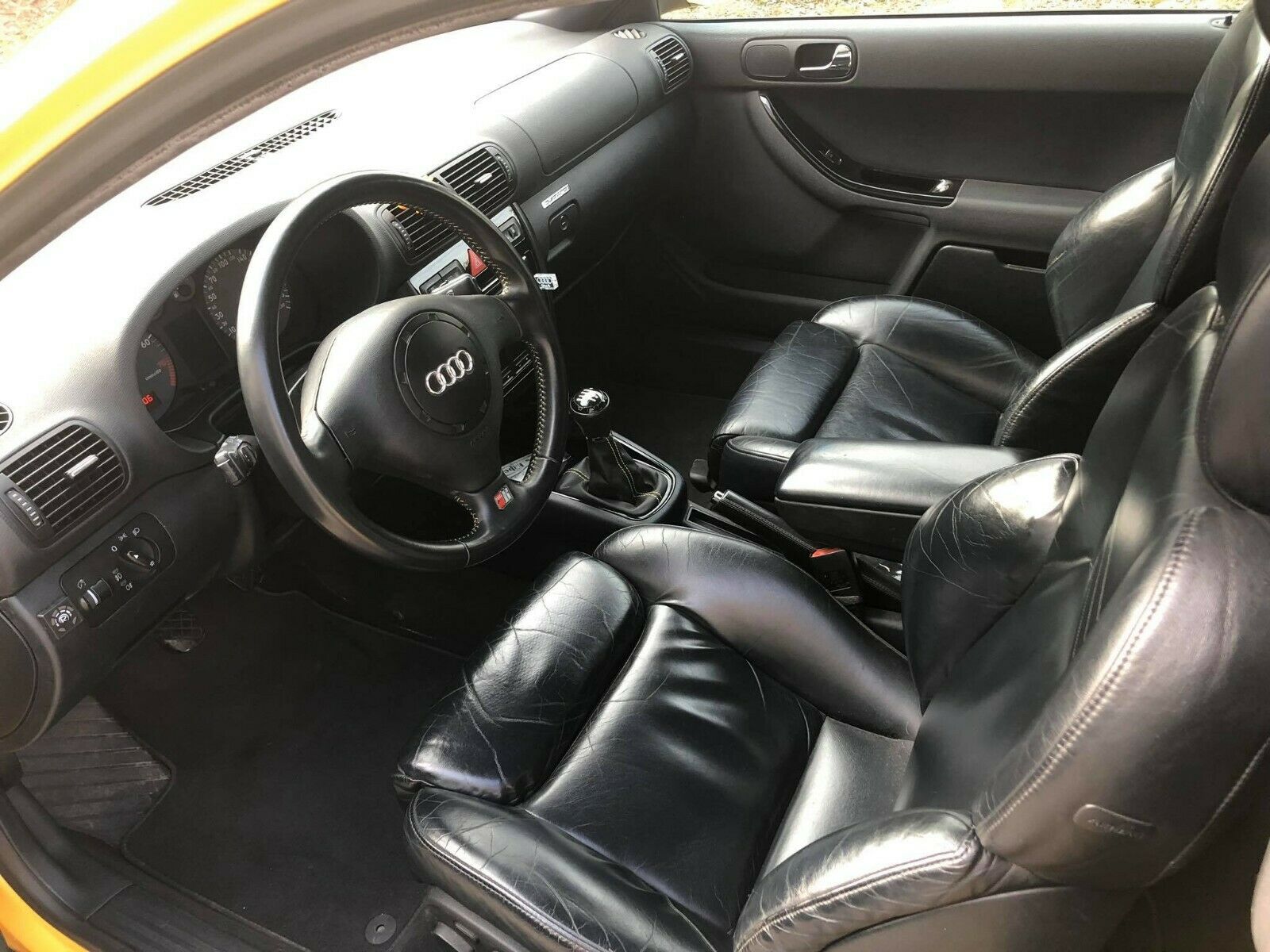 The car is currently in capital city of Bulgaria, Sofia. The overall condition is great. All systems work, there is no rust. Engine code: APYRecently i have replaced the haldex oil pump, it has new winter tires and it`s last serviced on 07.06.2019. Last oil change is on 28.11.2019(2000 km ago) with Bardahl 5w40 xtec.The car has Magnaflow exhaust pipe and H&R red springs. The car has one issue – the LPG does not work properly in high rpm.(5400+) Some cosmеtic remarks on the exterior.Contact me on Viber. +359 883 701914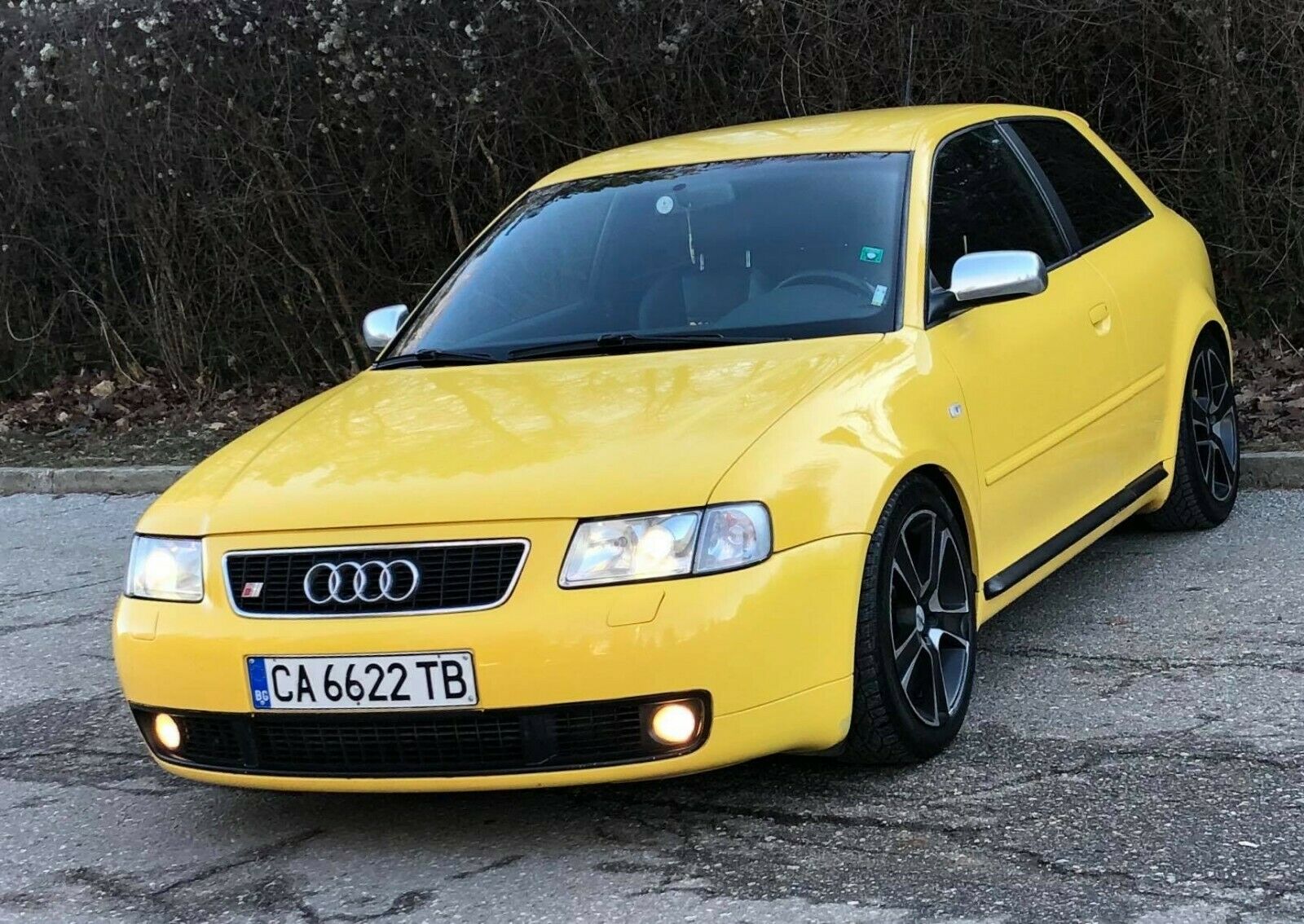 So does this TT in drag justify the price? Considering that you're still a few years from being able to legally import it, it's hard to see why you'd go out of your way unless you really, really, really wanted to be different. As we saw the other day, you can get this package in a very unique color combination without going through the hassle of importing a car from another country that you can't yet legally register. On top of that, this one is modded – and I'd find that worrisome unless I knew the history. It's appealing at first glance to say "hey, I could have an Audi S3 for 5 grand!", but the reality of what that would entail is quite different.
-Carter