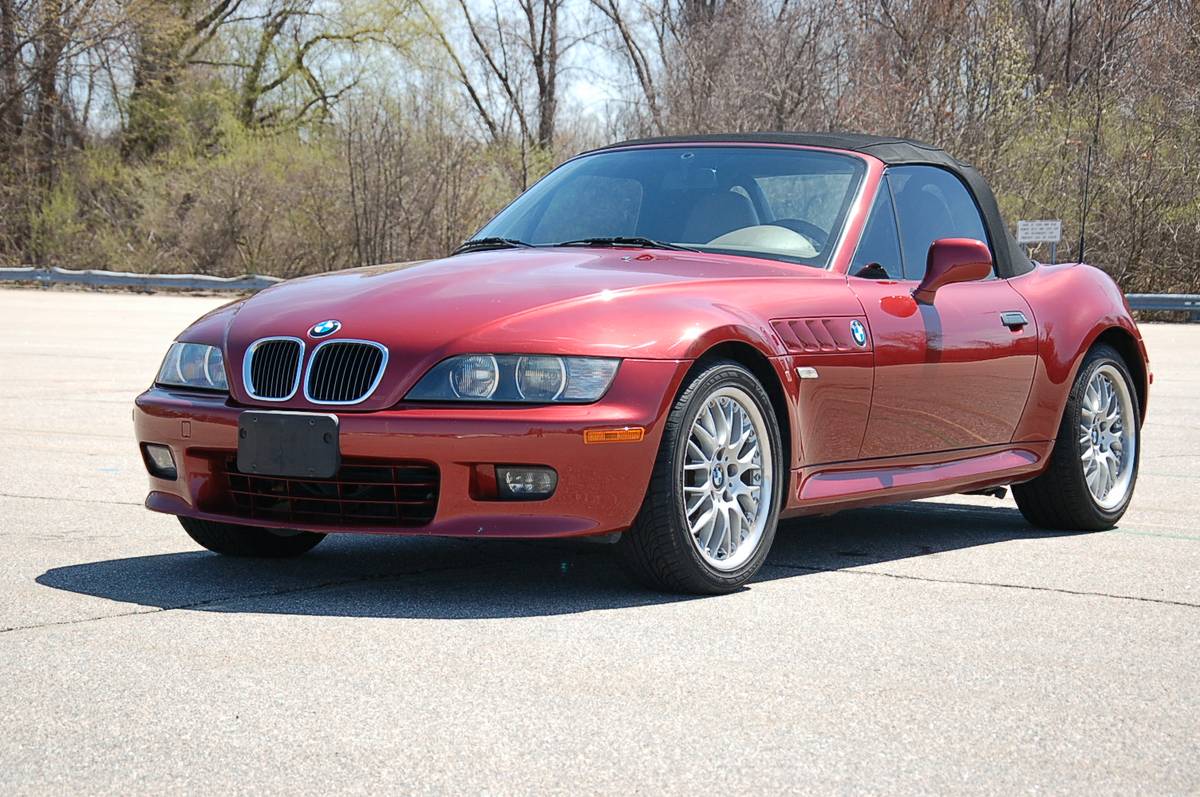 The conundrum of the Z3 is for me wrapped up in the model's signature appearance in Goldeneye. There was lots of promotion for the new model; after all, the change from Bond's signature Aston Martin must have been for a car worthy of such a distinction. Granted, Audi beat BMW to the punch when James sported twin Type 44s in The Living Daylights but the fanfare surrounding the leap to BMW was unprecedented. And, as it turned out, largely unwarranted. Despite the hefty amount of advertising and anticipation of the debut, the 1.9 liter light blue convertible barely appeared in the movie at all – in fact, only long enough for James to toss the keys to someone else. This seems to largely sum up how enthusiasts feel about the successor to the Z1; cute, but a little too soft and not very BMW. Of course, as the model progressed it became more in keeping with the brand – especially true of when outfit by the M division. The resulting M Roadster and especially Coupe versions of the Z3 have become hot commodities in the marketplace, but if you're willing to forgo the Roadstars, quad exhaust and especially the "S" motors in the front, you can still get quite a bit of sport in the 3.0: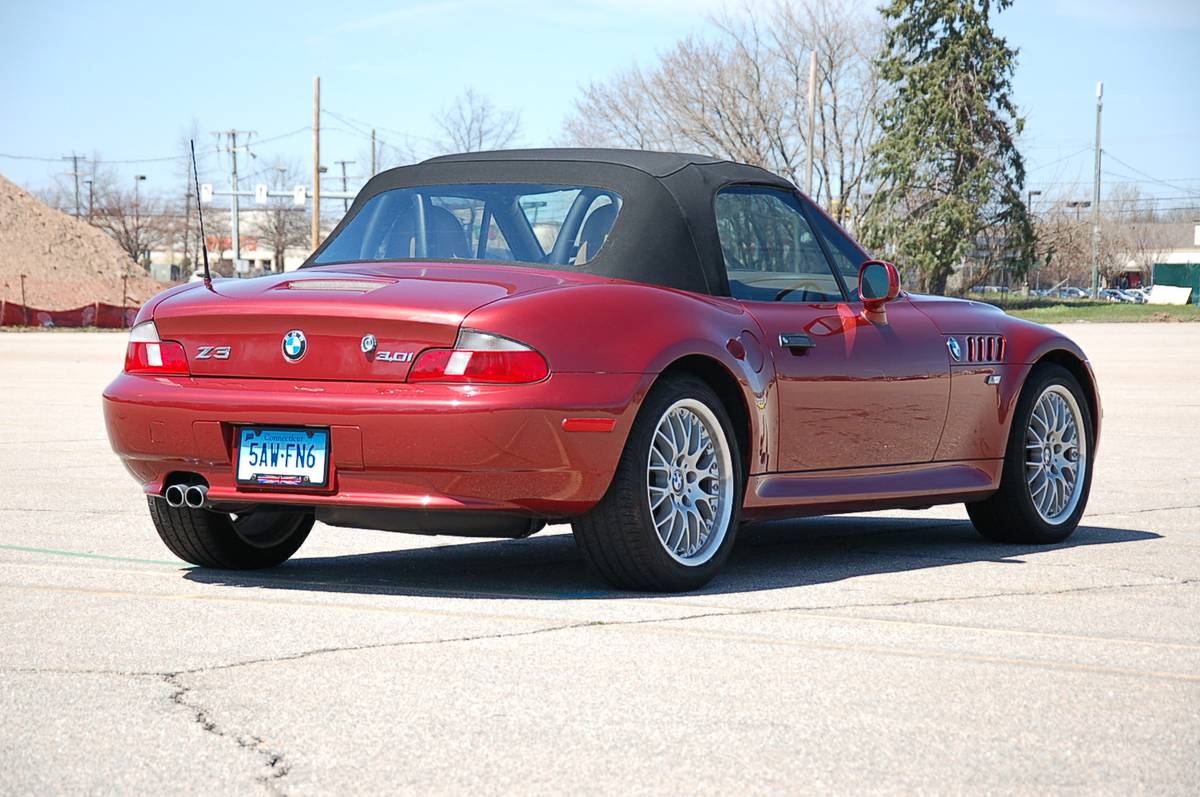 Year: 2001
Model: Z3 3.0 Roadster
Engine: 3.0 liter inline-6
Transmission: 5-speed automatic
Mileage: 59,158 mi
Price: $11,300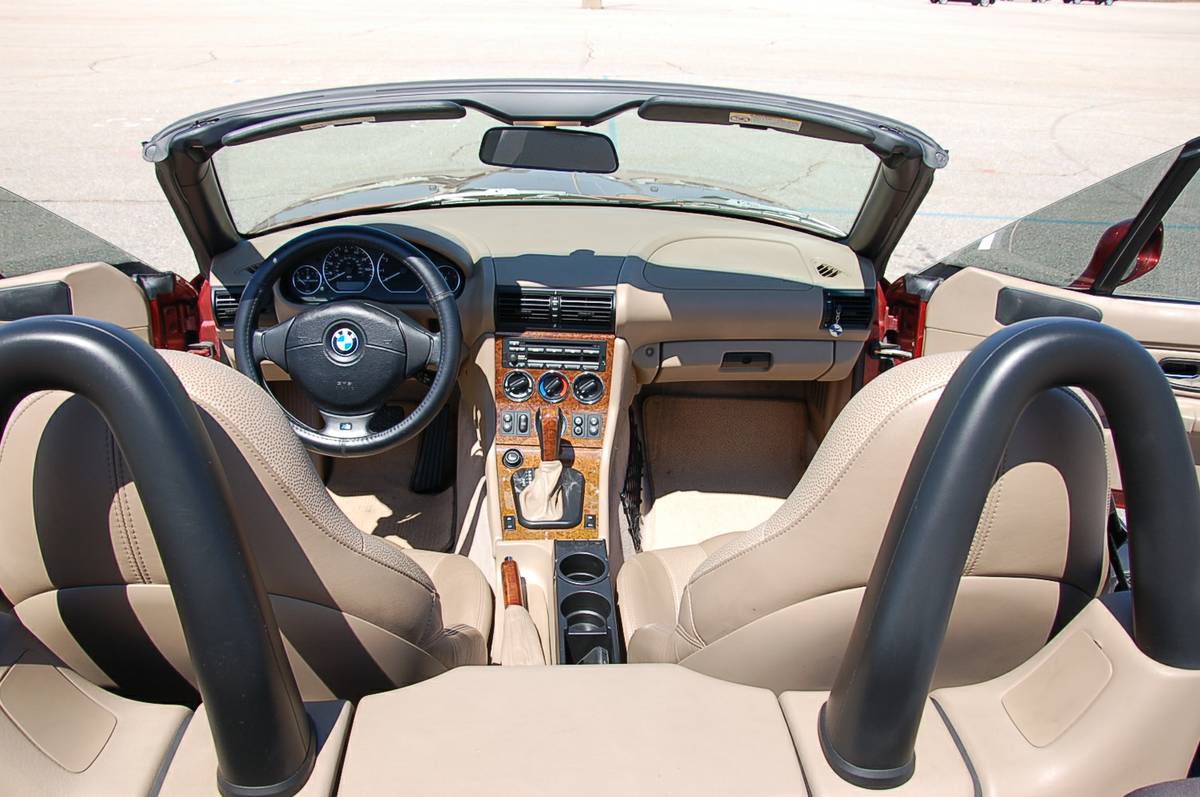 2001 Z3 3.0 and just over 59,000 miles. The best of the early Z years. Serious inquires. Please email with specific questions. Regards,

Photos taken Sat 4-16-2016.

http://www.cars.com/bmw/z3/2001/specifications/?acode=USB10BMC092A0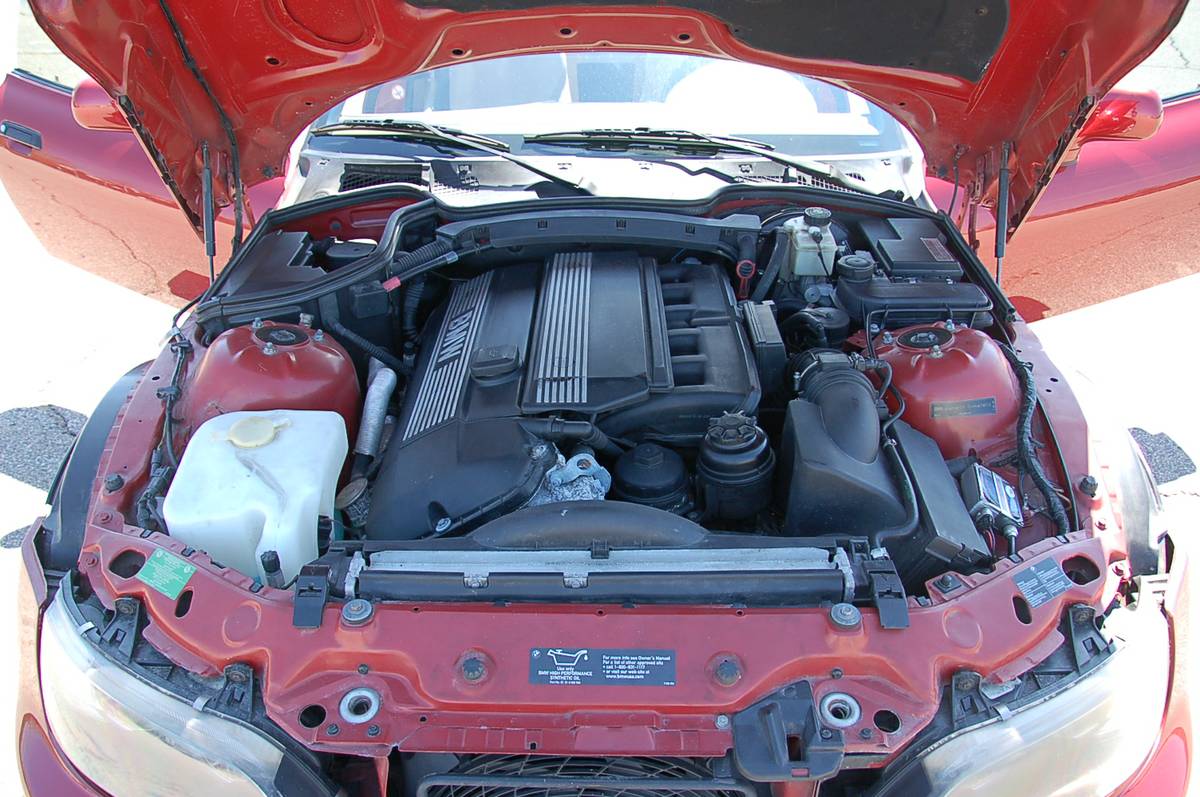 While the exterior color isn't outrageous, the Siena Red Metallic is very pretty and paired well with the light tan interior. Style 42 BBS multi-piece wheels help to set this car apart from the typical Z3 and really suit the design well and match with the LCI widened track perfectly. While the engine might not have as much go as the S50, the M54B30 3.0 borrowed from the E46 still has 225 horsepower – more than adequate to have a good time and producing a nice snarl even when paired with the 5-speed automatic gearbox. The post-facelift cars had subtle changes which made the car less plastic looking and a bit more premium product. This specification (albeit as a manual) is probably is how they should have launched the Z3, and Bond would have looked much more at home in this example than in the 4-cylinder that he was burdened with. The only problem for well equipped and lower mile Z3s like this is that the asking price is within reach of an S50 M Roadster – but if you're not as concerned with the flare and speed of the M, the 3.0 still offers some reasonable bang for your buck.
-Carter