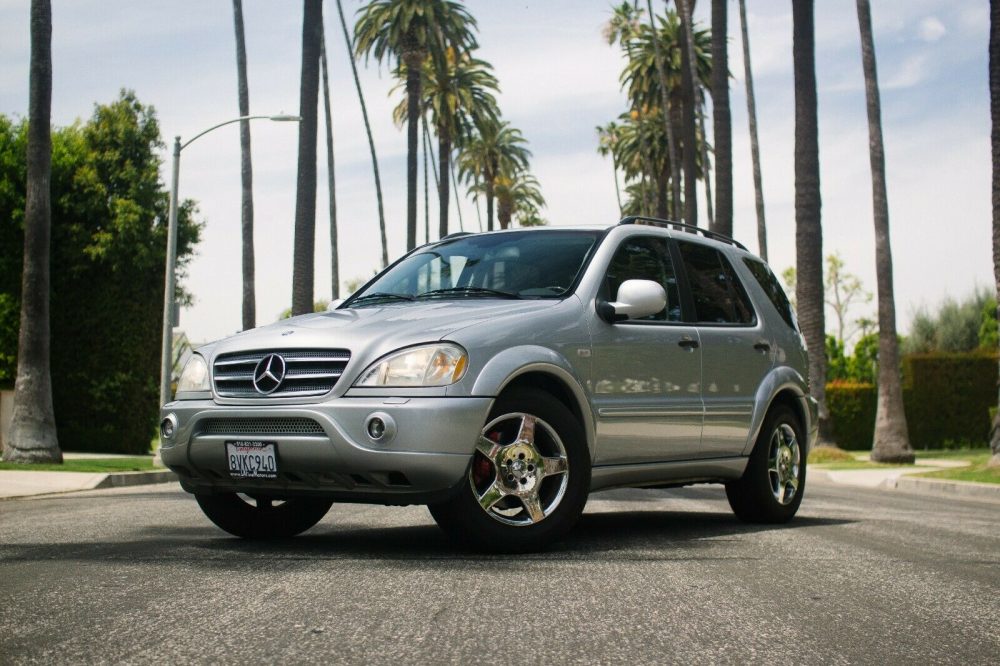 Hard to believe that the ML55 AMG is over 20 years old. When these launched, it was a giant head scratcher considering high performance SUVs weren't nearly in vogue as they are now. They also carried a giant price tag of $66,000, which was $30,000 more than the base ML320. Ever since their introduction, they've toiled around the used market wit no real desirability other than the best of the best examples. Even now where everything that is somewhat desirable is getting snapped up, these can still be had for a song. Today's example up for sale in Hollywood might be one of those.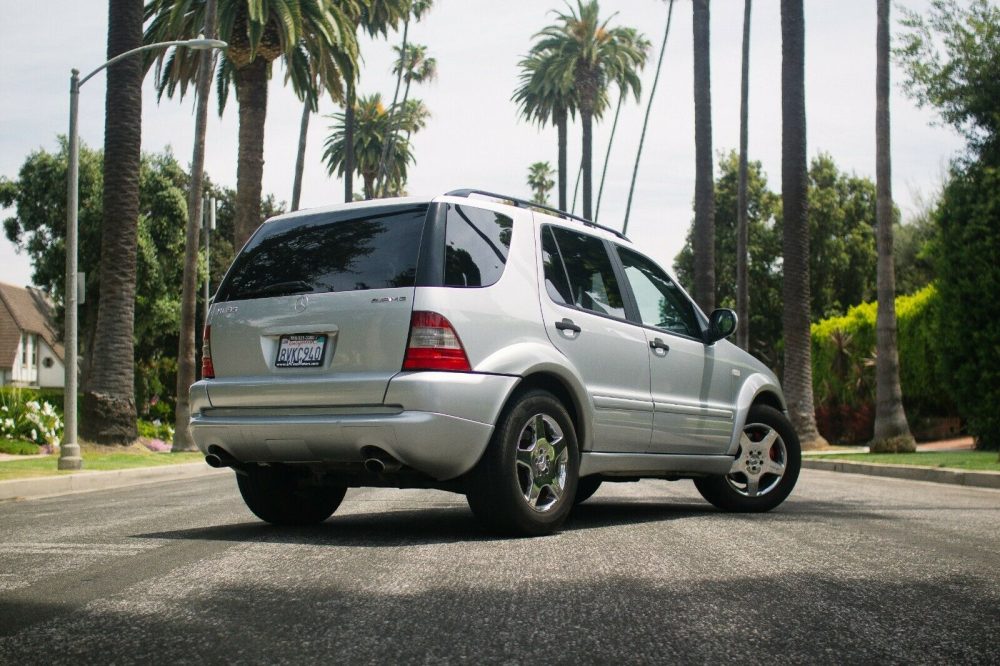 Year: 2001
Model: ML55 AMG
VIN: 4JGAB74E61A243543
Engine: 5.4 liter V8
Transmission: 5-speed automatic
Mileage: 125,00 mi
Location: North Hollywood, California
Price: Reserve Auction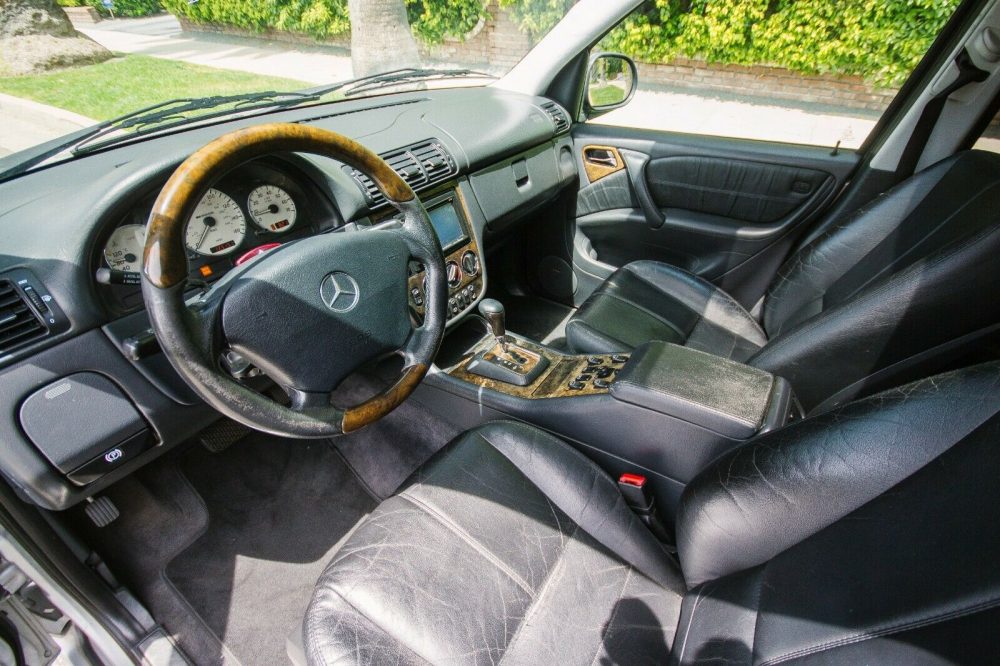 2001 Mercedes-Benz ML55 AMG 55.

Please reach out to me for more photos or information.

I have had the car for about a year, in the last year I have replaced the following items:

radiator
radiator fan
radio
driver seat control driver
Side rear quart window motor
A/C compressor
Power steering pump

Issues:
Check engine light – EVAP, my mechanic did a smoke test and didn't find anything so I'm not sure what is the issue with that.
The car does not lock. I am not sure what is going on with that, I didn't investigate it, but car does not lock.
Windshield has chips in it.

I have taken the car on a couple road trips, it drives amazingly and I don't foresee any mechanical issues.
I drive the car all the time and enjoy every second of it. I am selling it as I no longer need the car.
If California resident, smog was passed in December 2020
Props to the seller on this one for the fun photos. If you live in Hollywood, take advantage of it like this. However, as cool as this one looks, it is an ML which means it has problems. Of course it has a check engine light, and for whatever reason the seller states the door locks are inoperable. Not ideal. Also it seems that the driver's seat lower cushion gave way and has a large split in it. Other than those things, it seems like a nice example. These are rare birds and only the true enthusiasts will know what it is, but is it worth the upkeep?
This one is running with a reserve, but I doubt it is very high. It should sell for under $10,000 considering the mileage and issues. If you are a DIY-er, go for it. I like these, but would probably hold out for the nicest example I could find.
– Andrew