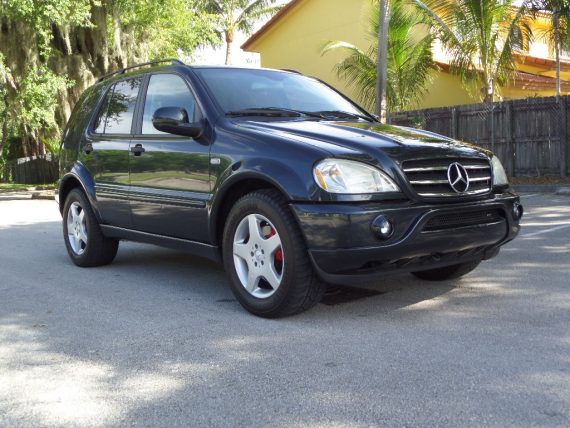 Before the world of Porsche Cayenne Turbo, BMW X5M, and Audi SQ5, there was the W163 ML55 AMG. It was the quickest, fastest, best-handling and quite frankly the baddest SUV we've seen since the days of the Lamborghini LM002. The mad men at AMG decided to go borrow a couple a M113 engines from the E55 and squeeze it into the normally tame ML-Class. Then they threw some giant 285/50/18 tires on to keep it under control. They didn't forget bulging fender flares to cover those massively wide tires either. What this left us with was a ML that would run 0-60 mph in 6.3 seconds and top out at over 150 mph. I'm trying to picture the faces of the workers in Alabama when this thing showed up from Affalterbach for final assembly. So let's take a look at this 2001 ML55 AMG located in Miami.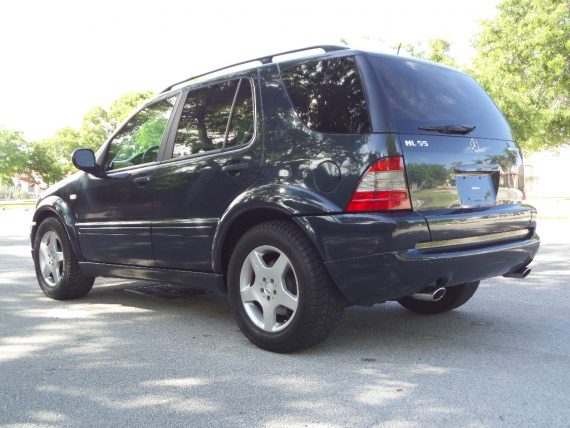 Year: 2001
Model: ML55 AMG
Engine: 5.4 liter V8
Transmission: 5-speed automatic
Mileage: 88,250 mi
Price: $13,900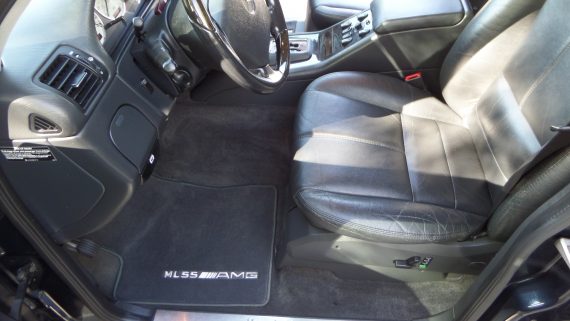 2001 ML55 AMG
MSRP $66,620
Clean Carfax / 2 Owner
88,250 miles
Black Opal / Black
Extensive Service History
Very Good Condition
$13,900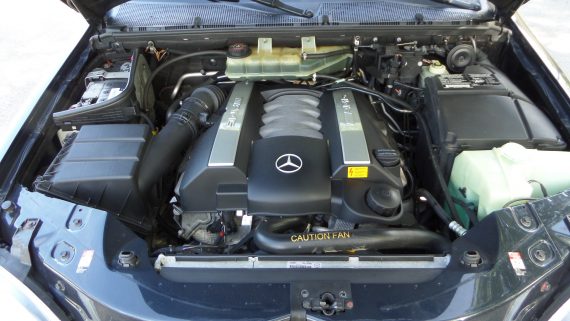 The W163 ML55 AMG is low production SUV (only about 4000 made it here from 2000-2003) and very rarely do I see them come up for sale. By this point in time, people aren't willing to spend the time and lots of money to keep these things in nice condition, let alone on the road period. Big tires and big wheels powered by a big motor equals big repair and maintenance bills on these. Not to mention the W163 isn't exactly known for stellar build quality in the first place. But this example in Miami looks pampered and very well taken care of. Any vehicle you are willing to put Pirelli Scorpion Zero tires on you probably love a lot. The ad description has very little information, so I don't have any thoughts beyond what I can see here.
At $13,900, this price is on the high end for what I see these listed at. Usually these fall into the range of between $5,000-10,000 because like I said either, this isn't a SUV that people are actively seeking to buy. These don't make good winter vehicles because of their super wide tires and tendency to rust everywhere. So I think this SUV is starting to fall into "They actually made those?" category as time goes on.
– Andrew