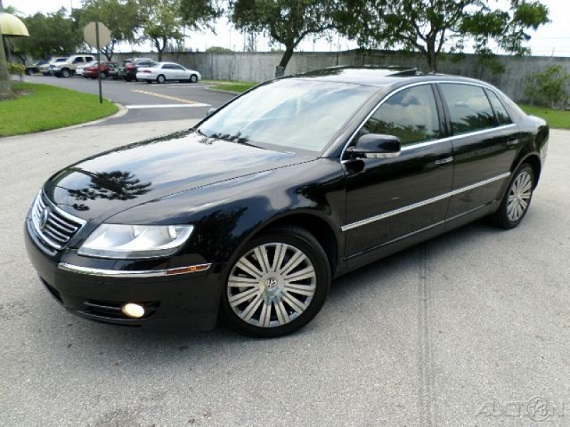 At first glance, you'd be excused thinking that the Volkswagen Phaeton and Audi A8 were the same car underneath. Especially when it came to the D3 chassis, the Audi and Volkswagen shared many styling cues, as well as engines and transmissions. However, the Volkswagen is actually quite different underneath – instead of the typical platform sharing that occurred between Volkswagen and Audi, VAG instead turned towards their upscale brands for the Phaeton. That's right, underneath the Phaeton is a budget Bentley. You can tell the difference when you step inside, too – back when these were new, a Phaeton showed up at a Winter Driving School I was instructing at. I hopped in the passenger side and shut the door; the sound was a unique sound of sealing the rest of the world out. All of the sudden I swear I could hear my heart beating. It was eerily quiet, as if I had entered a sound booth. It was also eerily competent on the snow and ice in spite of the over 5,000 lb. curb weight. That's a few hundred pounds north of the Audi A8 even in "L" guise, and it wouldn't surprise me if 300 lbs of that difference is noise deadening. A generation on, you're now able to get into a Phaeton or its cousin the Audi A8L for about the same price. Which would you choose?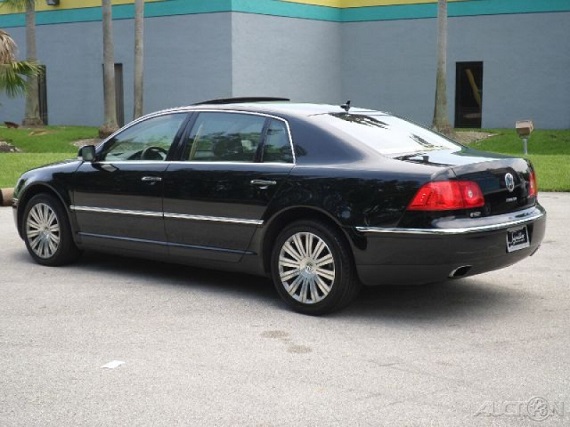 Year: 2005
Model: Phaeton
Engine: 4.2 liter V8
Transmission: 5-speed automatic
Mileage: 108,215 mi
Price: $9,900 Buy It Now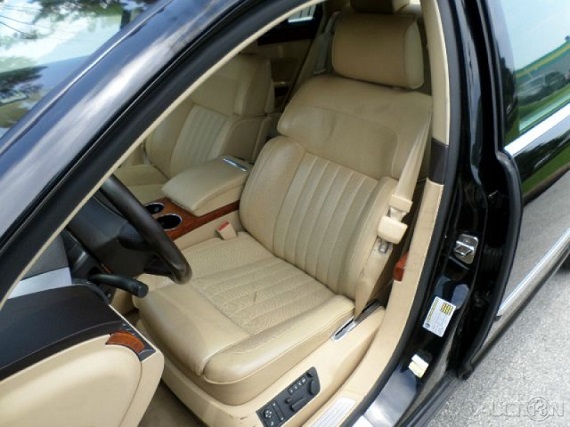 RARE VW PHAETON V8 BLACK/TAN…RUNS AND DRIVES GOOD, NORMAL WEAR FOR ITS AGE. CLEAN TITLE READY TO GO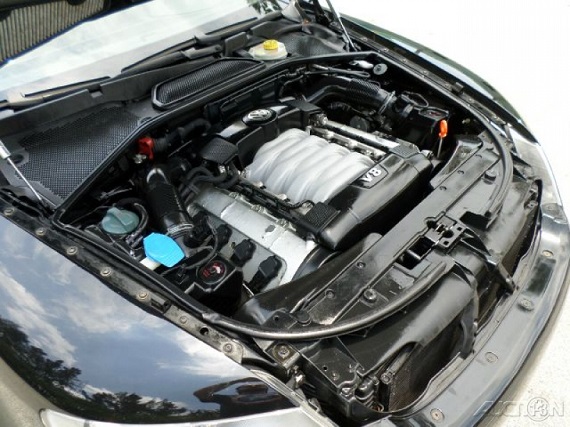 As with most complicated Audi and Volkswagen products, I'd really like to know a bit more about the ownership history. This is certainly the type of car that I'd contemplate buying, but I think I'd be more interested in paying a bit more for a solid, well cared for one-owner example than to find the cheapest one out there. This car certainly fits the budget price category and the miles aren't outrageous – condition even looks reasonable although it looks like there may be a tear on the driver's seat. But I think I'd hold out for a more special color on Phaeton and would probably pass on this example.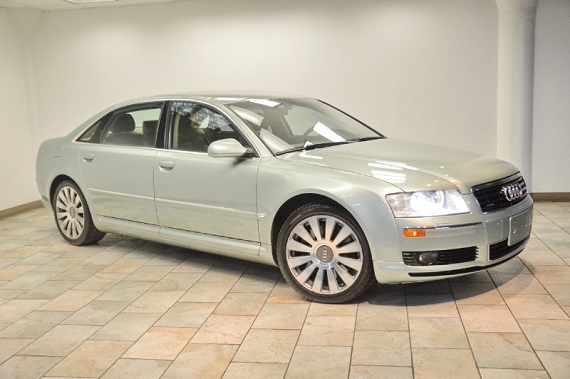 Year: 2004
Model: A8L
Engine: 4.2 liter V8
Transmission: 5-speed automatic
Mileage: 82,097 mi
Price: $12,490 Buy It Now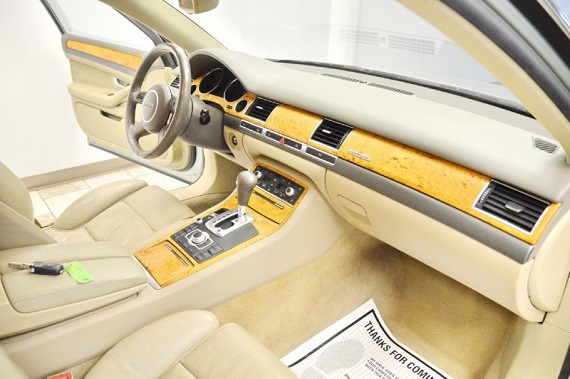 2004 Audi A8 L A8 L A8L
2004 AUDI A8 L RARE COLOR NAVIGATION LOW MILES RARE COLOR WARRANTY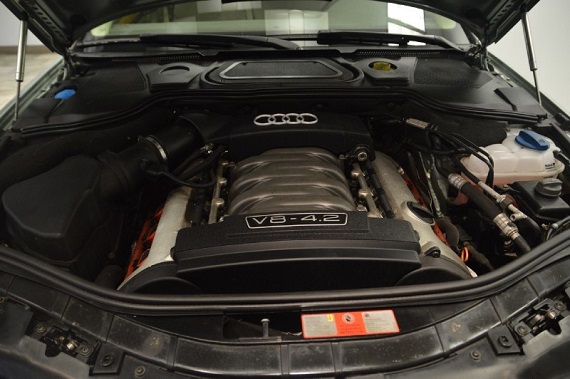 Like the Phaeton, the A8 is a car that you need to do due diligence on prior to purchasing. However, there are some nice aspects of this A8 versus the above Phaeton; the D3 interior was a step up in luxury over the more spartan D2 and this one looks impressive. The Sage Green Metallic is also a unique color amongst the normal greys and blacks that many D3s seem to be. Miles are lower and the condition appears to be good, and the price reflects that. You can get into a sub-$10,000 D3 – but as I said recently to a reader who actually ended up purchasing one, the sub 10K D3s almost always seem like the ones not to buy. A careful PPI would be in order either of these cars, but the Audi seems like the two of these cars that I'd probably choose. That doesn't mean that would always be the case, though, because I actually really like the concept of the Phaeton and the execution is really second to none.
-Carter