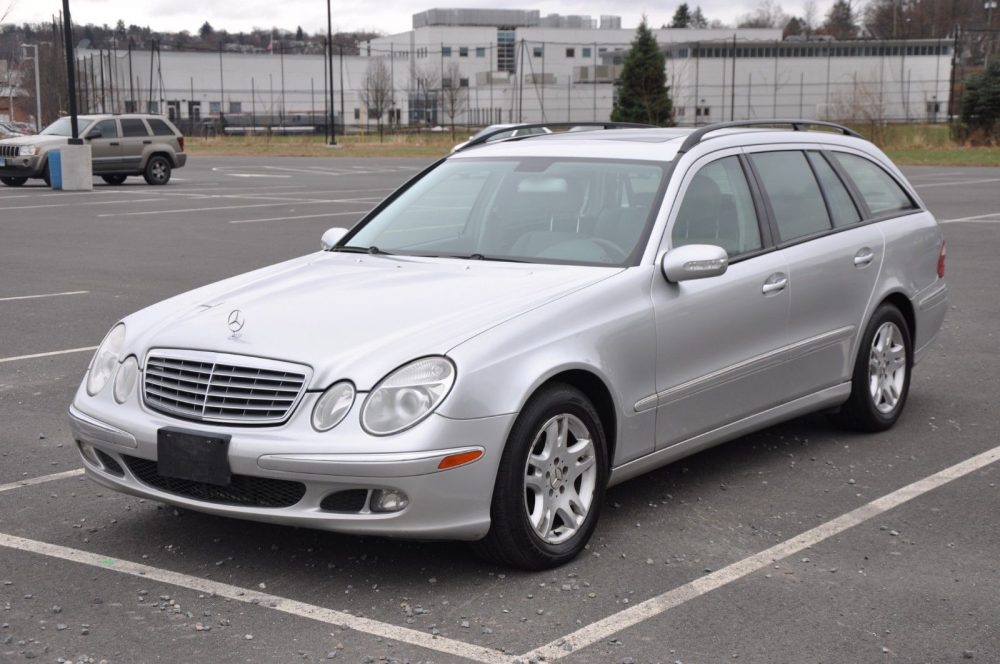 My never-ending quest for a replacement for my dying Land Rover for a winter vehicle (it is still ongoing) saw me look at a W210 Mercedes-Benz E320 Estate 4Matic and then went back a generation to look at a W124 Mercedes-Benz E320 Estate. It seems like most preferred the W124 and I can't say I disagree, but I thought it might be interesting to head the other direction and look at a W211 E350 4Matic Estate. Mercedes made the W211 a little softer, a little sleeker and the biggest change was going from the M112 V6 to a M272 V6. The M272 was based on the M112 but with a bunch of little upgrades like continuous variable valve timing, the elimination of a mechanical thermostat and a dual variable-length intake manifold. Everything that sounds great on paper, but these early M272s had one major flaw that basically turns vehicles radioactive and unfortunately this wagon suffers from that. Of course I am talking about the dreaded balance shaft gears.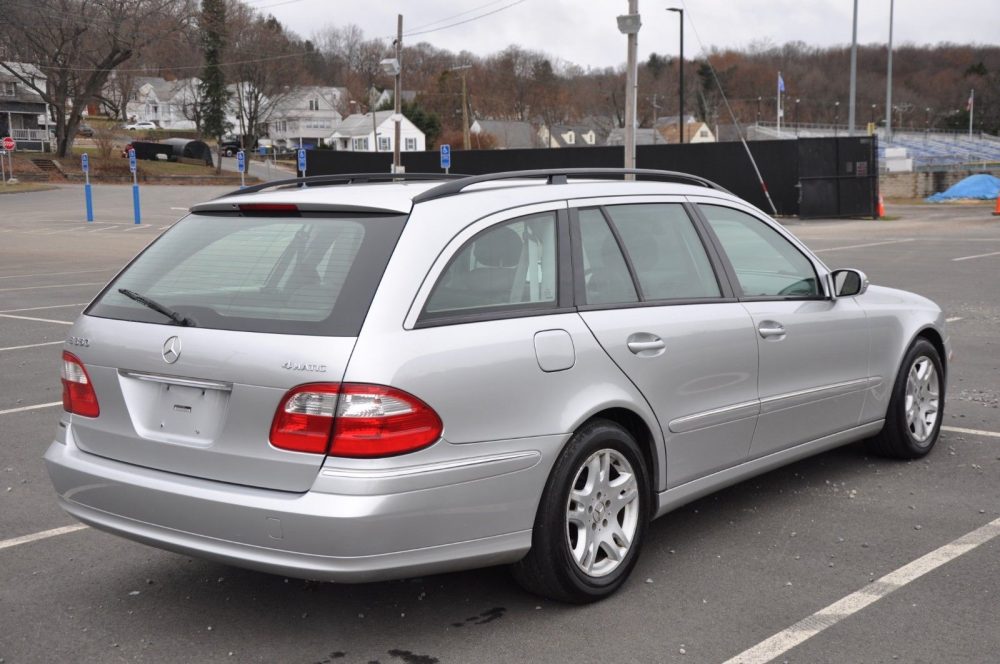 Year: 2006
Model: E350 4Matic Estate
VIN: WDBUH87J96X185591
Engine: 3.5 liter V6
Transmission: 5-speed automatic
Mileage: 127,671 mi
Price: No Reserve Auction
For sale we have a 2006 Mercedes-Benz E350. This vehicle has the reliable 3.5L 6 Cylinder motor that starts right up with no issues at all. The exterior is clean with some scuffs you may see. The interior is very clean and has a lot of power options. The tires on this car are in good condition . The automatic transmission shifts into gears perfect with no delay. Come on down and take this baby home today !! Call 203-437-7088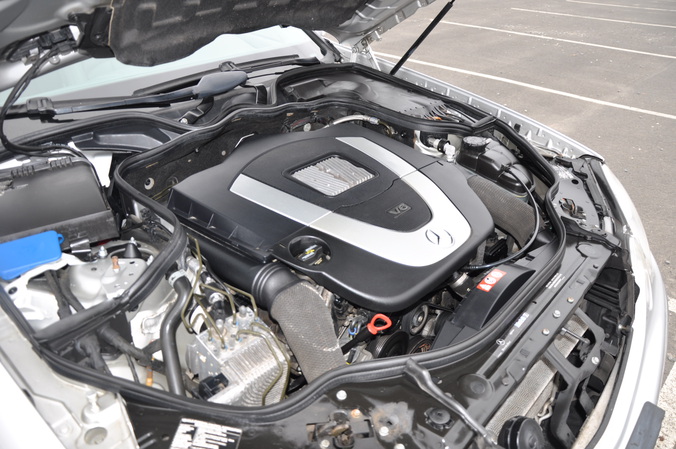 I've highlighted this problem a while back but it is always good to swing back around for those who haven't heard about it before. The short of it is that the balance shaft gears inside engine wear our prematurely and basically wreak havoc on the timing chain system. It was such a problem that private individuals sued Mercedes for this. Ultimately the courts ruled that Mercedes wasn't responsible since almost all the failures happened outside the warranty period even though Mercedes knew about this problem and made the proper fixes in the later M272 engines. The way to check if you engine is potentially plagued is to check the serial number and see if it is below the number 30 468993. The estate has engine number 30 067907 so it a very early example because after all it is a 2006. Now this W211 has almost 128,000 miles so either it hasn't happened yet or it was one of the cars that was maybe replaced with the updated parts. No way to really know that unless you somehow have the service records or have access to an internal vehicle master inquiry from Mercedes. Don't you just love these cars?
This looks like a random used car dealer that is selling this wagon so I'd be willing to bet they have no idea about this issue and just want this thing sold for the most amount of money possible. Right now these usually hover around $8,000-10,000 and I would expect that for this one. It looks is good shape with no major issues from what I can see so I would bet that a lot of people have their eye on in and I can't really blame them. If this had the fixed parts then it is a really useful estate for not a lot of money. Sadly, the reality of it is that it's just another ticking time bomb that will level you with a $5,000 repair bill that you will never seem coming.
– Andrew