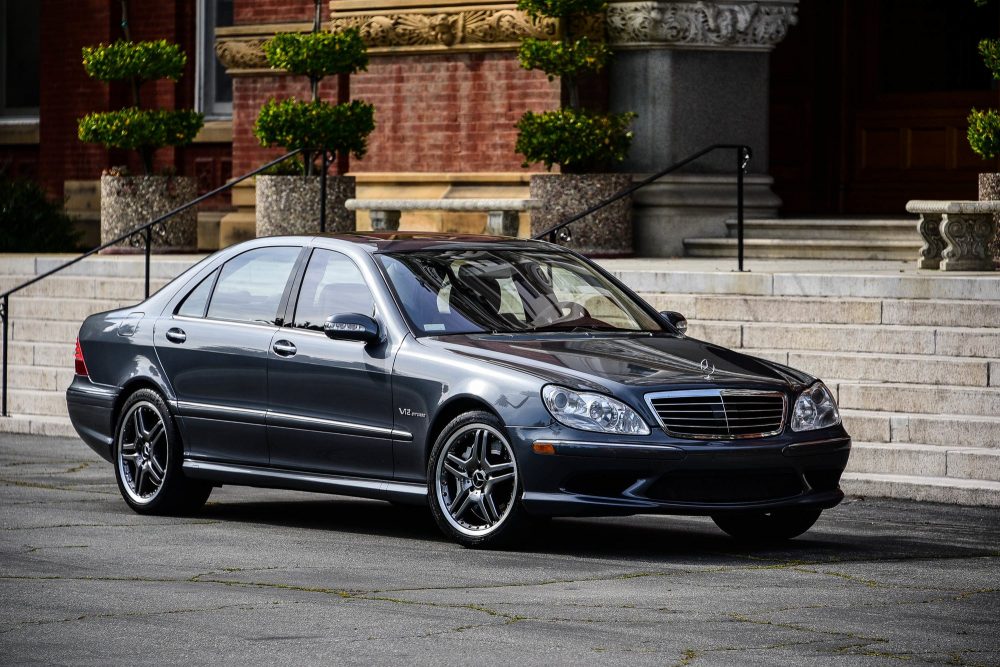 Something always brings me back to the M275-powered Mercedes-Benz cars. Is it the 603 hp and 738 lb·ft of torque? Probably. But something else just draws me to these mid-2000s rocket ships on wheels. I love the conservative styling with just a touch of aggressiveness like the quad exhaust tips and 18-inch twin-spoke AMG wheels in gunmetal gray. Just when I think I'm ready to dive in headfirst with one of these beasts in a business suit, I turn and run the other way when I see what it takes to live with one. This 2006 S65 AMG for sale in California checks all the boxes when you looking for one of the cars. Including a recent repair bill that will question how it is it possible that car repairs cost that much.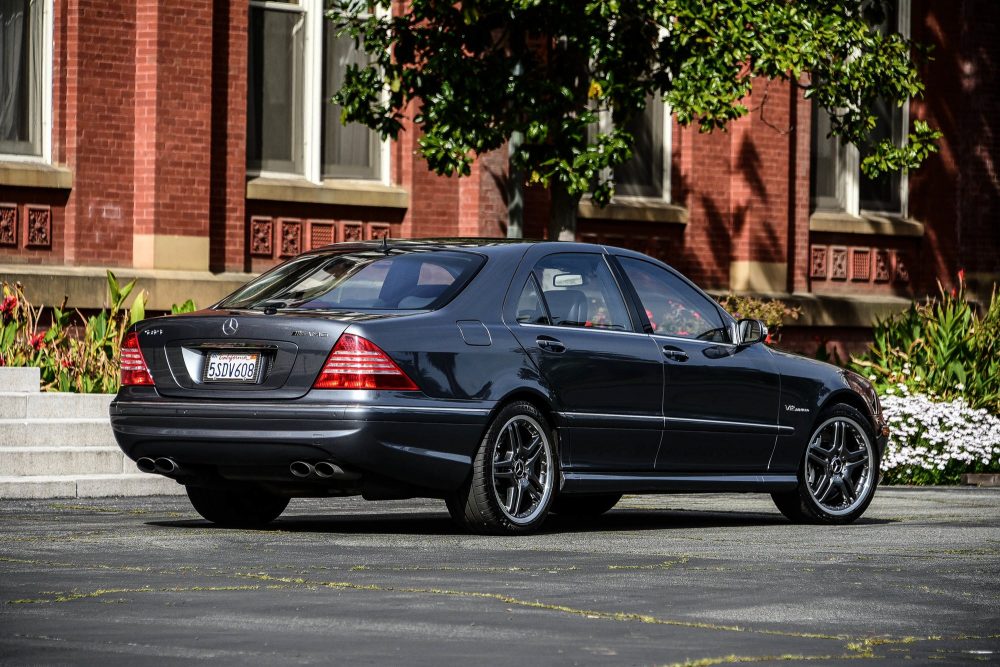 Year: 2006
Model: S65 AMG
Engine: 6.0 liter twin-turbocharged V12
Transmission: 5-speed automatic
Mileage: 68,000 mi
Price: $30,000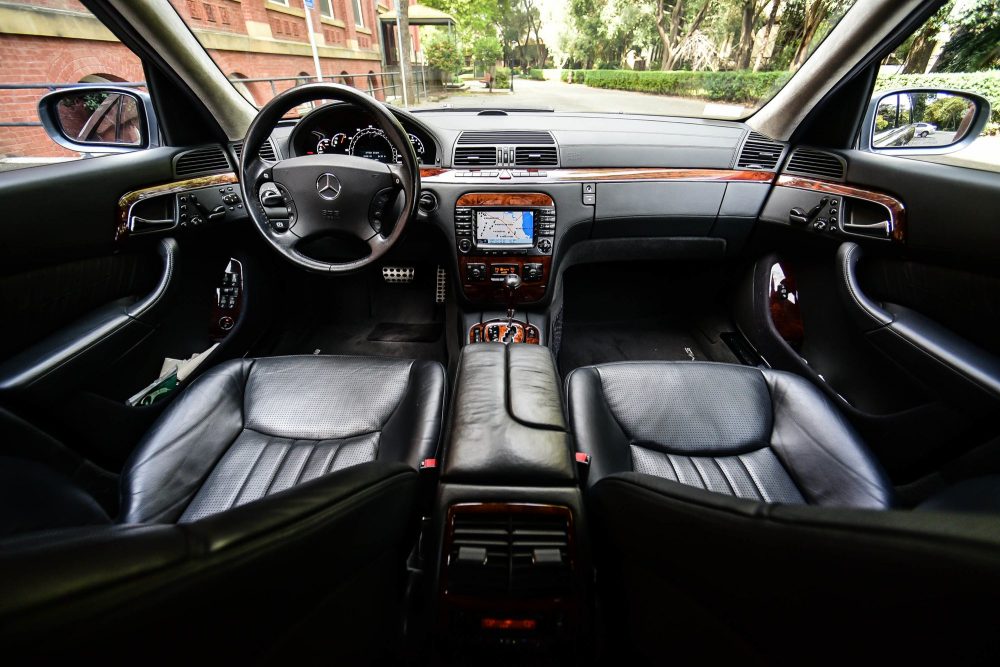 Age forces sale.

Two owner car. He spent over $20k in recent upgrades with Scott Wennersten (a forum member here) at Wennersten Autoworks so there will be no maintenance issues.

The following maintenance has been done in the last ten thousand miles, mostly preventative!

-Replaced ABC pressure hose, and both front ABC struts
-Renntech tune with Renntech intercooler pump (670 HP / 840 TQ) – safe reliable tune. Improved gas mileage. Only the best parts!
-BMC hi flow air filters, serpentine belt, front brakes, fuel filter, transmission service, LOF
-Replaced right side coil pack, all plugs, and bled turbo system
– B service
– A service, and replaced trunk struts
-Replaced ABC pressure dampener
-Parking brake shoes replaced, battery replaced
-Replaced left rear tail light

-Car is driven short distances weekly to keep all systems operating properly.
-No scratches, no blemishes
-Exterior 9.9/10
-Interior – 9.9/10
-Fresh Michelen Pilot Sport tires added 2017
-Brake pads have good life left.

Asking $30k. Make offer – Call Steve (650) 521-6915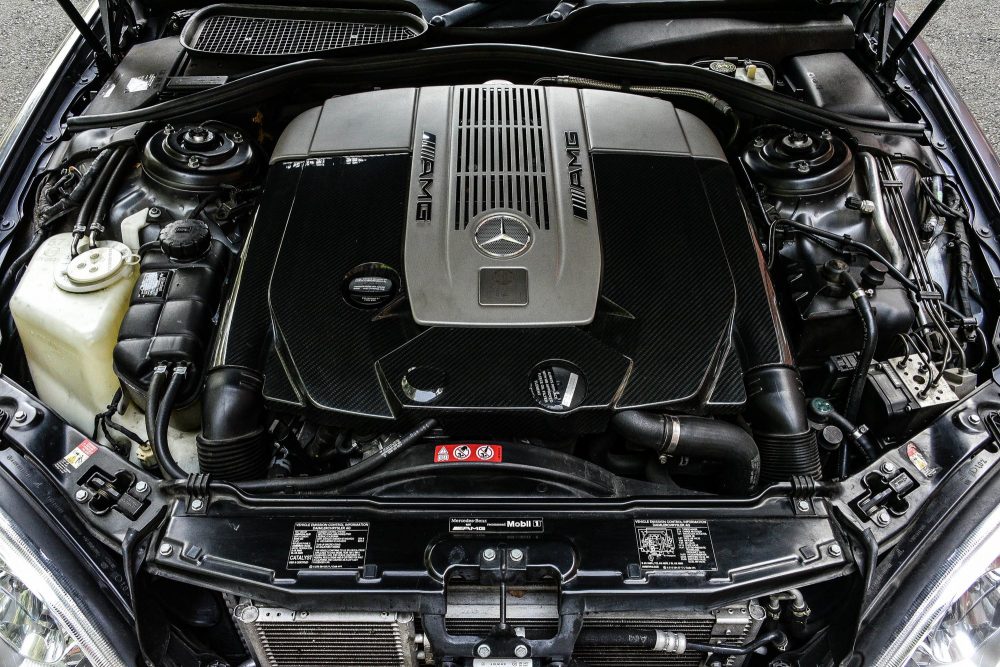 Take a quick look at the sellers description to see a list of things that were recently replaced and you'll also see the number $20,000. That is the level of commitment you need to own an M275 AMG car. I use the word commitment very seriously as I know people who would get divorced over $20,000 purchases for their spouse. $20,000 to repair a 12 year-old Mercedes that probably isn't appreciating any time soon? You basically have to be a very wealthy person who is also a bit crazy. No amount of reason or math will convince anyone that this is a good idea. I can understand when people spend that kind of money on an engine-out service on a Ferrari or Porsche 930 Turbo rebuild because at least your ROI is going to be a bit more reasonable when it comes time to sell, but a W220?
Prices for these cars are all over the map and this is one of the more pricey S65s. A handful of months ago I checked out an example with 150,000 miles for a mere $14,000. That car was bit of an outlier as most S65s don't have 150,000 miles and if I had to guess, it probably has the same repair bills totaling in the 10s of thousands of dollars. Most examples of these hover around the $20,000 range depending on mileage and of course, how much money people have sunk into them. If you really want a S65 and don't mind paying it for, this car will probably suit you well, but fair warning, just because a lot of the pricey fixes have been done already doesn't mean they won't pop right back up again.
– Andrew