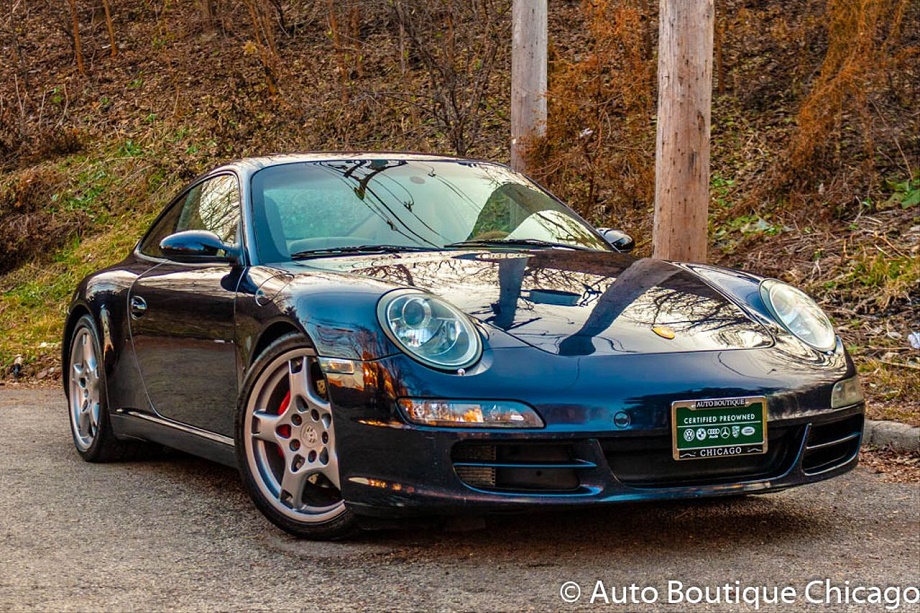 Let's really get into some value here. Here we have a Midnight Blue Metallic 2006 Porsche 911 Carrera S Coupe, located in Chicago, with Sand Beige leather interior and a 6-speed manual transmission. It's been driven a bit, to the tune of 133,948 miles, which accounts for the pretty low price: $23,995. For a Carrera S!
We usually look to the 996 when thinking purely about performance value, but the 997 has offered the same perks in a better all-around package. Gone are the droopy headlights and somewhat wavy lines. The interior, while still not awesome, is much improved. And from a performance perspective everything has taken an evolutionary step forward. In the case of the Carrera S that means you're getting 355 hp from the 3.8 liter flat-6. That's 35 hp more than you could get from the 996. Larger brake discs front and rear along with PASM as standard helped fill out the package. And unlike the 996, where the S only was available as the Carrera 4, this one sends its power only to the rear wheels. For pure value this might be as good as it gets.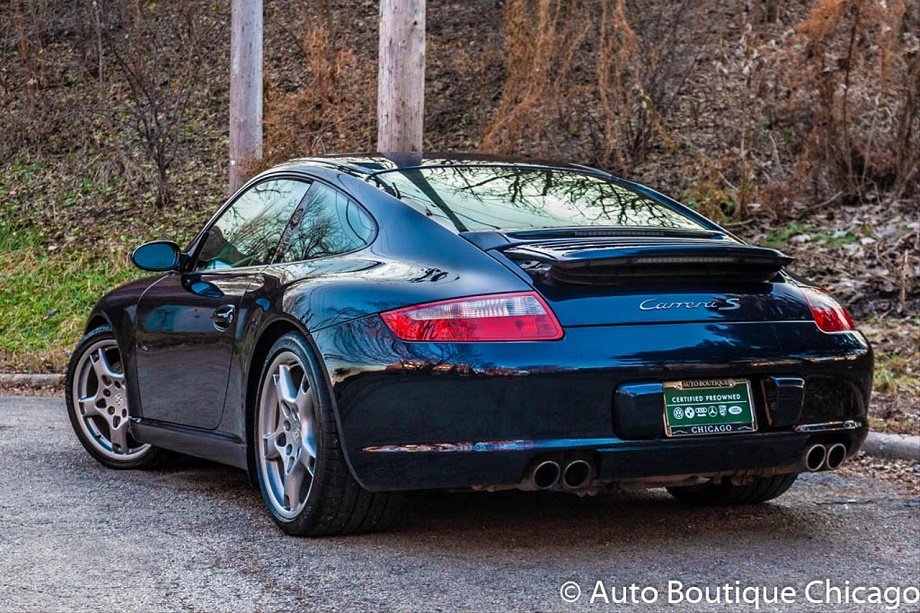 Year: 2006
Model: 911 Carrera S
VIN: WP0AB29956S742466
Engine: 3.8 liter flat-6
Transmission: 6-speed manual
Mileage: 133,948 mi
Price: $23,995 Buy It Now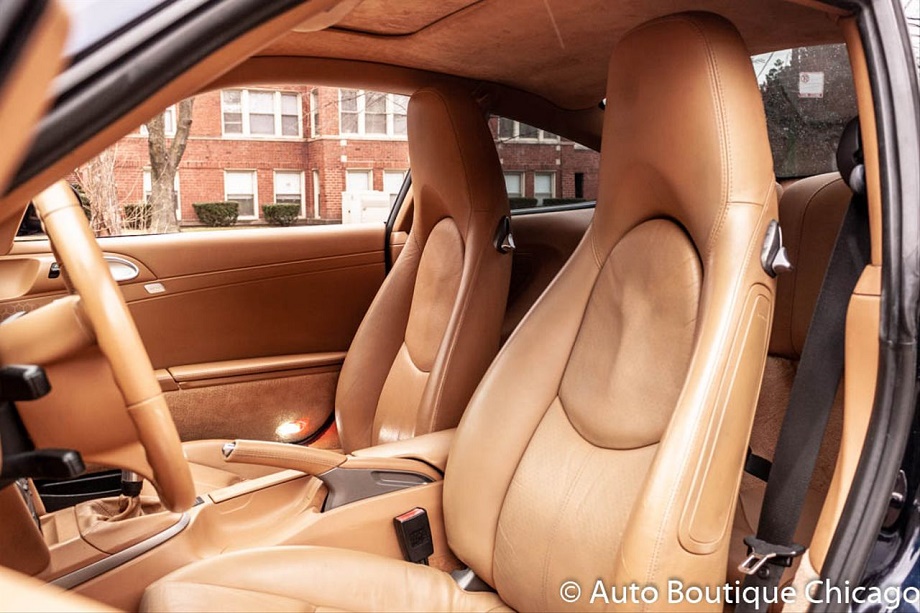 Non-smoker owner, Vehicle Runs Well, Smooth ride, Regularly maintained, Lots of storage, Arctic cold a/c, No pets, Seats as good as new, Must test drive, Done all Scheduled Maintenance, Great first ride, Primarily highway miles, Fully Loaded, Available Satellite Radio, Drives great, Not seen any accidents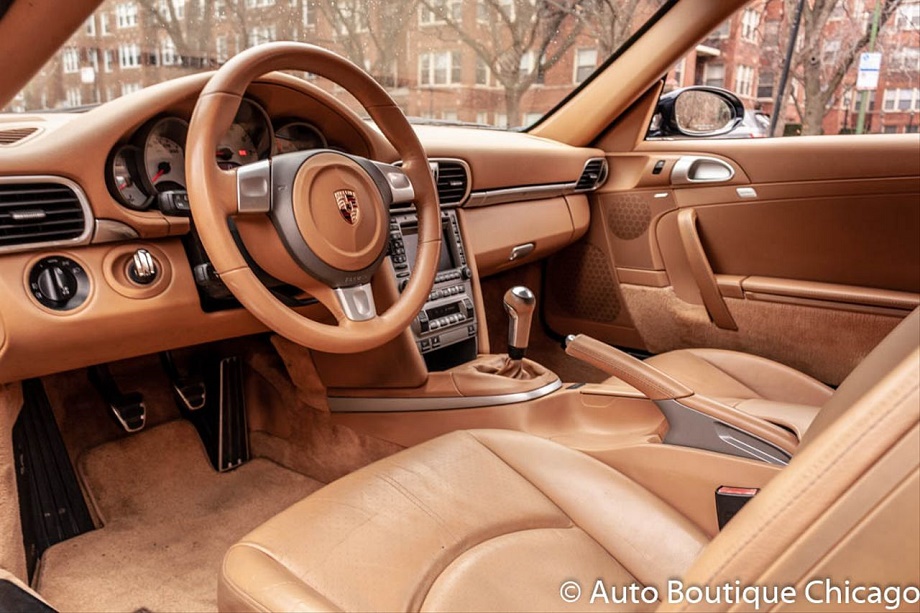 I'll be quite straightforward here: I basically saw this 911 and thought, "Carrera S, manual transmission, looks pretty good, $24K. Well damn there's a lot to like here and someone could really get a good buy!" The key point there is 'could.' Porsches aren't exactly known for inexpensive maintenance and there's no point in saving money on the selling price just to throw it all back in getting things running well. Definitely get a PPI, that should be common sense, but it should be repeated: definitely get a PPI. Make sure the maintenance not only is up to date, but was performed on time. The ad claims all scheduled maintenance has been performed, but like many ads go we aren't provided anything to back up that claim. Hopefully everything comes through as you'd hope. How it looks can tell us plenty and I think this one looks like it has been cared for. The interior shows quite well and while these pictures don't really allow us to make much of an assessment of the exterior, there is no obvious sign of problems.
The 997 doesn't really have a lot of obvious problems. They're very good cars. At nearly 134K miles this one definitely has been well used, but if the maintenance is good there's little reason to expect serious issues. You might not want to make it your daily driver, but for a back road weekend car it'd be fantastic and you don't have to spend a ton for all of that joy.
I can't recall seeing a Carrera S with a lower price, especially not with a manual transmission. That could be great, but also should make us wary. At the very least I think this one is worth serious investigation.
-Rob