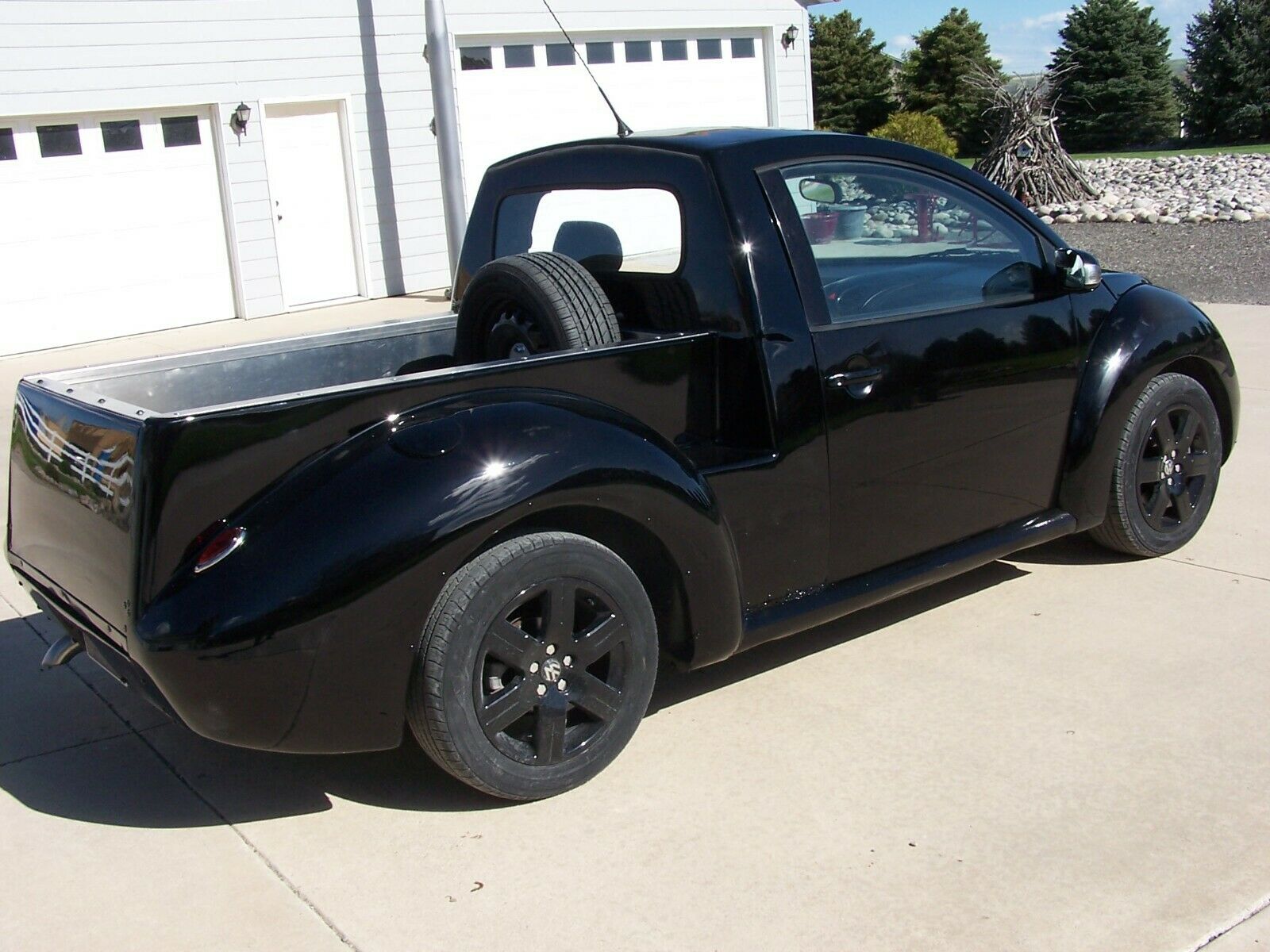 Okay, the last converted Pickup was a bit of a letdown in everything but concept:
Well, as luck would have it, another popped up. This one is based on the much curvier Beetle, and as you'd probably guess (or can see) the results are as retro-inspired as the New Beetle was. So let's check out the execution of this kit and what it'll set you back today: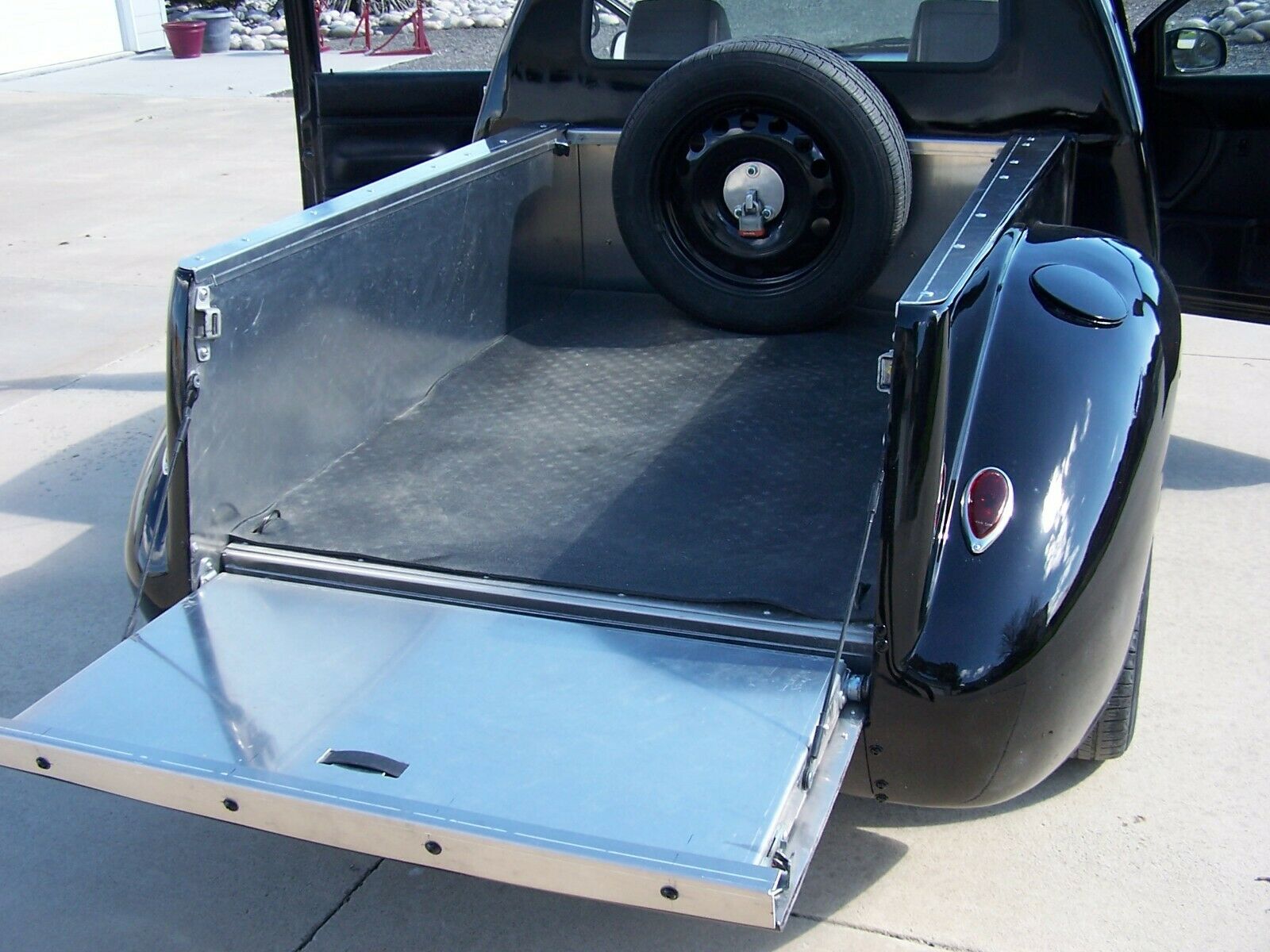 Year: 2006
Model: Beetle Smyth Pickup
VIN: 3VWRW31C86M421516
Engine: 2.5 liter inline-5
Transmission: 6-speed automatic
Mileage: 62,350 mi
Location: Billings, Montana
Price: No Reserve Auction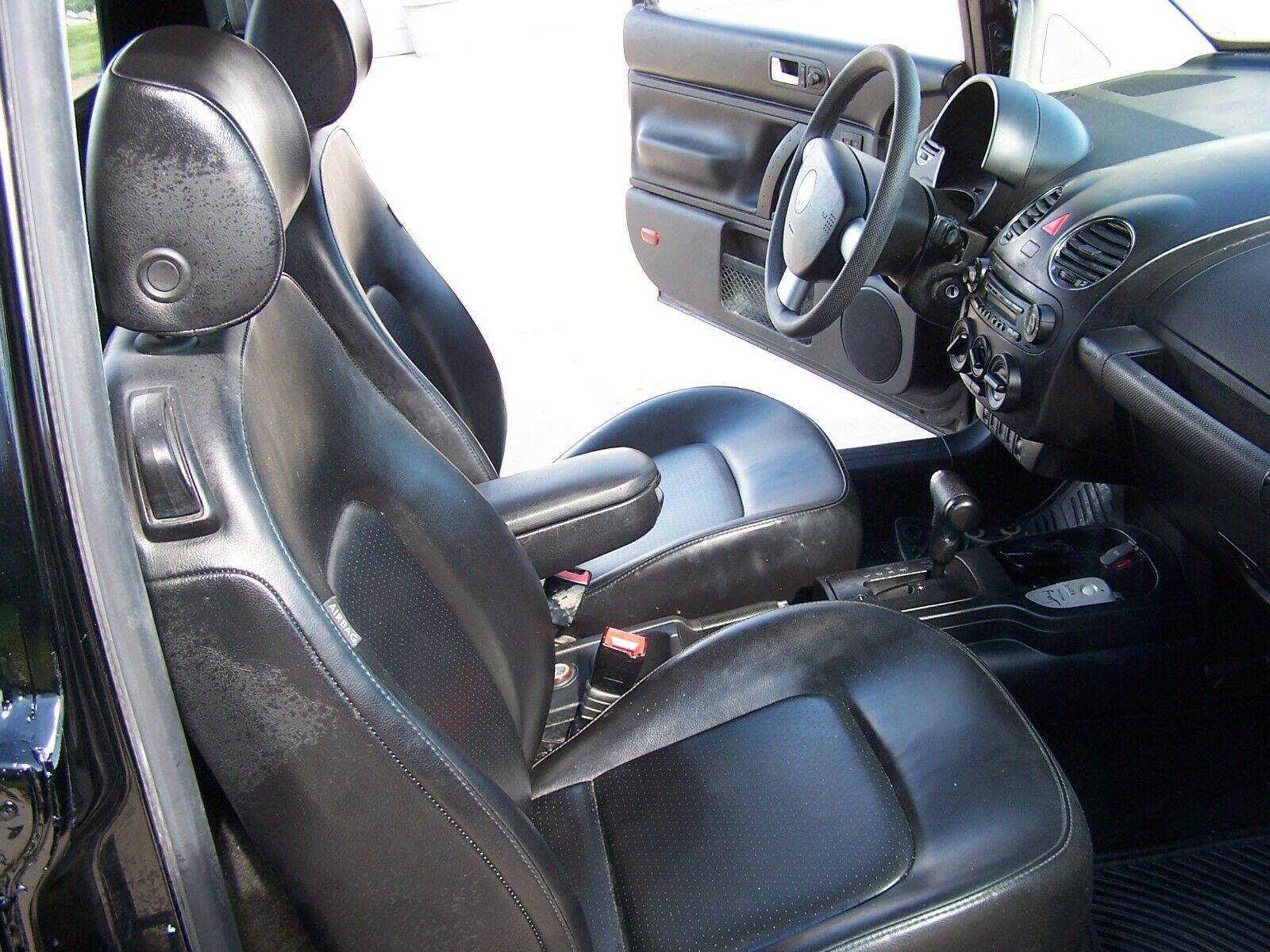 Volkswagen Beetle-New./ pick/up truck, the following items are NEW: Shocks ,Struts, Battery, Tires, Paint, All filters, AIR [Cab & Engine ], Security system, 5 Cylinder, 6 speed- auto-with man. shift, It appears every one wants to take a picture, of it. It runs like a SLOT CAR, gets great mileage, has a great sound, would not be afraid, to go to Calif.in it!! Has a clear, and a indorsed title, this is a younger person truck, I am at 75 yrs. old, come and have fun. Great Driver! Cash, personal check.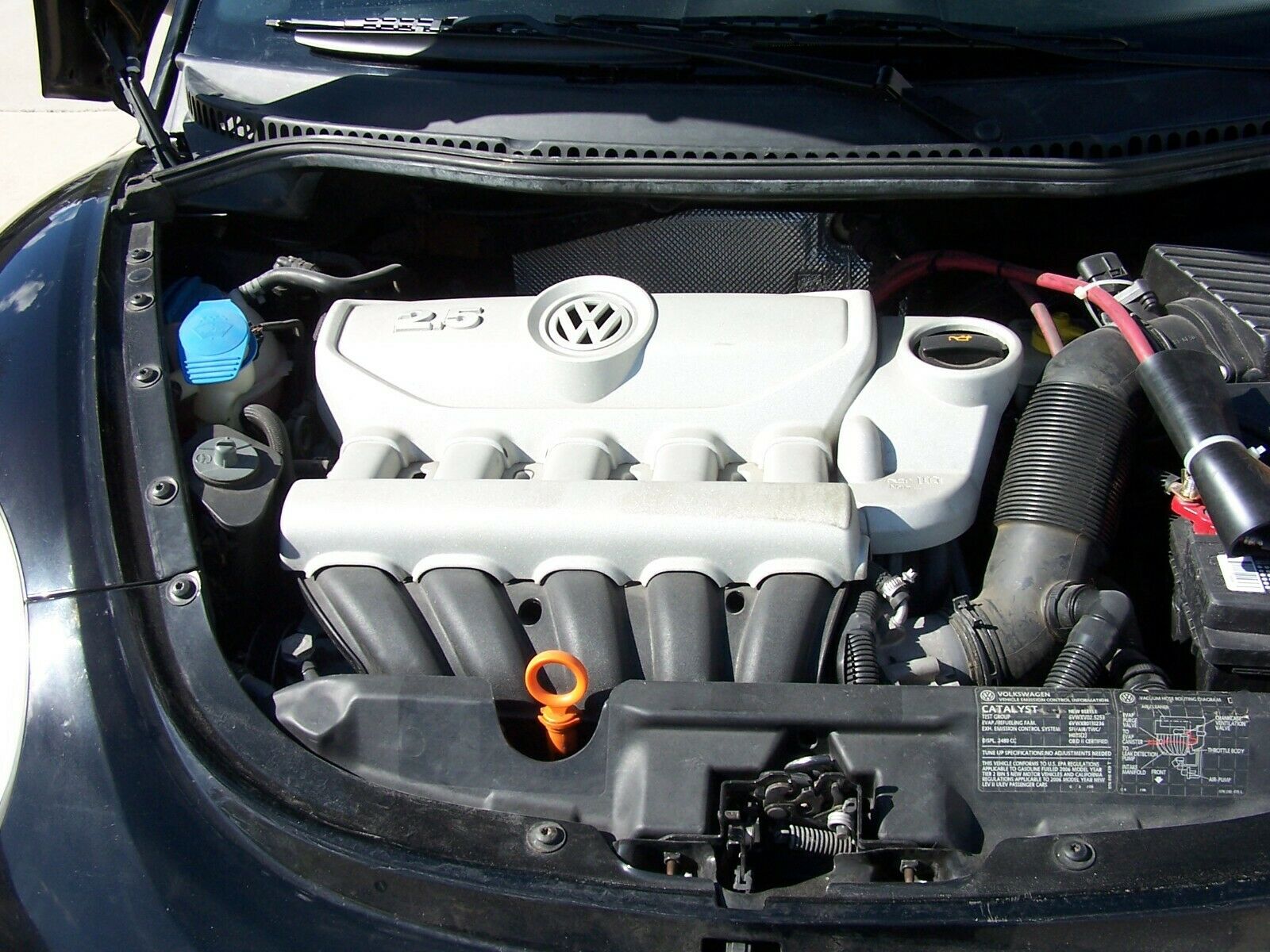 Off the bat, I have to say – it really doesn't look horrible. The rear end looks like a hot-rod version of a Chevrolet Advanced Design pickup, and for one I think it works for the curves of the front end. Inside the leather looks to be in good condition (if a bit saturated by Armor All), and the outside isn't bad either – though, truth told, I really wish this whole thing was a more fun color. Motivation from the 2.5 inline-5 isn't as sexy sounding as the 1.8T hooked to a manual, but in actuality I bet it works just fine for what this car is now. Pricing? Well, so far the single bid registered $8k. That's $1k more than the asking price on the Jetta, but truthfully this one looks to be in much better shape though it's not nearly as 'cool' in VW terms.
-Carter