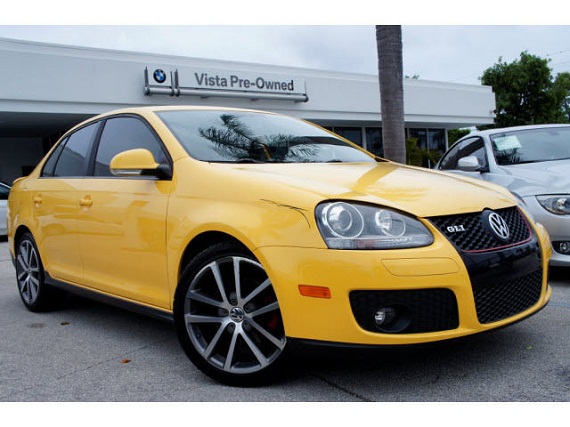 It's funny how similar the Golf and Jetta are, and yet how far apart the people that really get into them are. Enthusiasts really seem to like one or the other, but generally don't really like both. I have to say, while I'm pretty firmly in the "Golf" camp myself, there are a few GLis that I really appreciate – the original Mk.1 GLis are some of my favorites, and in more recent times the Mk.5 and Mk.6 GLis have been pretty impressive and competent sports sedans. In particular, the newest of the range really steps up as a budget A4. But with a few special editions available in both the Mk.4 and Mk. 5 platform, there are some things to love there as well. Today's Fahrenheit Edition GLi is one such special; a Jetta GLi that was turned up to 11 to make it a little more special: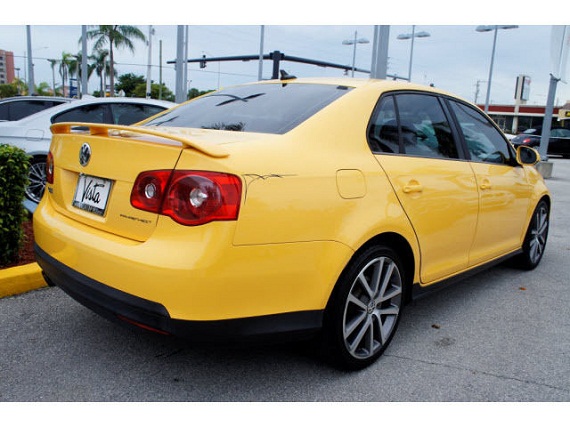 Year: 2007
Model: Jetta GLi Fahrenheit Edition
Engine: 2.0 liter turbocharged inline-4
Transmission: 6-speed manual
Mileage: 63,975 mi
Price: $10,777 Buy It Now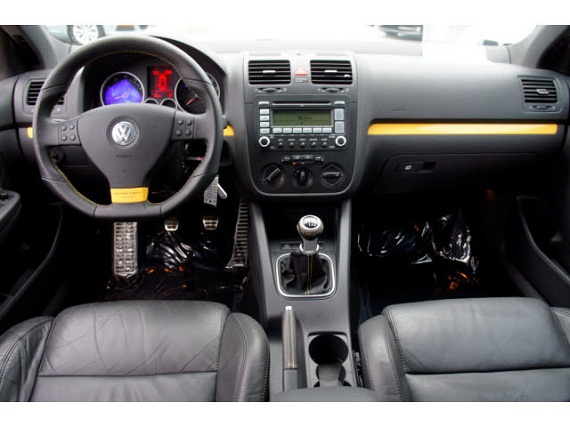 2007 Volkswagen Jetta This is a smoke-free automobile.There is no damage evident on this vehicle.This is a garage kept vehicle.The engine on this vehicle is running properly.This vehicle has no known defects.The exterior of this vehicle is extra clean.Extra clean interior. Absolutely no rips, odors or abuse.There is approximately 75% of the tire tread remaining.The mileage represented on this vehicle is accurate.There are no signs of prior damage on this vehicle.There are no noticeable dings on the exterior of this vehicle.This vehicle has a smooth shifting transmission.All power equipment is functioning properly.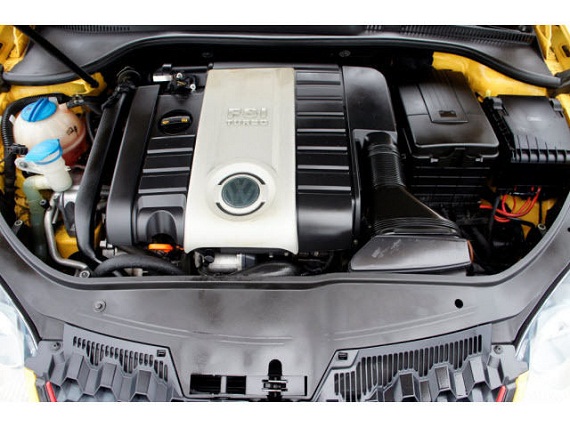 The Yellow caries over to the interior on this car, with stitching and accents which tie it all together. The "Charleston" 18″ wheels are neat and fit the design well, though these show a little curbing typical on Mk.5 wheels. Otherwise, the car appears in great shape and with lower miles is offered at a quite reasonable $10,777 – a figure not far out of line with the earlier and more problematic Mk. 4 GLis. Truth be told, I like the look of the Mk.4 slightly more than the Mk.5, and some would complain that the interior details on Jettas of late have cheapened. But keeping in mind this is a 200hp, 6 speed performance sedan for under $11,000 in great shape, I think it's pretty reasonably priced for a special daily driver!
-Carter