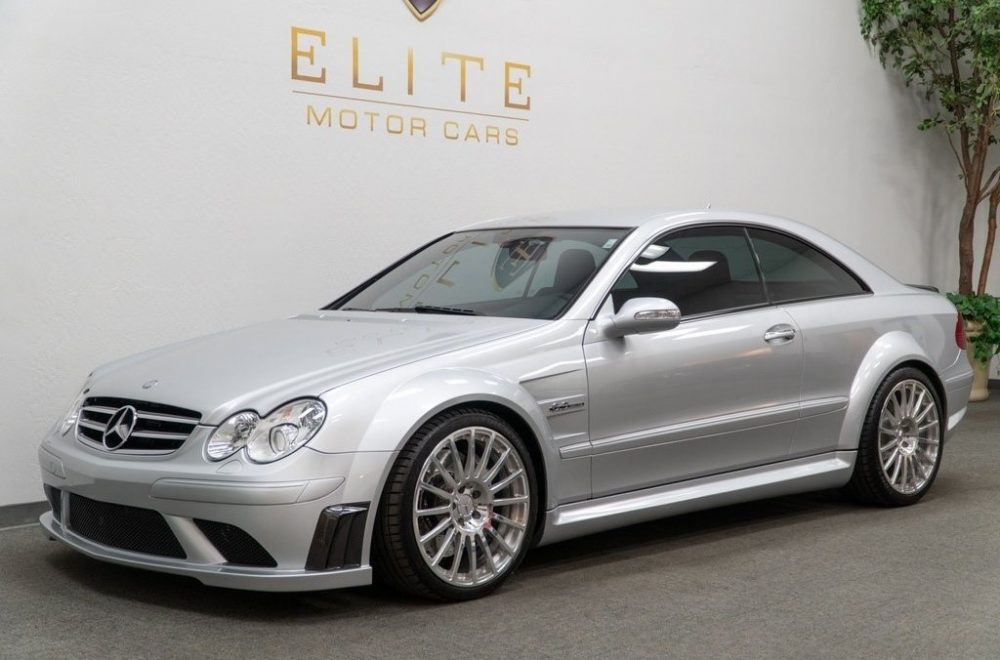 One of the most interesting modern Mercedes-Benz models ever to hit to the United States, at least in my opinion, is the CLK63 AMG Black Series. I never quite understood why the W209, a model that is as pedestrian as it gets, was blessed with Black Series treatment along with the R171 SLK55, R230 SL65, C204 C63 and of course, the SLS. America got all of those models except the SLK55, which again, is surprising seeing that only 349 CLK63 AMG Black Series were ever imported. We didn't get cheated on these cars as they look much different that the regular CLK63 with massive fender flares, a DTM-style steering wheel and side bolsters on the seats large enough to make the new Honda Civic Type-R jealous. Throw in 500 horsepower, a limited-slip differential, bigger brakes, adjustable suspension and a different exhaust, and you have a car that the market believes will stay expensive for a very long time. This example with a little over 17,000 miles for sale in California, is no different.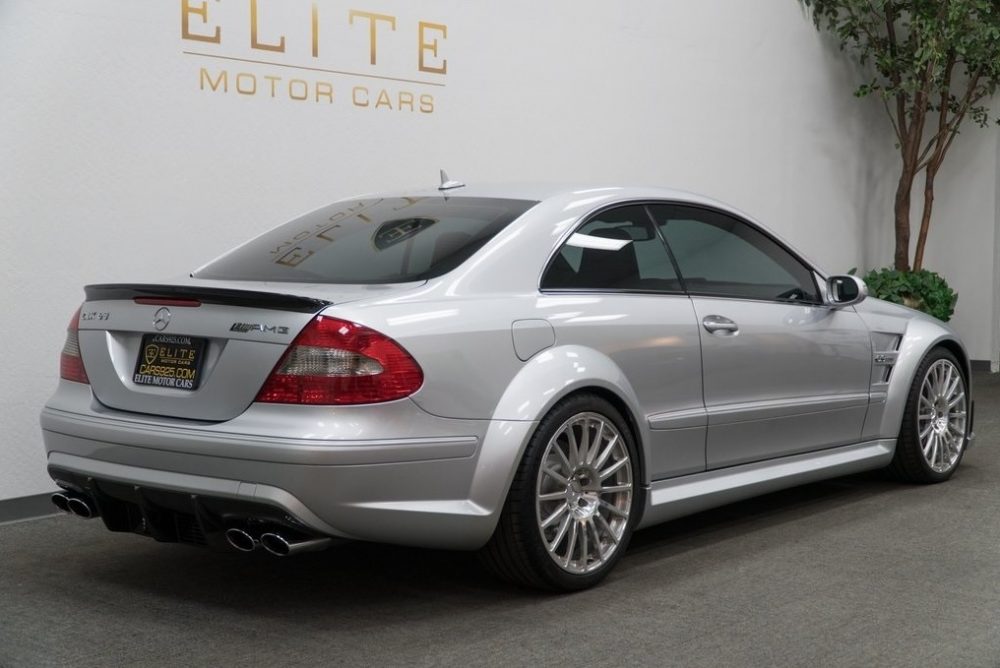 Year: 2008
Model: CLK63 AMG Black Series
VIN: WDBTJ77HX8F236905
Engine: 6.2 liter V8
Transmission: 7-speed automatic
Mileage: 17,491 mi
Price: $71,990 Buy It Now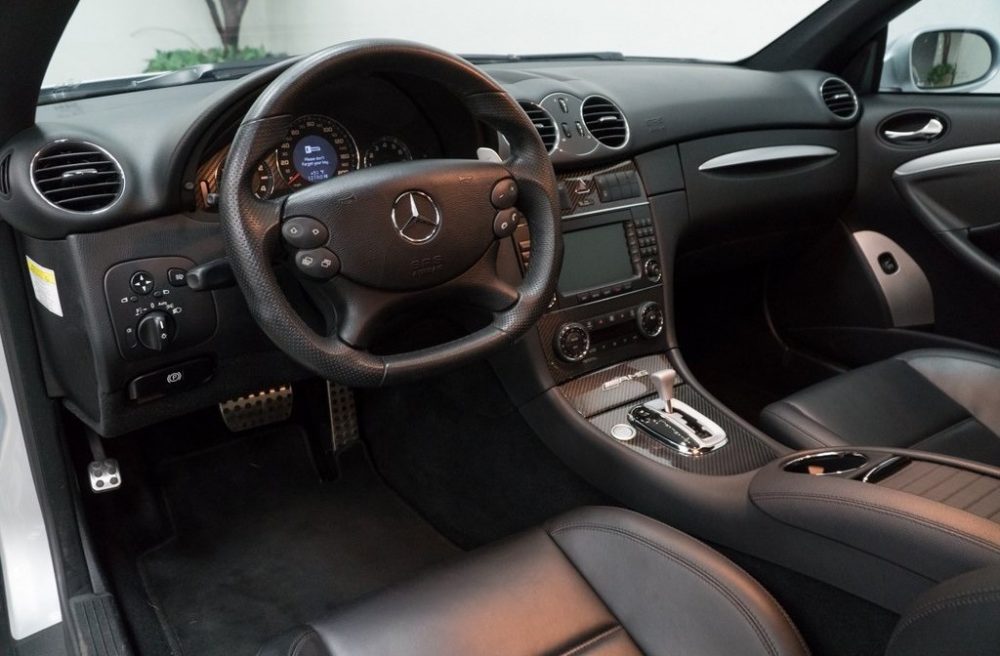 2008 Mercedes-Benz CLK63 Black Series with 17k miles. Iridium Silver Metallic with Black AMG Premium Leather.

Upgraded Weistec Exhaust.

Clean title.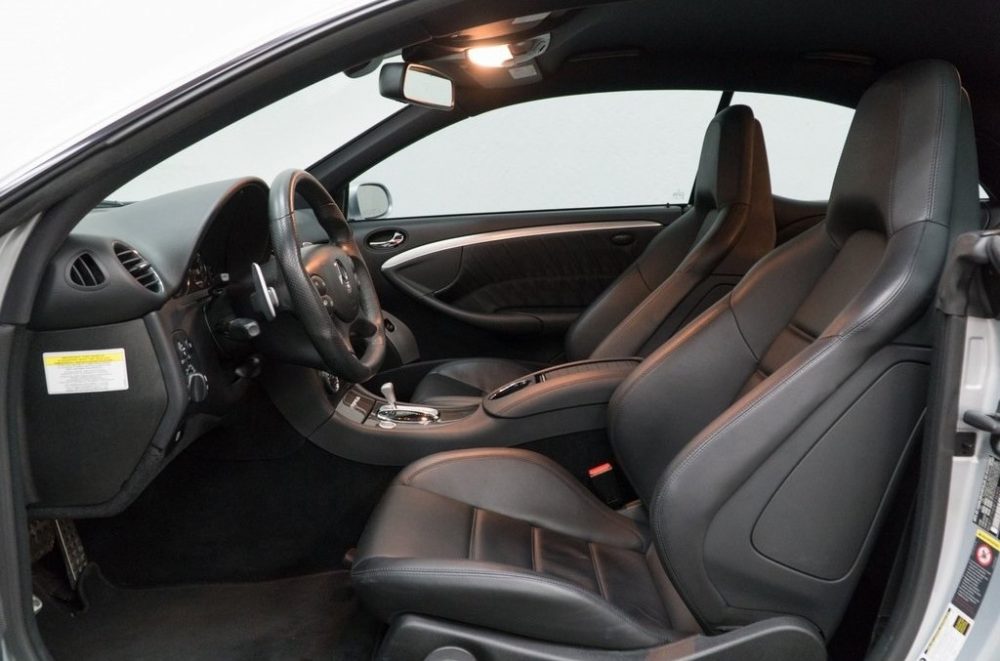 No surprises here as this is exactly how almost every CLK63 Black Series looks. I think everyone that was lucky enough to buy one of these new maybe had a hunch that these would stay collectible despite that not being the case for literally almost every other AMG car that officially made it to America starting in 1995. Even with only 349 examples on US soil, I always seem to see a small handful of them for sale in various places around the country and they are all the same story. They are all nearly perfect with the mileage somewhere in the teens and they all are never cheaper than $80,000.
This one however is not $80,000. It is $72,000. I know that might not seem like a lot, but the other two examples on the market are $82,000 and $85,000 with just a few thousand fewer miles. Knowing the rarity and the fact that these cars haven't moved from this price point in a decade, it's tough to say that this isn't a good buy. That of course is if you can justify spending that much money on a C209. Just to refresh everyone's memory, you can snag a standard CLK63 AMG for under $20,000 without much trouble at all. $72,000 buys a lot of cars and even for someone like myself, who is a mega Mercedes fan, I think I would have a tough time putting all my eggs in one basket with this car. Then again, maybe I'm not the best person to consult on things like these when I'm perfectly happy with my $10,000 E55 AMG.
– Andrew