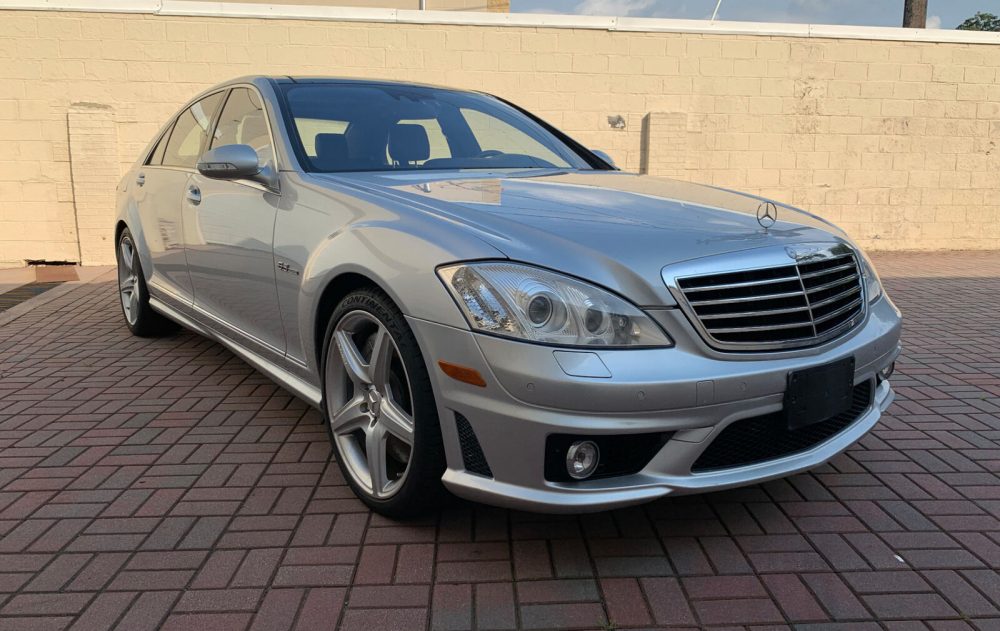 I'm fortunate enough to work from home or basically anywhere I have a halfway decent internet connection, so a traditional commute for me really isn't a thing. When I think about it, the only time I actually have to be somewhere at an exact time is when I go to the dentist or get a haircut, but if I buy today's car that can be eliminated because it might turn me into a penny-less bum who lives on the street. This a 2008 Mercedes-Benz S63 AMG and it's a giant sedan that does 0 to 60 mph in 4.5 seconds and sounds very mean doing it. One of these new would run you close to $135,000 in 2008, but now 11 years later, it is worth less than 20% of that. Why? Because it is a high-performance luxury sedan from a German manufacturer. The only thing that depreciates faster is the timeshare your crazy uncle bought on the Florida coast that gets leveled by a hurricane twice a year.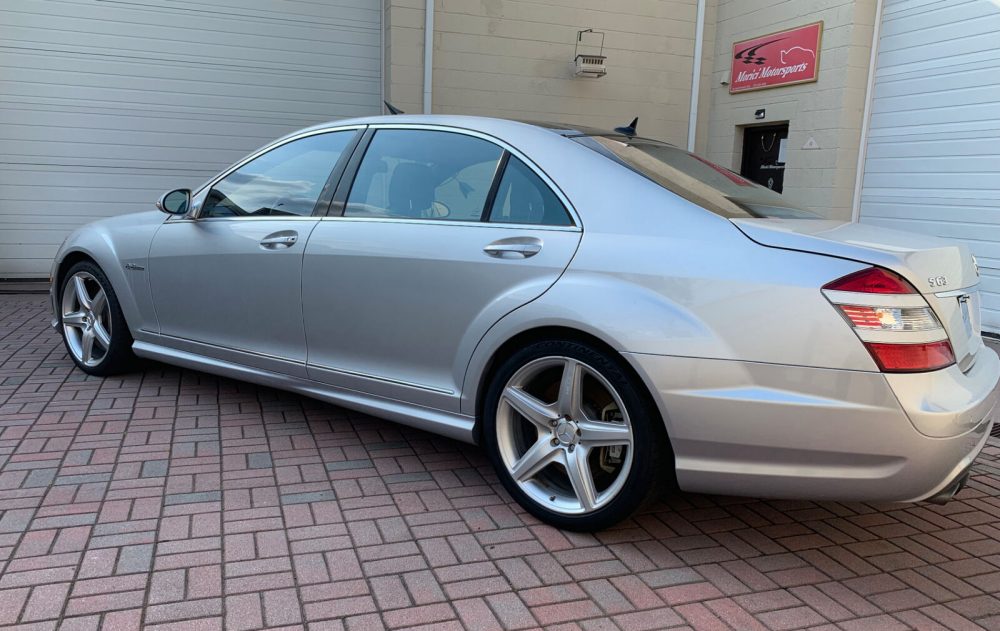 Year: 2008
Model: S63 AMG
VIN: WDDNG77X88A154643
Engine: 6.2 liter V8
Transmission: 7-speed automatic
Mileage: 59,905 mi
Location: Hasbrouck Heights, New Jersey
Price: $23,999 Buy It Now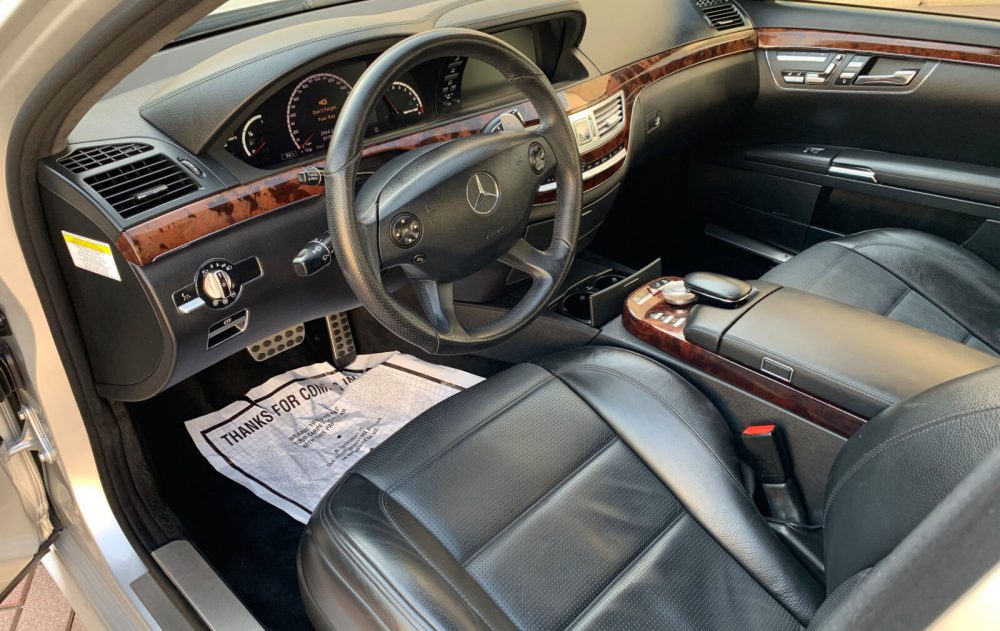 Stock #: 10438
Exterior Color: Iridium Silver Metallic
Interior Color: Black Premium Leather
Body Type: 4DR
Transmission: Automatic
Fuel Type: Gasoline Fuel
Engine: V8 6.2L
Title Condition: Clear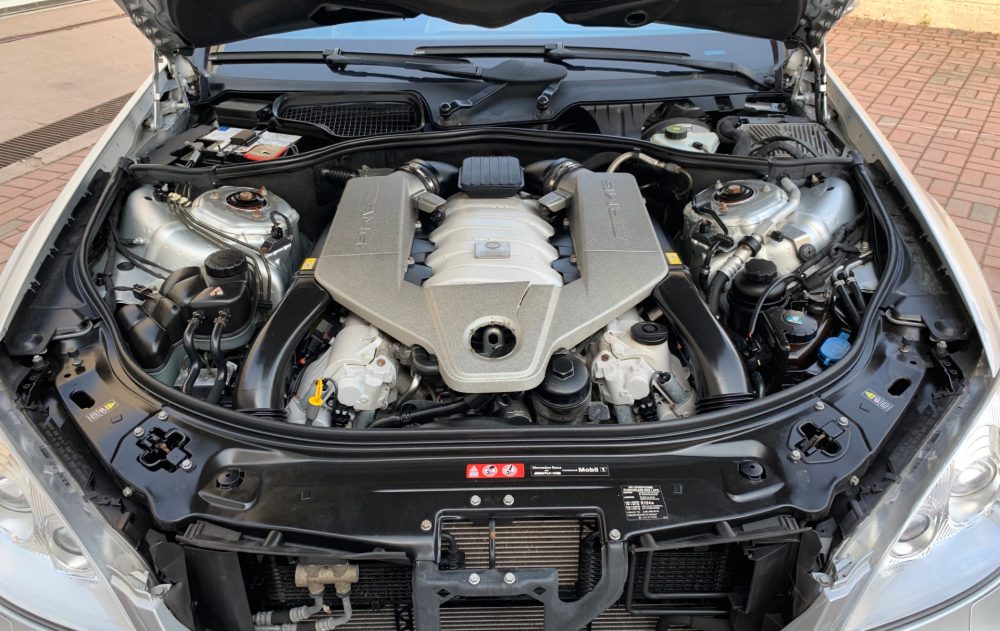 On paper, there are two things that can go wrong with this car. One is the scary head bolt stretch and the other is suspension. Unfortunately, the rest of things that will go wrong and by "go wrong" I mean "wear out and cost you money sooner or later" aren't exactly Rock Auto parts, either. The massive brakes are no cheap fix and you will eat through tires probably once a year given this car has 465 lb-ft of torque. Gas mileage? A solid 11 mpg in combined driving. Do you understand why this car is now $24,000 when it has 60,000 miles? These cars were for those who purposely seek out brand names at the grocery store. Maybe they even own a horse, or two! In all seriousness, this car has a potential to go sideways really fast in more ways than one. I don't know why the engine cover is cracked like that and the selling dealer lists zero information on this car as well. Is it a better choice than a S65? Maybe. Should you buy it expecting to spend $5,000 a year in upkeep in you are lucky? Very much so. As fun as this car would be, I think I'll pass for now. I like my barber and want to keep him around.
– Andrew