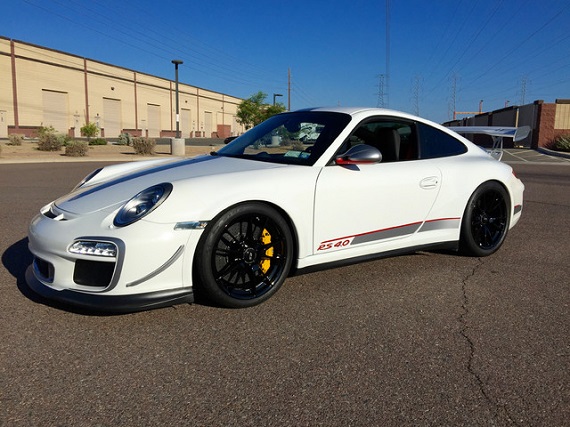 Any ultimate 911 will be highly coveted. But when that ultimate 911 was never expected to be produced and happens to be a version that followed upon multiple variants of the model, then we really begin to step into rarefied air. For its homologation purposes Porsche released its first GT3 RS as part of the 996 model line. Those cars were never available in the US market so when it was announced that the 997 GT3 RS would make it to our shores, there was much rejoicing. But Porsche was restless and the 997 GT3 RS would see not one, not two, but three separate versions showcasing increasing displacement and further lightening. These began life with a 415 hp 3.6 liter flat-six, which two years later was replaced with a 3.8 liter flat-six producing 450 hp. It was assumed that would be the end and yet very late in the 997's model life whispers began about one more version: a 4.0 liter flat-six pushing 500 hp. The numbers seem impossible. 500 hp from a relatively small package all directed to the rear wheels and all without the benefit of forced induction. This is truly engineering excellence.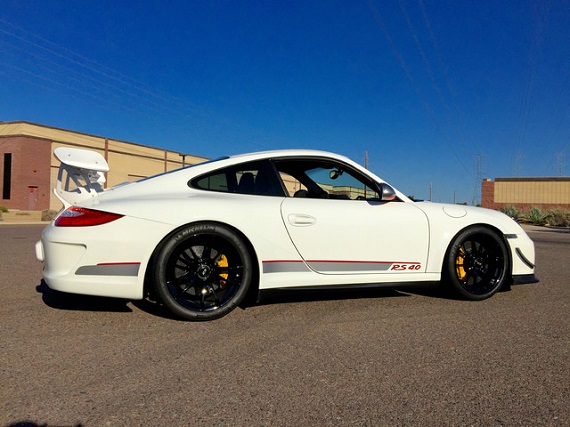 Year: 2011
Model: 911 GT3 RS 4.0
Engine: 4.0 liter flat-6
Transmission: 6-speed manual
Mileage: 1,260 mi
Price: $510,000 Buy It Now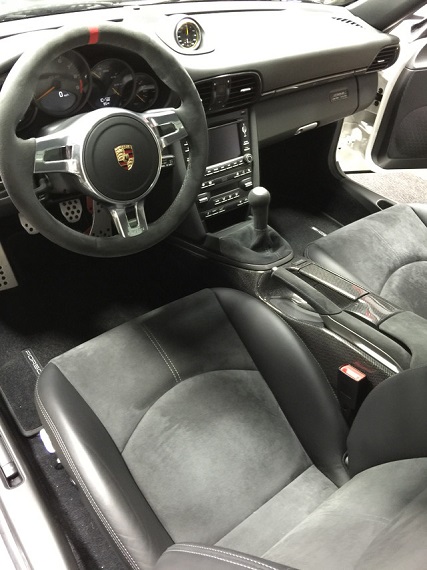 With only 600 ever made and less than 200 brought to the United States this car is one of the rarest most sought after Porsches in the world. Last of the Mezger and last of the manuals make this car truly a unicorn in todays collector market. This car is all original and absolutely immaculate. It has a high msrp and it well optioned. At 500hp and naturally aspirated this car is a beast. The car is incredible. 1260 miles and the DME shows absolutely zero over revs. This car is a cream puff and a collectors dream.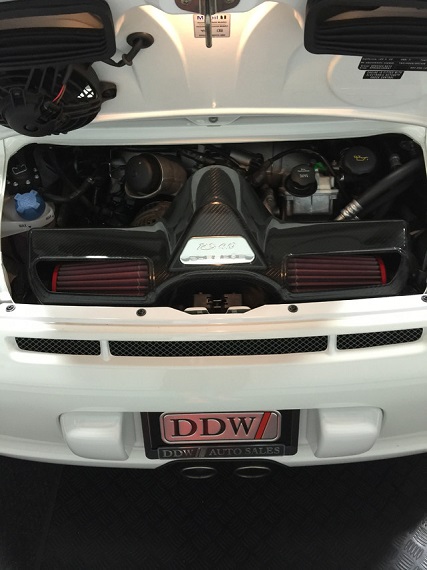 We don't see these too often and it seems the asking price is always going up. Here again we have the highest asking price yet I've come across for a GT3 RS 4.0. They've always been expensive and appear to have been trading at values higher than their MSRP since their release, and we're now stretching those boundaries significantly. As most are aware, Porsche has stated that subsequent iterations of their ultimate road-legal track car will be available only with PDK, because it's faster around the track, and thus buyers will no longer even have the option of choosing to row their own gears. As the very last of the 997 line the GT3 RS 4.0 thus stands as the last model to see a 6-speed manual, garnering them significant appeal. Of course, their potential collector value makes these a conundrum: they are desirable for their driving experience but will be valued at a level where meaningful mileage will detract from their value. We will see what the future holds for these. This one seems priced above market and with almost every example we've come across retaining very low mileage there is no mileage premium to be had. With escalating values it's always tough to know what to expect, but for those who must have that last manual option availability is certainly limited.
-Rob