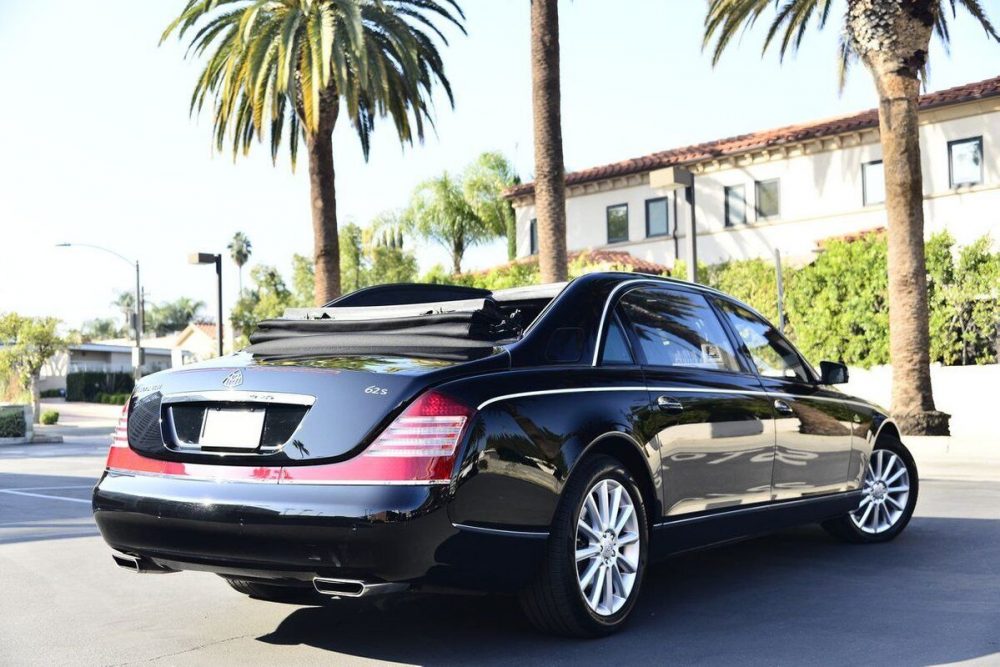 I pretty much covered all the Maybach models that have launched since the brands rebirth except the biggest, baddest, and most expensive one of them all. It wasn't for the lack of desire, but rather there are reportedly only 22 examples in the world so finding one for sale wasn't exactly the easiest task. What is it? The 62S Landaulet.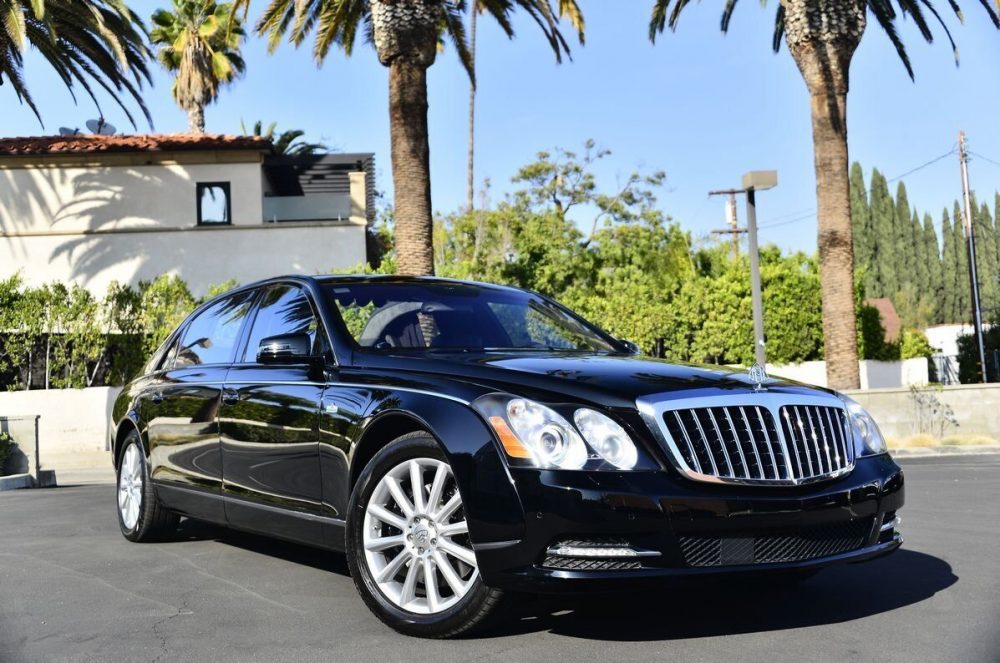 Year: 2012
Model: 62S Landaulet
VIN: WDBVG7HBXCA003288
Engine: Twin-Turbocharged 6.0 liter V12
Transmission: 5-speed automatic
Mileage: 38,468 mi
Location: Los Angeles, California
Price: $1,999,000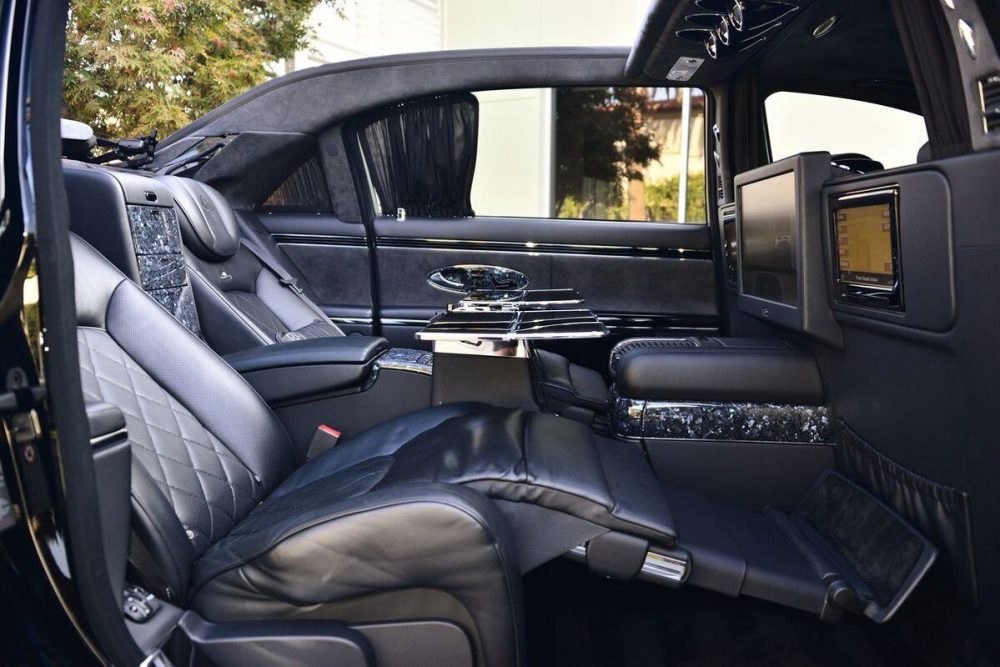 This extremely rare 2012 Maybach Landaulet is the last factory Maybach Landaulet ever built and the only one ever made in all black! The original price of this car was over $2,100,000 and currently remains in pristine condition. There is nothing quite like this vehicle and is fit for royalty. This exclusive, ultra-luxury high-performance vehicle has a rear cabin area that is separated from the chauffeur's compartment by a glass partition and black curtains.The rear area features a convertible roof that provides passengers an open-air experiences unlike anything else. The top is also weather and wind-proof to ensure complete silence when enclosed. The stunning jet black exterior is amplified by 20″ silver aluminum wheels, chrome accents, and black calipers. The interior provides a grand experience with every drive by it's beautiful black leather seats, diamond stitching, granite accents, fully reclinable seats, intercom, multiple monitors, and spacious leg room. The V-12 twin turbo engine provides immense power with a 620 horsepower capability.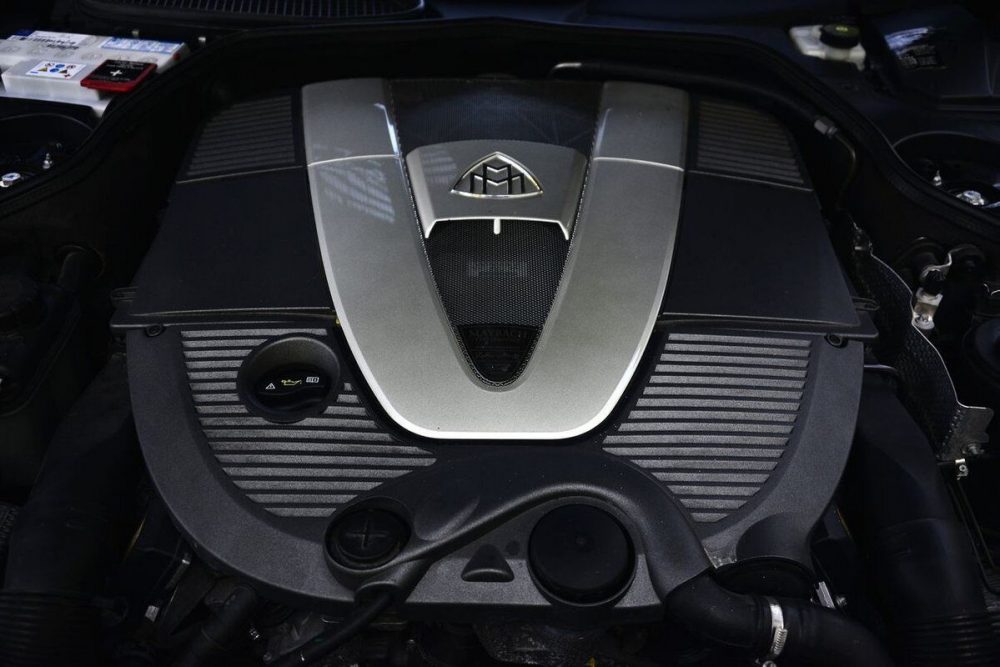 Talk about exclusive. These were not just to be sold randomly as they carried a price tag into the seven-figures and something like that requires a bit of market research before greenlighting. A lot of them went to royalty or heads of state, while a few ended up in the hands of celebrities and entertainers. As mentioned, most are tucked away and never come up for sale other than this 2012.
This one has been for sale for awhile with no takers yet. It did have an ask of $2,100,000 for some time but now this seller has chopped $100,000 off the ask and you are looking at a cool $2,000,000. Worth it? Well, I think the G650 Landaulet is way better buy if you really wanted a landaulet plus it is about a $1,000,000 less expensive. Still, if you want exclusive, here it is.
– Andrew