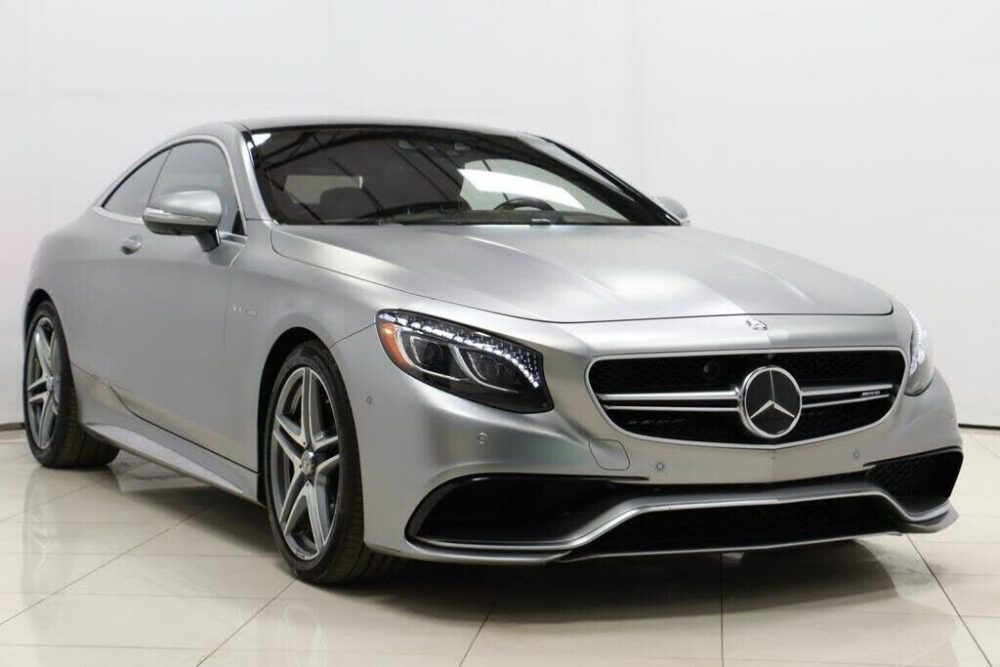 Back at it again with a special edition that came out of nowhere, for what reason we aren't sure. This is the 2015 Mercedes-Benz S63 AMG coupe Edition 1. What is the Edition 1? Just a random name that Mercedes decided to stick on their S63 AMG coupe. Even though 2015 was the first year for the model, there were just regular 2015 S63 AMG coupes that weren't branded the Edition 1. So what was different? Well, on the outside you got designo Magno Alanite Grey Matte finish and Swarovski crystals in the LED headlights. Inside you'll find Aubergine red leather, carbon-fiber trim, a DINAMICA-finished headliner, and a little badge on the steering wheel. That's it. Hope you weren't holding out for any more power.
Year: 2015
Model: S63 AMG Edition 1 Coupe
VIN: WDDXJ7JB1FA001784
Engine: Twin-Turbocharged 5.5 liter V8
Transmission: 7-speed automatic
Mileage: 33,000 mi
Location: Louisville, Kentucky
Price: $74,000 Buy It Now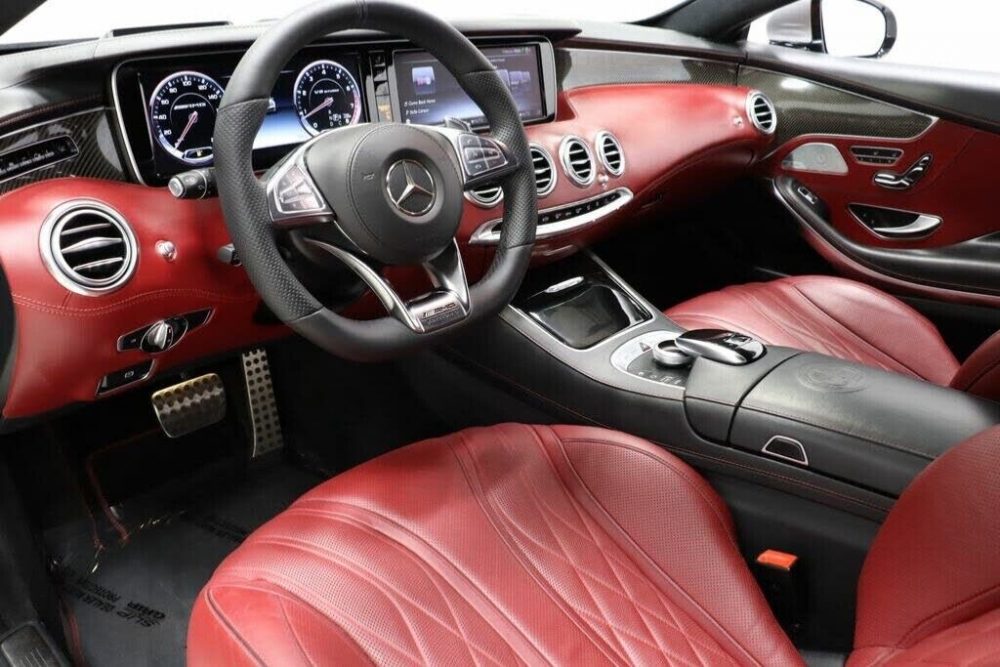 Mercedes-Benz s63 amg edition 1 very well taking care of, all services at Mercedes of Louisville , low miles , garage kept , clean title, clean carfax feel free to ask any questions ..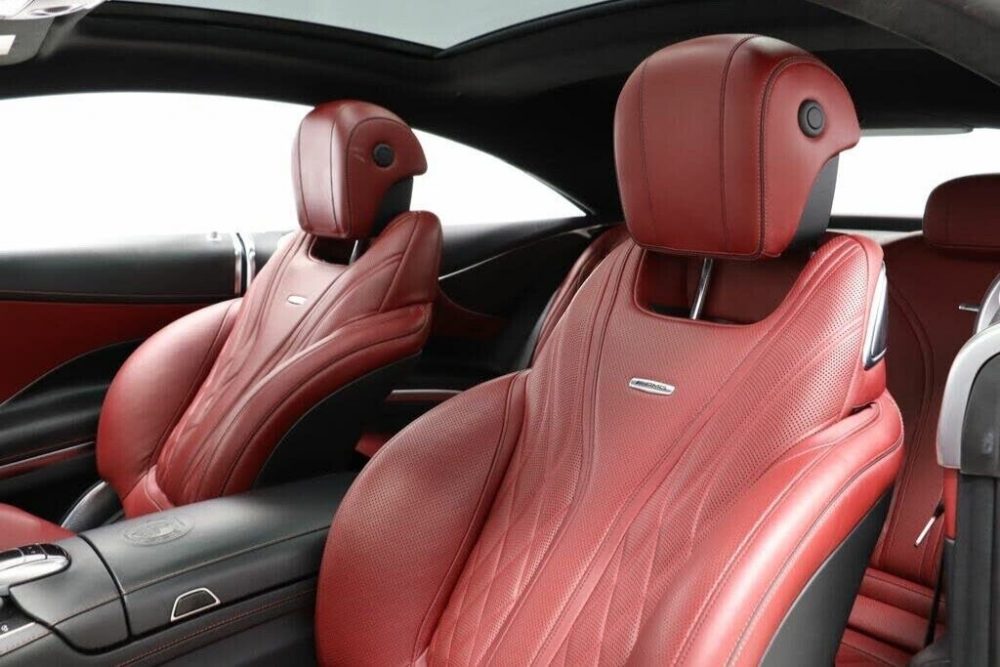 All things considered, I'm a big fan of these W222 coupes. I'd love to grab an S63 or S65 coupe as my weekend cruiser as they are as tame and comfortable as anything, but also pump out crazy power numbers. Reliability on the M157 as they age is proving to be a little challenging, specifically with the cam covers and cam position sensors/solenoids. Lots of owners with the M157 and M278 are finding oil in their wiring harness, which is making its ways into the ECU of all places and causes a world of pain. So anyone out there considering a car with the M157 or M278, check the cam positions sensors! If they are full of oil, you are asking for it.
As for this car, $74,000 seems reasonable for the mileage. I don't think these are ever going to be $30,000 cars, so if you want one, you are going to have to pay. Maybe one day for me.
– Andrew