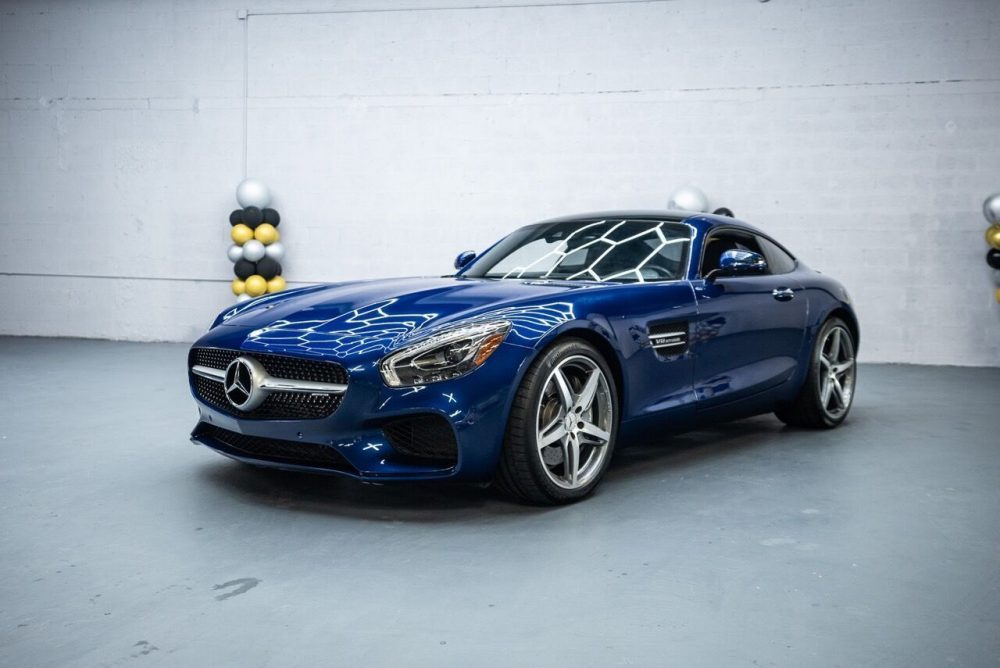 I know looking at the Mercedes-AMG GT lineup is a little confusing, because what isn't clear about having eight different trim levels of the same car, but considering Porsche currently has 26 (!) different 911 variants, I think we can sort this out. The base AMG GT, if you want to call it that, was launched back in 2014 and offered a nice package. In the same way the base Porsche 911 is a nice package. But once you start comparing it to the higher trim levels, it doesn't seem like a great value when you can have more for just a small amount of money. It's the same way the large-size french fry is only .30 cents more than the medium. You'd be crazy not to buy the large, but the medium exists and people do buy them. However, there isn't a market for 5-year-old french fries the way there is for 5-year-old cars. So why for basically the same money would you get the lesser trim when the next level is literally right there? People still buy those medium fries.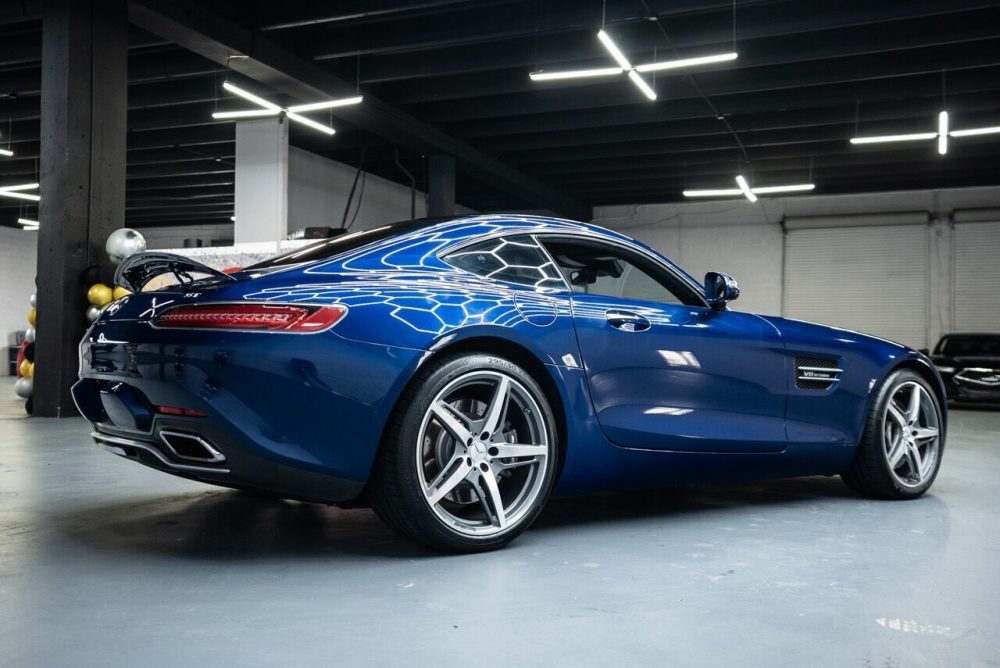 Year: 2017
Model: AMG GT
VIN: WDDYJ7HA8HA012396
Engine: 4.0 liter twin-turbocharged V8
Transmission: 7-speed automatic
Mileage: 14,060 mi
Location: Miami, Florida
Price: $86,999 Buy It Now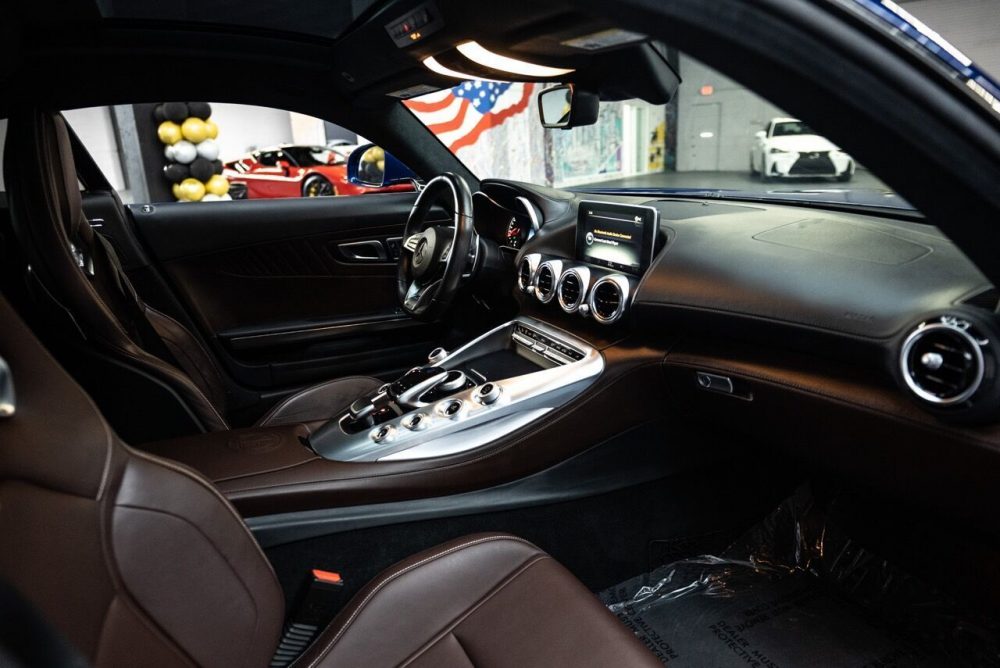 The front windshield is in excellent condition. No dings are visible on this vehicle. This vehicle comes with a new set of tires. The exterior was well maintained and is extra clean. This vehicle has no previous collision damage. The transmission shifts very smoothly. The brakes are in great condition. The battery is in excellent condition. The car was previously owned by a non smoker.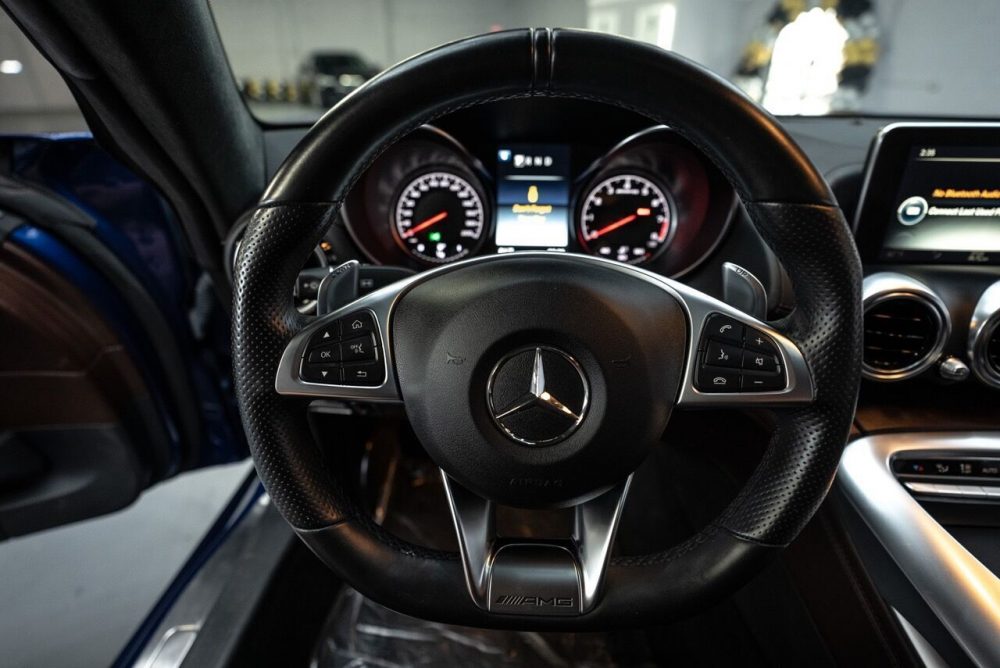 This 2017 GT is in great spec over Brilliant Blue Metallic over Auburn Brown leather and comes in with just 14,00 miles. Awesome. Everything looks great. Now the price.
$87,000 is the asking price on this one. How can someone justify buying the GT when a GT S in the same color spec, Brilliant Blue Metallic over Auburn Brown, with just 4,100 miles sold for the same price? That isn't a fluke either. You can find GT S examples selling all the time in this ballpark without working too hard at all. Do people not want the example power and equipment the GT S brings or is this just another dealer hoping no one looks at the prices on the menu before ordering?
– Andrew