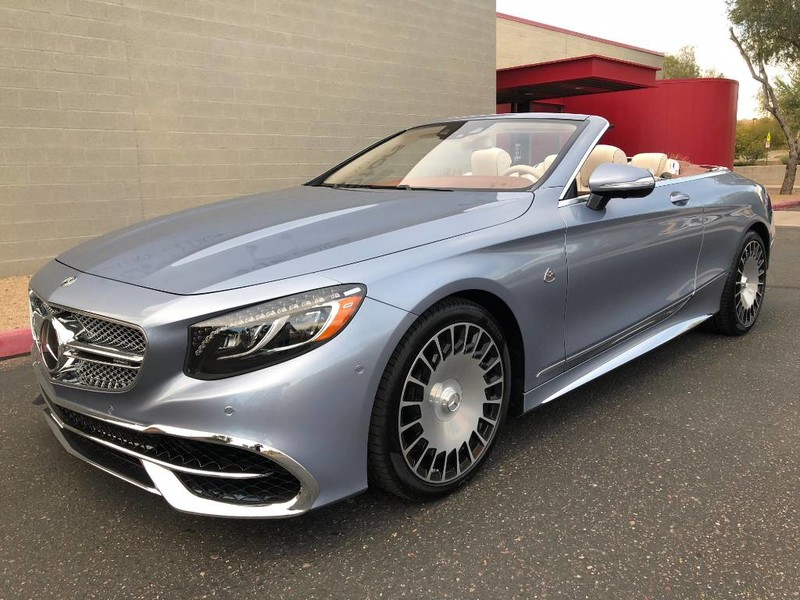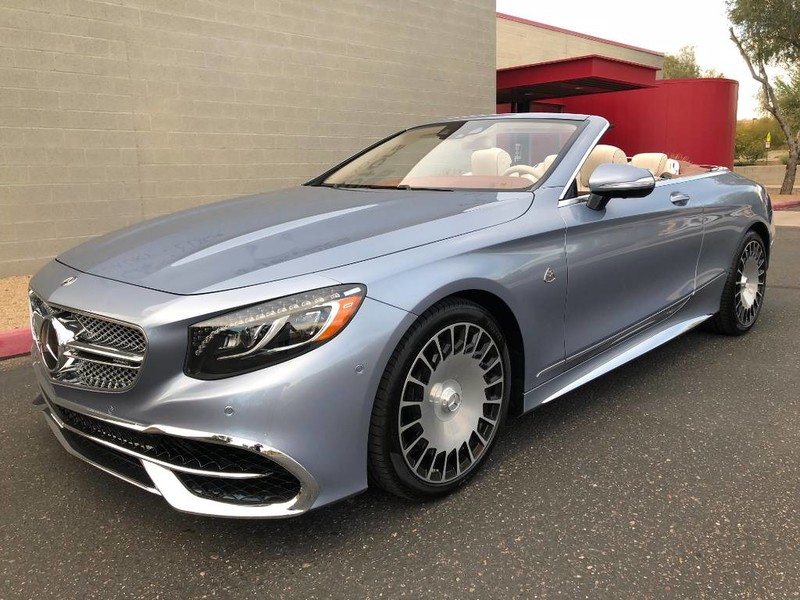 Last week I checked out the unfortunate CL550 Cabriolet that made no sense to me in a number ways. Today, we have something that in practice is very similar to that car, but totally on the other end of the spectrum when it comes to quality. This is the Mercedes-Maybach S650 Cabriolet. The ultra-luxury S-Class convertible that rivals the Rolls-Royce Dawn in everything, including price. This Maybach S650 Cabriolet is a S65 AMG Cabriolet that keeps all of its power and adds another level of luxury and most importantly for this car, exclusivity. Just 300 of these cars will be produced by Mercedes and just 75 of them coming to North America. But for this price tag, is it worth it?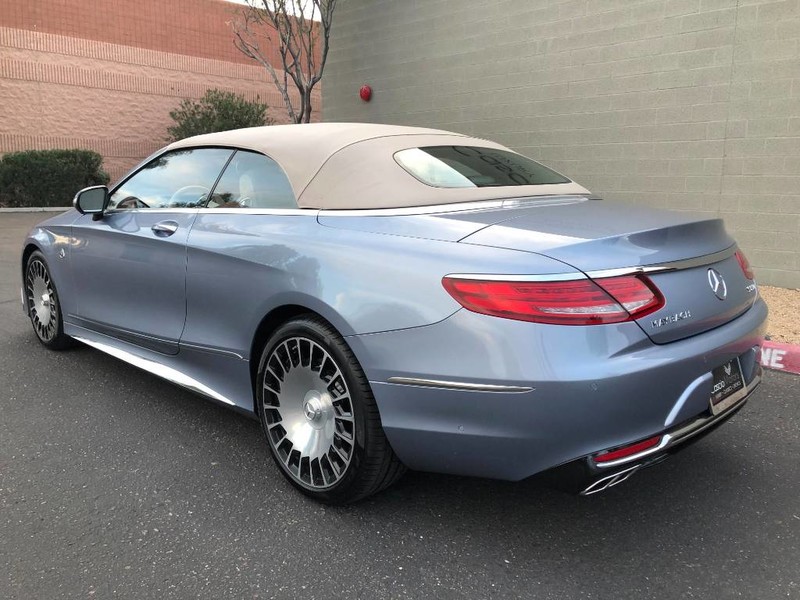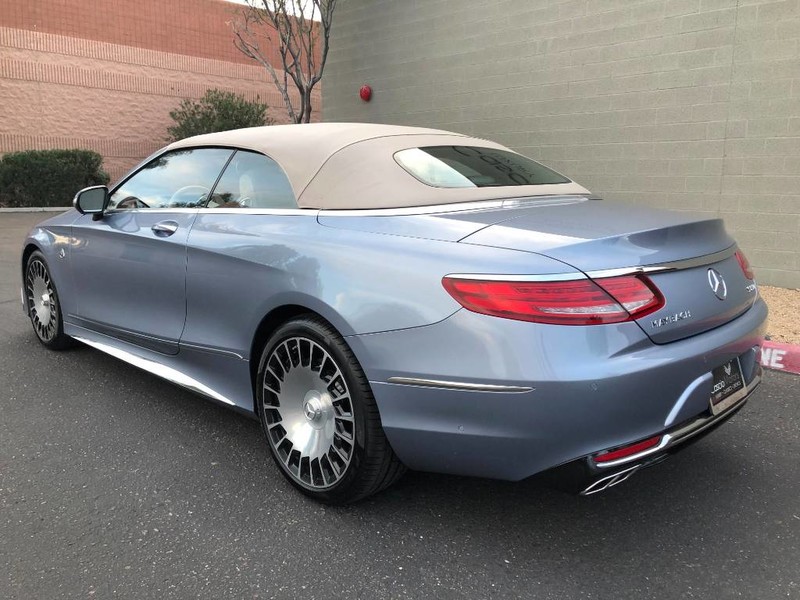 Year: 2017
Model: S650 Cabriolet
Engine: 6.0 liter twin-turbocharged V12
Transmission: 7-speed automatic
Mileage: 48 mi
Price: $350,000 Buy It Now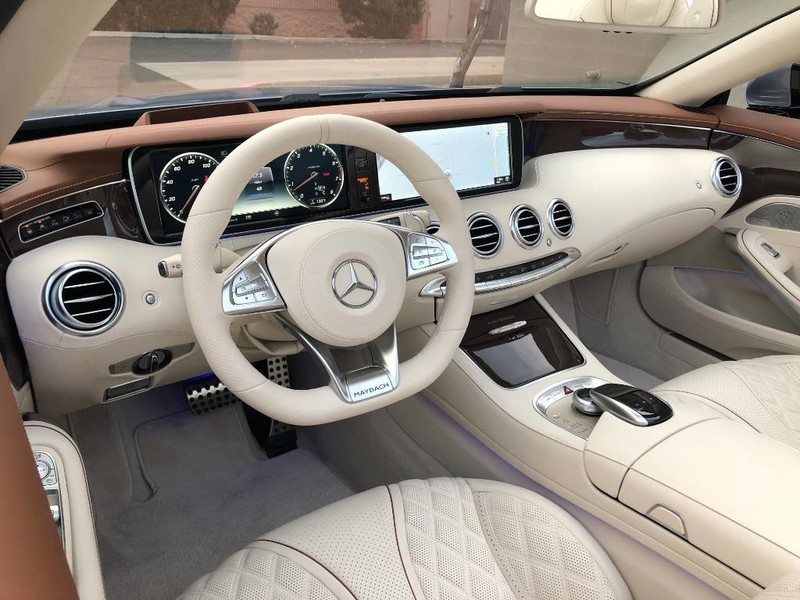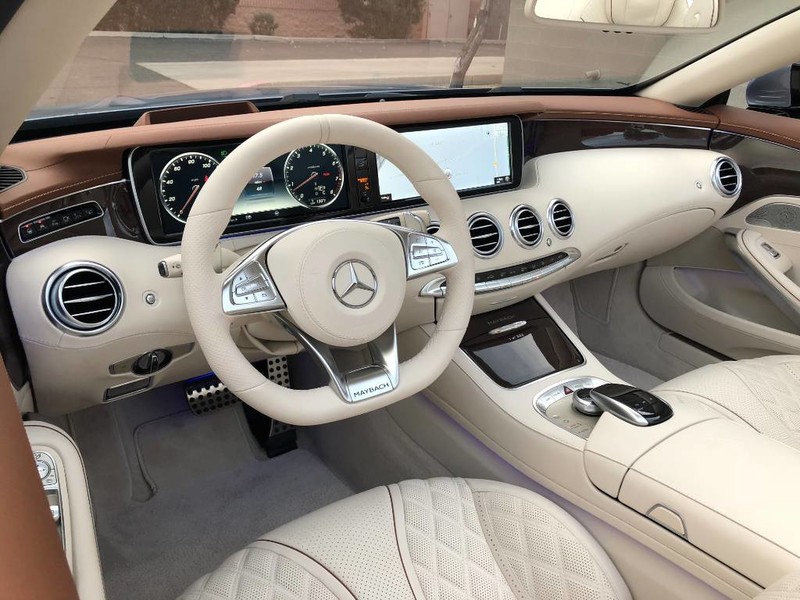 Maybach S 650 Cabriolet. Maybach Cote d' Azur Light Blue Metallic. Vital Information. Full Carpet Floor Covering -inc: Carpet Front And Rear Floor Mats. Active Blind Spot Assist Blind Spot Sensor. Night View Assist PLUS Night Vision.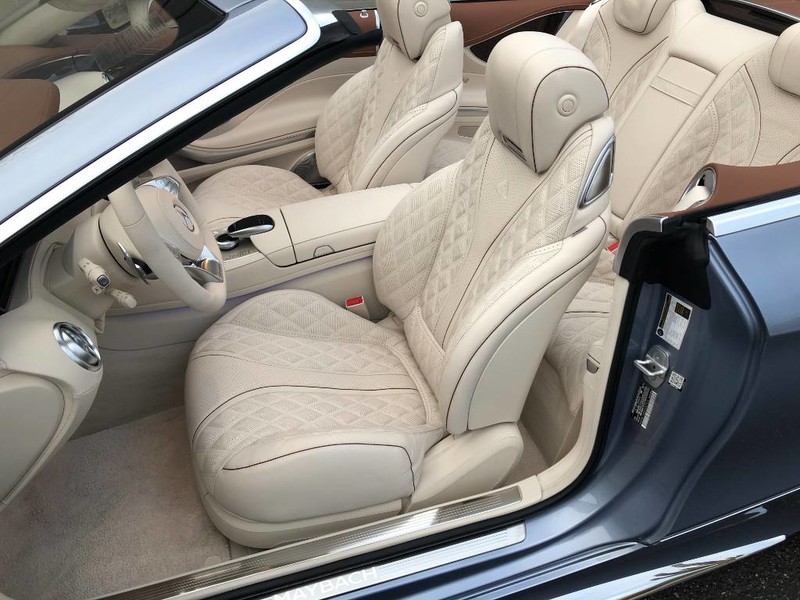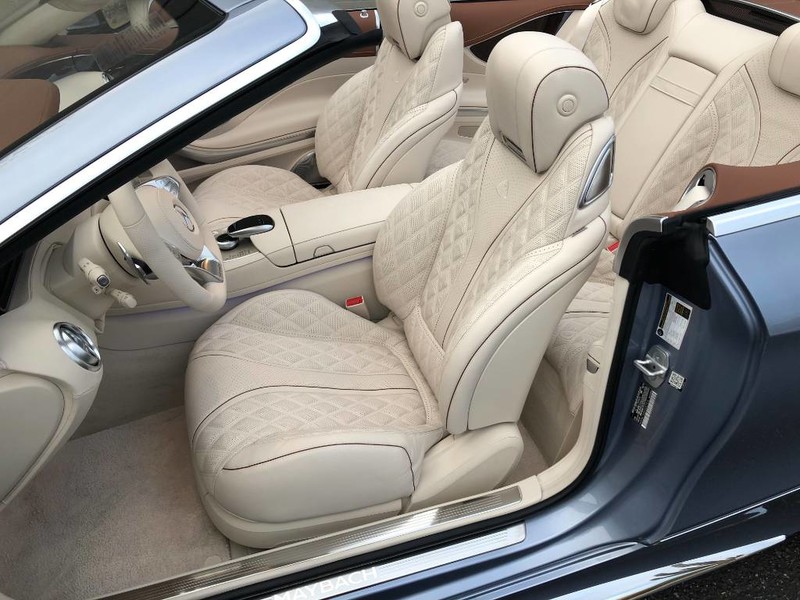 This Maybach is no cheap car. It's listed for $350,000 and that isn't too far from off from the MSRP of $337,625. That's nearly $125,000 more than the S65 AMG. What does that $125,000 buy you over the S65? A different front bumper, a different set of wheels, some special paint, and the biggest thing being a totally different interior full of quilted and cross-stitched leather. Is all that worth $125,000? Of course not. You know what is worth $125,000 to the people who buy mid-six figure cars? The exclusivity. There are 75 of these cars in North America so unless you live in the greater Los Angeles area or maybe the Hamptons, chances are you aren't going to see another one of these rolling around. Compare that to the Dawn, which there are 111 of them for sale on AutoTrader alone, and there is your extra $125,000. This car isn't about performance figures or new technology, it is about spending a ton of money on something that others can't. That is why you buy a Maybach S650 Cabriolet. Let's just hope these don't depreciate like the prior Maybachs.
– Andrew