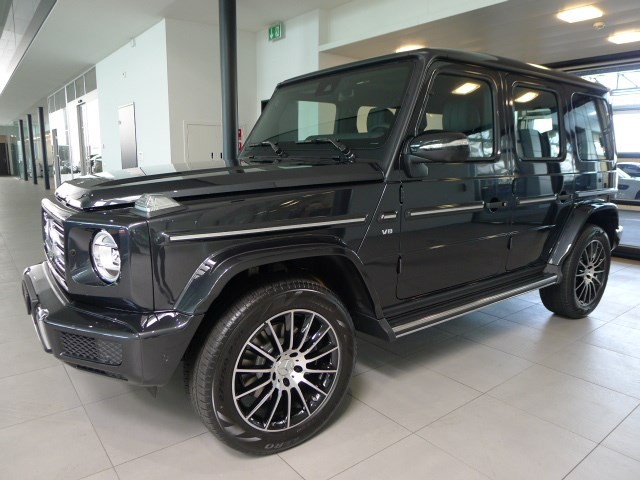 Here it is. After a 28-year run as the W463 and nearly four decades in the same bodywork, the new Mercedes-Benz G-Wagen is here. Despite still looking like a G-Wagen, the 2019 W464 just has five parts carried over from the W463. The headlight washers, sun visors, D-pillar vents, outside door handles and the spare tire cover. Other than that, it's all new. Mercedes was pretty much forced to do this. Their core buyers, the Kardashians of the world, were growing tired of the clunky old G-Wagen that drove like a farm tractor despite paying well over $100,000 for one. Almost every automaker is making a full-size luxury SUV now and if you don't advance, you suffer. Mercedes knows this, so here we are. The new 2019 G500. Do you like it?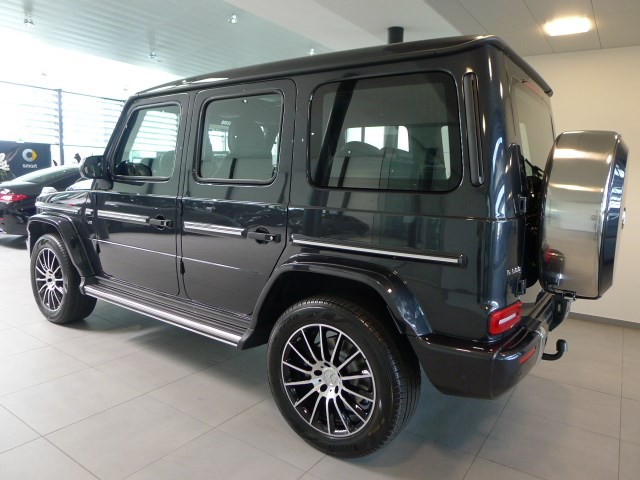 Year: 2019
Model: G500
Engine: 4.0 liter twin-turbo V8
Transmission: 9-speed automatic
Mileage: 500 km (310 mi)
Price: Fr. 159'000 ($160,580)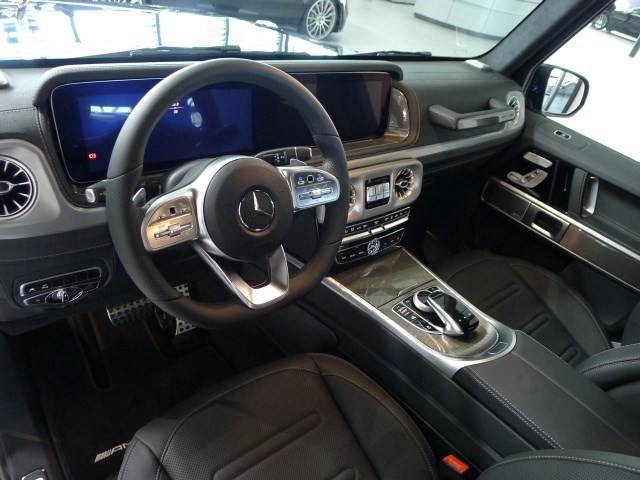 Warranty: 3 years or 100'000 km, Free service: 10 years or 100'000 km from 1.Inv., CH vehicle with MSI (free service),, **** NEW G-Class 2018 ** **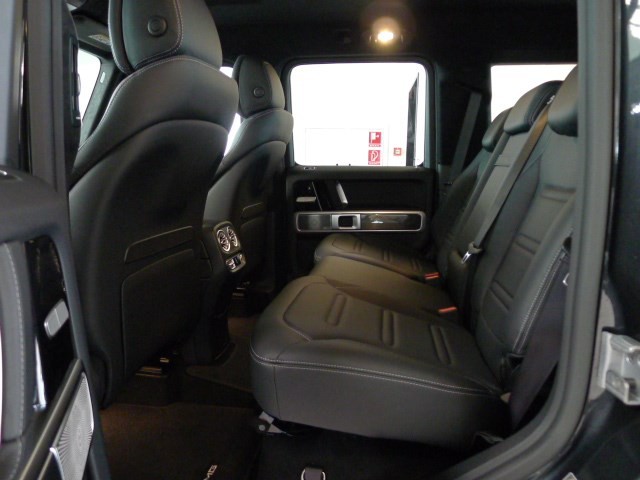 It is no surprise the exterior got a little soft. The front clip has seen the most change with the rounding of the hard edges from the past and it even had a windshield with a curve. Novel idea. The side profile and rear view have very small changes and still looks 100% G-Wagen. Inside, things really changed. It's a mash-up of the Mercedes new interior theme with two large panels on the dash instead of a traditional gauge cluster. The HVAC vents are cool (no pun intended) with a real modern look but I don't know how that design will age in the long-term. Under the panels, the new independent front suspension eliminates all the guessing of the old solid axle that everyone hated so much. This is what Mercedes needed to do to get buyers out of their Range Rovers and Escalades and back in their Gs. Despite this being called the G500 (G550 in some markets), it's powered by the hot-vee twin-turbo 4.0 liter V8. A G63 AMG is coming as well, but that is it for engine choices at the time.
This 2019 up for sale in Switzerland is listed right at $160,000 but you figure that is with the "You get to live in Switzerland-tax" added in. The G500 will start a little north of $120,000 in the US, which is a lot, but for buyers with no budgets, this won't be a problem. This means nothing to me because I shop for bottom of the barrel G-Wagens, so as long as these aren't slamming into me on the road, I'm fine with it. What do you think? Yay or nay on the new G?
– Andrew