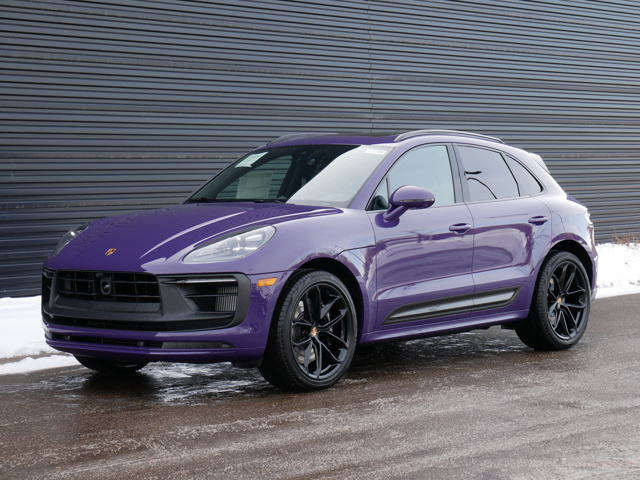 It always surprises me when I see paint to sample colors on seemingly ordinary cars that are made to be leased and turned in for the new model three years later. That is exactly what the Macan is because almost none one is buying the entry-level Porsche Macan to be a collector car that is made to be kept forever. That begs the question why spend $13,150 on a color when you know that this isn't going to be a long-term hold. Yes, it is a Macan GTS, but when you see this asking price, you'll have to ask why not just spring for a Cayenne GTS.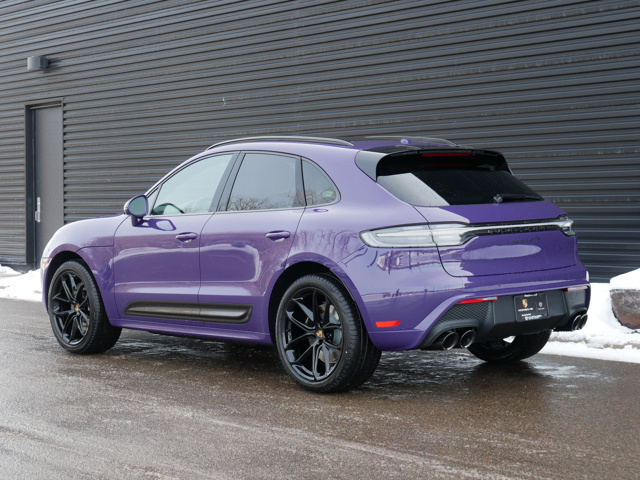 Year: 2023
Model: Macan GTS
VIN: WP1AF2A52PLB55780
Engine: 2.9 liter twin-turbocharged V6
Transmission: 7-speed Doppelkupplung automatic
Mileage: N/A
Location: St. Paul, Minnesota
Price: $126,160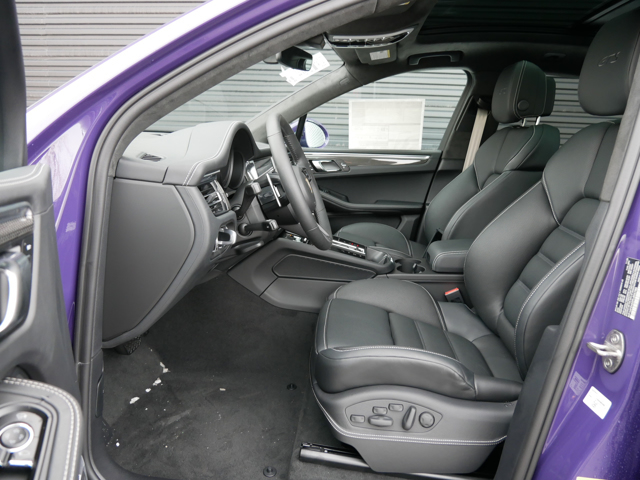 2023 Porsche Macan GTS

***This vehicle is equipped with Xpel Ultimate Plus Paint Protection Film (Full Hood, Full Front Fenders, Full Front Bumper, Side View Mirrors, Headlights), 36-month subscription to LoJack Theft & Security Technology and Porsche Scheduled Maintenance Plan (PSMP +1). Pricing will vary by model and will be charge in addition to the published sales price*** At Porsche Minneapolis, we try to stock the widest range of Porsche cars and SUVs for sale or lease in the Twin Cities Area. Our experienced staff can also guide you through a custom configuration if you're looking to drive the Porsche of your dreams! For more information or a custom lease quote, visit us at minneapolis.porschedealer.com or call us at 763-744-9191. Text/Chat available on our dealer website.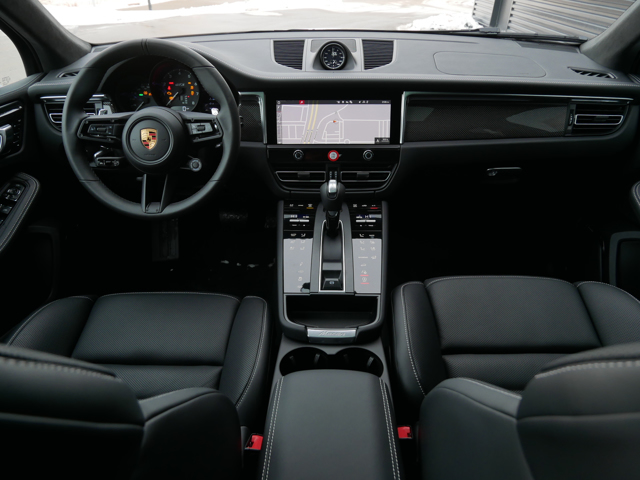 A $126,000 for a Macan GTS, not even a Macan Turbo, is wild to think about. I'm going through a laundry list of Porsches you can buy for $126,000 that aren't Macans, including 997 and 991 GT3s. If this was a situation where money was no problem, then sure, but in that case just buy the Cayenne.
I think down the road this would be a fun used buy, but to walk into a dealership and drop that kind of coin seems a little bizarre. Especially in Saint Paul, Minnesota of all places.
– Andrew