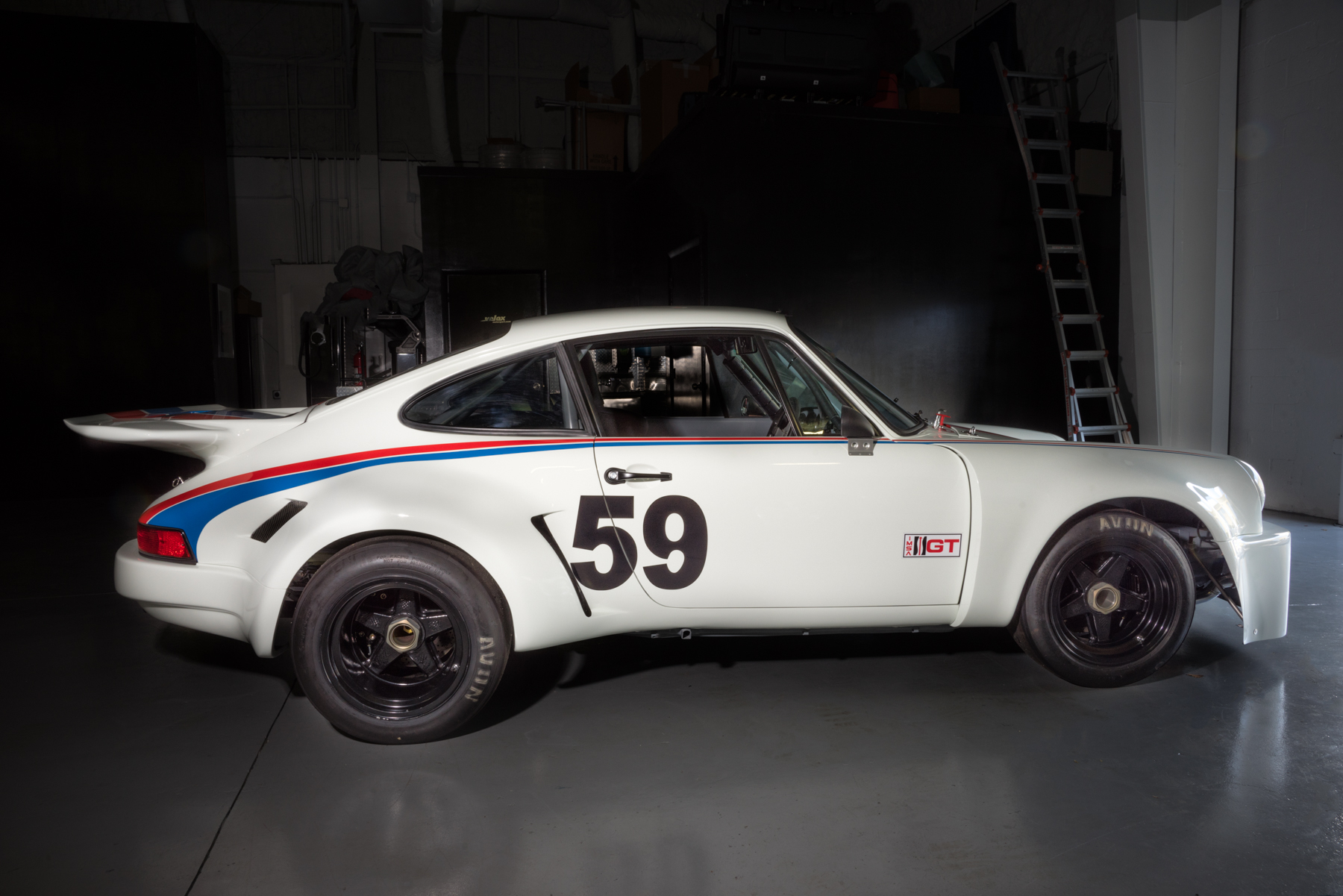 Let's say for a moment that you came into an extraordinary amount of money and wanted to go vintage automobile racing. Of course, to prove your worth as an enthusiast, you'll want to buy a historically significant car that will impress all the long bottom jaws, and few raise more eyebrows in the German realm right now than the 911. Truth told, the 911 is really the 'new money' of the vintage world – go try racing antique Bugattis or Ferraris, for example, and you'll soon laugh at the budgets of Porsche racers…but I digress.
Ironically, there was a point in history where your scenario from today wouldn't have been all that different from the past. Take the case of Diego Febles. Diego was born in Cuba under the notorious dictator Batista, but left in 1957 for "political reasons" you may have heard of at one point. Finally landing in Puerto Rico, Diego took to racing, and specifically racing Porsches. In the 1970s, this led him to be linked up with Peter Gregg's Brumos Porsche group, and Diego proceeded to buy and build cars which mimicked Gregg's famous liveries.
In his own right, Febels was fairly accomplished as a racer. He raced some of the most famous races in the world; of course the 24 Hours of Daytona and the 12 Hours of Sebring were naturals that Gregg and Brumos had excelled at, but he also raced at Road America, Mosport, Mid Ohio and finally even at Le Mans. This particular car is claimed to be his last 'RSR', but looks can be deceiving: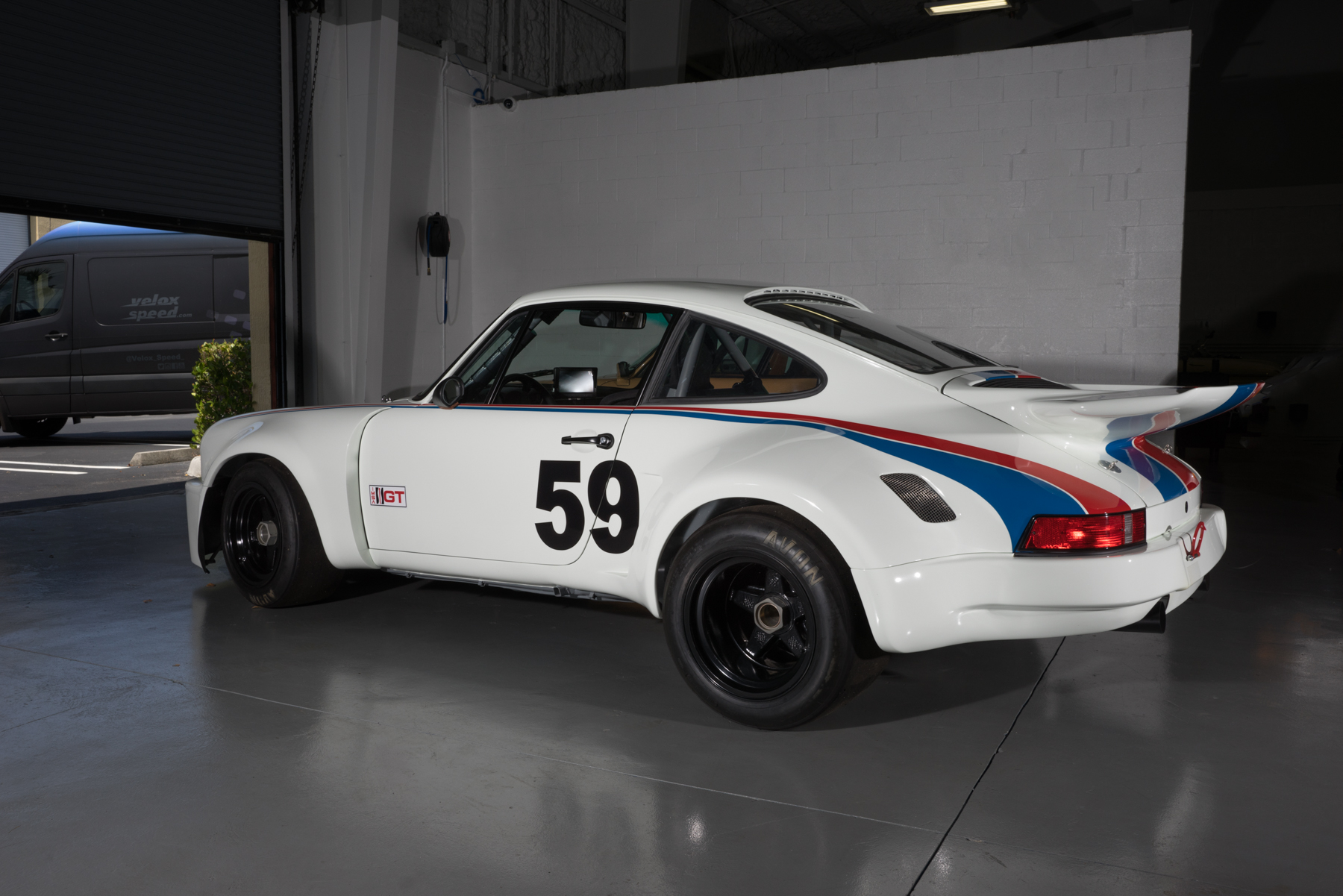 Year: 1975
Model: 911 'Carrera RSR'
VIN: 9115200175
Engine: 3.2 liter flat-6
Transmission: 5-speed manual
Mileage: N/A mi
Price: $550,000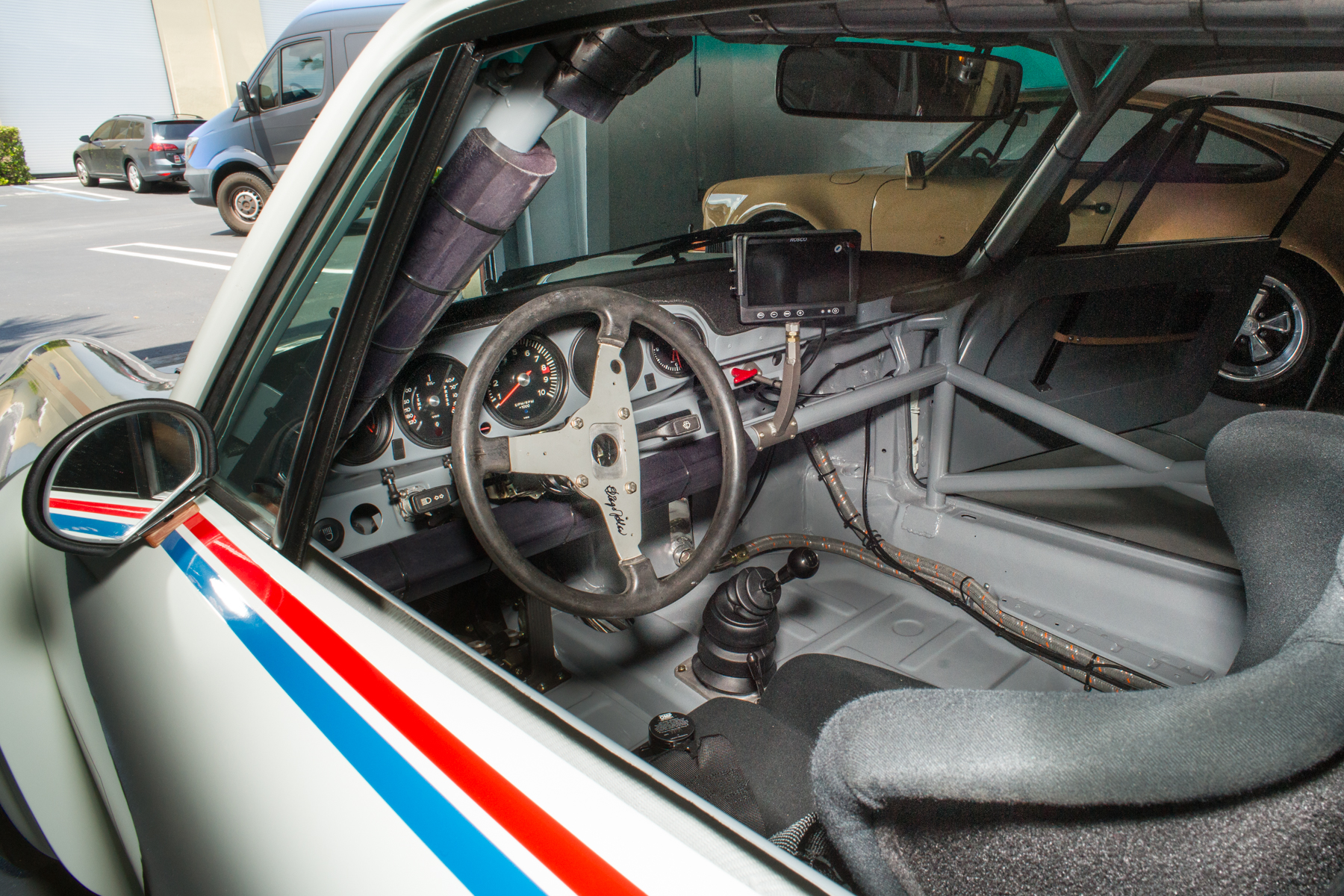 1975 Porsche RSR Built by Diego Febles.
Chassis # 9115200175
This fresh ground up restoration of the last Diego Febles' built RSR is immaculate. Fully restored there has been no expense spared. Complete fresh RSR 3.2L engine and gearbox. Featuring all fresh RSR suspension, RSR brakes, wiring and RSR bodywork. New fuel cell and fire system. Restoration completed March 2017. Diego Febles was good personal friends with Peter Gregg. Diego purchased many of Brumos' cars over the years and their friendship was carried with Diego using the Brumos color scheme on all his cars. The car features the 1975 RSR winning steering wheel signed by Diego. Car currently has 0 miles since restoration.

Restoration Highlights:
Built to 1975 RSR factory spec
Fresh 3.2L slide injection motor built by Gunnar Racing
Fresh gearbox and clutch
New axles and C.V joints
RSR restored brakes, new master cylinders, new lines
Fresh rotors and Pads
Fully restored RSR rear suspension
RSR exhaust
New fuel cell, RSR quick fill and lines
New seat and belts
Complete fire system
RSR 5 Spoke wheels
Transponder
All new hardware, fluid lines, hose clamps and fasteners are exactly period correct. The car is a perfect example of a factory RSR from 1975.

For more info call or email. rw@atlantismotorgroup.com 800-935-9590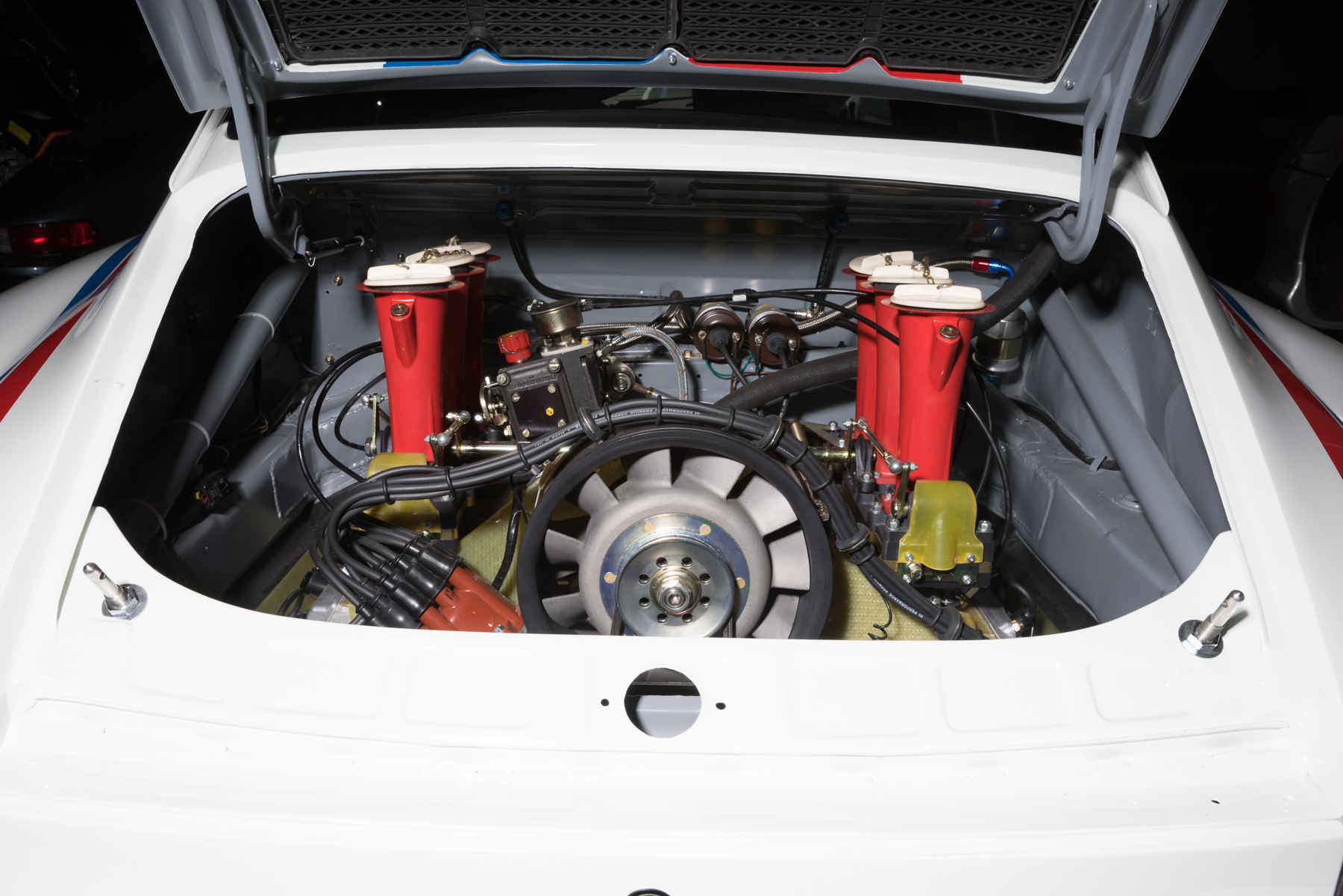 The first time I can find this car is in 2012 when it the car appeared in the hands of Gunnar Racing, who undertook restoration work. Gunnar Racing's restoration resulted in the car being displayed with Brumos Cars at the 2017 Amelia Island Concours, which appears to be where Atlantis Motor Group is pulling their pictures from. The car also appears in Excellence Magazine for the same $550,000 with the same photos. However, a dealer named Velox Speed has the car listed with what appear to be older photos just after the restoration and without all the stickers for $850,000. While the listing seems slightly out-of-date, there is better information there than the Atlantis Group's listing and much better photos which I used here. And it's there where it becomes a lot more clear that this isn't an original RSR, but one built from a normal 911 by Febels. The VIN decodes as a 911E Coupe , and certainly this affects value.
But, you're saying, $850,000 isn't cheap. Neither is the $300,000 price drop by Atlantis Group, for that matter. But how does it compare to a real RSR? Well, here's another of Diego Febels' cars, and this time it's a real RSR – you can tell by the '6' for the 5th digit:
https://www.goodingco.com/vehicle/1974-porsche-911-carrera-3-0-rsr/
That car sold for $1,237,500 in 2015. Sotheby's had another RSR come up in 2018 at an estimated $2,000,000 – $2,250,000. You can definitely tell the difference in the quality of the presentations and provenance, but it's also a huge price delta. Just like Diego, if you want the look of the real deal but aren't quite as well funded, this car is a reasonable recreation of the real RSRs with its own unique history – just one not 'quite' as special as the original 52 RSRs.
-Carter