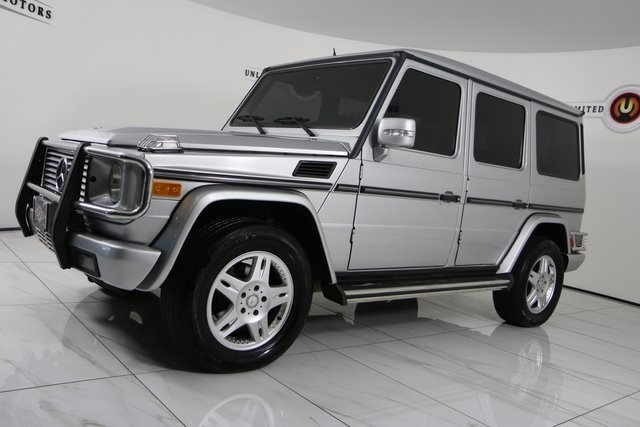 My never-ending quest to replace my aging Land Rover Discovery has yet to reach a conclusion because of a few reasons. First, I haven't really needed to utilize my Land Rover all that much because it is strictly used for severe snow travel or when I need to haul something that won't fit inside a Mercedes-Benz W123 or W116. The winter hasn't been that bad at all and outside of hauling some leaves away in the fall, I haven't needed to transport anything large. Second, I haven't found something I've fallen in love with yet. Buying a vehicle for tens of thousands of dollars is a big deal for me because when I buy a car, I don't mosey on down the local dealership and sign on the dotted line for 78 months at 11% interest then act like I just didn't commit financial suicide. I'm surely not getting a 0% loan on a 10 year-old used SUV, so paying in full at the time of purchase soothes my soul.
Unfortunately, this past week when I went to replace the dead battery (imagine that) in the Land Rover, I noticed something odd dripping from the rear. I held my hand under the dripping fluid hoping it was water leaking from the rusty exhaust, but no, it was gasoline. As I crawled down on the cold ground to get a better look, I see that the leak was spewing from something on the top of the tank, probably from the return line. Thinking I could get a view of this leak from above where you can access the fuel pump, I peeled back the carpet and sound deadening to find that all six screws that hold the access door are rusted into something that once resembled a phillips head. Next course of action is trying to bust the heads off the screws with some force or cut them off with a wheel a few inches away from a pool of gasoline. This has been another episode of This American Land Rover Ownership Life.
Naturally, this has led me back on the hunt for a replacement and over to choice number 1, the G-Wagen. I'm pretty set on a W463, but unless you live in Los Angeles where the person who walks your dog drives one, finding one locally isn't exactly an easy task. During my nationwide search, I came across this 2004 up for sale in Indianapolis with a monstrous 298,000 miles. I've looked at Gs before with a ton of miles on them before, in Los Angeles no less, so seeing one near 300,000 isn't a total shock to me. The M113 V8 with the 722.6 transmission are tough as nails, so hitting 300,000 isn't a sweat. What is a shock to me is the condition of this G and of course, the price that is being asked for it.