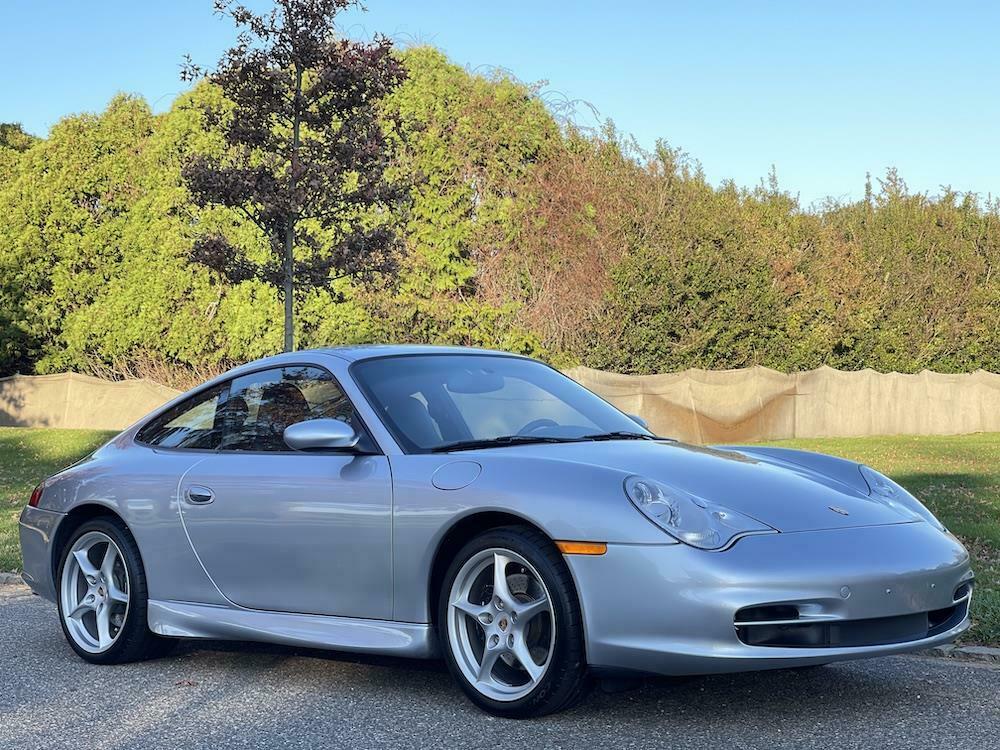 As the 996 Porsche 911 glow-up continues to gain steam, more and more of them are coming out of the woodwork at eyebrow raising prices. I still think the black sheep of the 911 family is going to stay that, but they just won't be as cheap as they once were. Worth it? That is up to you of course, but I think a lot of these prices are reflective of people getting priced out of other 911s, simply grabbing what they can afford, and making the best of it.
Today, we have a 2002 Carrera 2 up for sale in New York with just 18,000 miles. Despite being just the base model, it was a not cheap at all. This one rang in at an impressive $96,810 when new, which was crazy to justify given the Turbo started at $110,000. Still, it is just the base 996 at the end of the day. How pricey could it be? Buckle up!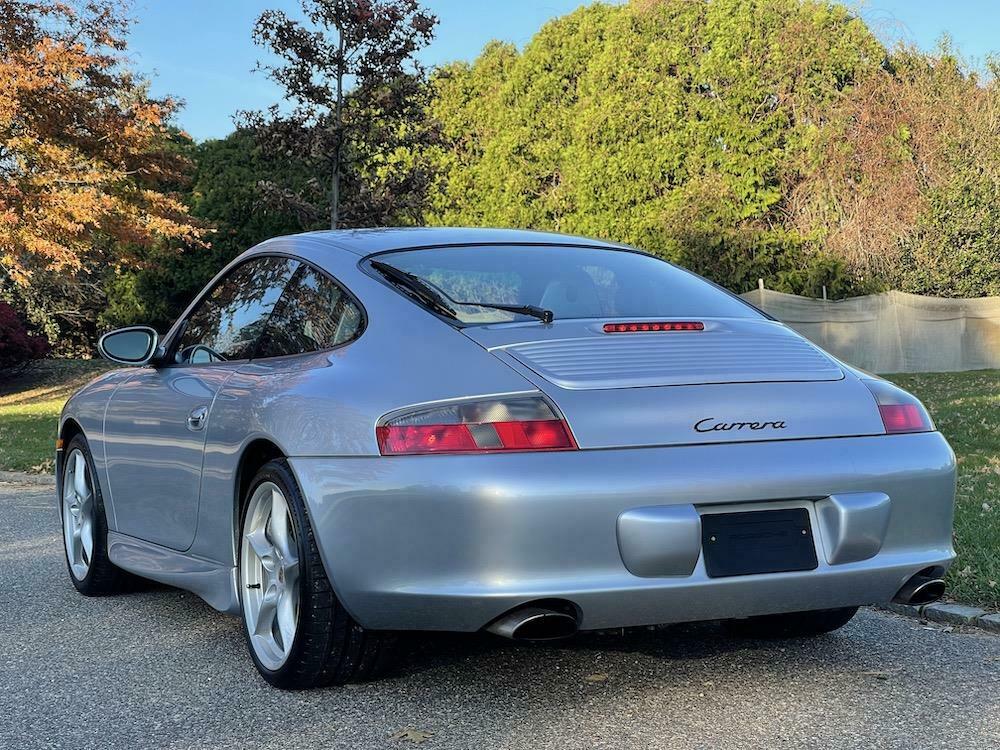 Year: 2002
Model: 911 Carrera Coupe
VIN: WP0AA29902S621308
Engine: 3.4 liter flat-6
Transmission: 6-speed manual
Mileage: 17,879 mi
Location: Southampton, New York
Price: $54,995 Buy It Now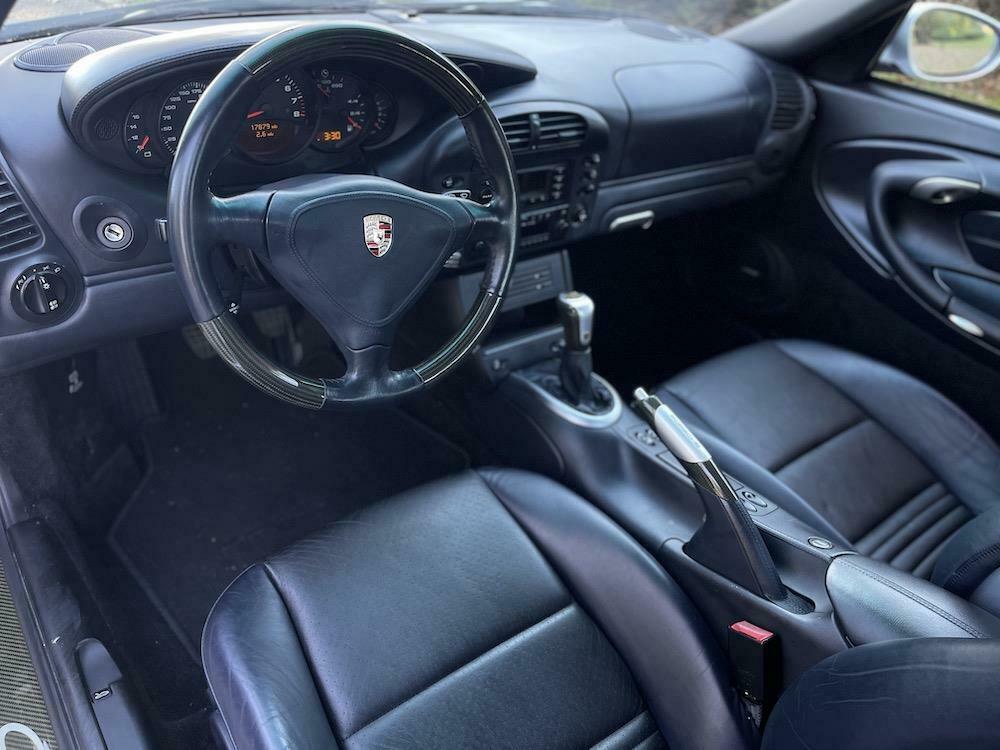 Offered here is a 2002 Porsche 911 Carrera with only 17k miles. This Porsche is finished in silver over a dark navy, leather interior. It has a 6-speed manual transmission and drives great. It is exceptionally clean and has been garage kept by the previous owner.

• 6-speed manual transmission
• 17k miles
• Silver exterior
• Dark navy leather interior
• Original owner's manual
• Original tool kit
• Original Porsche spare wheel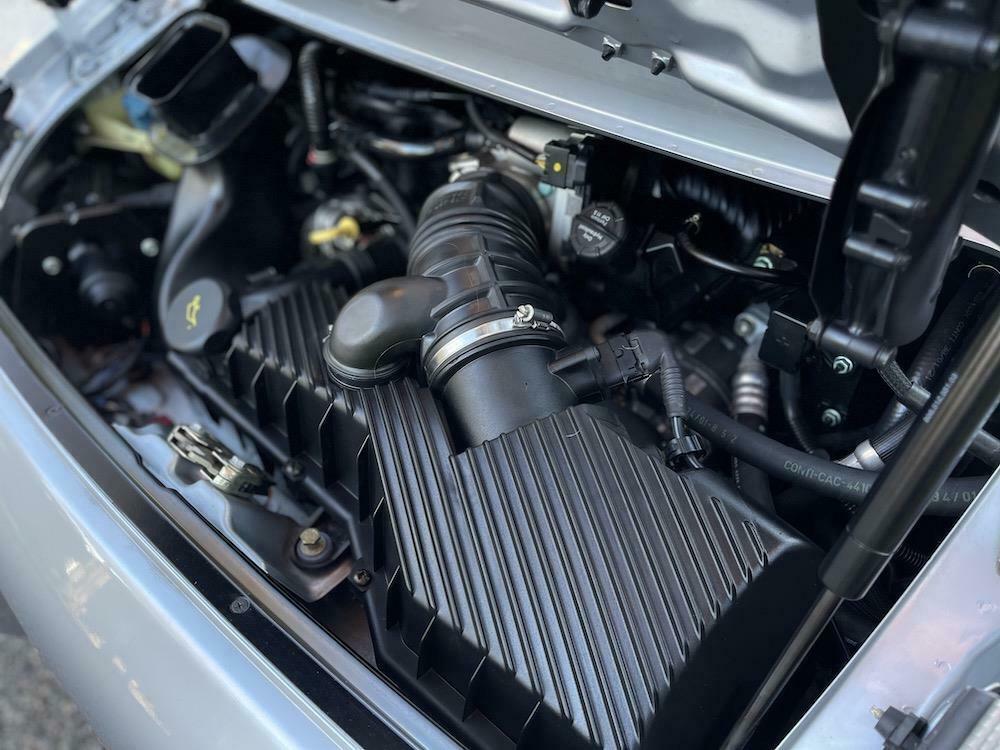 As you can see, this one has a $55,000 asking price. For that kind of money, I would like the driver's seat not look like this one does with plenty of wear marks on the bolster and creases in the seat bottom. Other than that, there is not much to complain about it. I do think the optional Aero Kit side skirts look kind of odd here without the rest of the kit, but that was the option you could check back in the crazy early 2000s.
Personally, I think this one is really overpriced given what comparable examples have been selling for in the mid-$30s. Nearly an identical car with the same mileage when for $35,000 a year ago, and we surely didn't see a $20,000 jump in a year on base 996 examples. Even in the spring, a much rarer Cobalt Blue example with low miles also went in the mid-$30ks. So while this car is nice, I think this is a situation of a dealer shooting for the moon…and the shot just kept going.
– Andrew