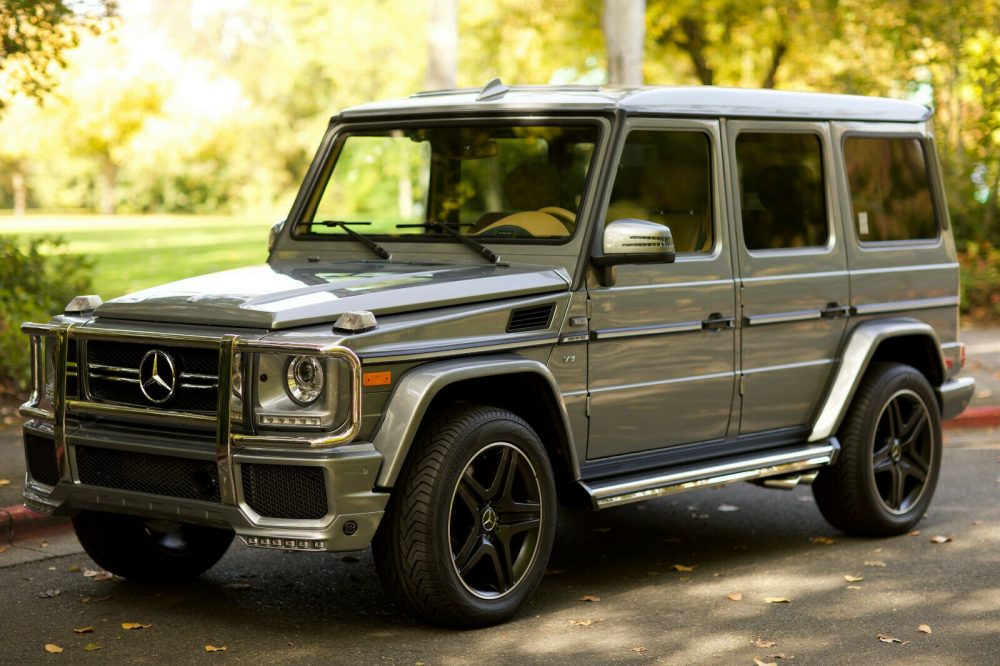 Thanks the Mercedes-Benz W463 chassis from running 1990 all the way to 2008 on the same platform, you do get some mixing and matching going on in terms of body parts. However, almost every time it is someone sticking late model bumpers and grilles on an early example, but touching nothing in the interior so when you open the door you are mightily confused. I really don't like that as the early example and anything pre-2002 in the US is a rare bird that should be left alone. However, today's 2002 G500 is a little different situation. This is not a bolt-on bumpers job – not even close.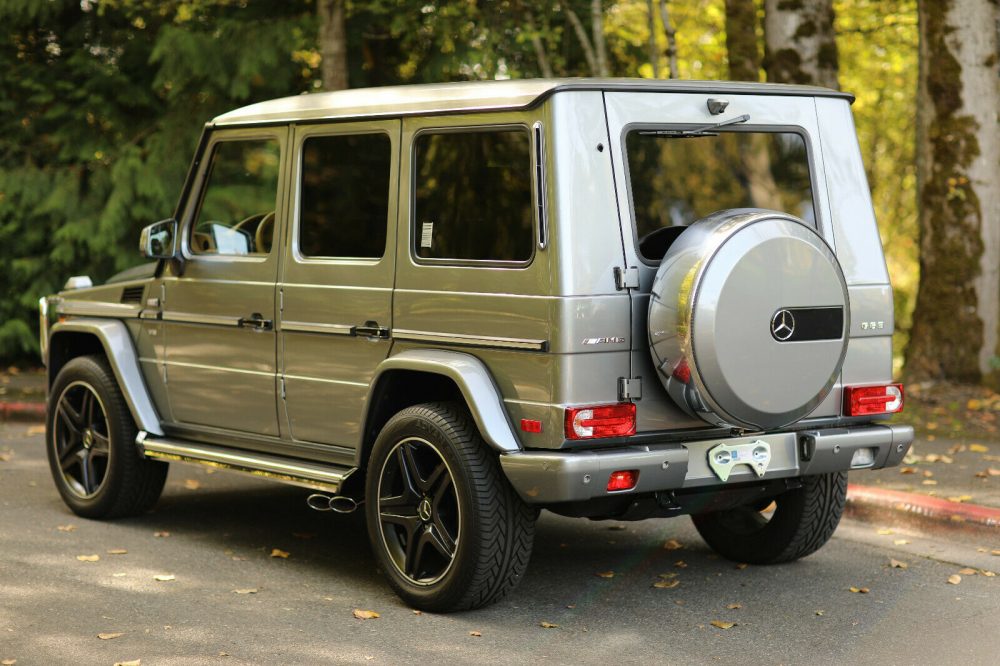 Year: 2002
Model: G500
VIN: WDCYR49E92X133343
Engine: 5.4 liter V8
Transmission: 5-speed automatic
Mileage: ~125,000 mi
Location: Renton, Washington
Price: $59,900 Buy It Now
Vehicle Details
Selling my pride and joy.3 year completed restoration that I never planned to sell, unfortunately needs to be sold.This is a 2002 Mercedes G500 which I restored down to almost every nut and bolt.Photos don't describe the depth of restorations, customization and upgrade. $15,000 worth of original new 2016 G63 parts and thousands in new OEM parts, nuts, bolts, seals, new glass, custom all leather interior, and much much more….Full 3 year restoration was posted in detail on a forum. If you would like to see details, please visit MBWORLD and look for "2002 G500 build/ restoration/ conversion photo thread"Serious inquiries only please.Asking $75,000 OBOPlease call me or email me with questions.**Lots more photos available at request**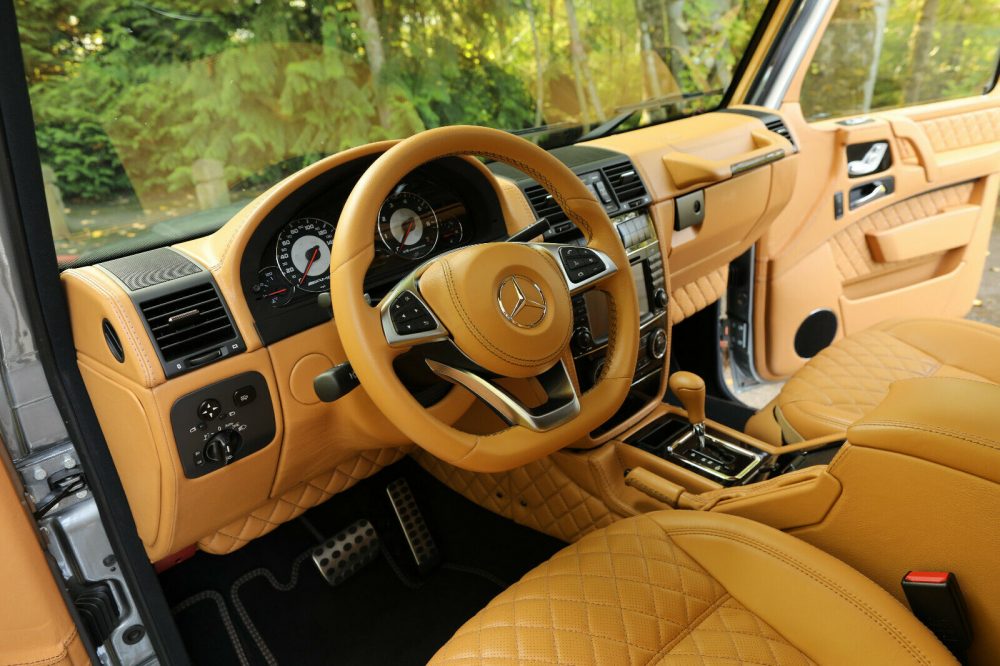 Wow. So the story on this one is the seller bought this 2002 as a half disassembled project truck that was a few steps away from the salvage yard. What happened next was a painstaking process to update it to its current state with all OEM+ parts. Putting updating bodywork on a 2002 is one thing, but opening it up, only very few 2002 parts remain. It may not be for everyone, but hard to say it isn't well done.
The problem here is that this one carries a salvage title. So a $60,000 ask for a salvage title 2002 with a bunch of custom parts. I know this took a bunch of money and even more time, but this is what happens when you dive into these projects. Thoughts?
– Andrew