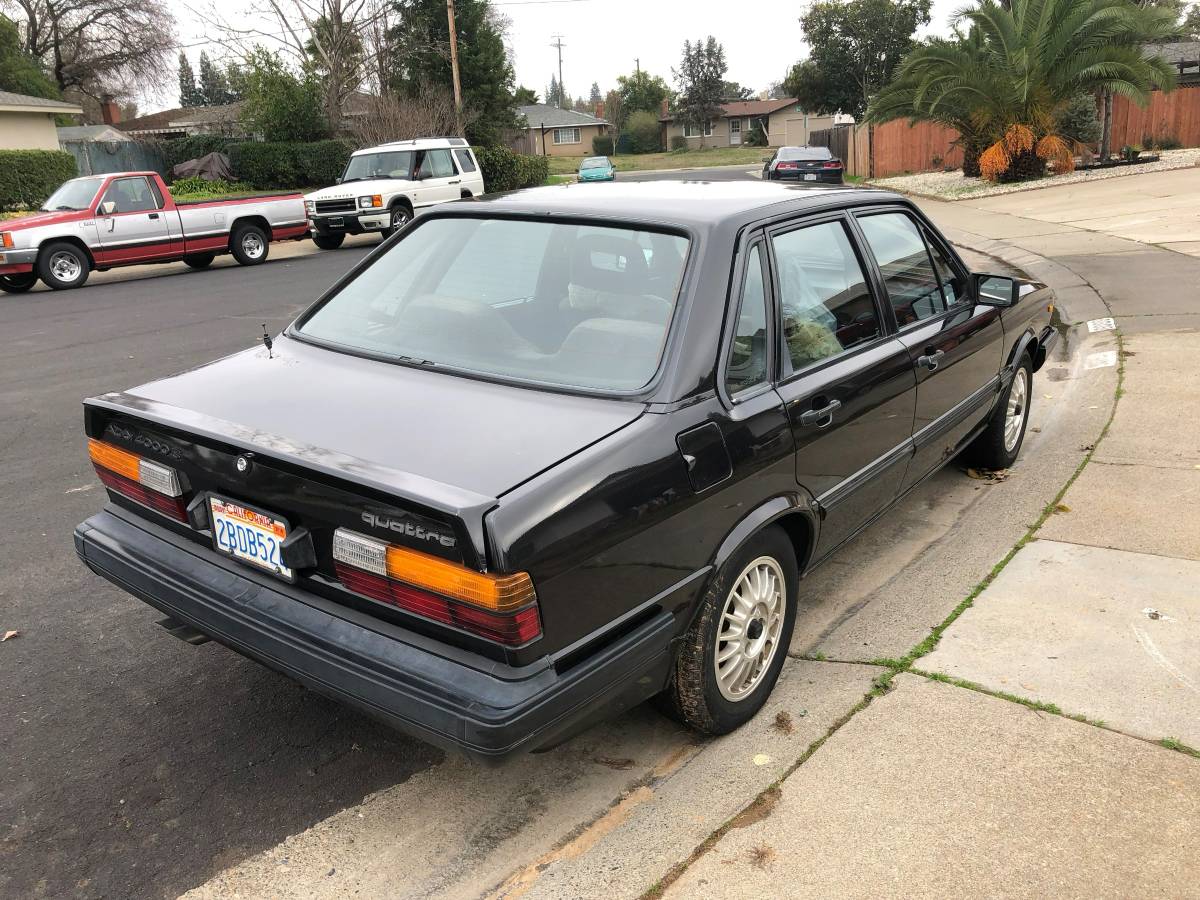 Friday, the stellar low-mileage, significant history and great condition 1985 Audi Quattro I wrote up this past week sold for $81,400. It's definitely a signal that there's been more interest in the mid-80s Audi market in the past few years, as finally these cars get a bit of sunlight shone on just how great they are. The problem? There are very, very few good examples left of any mid-80s Audis. Most of the really nice ones are coveted by their owners (this author included) which means they come up for sale infrequently – frankly, there's not been a reason to sell them up until this point, as no one has been willing to pay a reasonable market value.
But $81,400? I'd wager no one with a 1985 Quattro today has that much invested in theirs. So while I'm sure there will still be a plethora of fans who want to hold on to theirs longer, it wouldn't surprise me to see the trickle of nice Quattros we've seen hit the market over the past two years start to increase.
With that in mind, if you're a fan of the inline-5 all-wheel drive recipe, you've got to turn to 'lesser' models, just as the E30 and 911 crowd has. And if you're a big fan of the original model, there's only one that makes the most sense – the 1984 4000S quattro.
3 Comments