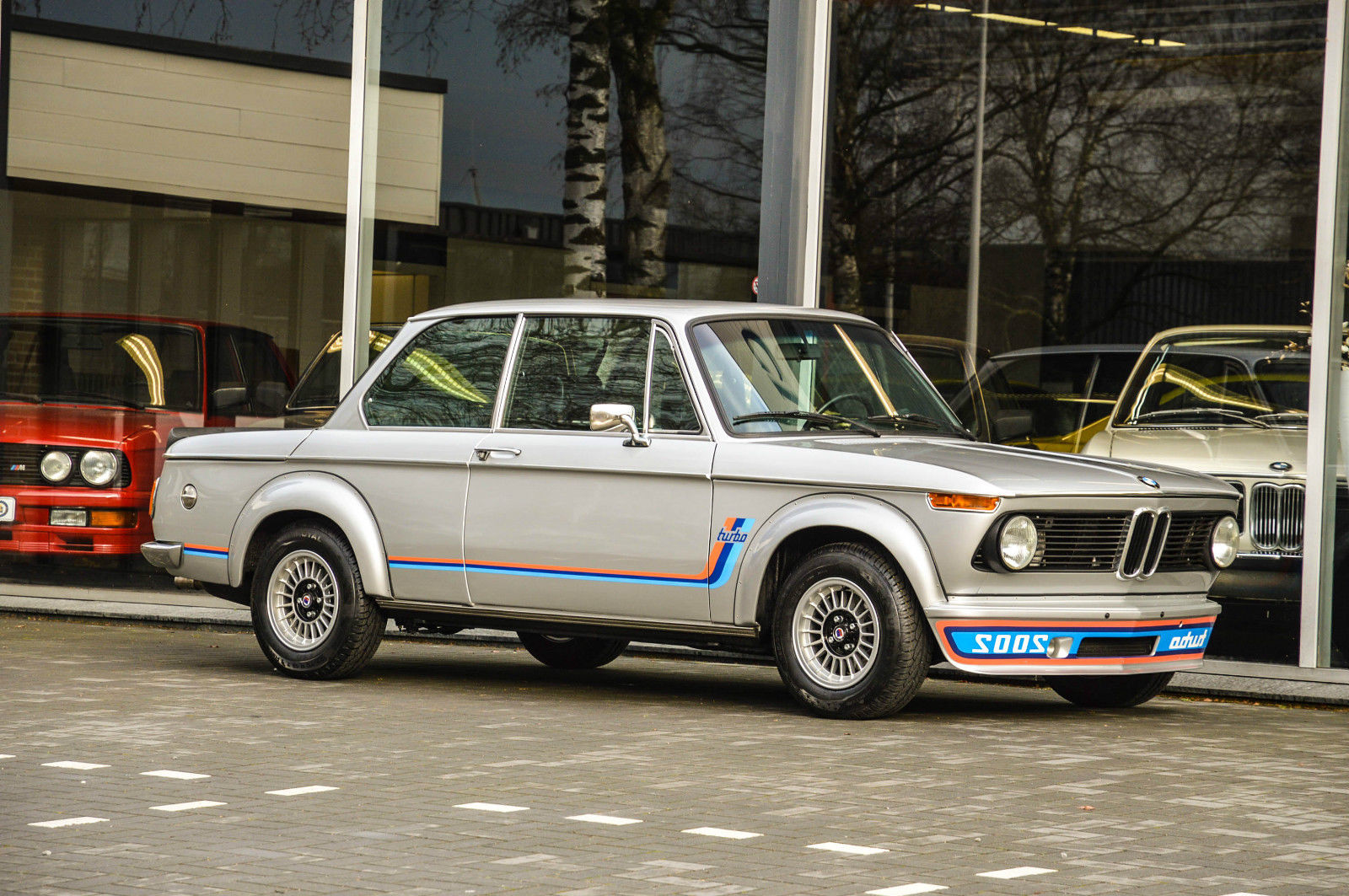 Porsche pioneered turbocharging for the mass market, right?
Well, wrong, as it turns out.
Certainly, when you think Germany, turbocharging, and 1970s, Porsche's name is intrinsically linked with any associations therein. But it was BMW, not the Stuttgarters, who first brought turbocharging to the German public. Back in 1973, BMW's fledgling Motorsport division breathed new life into the 2002 by force with the addition of a KKK turbocharger to the Kugelfish-injection M10. Little on the 2002tii motor went untouched, and the result was 170 horsepower and 181 lb.ft of torque. That's a pittance in today's numbers, but in 1973? It was pretty outrageous. Consider, for a moment, that the base Corvette at the same time had the L48 5.7 liter V8 cranking out 190 horsepower in a car that weighed the best part of two 2002s.
The Turbo came to market with a penchant for fuel and a high sticker price at a time when the world was on the verge of a oil crisis. Unsurprisingly, it wasn't much of a market success, and only 1,672 were made for the 1974 and 1975 model years. There were only two colors (Chamonix White, and Polaris Silver Metallic like we see here) and they came fitted standard with 13″ steel wheels. This recipe would be the basis for some later, greater sleepers from BMW, including the M5: