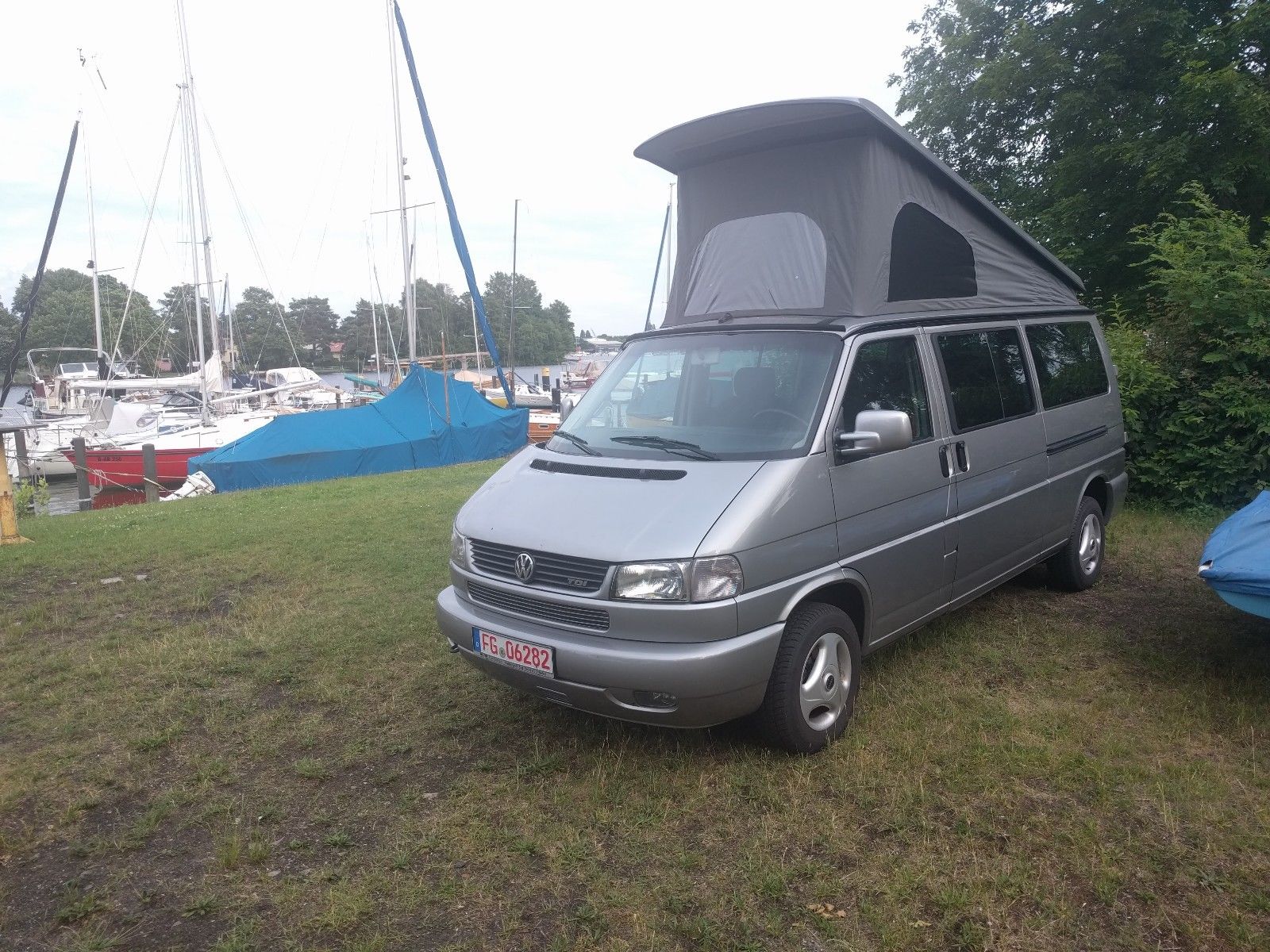 Update 11/11/18: The seller has dropped the asking price to $50,000.
Update 9/12/18: The seller has updated their asking price to $54,000.
For decades, I've had a pipe dream of taking a Westy van cross-country. When I was a teenager, a family member had a late 80s Vanagon Westfalia, and we went on a camping trip in it. It was great! And while I'm certain time has diminished the drawbacks of our method of transport on that trip, the knowledge of that isn't enough extinguish my desire.
Unfortunately for me, it seems like I'm not alone. #VanLife has pushed the value of these clever boxes on wheels up substantially. Clean T3 campers regularly hit the market in the same territory as late 70s 911s. Even the replacement T4 Eurovan Weekender – which just has a bed, and none of the real camping gear the earlier Westfalias had – command a substantial premium over a non-pop-top T4. By far, the Volkswagen vans are the most expensive products from their catalog.
So you can imagine that if we get a rare Euro version of the T4 over here, it'll probably be worth a look:
Comments closed