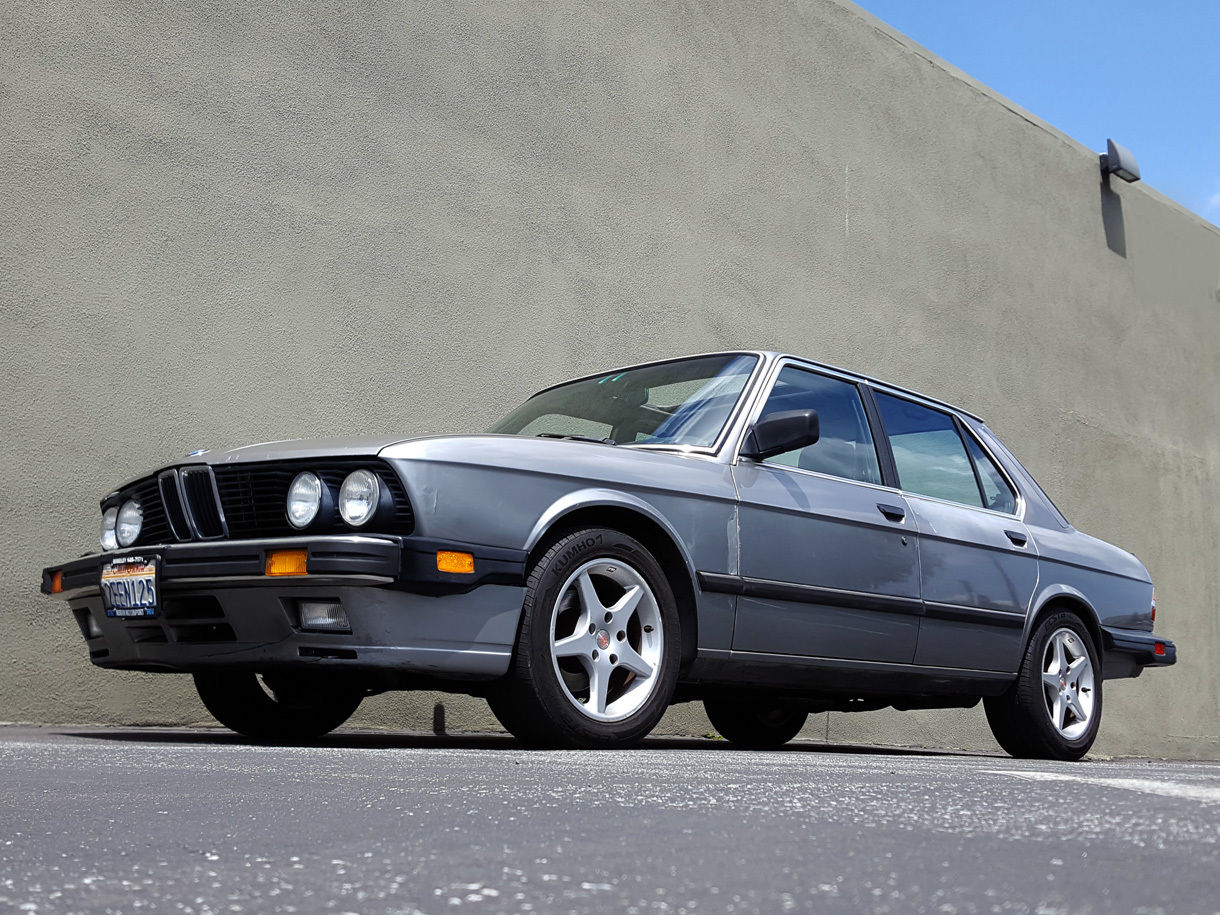 I've got my eye on another interesting and diverse set of affordable no reserve auctions this week. Take a look and feel free to chime in where you think cars will end! Let's get things rolling with this BMW E28 with only a few hours remaining:
Click for Details: 1987 BMW 535is
This 1987 BMW 535is is definitely on the driver-quality side rather than a show piece; but all the important bones are there and the rust-free claim is worth its weight in 1980s Bavarian metal, anyway. Overall, though there are some obvious needs, for a 200,000 mile car it looks reasonably tidy and so far bidding is only at $2,500.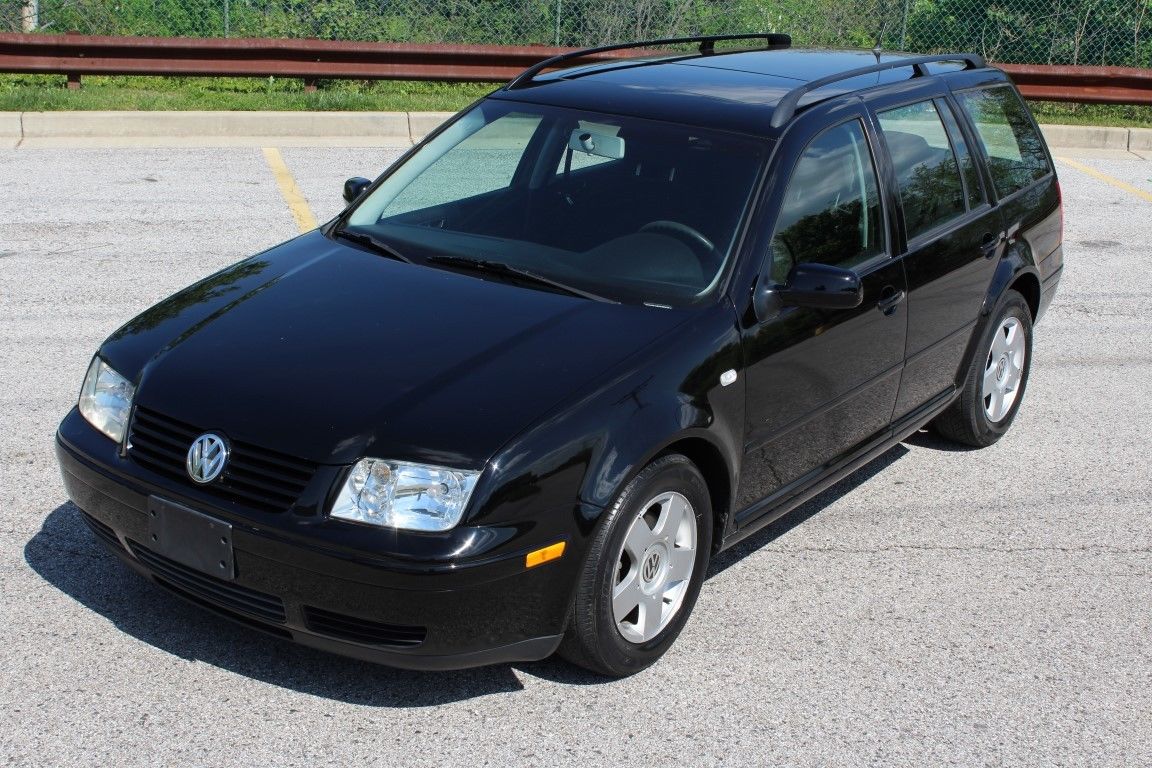 Click for Details: 2002 Volkswagen Jetta TDi Wagon
In an era of Volkswagen production that saw a sharp upswing in quality and performance, who would have guessed that the second most desirable model in the used market (outside of the R, obviously) is a Jetta Wagon with the diesel motor? Unlike its bigger brother Passat TDi Variant, the Jetta could be had with a 5-speed manual and they've developed a cult following. This one ticks the right boxes with lower miles, what appears to be good condition and the ALH/5-speed manual combination in a wagon, so bids are nearly at $7,000 with a few hours to go on the no reserve auction.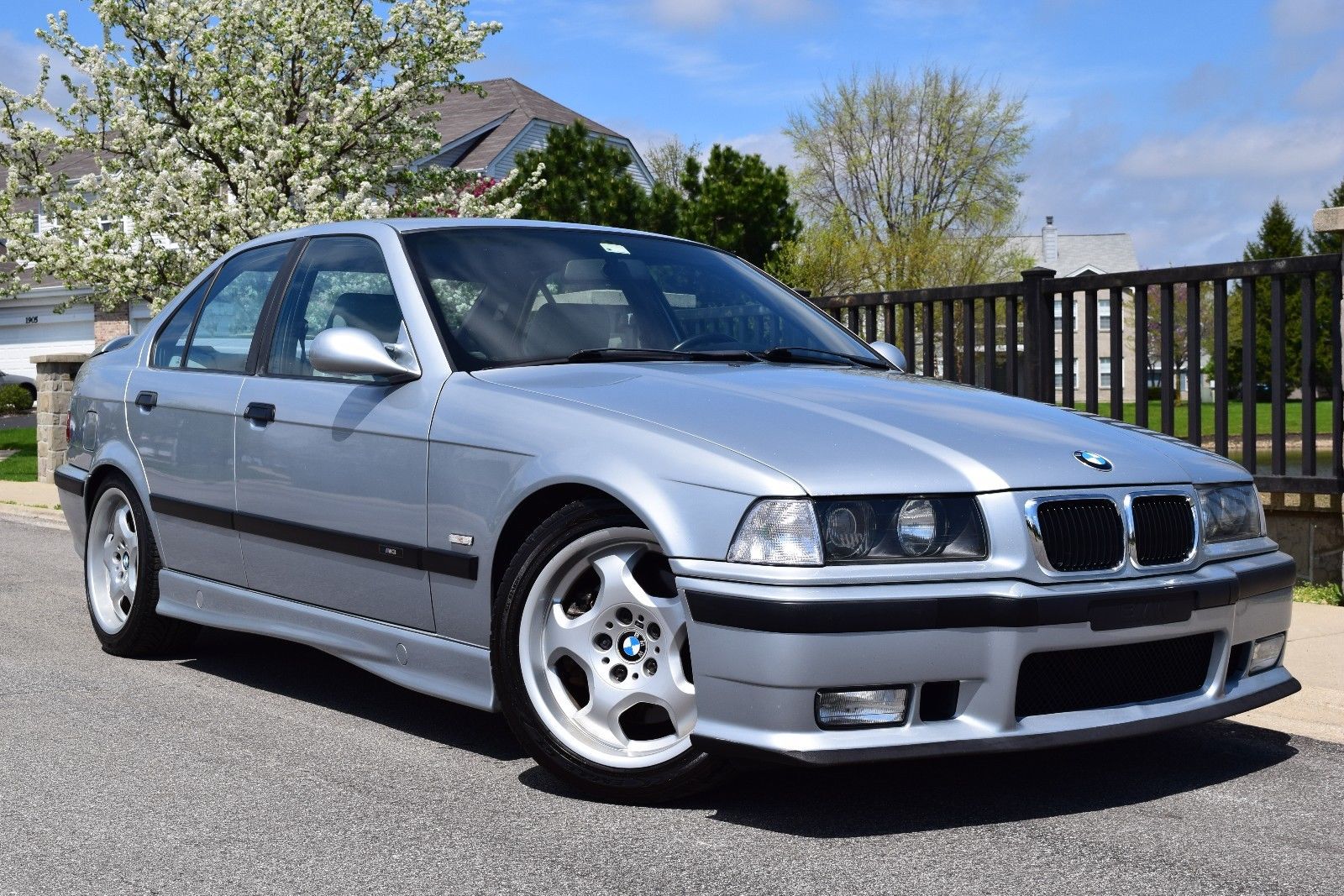 Click for Details: 1997 BMW M3 Sedan
After yesterday's polarizing M3 Lightweight, we're back to normal series production (and lower prices) with this still desirable M3 Sedan. In -3/4/5 configuration, these have quickly become the preferred weapon of choice for the practical E36 lover. In Artic Silver with Dove interior, this one isn't stock, but with under 100,000 miles and in good condition, it looks like a solid investment at under $9,000 at time of writing.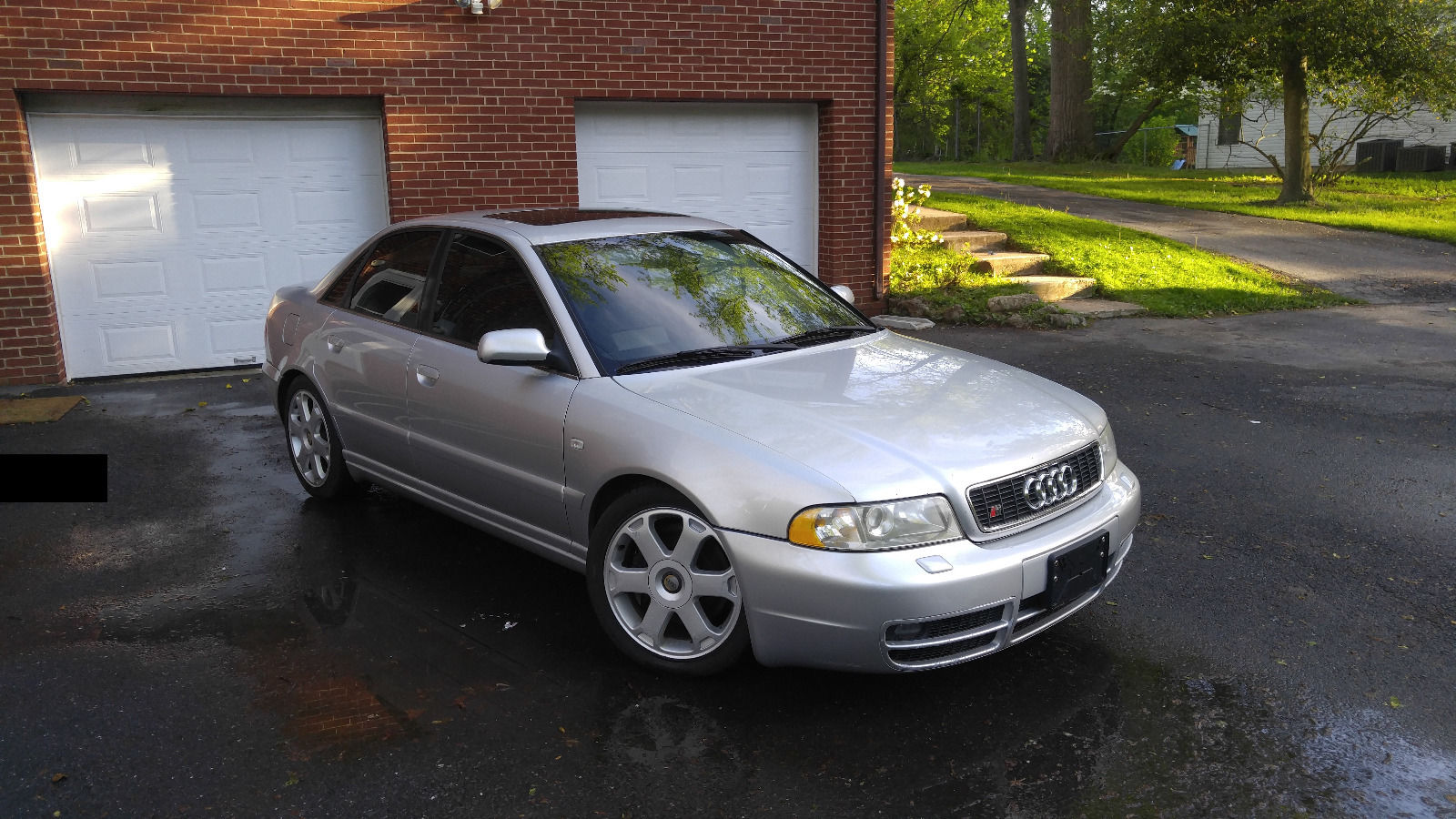 Click for Details: 2000 Audi S4
An interesting, and more potent, counterpoint to the M3/4/5 is the Audi S4. With two turbos and two more wheels driven, the driving dynamics might not be quite as sublime in the B5, but they're still nice places to be in on a drive and pretty shocking with the amount of performance that can be massaged out of the V6. With Alcantara sport seats and a 6-speed manual in mostly original configuration and under 110,000 miles, this one looks like a good sleeper in nice shape. But without the ///Markup, the current bid is only an outlandishly low $2,100.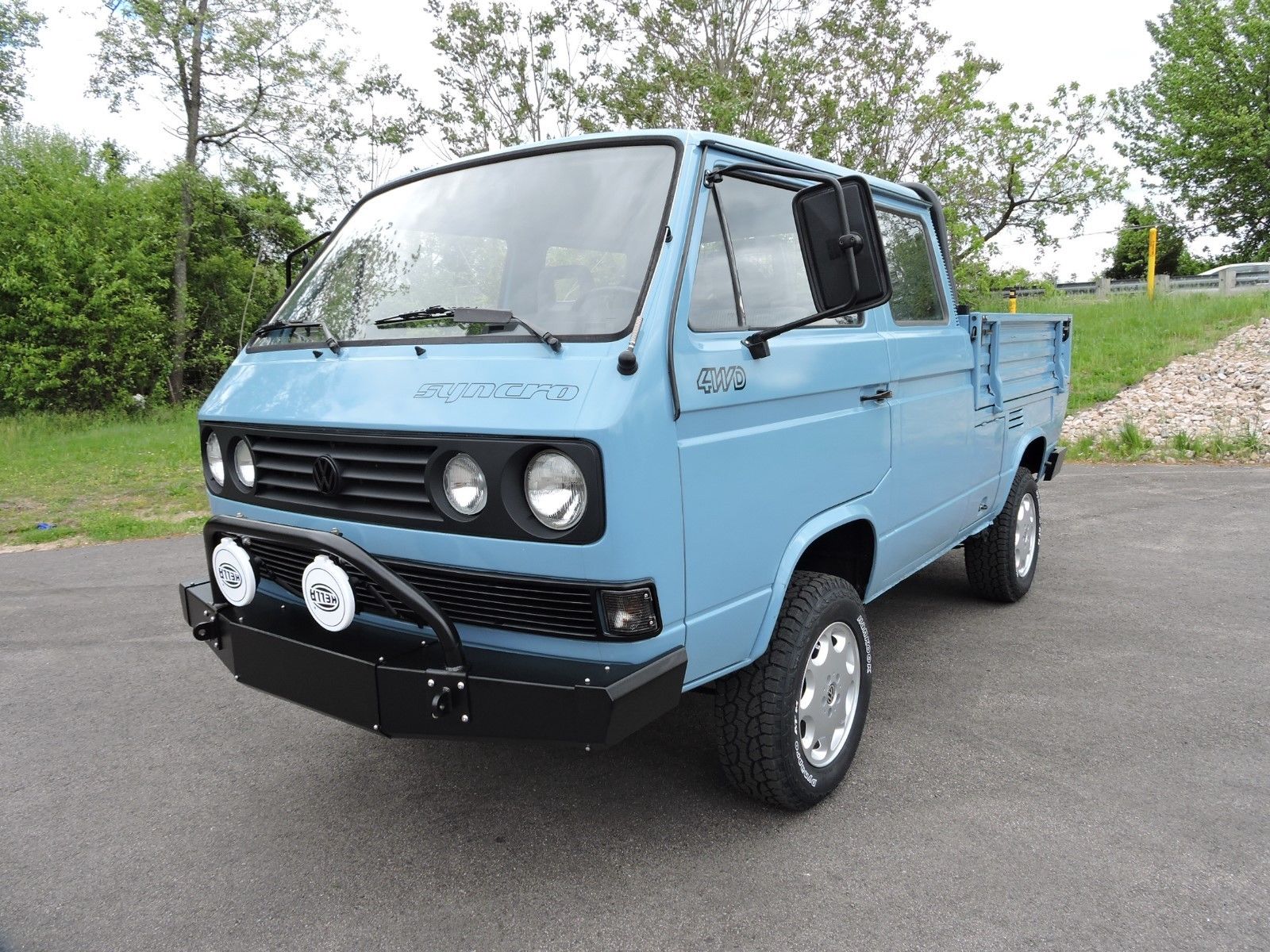 Click for Details: 1990 Volkswagen Transporter Double Cab (Doka) Syncro
Like the earlier Samba, utter the words "Transporter", "Doka", and "Syncro" in a sentence and you get VW fanboys all wobbly in the knees. But unlike most auctions which have accompanying astronomical asking prices, the seller of this 1990 is taking a risk by offering it at no reserve. Condition is great and the options tick the right boxes, but unlike the S4 this auction isn't likely to be overlooked. Bidding, with four days left, is already over $12,000; still, less than a third of the ask on a similar example I recently saw.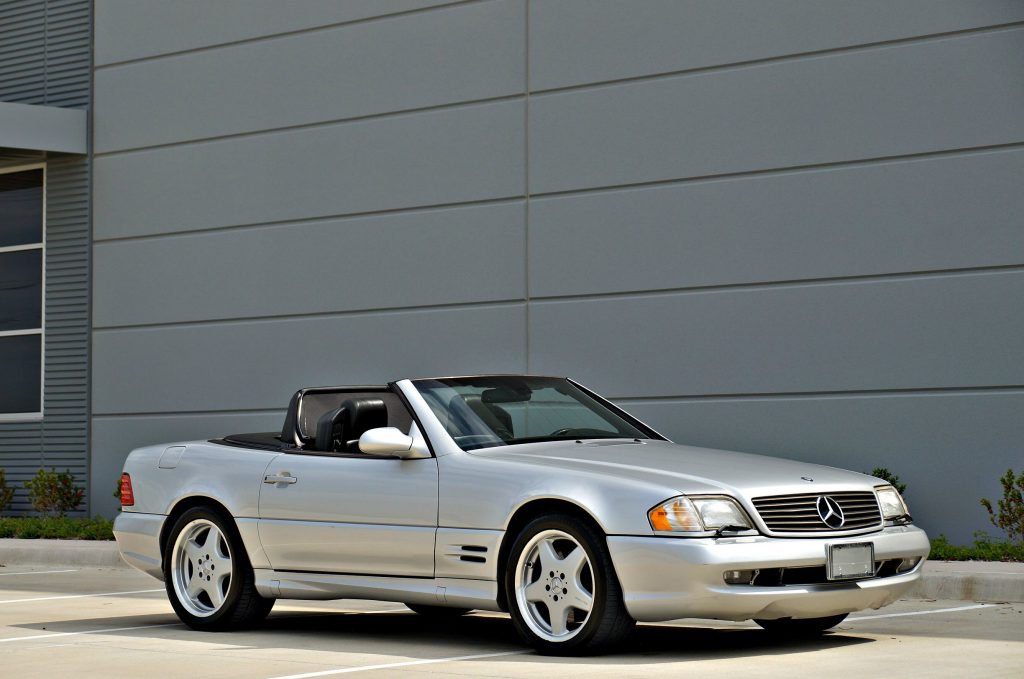 Click for Details: 2001 Mercedes-Benz 500SL
An interesting counter-point to Andrew's 1993 Mercedes-Benz 600SL, the more affordable and easier to live with 500SL variant of the R129 is no stranger to the used market. This one has not many more miles and the condition looks good with a clean history, plus it has some great looking AMG wheels. Truth told, I like the pre-refresh, more angular look of the early R129s, but this one is tidy and currently yours for only a bit over $7,000.
-Carter