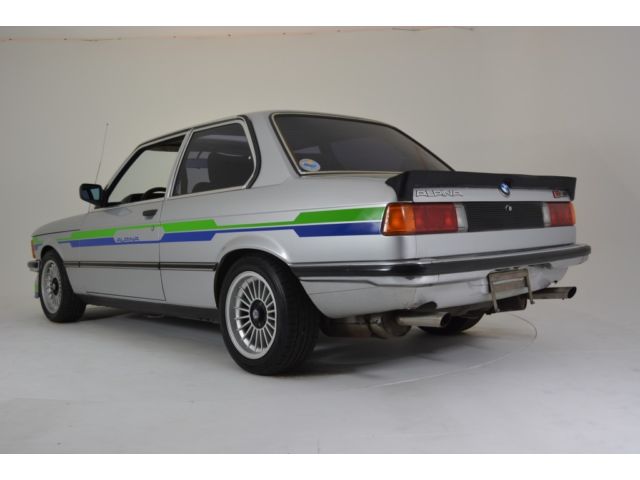 The E21 generally remains the affordable classic in the 1970s to 1980s BMW range, being undervalued when compared to many of the E10s and E30s. It has all the right ingredients for the BMW faithful, too – especially in little six European trim. The 323i looked like a scaled down 6-series and it effectively was, but that doesn't make it in any way unattractive. Alpina, too, had their had in this model, producing no less than seven variants in a short run. The most popular is the bad boy B6 2.8, but there was a lesser known M20 powered C1 2.3, too. With 170 horsepower and all the right Alpina details, it's begging for the attention that it deserves: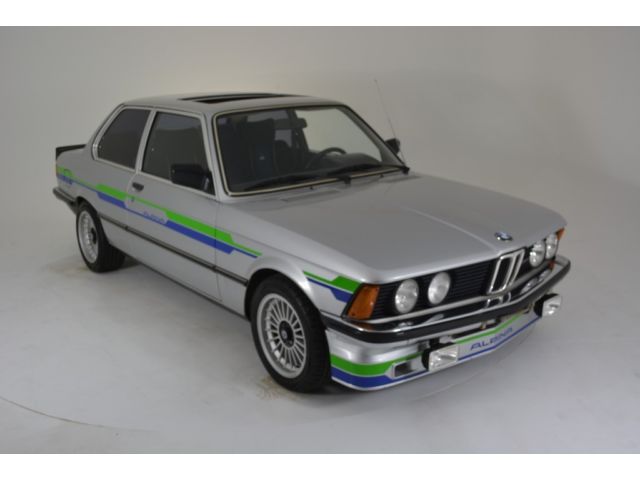 Year: 1983
Model: C1 2.3
Engine: 2.3 liter inline-6
Transmission: 5-speed manual
Mileage: 37,280 mi
Price: $33,500 Buy It Now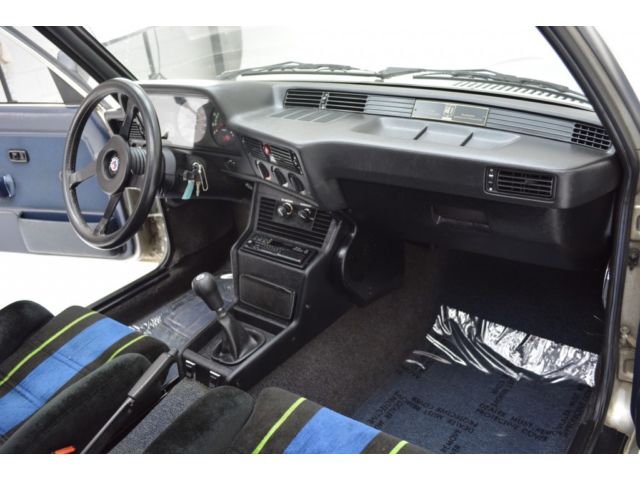 Mendel's Garage is excited to present a rare and fantastic addition to our inventory: 1983 BMW Alpina C1

We love the early Alpina cars, and this C1 is a stunning example of a very fast model. The Alpina striping scheme, though complicated, is a very cool period look. The e21 was the last car to come with wheels with exposed lugs. We prefer these over the smooth capped Alpina wheels of the 80's. This car has the smaller Euro bumpers as well, and looks aggressive with stripes.

The drivetrain is based on the 6-cylinder 323i, but horsepower in this example is up to 170bhp. The engine compartment is very clean. We like the factory Alpina options on this car and the beautiful preserved condition. $33.k may sound hefty sum for an E21 3-series, but this is likely the best derivative of the model.

The C1 received many of the same upgrades as the B6 such as suspension, bodywork and interior, but had its own unique 170 horsepower version of the 2.3 inline-6 instead of the 2.8 unit from the E12/E28. This is beautifully preserved example, and runs and drives as good as it looks.

If you really want an Alpina C1 2.3 in original configuration, this is one of the very few opportunities. According to Alpina registry , fewer then two dozen cars are still in existence

THE VIN NUMBER IS: WBAAH410XD7265599

Please keep in mind you are bidding on a pre-owned vehicle. Everyday driving can cause minor chips, dings or scratches on a vehicle. Unless otherwise noted in our photos or description these items are minimal, but may exist in some cases.If you have any questions about this or any of my other auctions please feel free to contact me at 215.392.6743. Thank you for your interest and I look forward to hearing from you.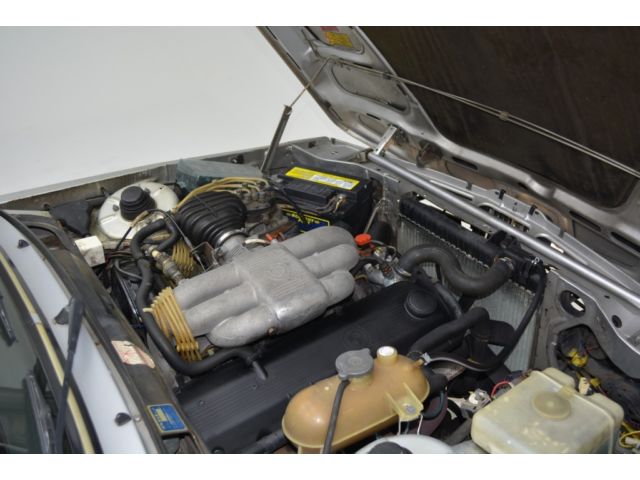 A few nitpicks – the C1 2.3 actually predated BMW's own 323i, though they have many similarities. And, due respect to the seller, if this were a B6 2.8 it would certainly be more appealing than a C1 2.3, so claiming it's the best derivative of the the model run is hyperbole. The car generally presents well but there do appear to be some condition issues, most notably on the covering of the rear seat which looks loose. Not many of these cars were sold new, and they're quite rare to come across today. I did look at a 1982 automatic example back in 2015, and that one sold for $20,500 but still needed to be imported. Figuring $3,000 for fees, is this one worth $10,000 more? The market on Alpinas and BMWs has advanced slightly, but I think it's still probably a bit optimistic. However, for the right buyer, there aren't many options for these early Alpina cars and this one might just fit the bill.
-Carter