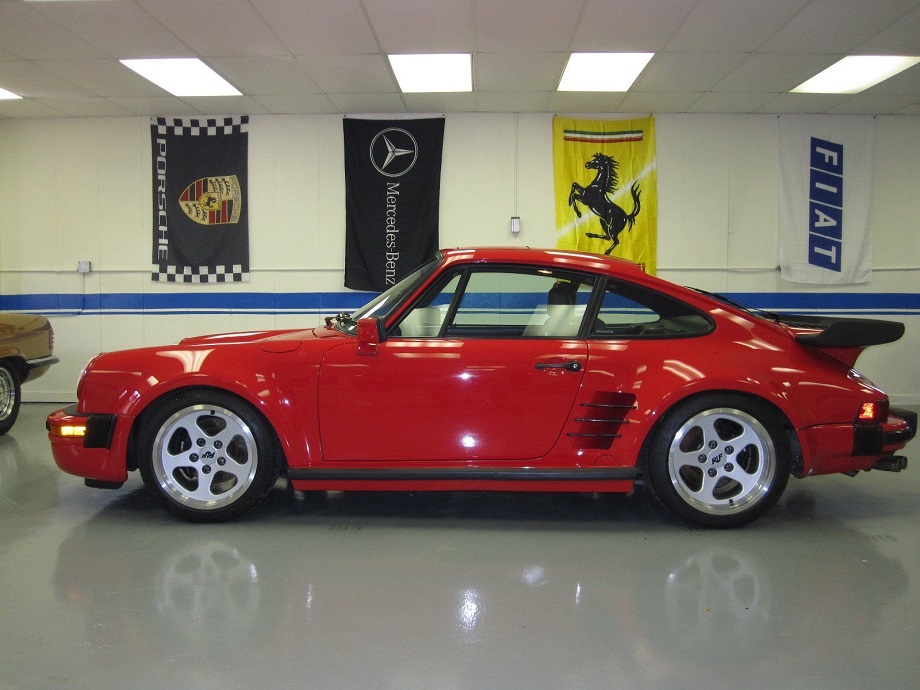 The well worn cliche is that power is intoxicating. While typically that expression is used in reference to abuses by individuals it seems no less applicable to cars. Once you get a taste of a level of acceleration, you begin to want more. And more. And maybe even a little more. Thankfully there exist outlets for such desires; builders who are happy to provide you with completely unnecessary levels of power in our continual pursuit of more. Just bring your wallet.
For your Porsche the name nearly synonymous with the need for extra power is RUF. RUF has been in the game for a long time, producing modified Porsches for 40 years. While in many cases these are conversions where the owner buys a 911 and has RUF parts added by an appropriate installer (or by RUF themselves), RUF also has produced their own builds utilizing nothing more than a Porsche chassis. These cars were badged as a RUF rather than a Porsche and come with a RUF VIN. The one we see most commonly and the one that really got the whole thing started is the BTR. Fitted with a 3.4 liter turbocharged flat-6 mated to a 5-speed manual the BTR was a much more powerful version of the 930 capable of outclassing most any production car available at the time. Naturally that extra performance along with their relative rarity makes them a highly sought after commodity. Here we have one such beast: a 1987 RUF BTR, located in Virginia, with 37,472 miles on it.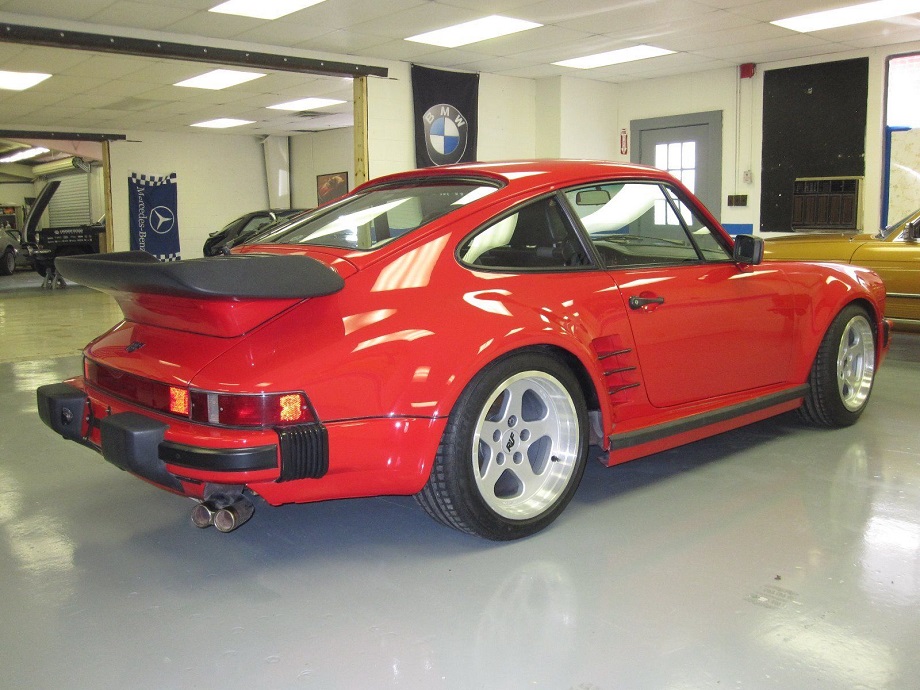 Year: 1987
Model: BTR
Engine: 3.4 liter turbocharged flat-6
Transmission: 5-speed manual
Mileage: 37,472 mi
Price: $229,900 Buy It Now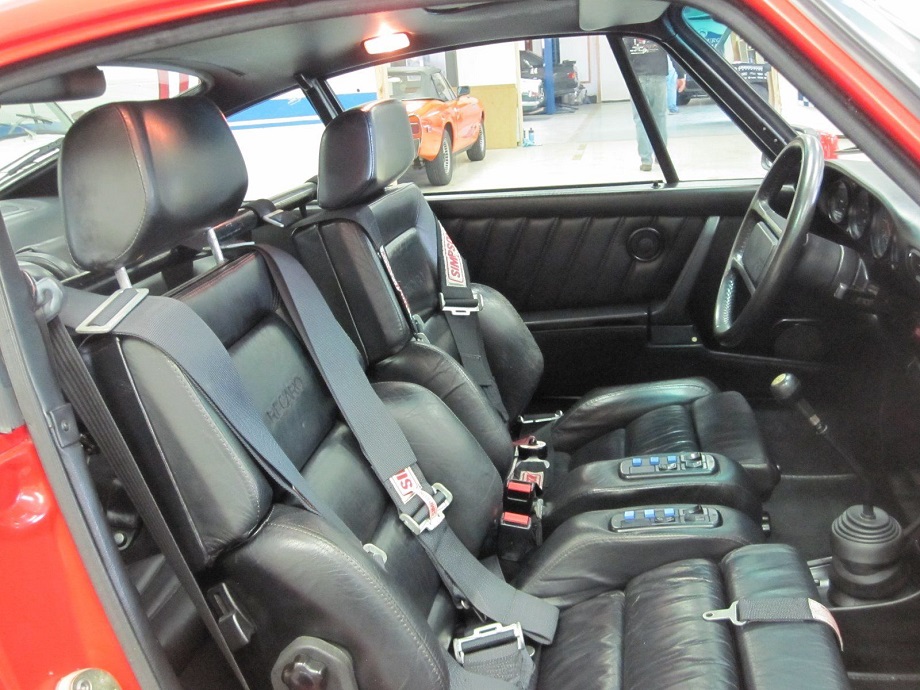 This is an authentic RUF BTR turbo. Fully documented from new. Original purchase orders and RUF upgrade documents.5 point harness and leather Recaro seats added upon arrive back into the states in 1987. Twin spark added in 1991. Very rare car in outstanding condition. High #2 car. Please contact me for more information. Recent engine out service performed by Pat Williams Racing in Memphis, TN. Track ready or for fun mountain road driving. You will not be disappointed.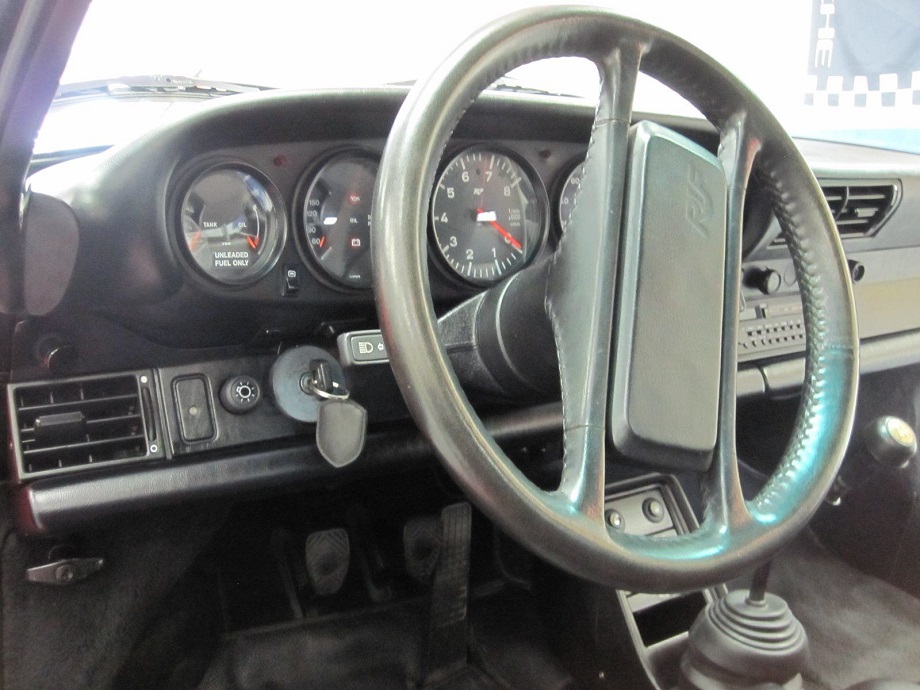 This purports to be an authentic RUF BTR, which I would take to mean it has a RUF VIN rather than that of a 930. However, the VIN listed in the ad is that of a 930. *shrug* My guess is that by authentic the seller means an authentic conversion of an '87 930 carried out by RUF. That would seem to fit with the statement that the seats and harnesses were added upon arriving back in the States. That shouldn't necessarily alter our perception of this BTR; it remains a very capable performer and its conversion by RUF provides ample cachet among any collector cars. It is different from a RUF VIN though and for purposes of value that does matter.
That clarification out of the way this is still a pretty nice looking BTR. The exterior presents a bit better than the interior, which I think shows a more wear than most cars of this mileage. I'm perhaps being a bit nitpicky, but when the price is above $200K you need to get nitpicky. The same will go for all available documentation so that we can rest assured that this is an authentic conversion. Like with any RUF I suspect this one will attract plenty of attention. It's a tough sell given that you could fairly easily have yourself two 930s for the price of this BTR, but then you'd just have two cars slower than this BTR and also a good bit more common. For those interested in a RUF I imagine those details matter quite a bit.
-Rob