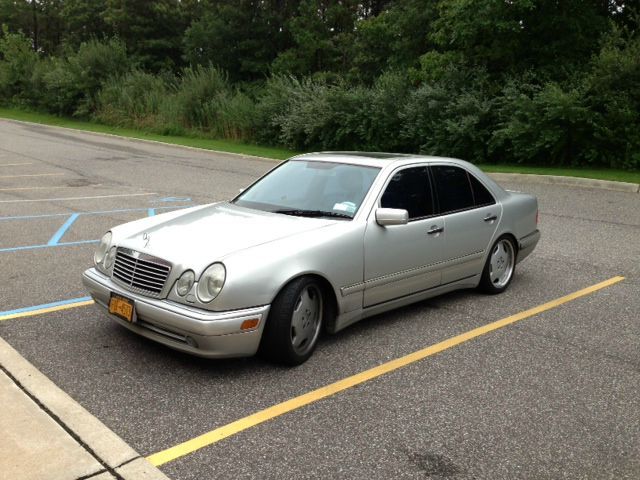 Ever want to own a legend? While the M113 5.5 liter V8 AMG motor has made it into basically every model Mercedes-Benz made for a while, it all started here with the E55 AMG. Mercedes-Benz had aimed the 500E squarely at the M5 market, and the E55 really was the spiritual successor to that car. Though not considered by many as attractive as the earlier E class, the E55 still had an aggressive, understated presence that hinted a monster was under the hood. Since then the AMG division has pumped out some serious iron, so much so that you could almost forget this car. That would be a shame, because like the Audi S8, these were supreme highway cruisers capable of taking down most sports cars in a drag race. Today's example is a 1999 model of these seldom-seen Autobahn masters: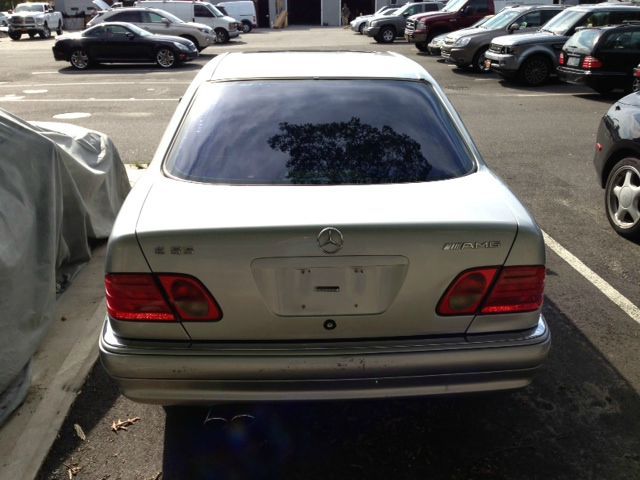 Year: 1999
Model: E55 AMG
Engine: 5.5 liter V8
Transmission: 5-speed automatic
Mileage: 168,000 mi
Price: $5,900 Buy It Now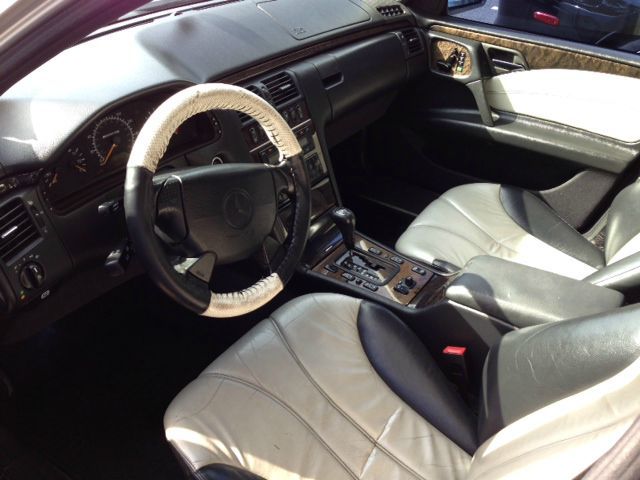 1999 Mercedes E55 AMG 168K miles. VIN : WDBJF74H7XA905771. Cosmetically it has imperfections : scratches on bumpers and doors,few dings,couple of very small surface rust-well known with these cars. Mechanically this car is perfect! maintained well and with lots of new parts and good to go for a long long time.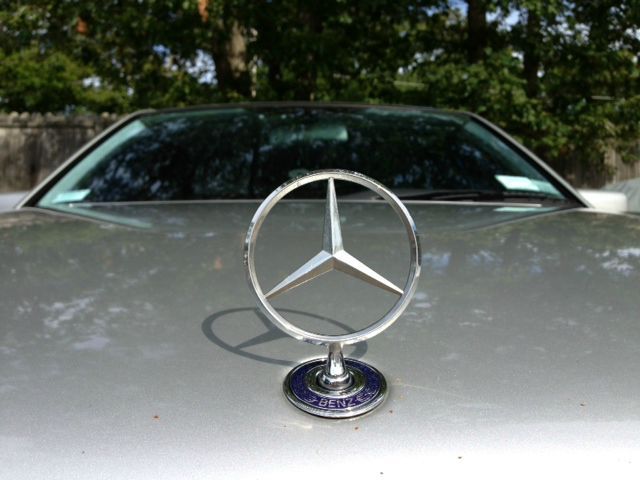 Also like the early Audi D2 S8s, depreciation hit these cars quite hard and many have fallen into disrepair or racked up many, many miles. At 170,000 miles, this car is no spring chicken, and the advertisement notes it shows it's fair share of parking lot memories and even some rust. However, they claim it is mechanically in good shape and reports on these cars is that the engine and drivetrain is pretty stout. Still, that leaves quite a lot of engineered-to-a-pricepoint Mercedes-Benz technology from this generation to go wrong, so tread lightly. While this isn't the car to keep long term or restore, the price is low enough that this could be an opportunity to grab this as a daily driver for a year and tick that E55 AMG ownership off your bucket list for not too much money.
-Carter